1.
Quem pede delivery nem sempre pensa que por trás daquela entrega há uma pessoa com sentimentos, como mostra este desabafo, que viralizou há alguns meses.
2.
Que também precisam dar uma descansadinha entre uma entrega e outra.
3.
Afinal tem cliente que é fogo, né?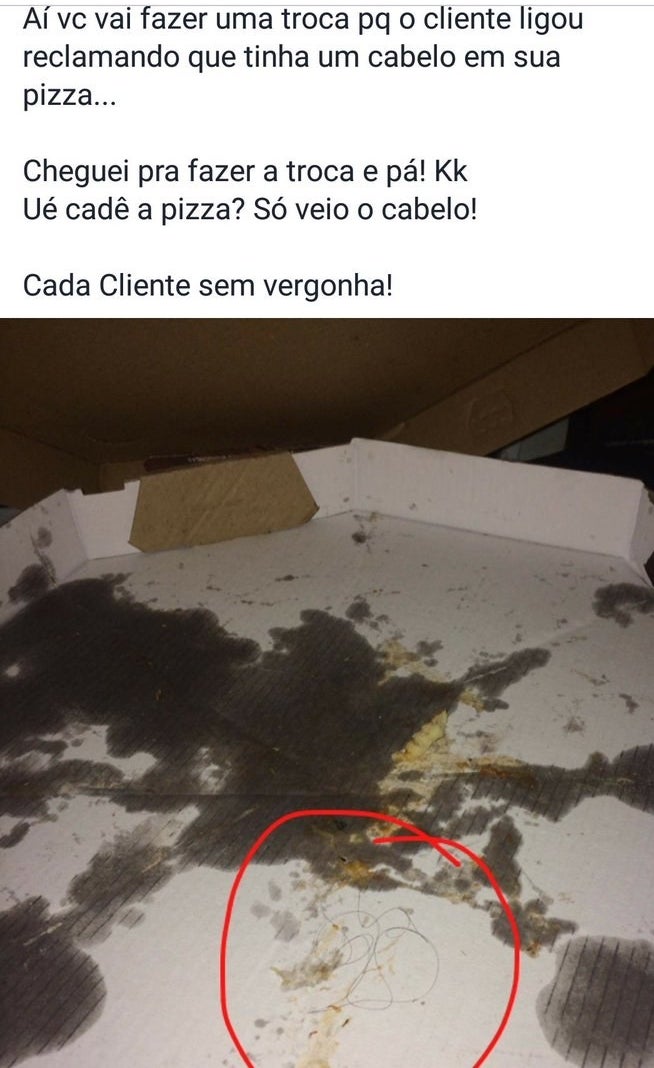 4.
Mas a grande maioria cumpre um profissionalismo exemplar, não importam as circunstâncias.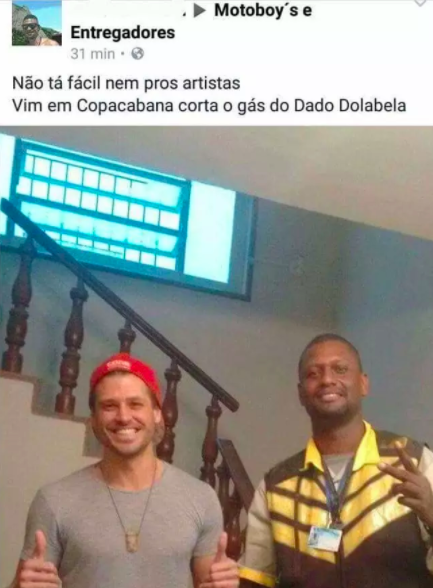 5.
Superando limites, inclusive.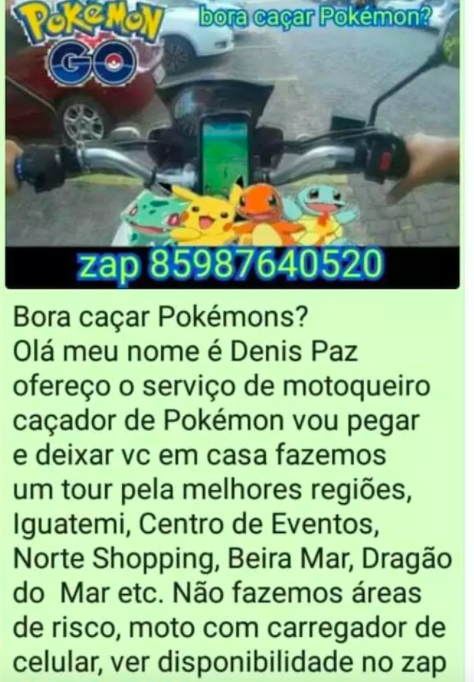 8.
Por essas e outras, muitos clientes salvam o amigo entregador nos momentos de dificuldade.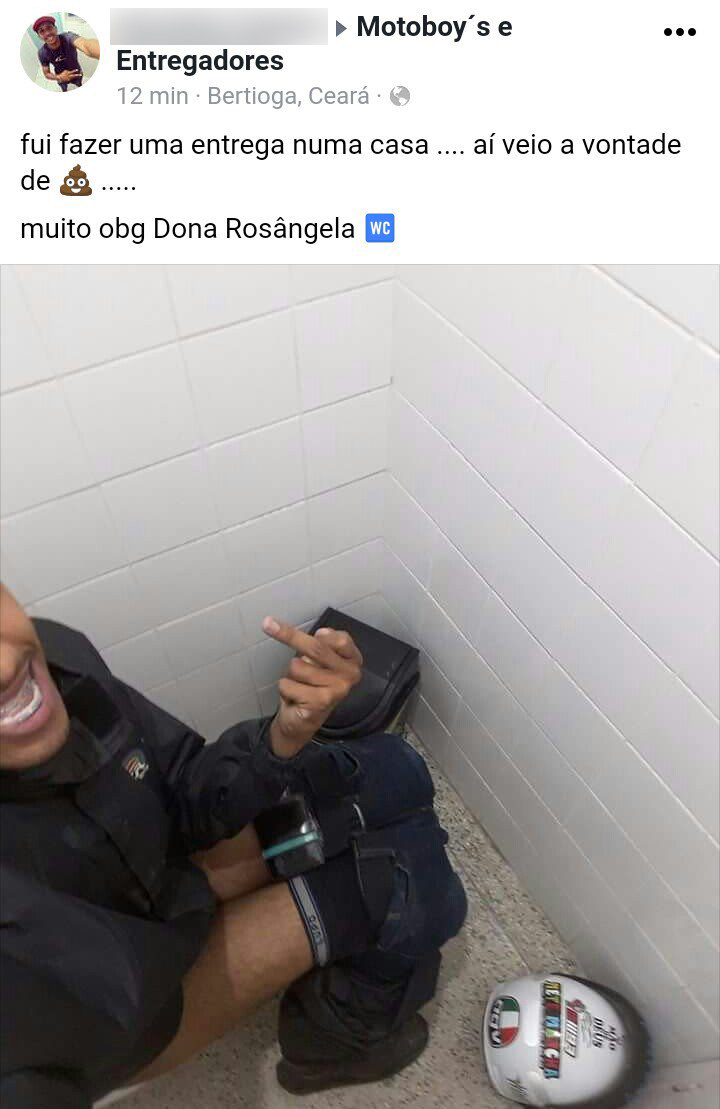 9.
Inclusive aproveitando os presentes que a vida lhe dá.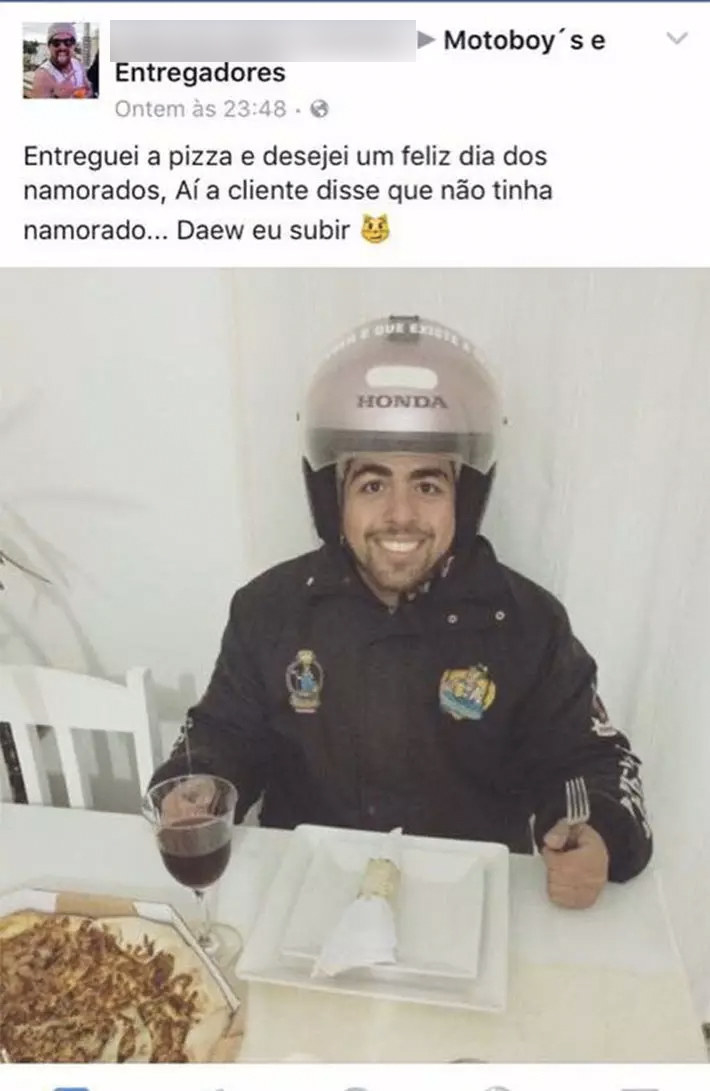 10.
E devolvendo para o universo em forma de dicas para o bem estar dos colegas de profissão.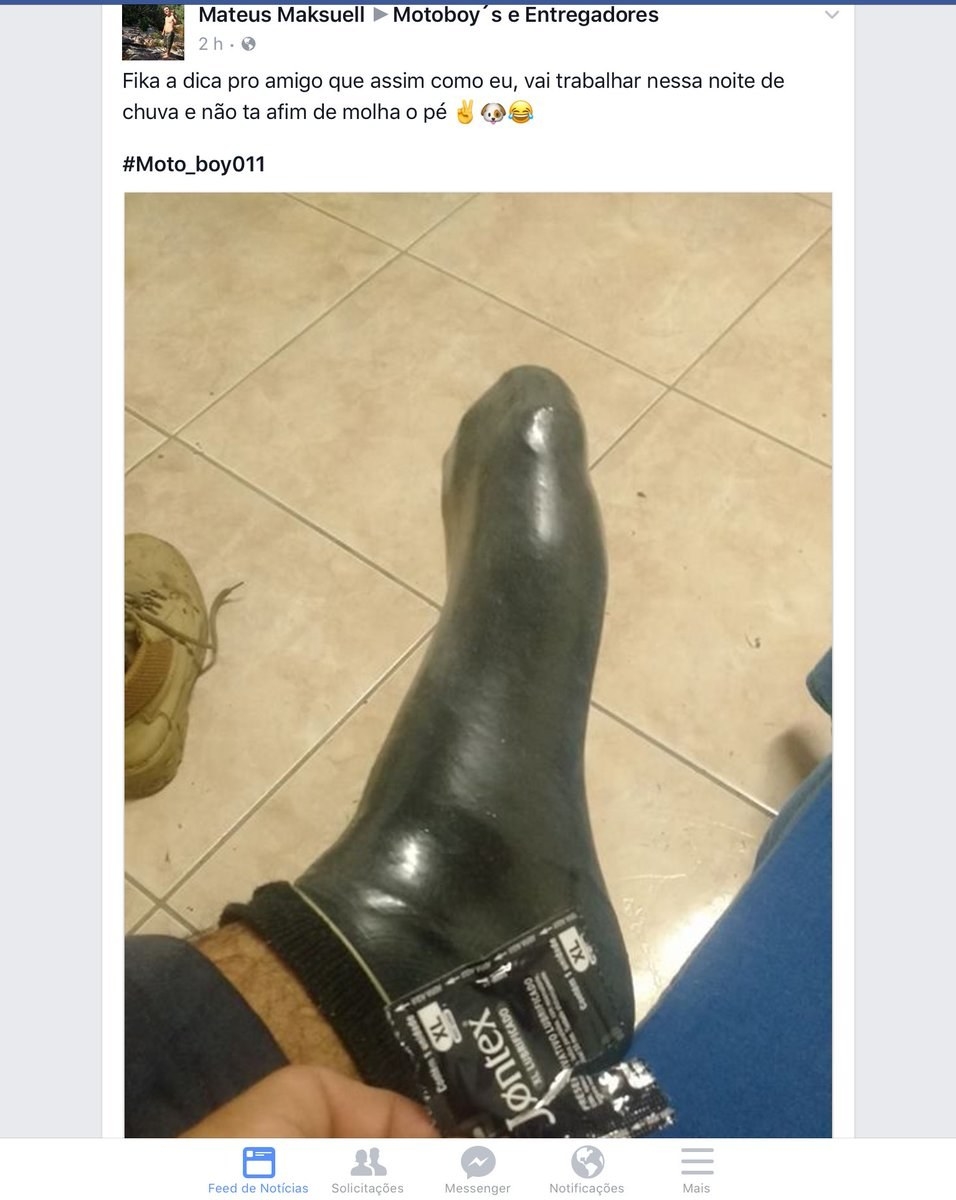 11.
Ou semeando a discórdia.
13.
E nada é por um acaso.
15.
Afinal de contas, motoboys vivem no limite.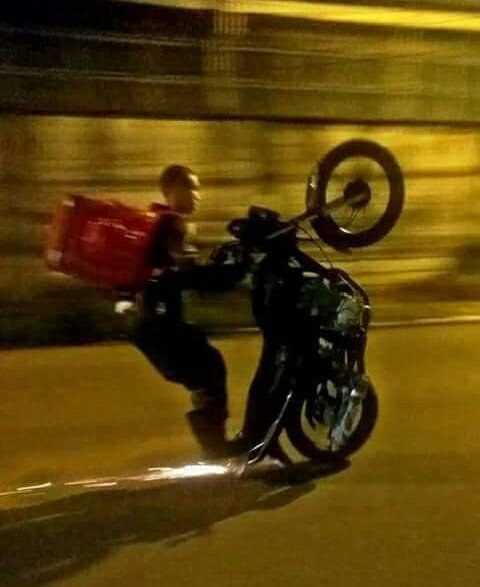 Looks like there are no comments yet.
Be the first to comment!