1.
Você já sabe o que vem a seguir.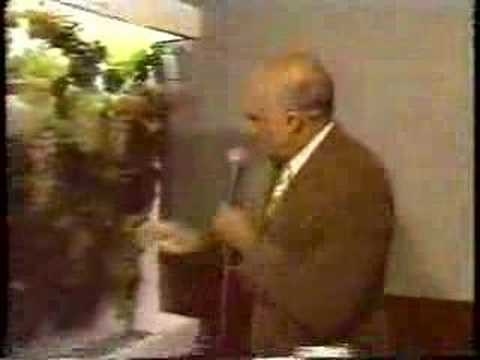 2.
Você tá OUVINDO esse barulho agora.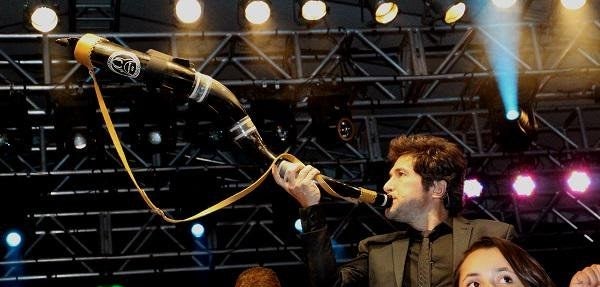 3.
E o que o Faustão tá dizendo você faz ideia.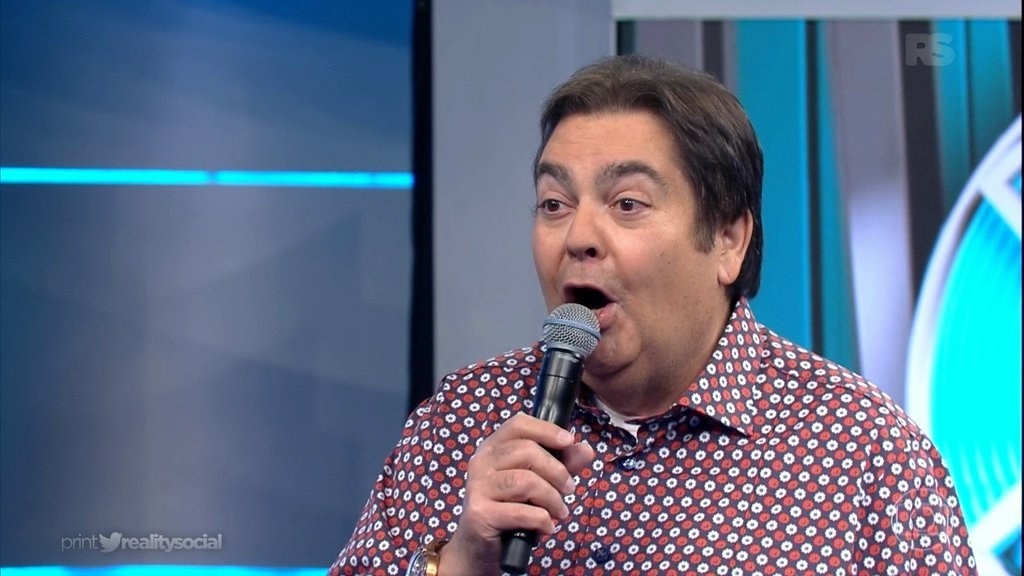 4.
Essa cena é dramática o suficiente para ser vista sem áudio.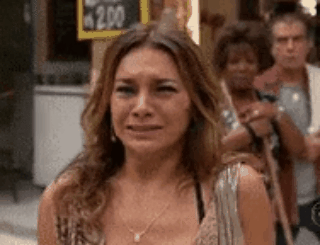 5.
Você sabe que deu ruim.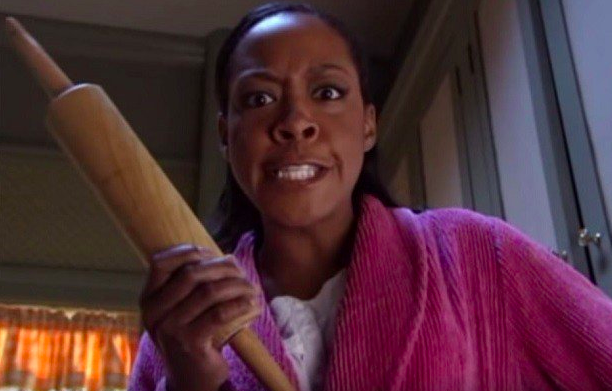 6.
A sinceridade das crianças.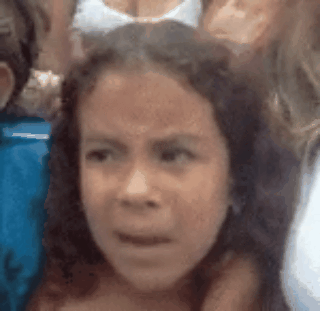 7.
Dá pra ouvir aquela gargalhada.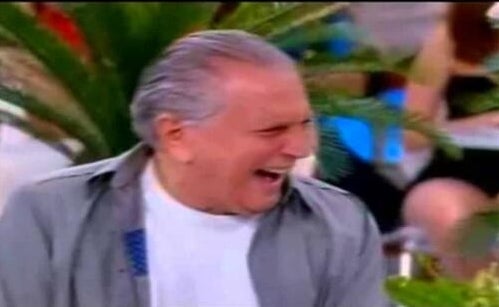 8.
Aquela risadinha...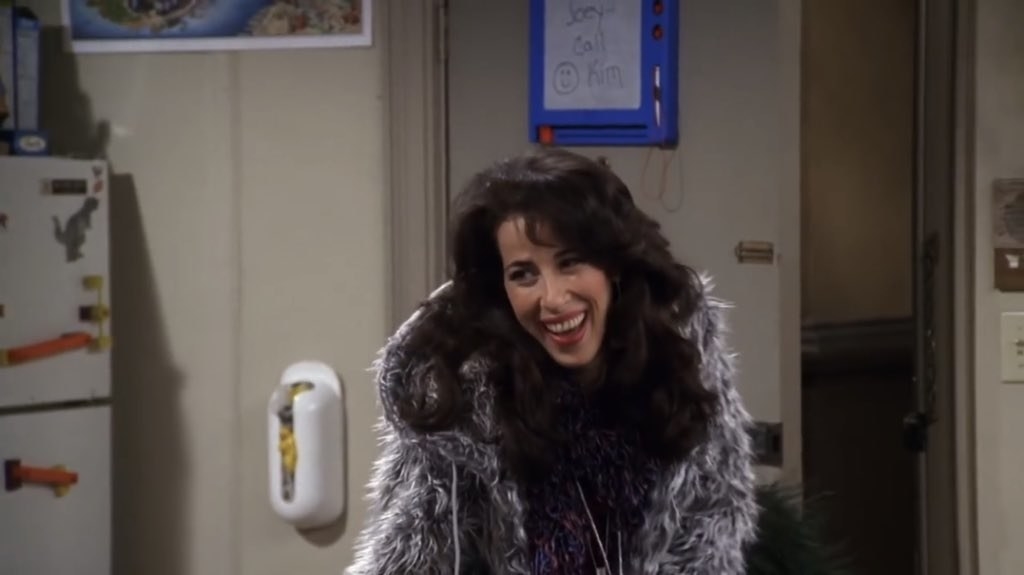 9.
Ou AQUELA risadinha?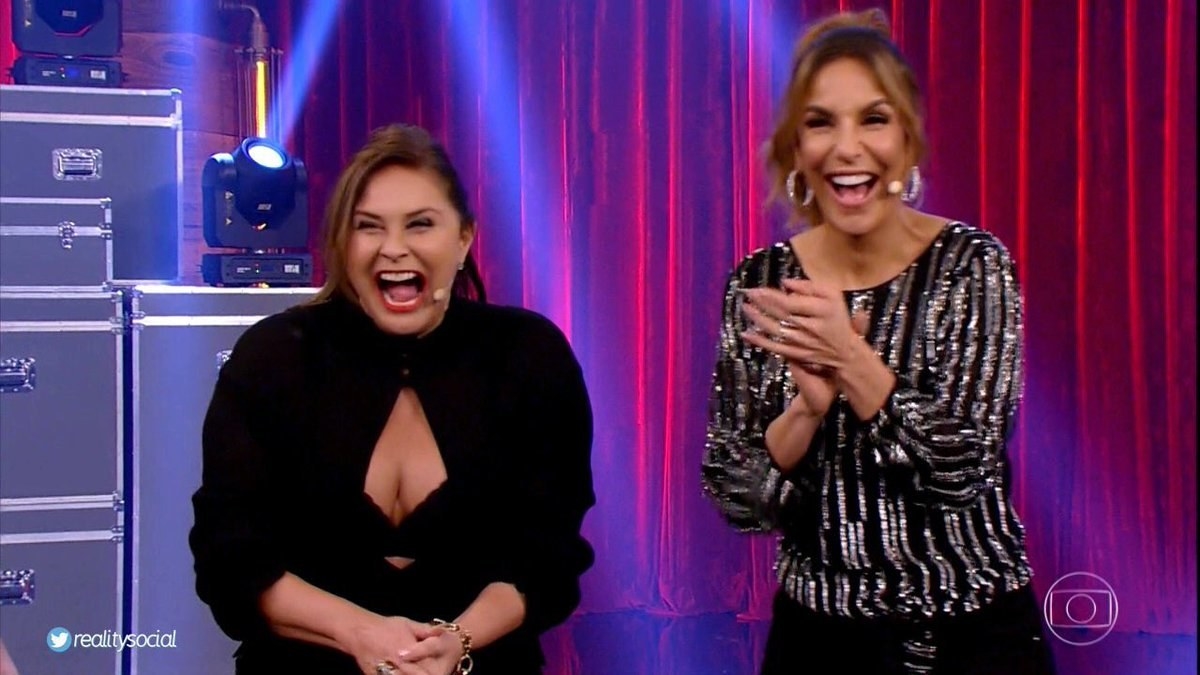 10.
Ah, esse tom de voz eu reconheço...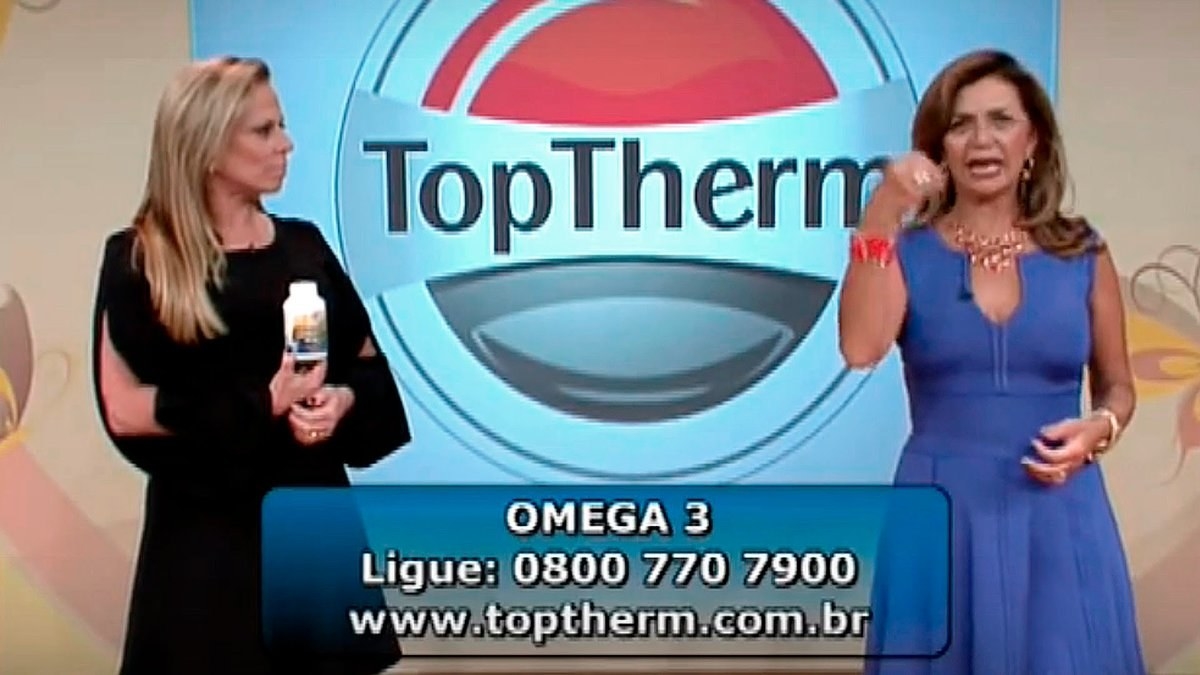 11.
Só de olhar.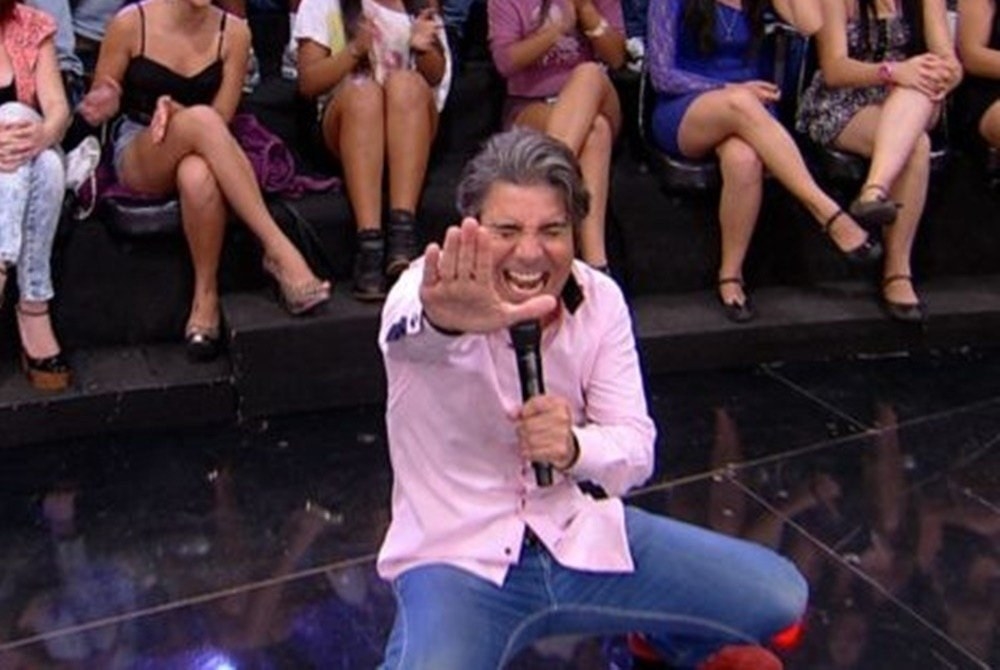 12.
E não é "Cebruthius".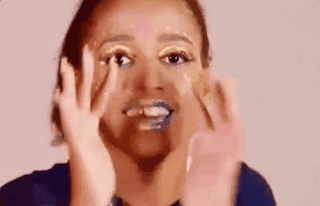 13.
A TV pode estar no mudo que você consegue sentir a emoção.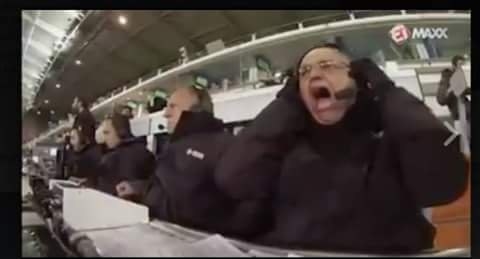 14.
Esse texto maravilhoso nem precisa de volume para ser compreendido.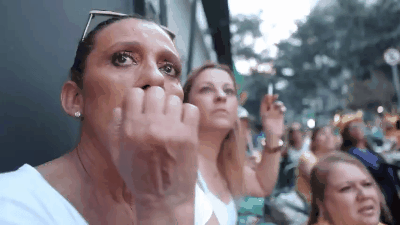 Looks like there are no comments yet.
Be the first to comment!