1.
Que a coxinha é uma mania nacional já estamos cansados de saber. Mas o brasileiro está inventando novas formas de consumir este belo salgado, a começar pela pornográfica versão de 1kg.
2.
Tem também a fusão dela com um kibe, o coxibe.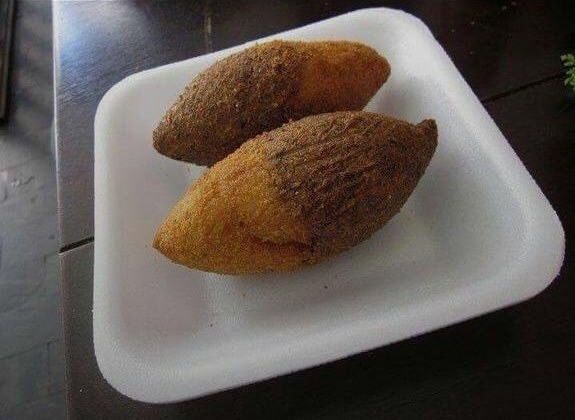 3.
Não demorou muito e alguma mente pra lá de criativa criou o coxinhaburguer, o mais puro estado da arte.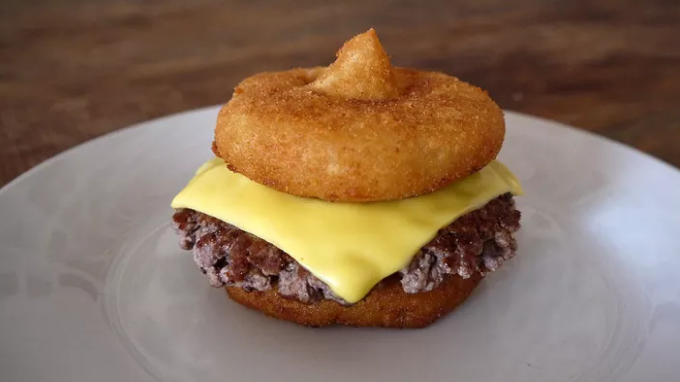 4.
Que por sua vez foi adaptado com uma coxinha mesmo.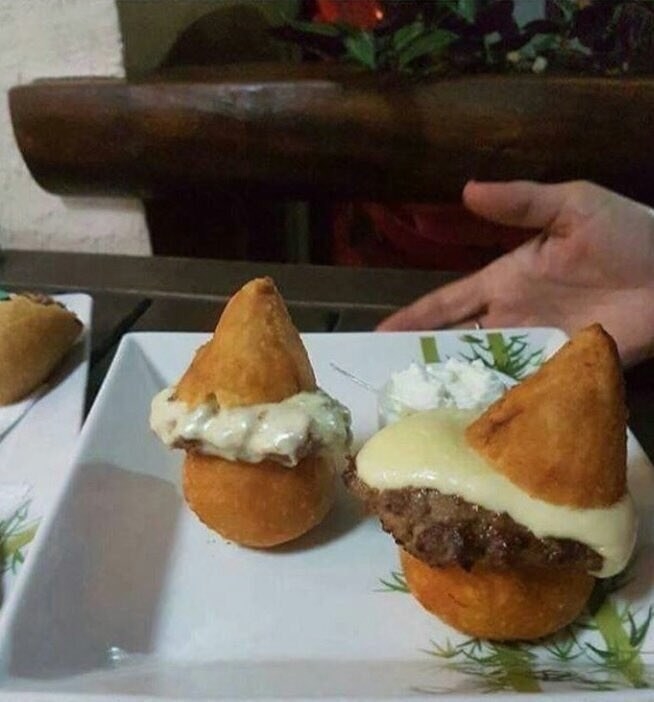 5.
E já que coxinha substitui tão bem um pão, por que não criar uma coxinha quente?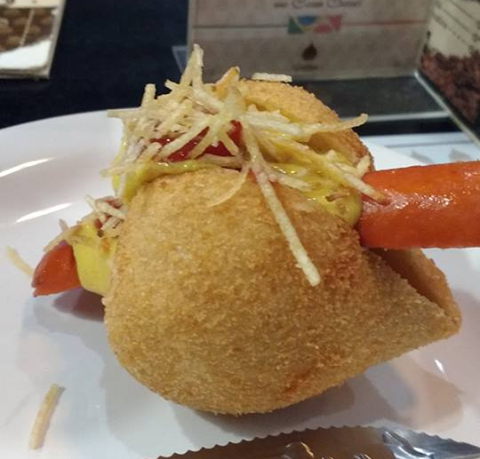 6.
Há quem não seja lá muito adepto da massa, por isso existe sim uma versão da coxinha só de recheio.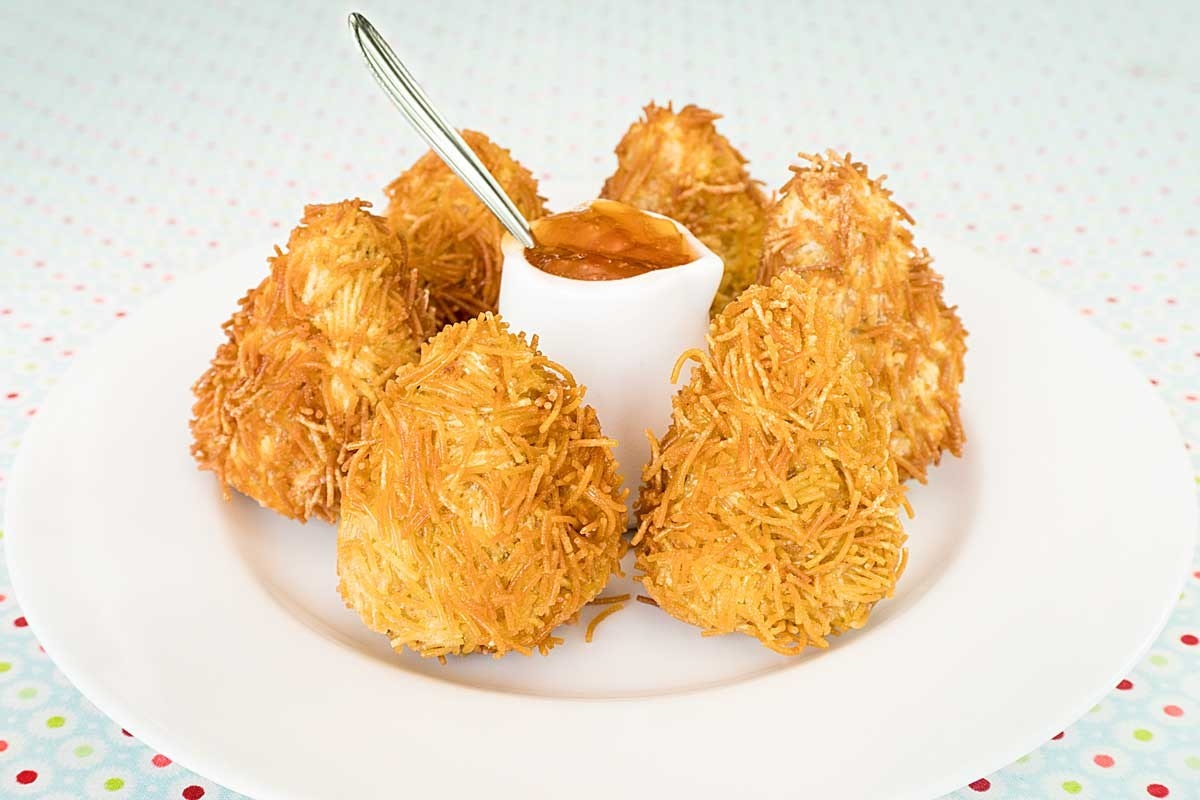 7.
Assim como criaram um temaki em formato de coxinha e empanado tal qual uma.
9.
Se ainda não foi o bastante pra você, então veja o coxicake. Sim, um cupcake de coxinha.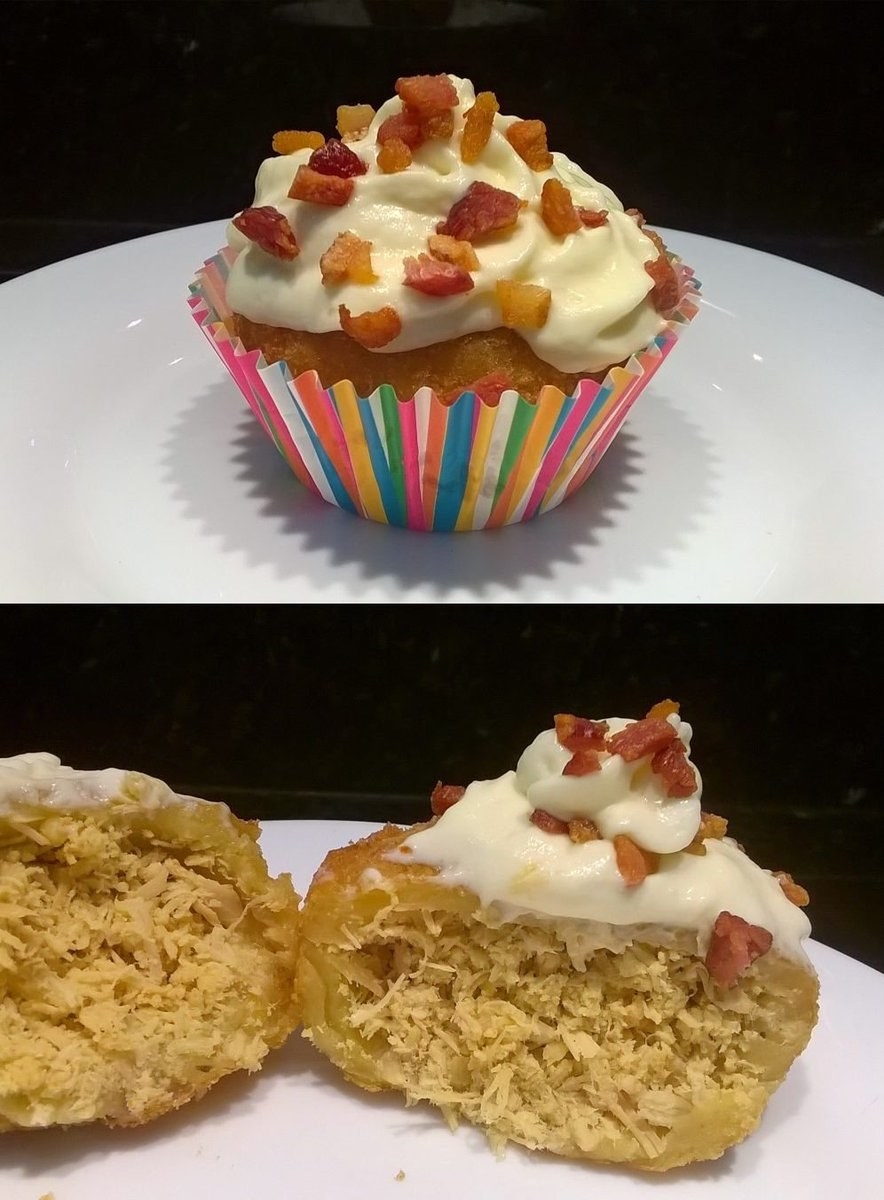 10.
Apaixonados por essa iguaria vão salivar ao ver este lindíssimo bolo de coxinha.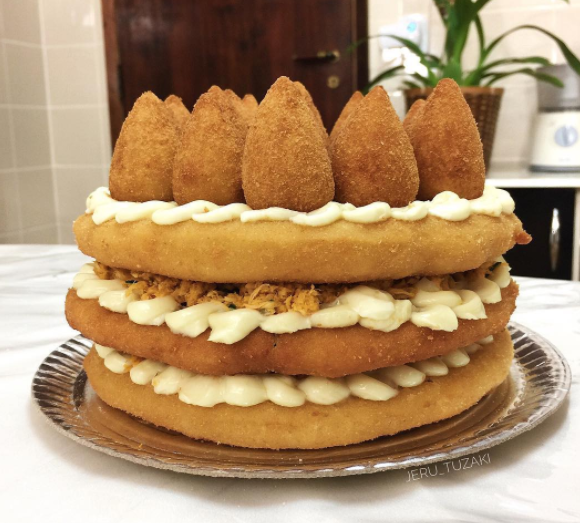 11.
Este fondue de coxinha vai comprovar pra você que ela também pode ser uma excelente coadjuvante.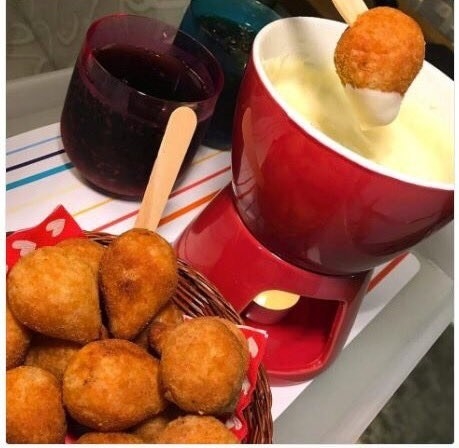 12.
E diga se não é encantadora essa borda de pizza feita de coxinhas?!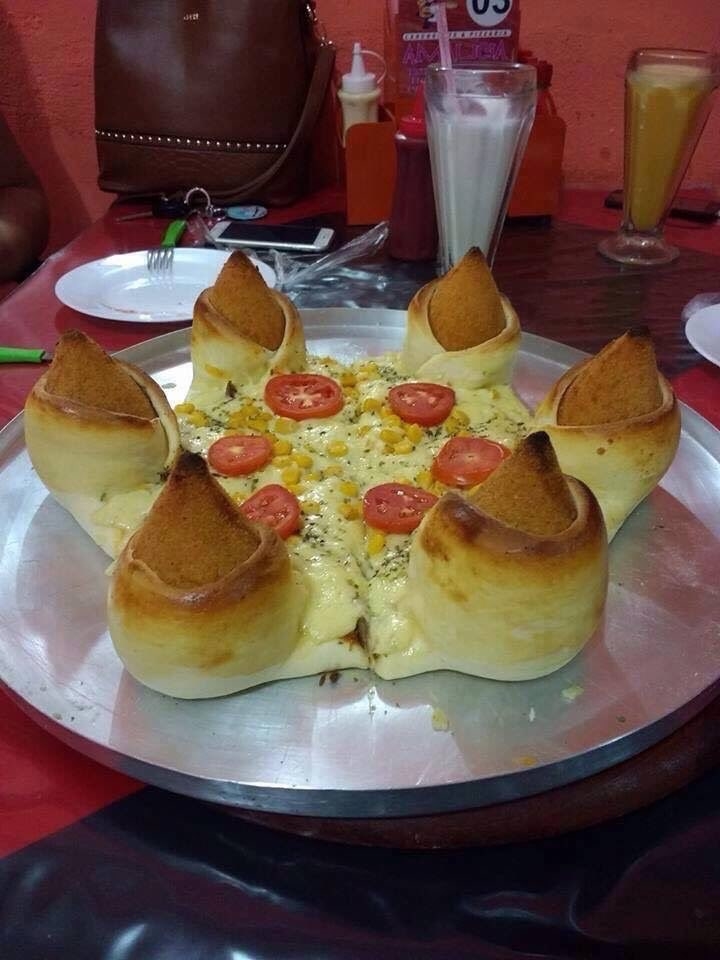 Looks like there are no comments yet.
Be the first to comment!