Muita gente ficou confusa com este tuíte onde podemos ver um gato vidrado em um Goldeen de Pokémon GO.
O que intriga é: estaria o gato realmente vendo o bichinho virtual ou seria algum truque?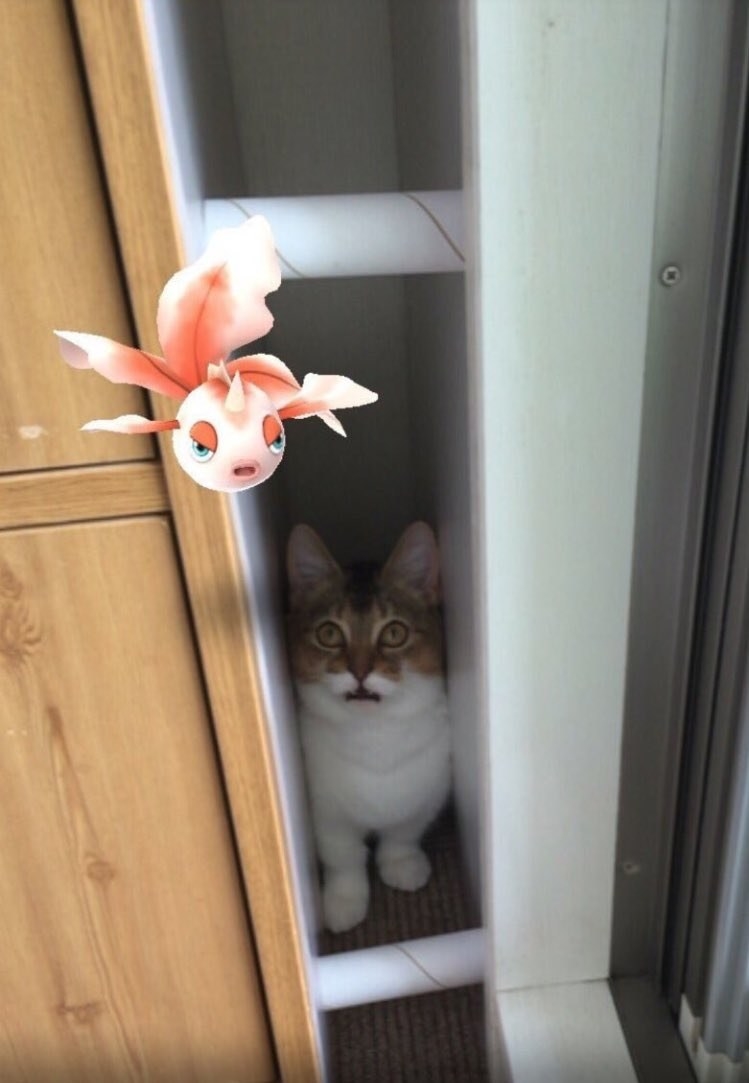 O que mais deixa a gente tenso é que não é apenas uma imagem: é todo um álbum, de várias poses, SEMPRE com o gato encarando o Goldeen!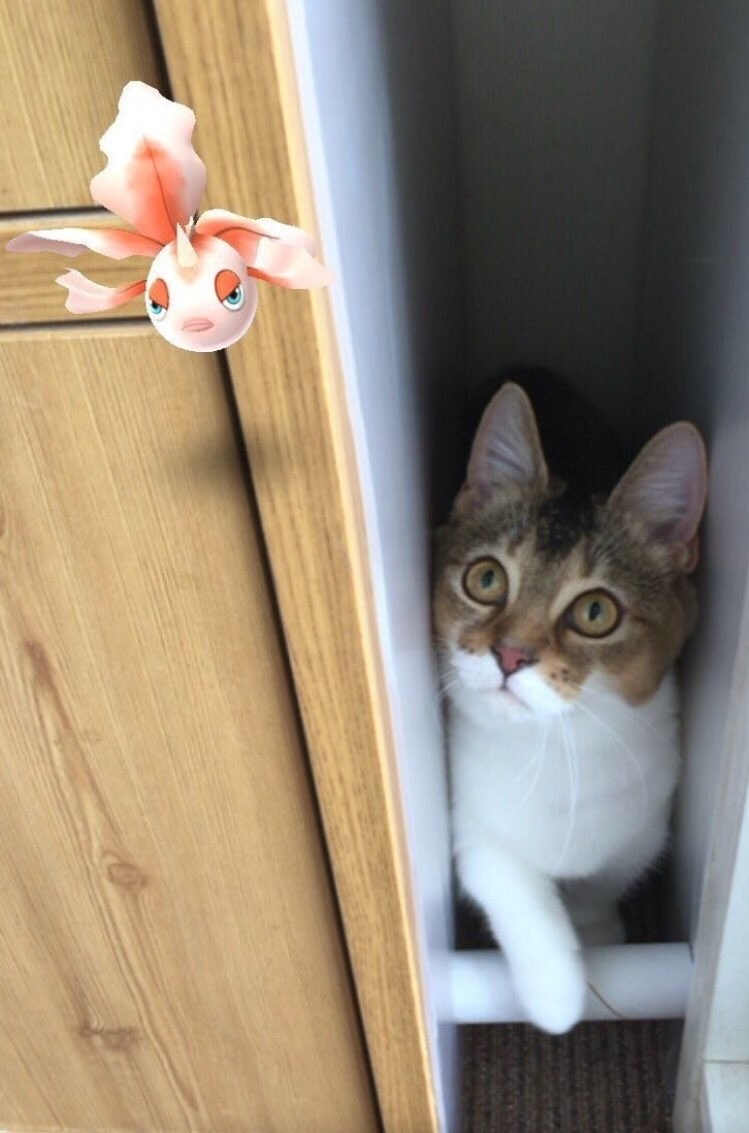 Quando chega na terceira foto, não restam dúvidas: o GATO ESTÁ REALMENTE VENDO O POKÉMON!!!!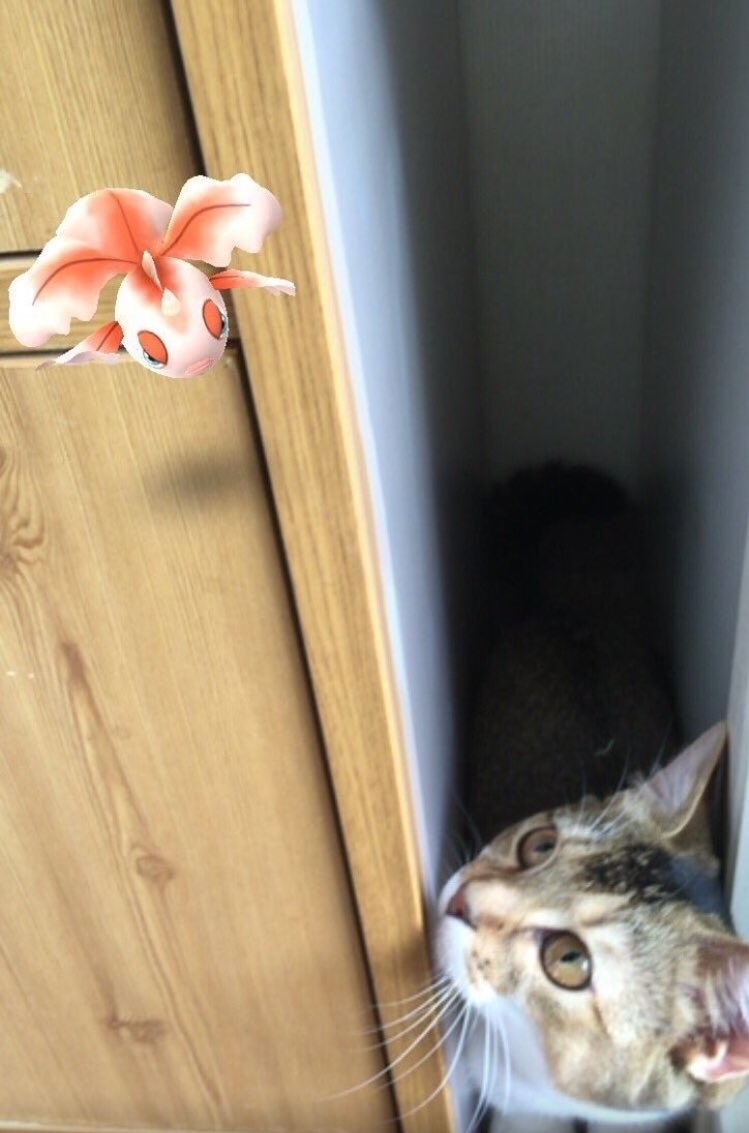 As imagens originais vêm deste tuíte japonês, que tem mais de 150 mil compartilhamentos.
Looks like there are no comments yet.
Be the first to comment!