1.
Logo de cara um calor insuportável seria o cartão de visitas.
2.
A maior pizza guitarra do mundo da Pizzaria Bate Papo.
3.
A moda local atual poderia chamar a atenção.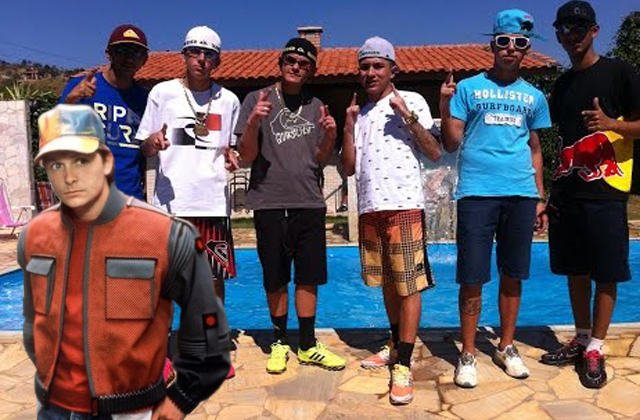 4.
Os passos da Carreta Furacão.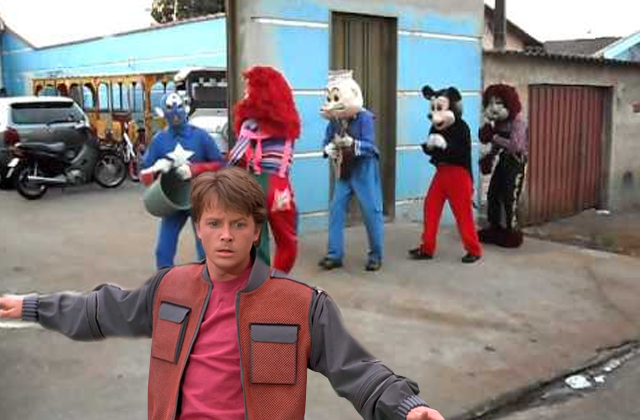 5.
Este chafariz.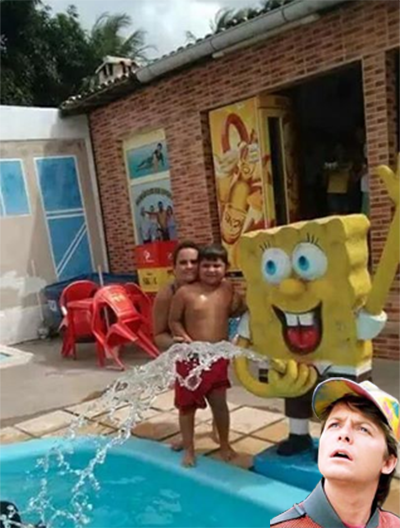 6.
A criatividade do povo brasileiro.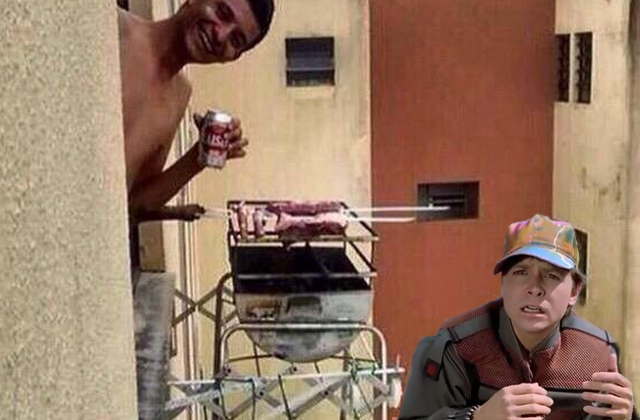 7.
Essa reunião de Bozos no metrô.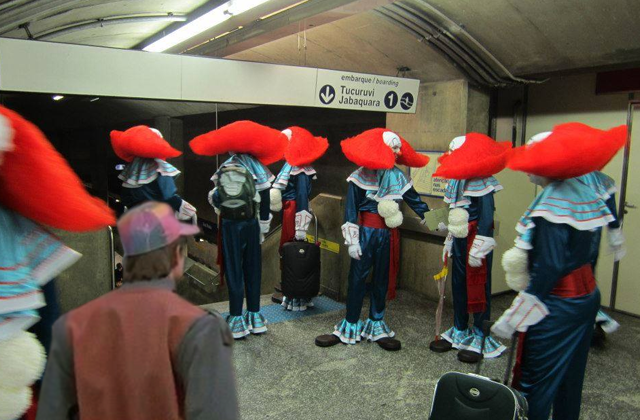 8.
Toda a mistura de ritmos e pessoas do Esquenta.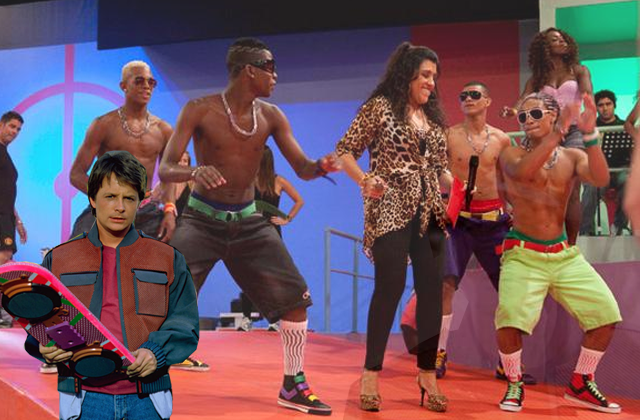 9.
As manifestações populares.
10.
A descoberta de que Jesus é brasileiro.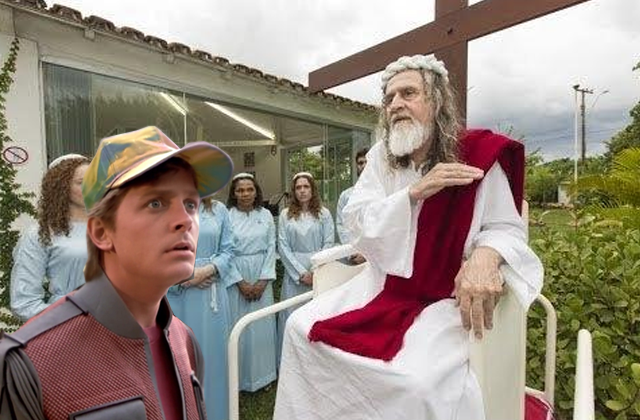 11.
Esta praça.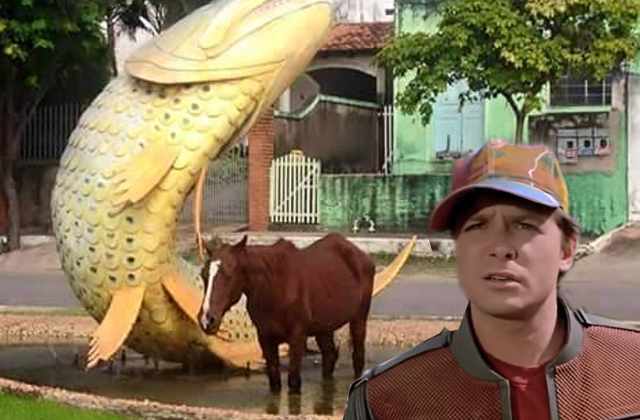 12.
Um delicioso lanchinho atual.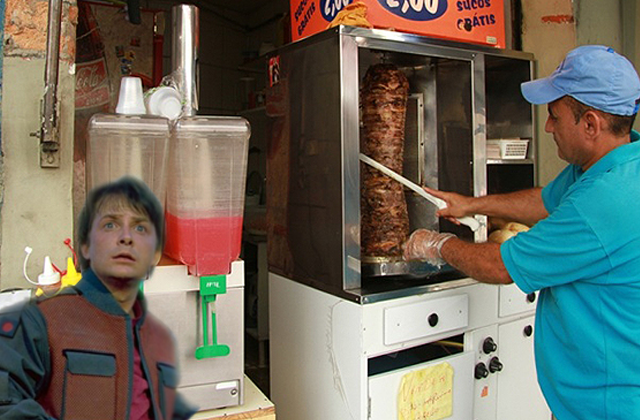 13.
Ser surpreendido ao saber que o Brasil levou uma surra da Alemanha no futebol em casa.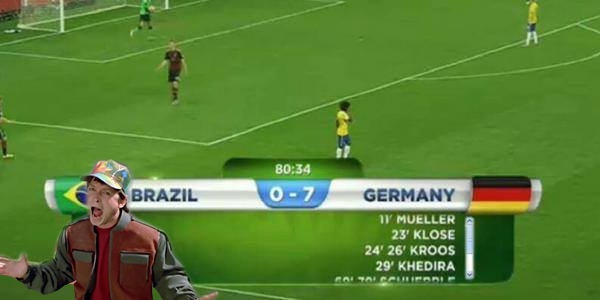 Seria o caso de acionarmos o seu DeLorean para reverter essa situação?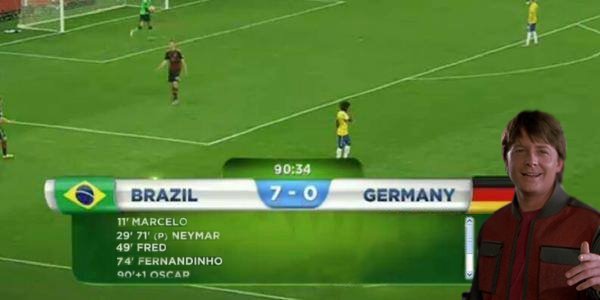 Looks like there are no comments yet.
Be the first to comment!