Imagina que você tá de boa andando por Nova York e dá de cara com ninguém menos que ele: Zeca Pagodinho.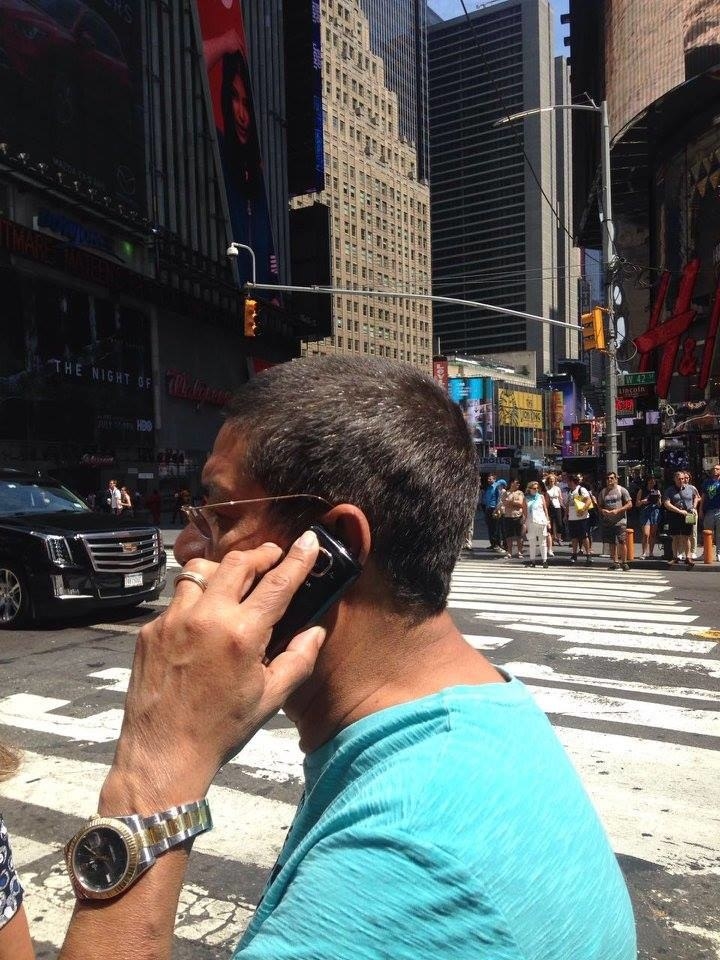 Engana-se quem pensou que Zeca abandonou seu estilão humilde para passear no glamour da maior cidade dos EUA.
E mesmo lá, foi reconhecido e abordado pelos fãs.
E aí Zeca, tá maneiro aí nos EUA?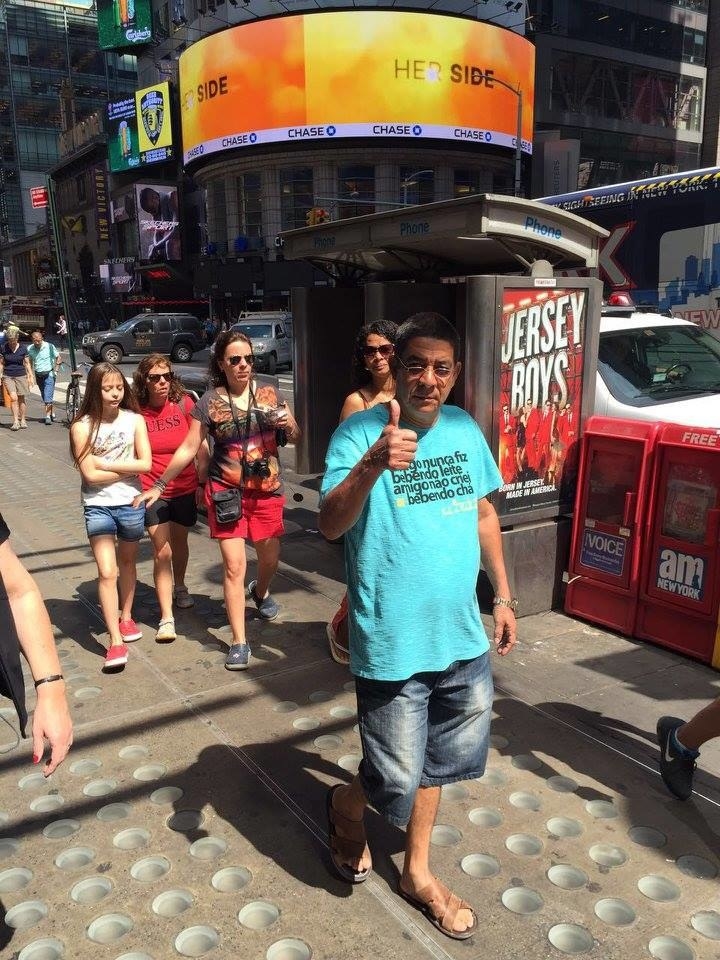 Sempre há tempo para aquela pose com a "big apple" de fundo.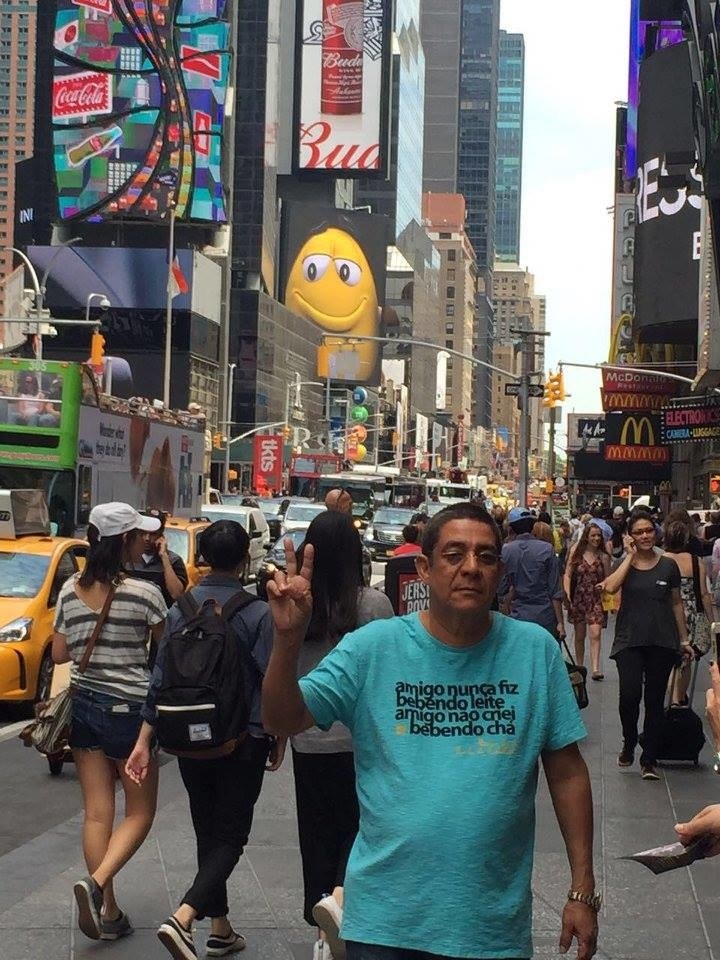 E a alegria no olhar de quem acaba de encontrar seus ídolos é contagiante.
Que aventuras essa turminha do barulho poderia aprontar, hein?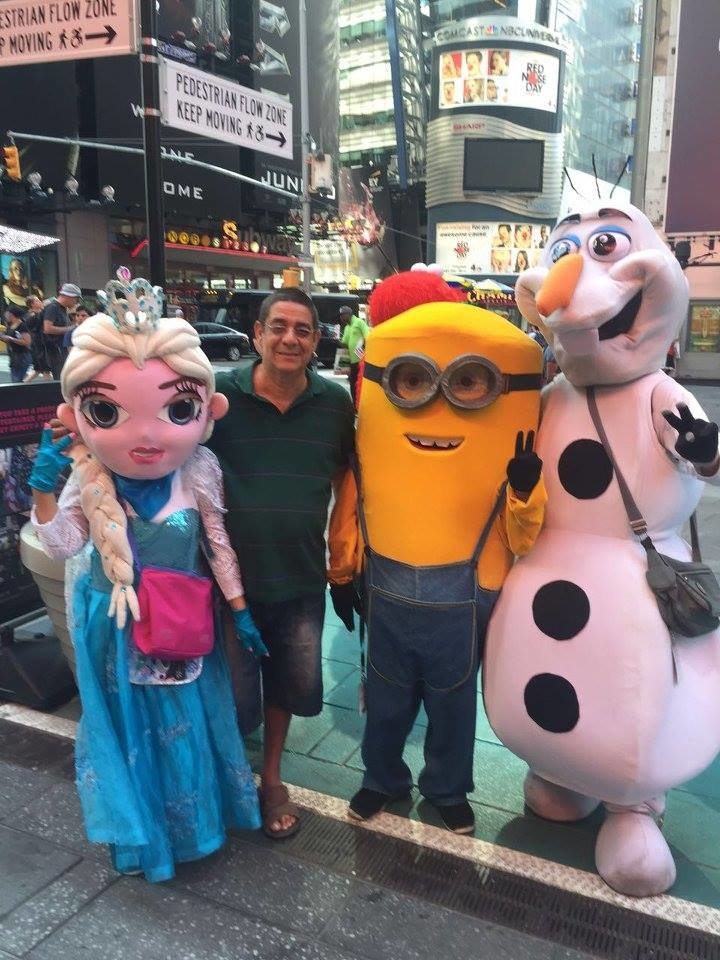 Você pode ver as demais fotos que foram postadas como um álbum de viagem do Zeca, em sua página oficial no Facebook.
Essas fotos já estão virando meme e circulando bastante nas redes sociais.
Looks like there are no comments yet.
Be the first to comment!