Neste domingo (12), o apresentador Zeca Camargo foi registrado curtindo DEMAAAAIS a prévia do bloco "Eu Acho é Pouco", de Olinda (PE).
Em conversa com o BuzzFeed Brasil, a Luana – que postou o vídeo – contou que ali era o final do bloco, que é um momento em que jogam água na turma com uma mangueira, enquanto vão tocando várias músicas.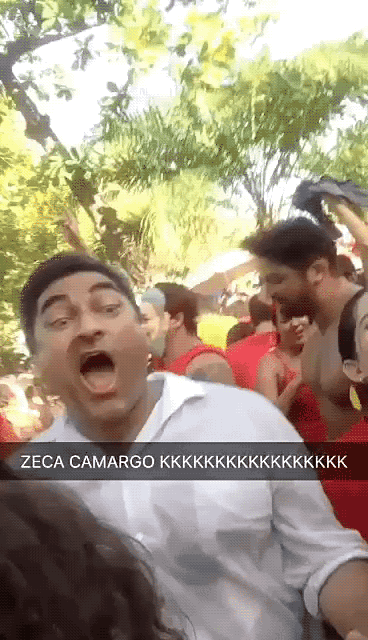 Através do seu Instagram, Zeca também fez um stories para mostrar que esteve prestigiando o "Eu acho é pouco", que passa por partes históricas da linda cidade pernambucana.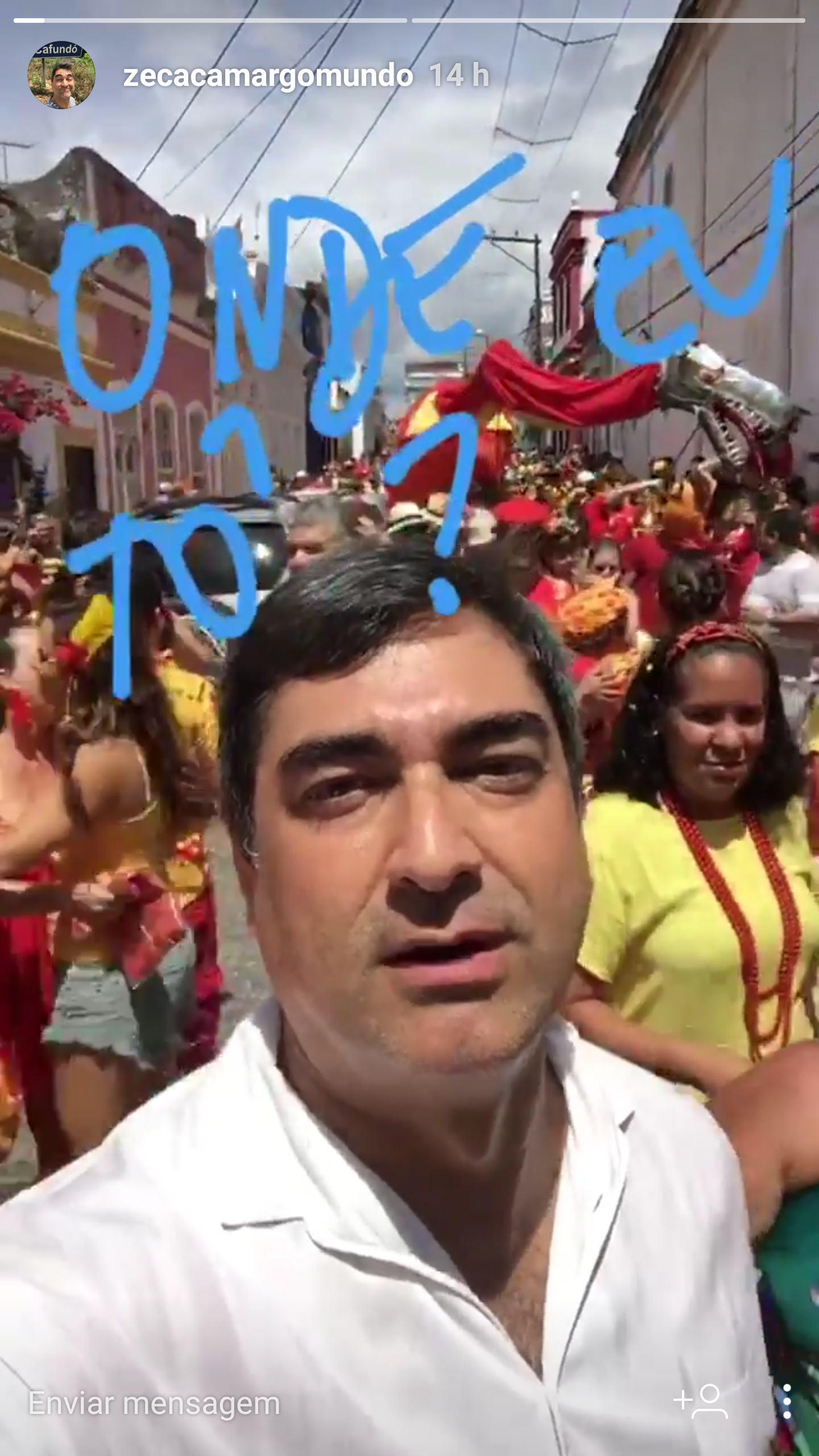 E claro, tirou fotos com vários foliões.
Mesmo nos momentos em que parou para se refrescar, afinal de contas, ninguém é de ferro.
Looks like there are no comments yet.
Be the first to comment!