Nesta quinta-feira (5), o Felipe Massa postou em seu Facebook um vídeo onde seu filho, Felipinho, brinca de corrida e tem ninguém menos do que o Galvão Bueno narrando. Assista:
Ele vai narrando e acompanhando o nome de cada carro em uma pequena cola.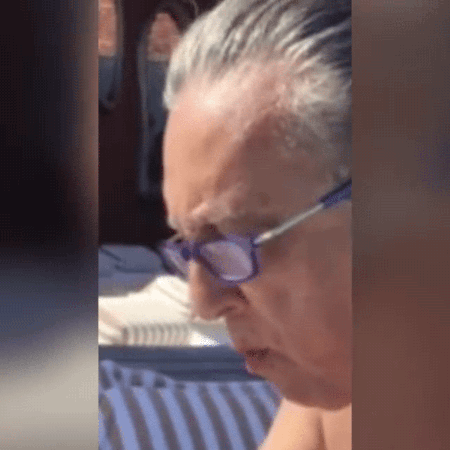 E faz questão de dizer nome a nome, como se fosse uma transmissão da F1.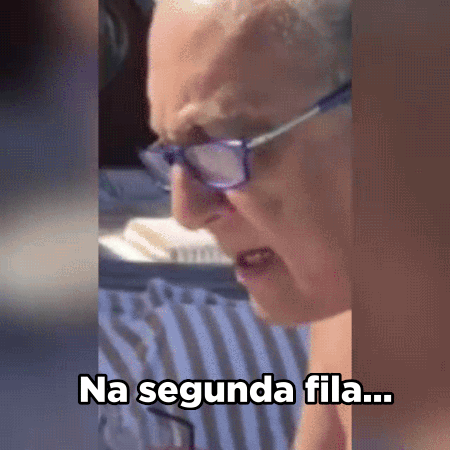 Emprestando toda sua emoção para essa corrida imaginária.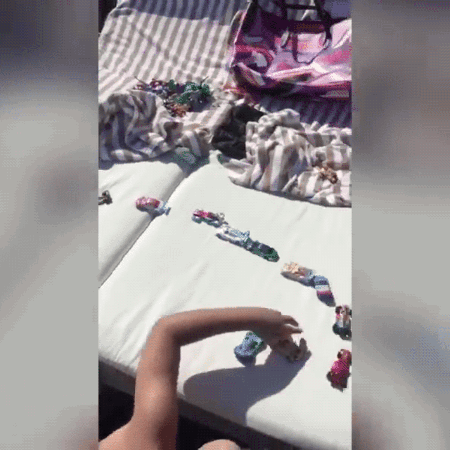 Com direito a bordões de suas narrações.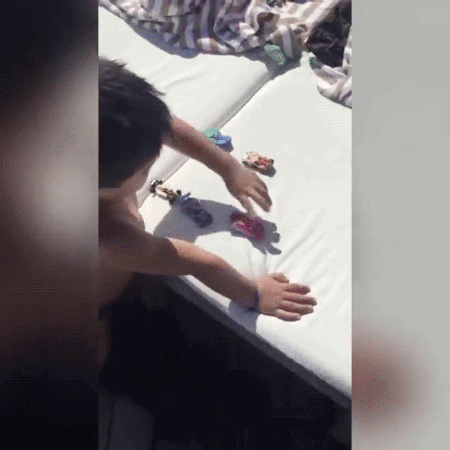 E todos os detalhes, inclusive o posicionamento final dos carrinhos após a linha de chegada.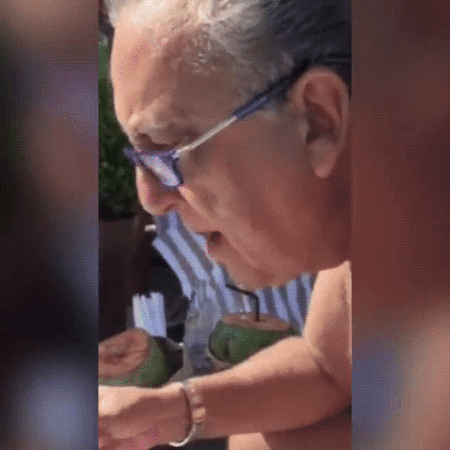 E sem faltar, é claro, o pódio e a champanhe!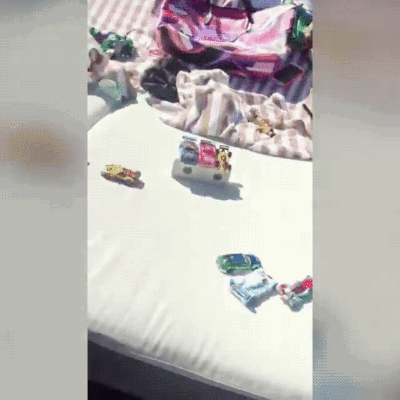 Looks like there are no comments yet.
Be the first to comment!