1.
O sonho de consumo da maior parte dos jovens em 2003 era ter um celular como este aqui.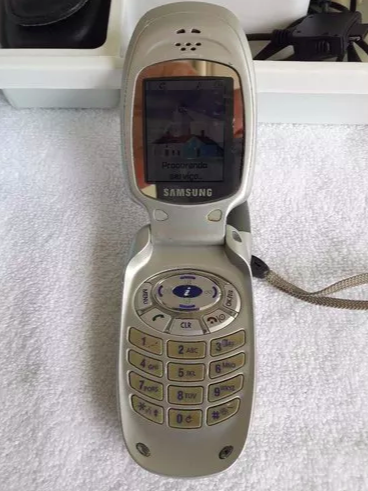 2.
Que depois de um tempo teve de rivalizar na preferência por um clássico, que até então, era novidade.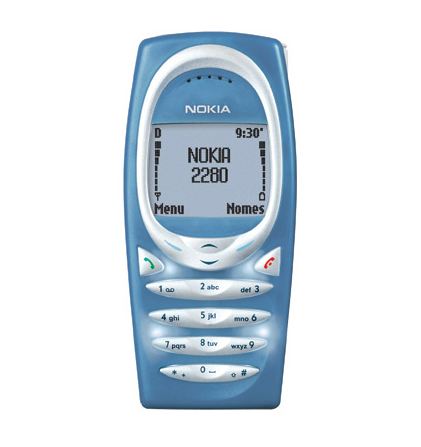 3.
Todo jovem que se preze gastou demais esse CD aqui durante o longíquo ano de 2003.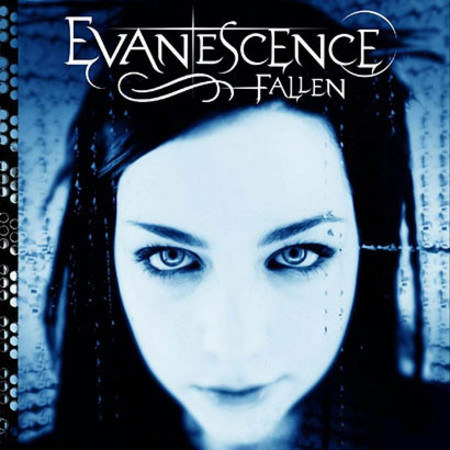 4.
Sem falar neste aqui.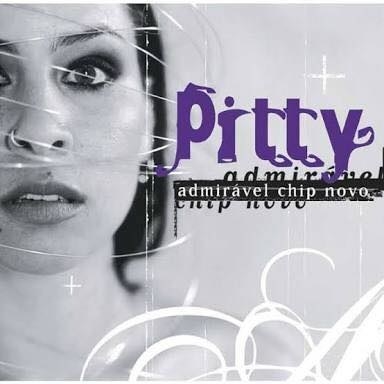 5.
Esses e outros que só poderiam ser ouvidos se fosse num aparelho como este.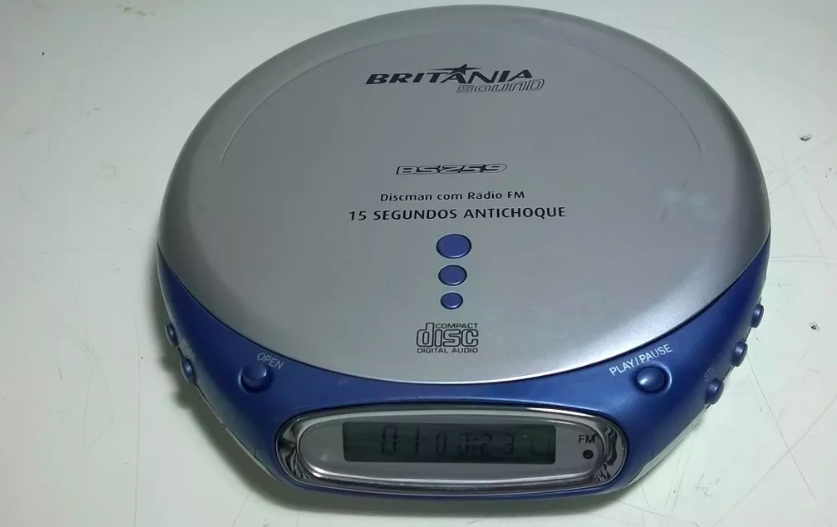 6.
Sem contar na quantidade absurda de CDs que você mesmo passou horas criando e gravando usando seu computador.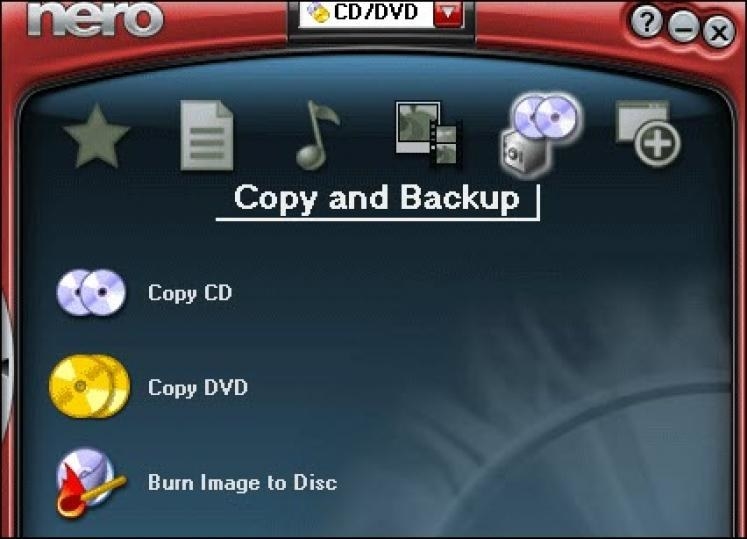 7.
Enquanto isso, ficava lá batendo o maior papo com a rapaziada que tava online no MSN.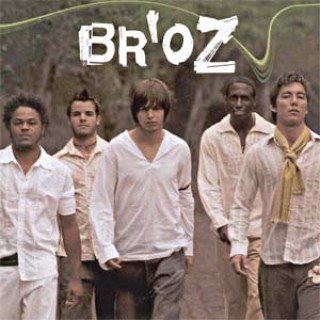 9.
Você passou horas torcendo para que este casal ficasse junto na "Malhação".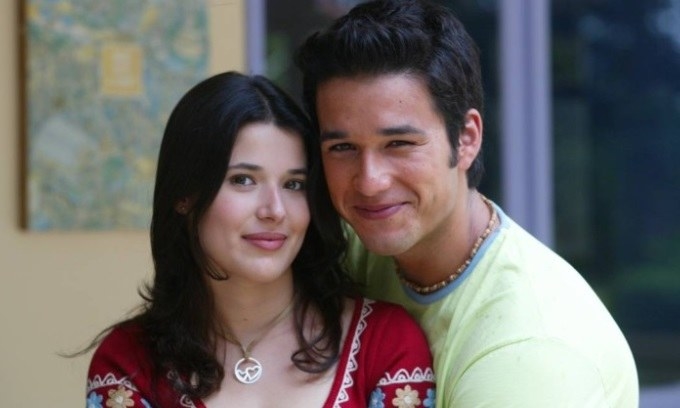 10.
E se divertia com as confusões dessa novela.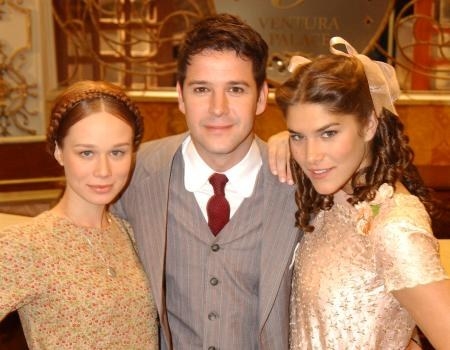 11.
Mas tinha que intercalar com o "Disk MTV" que passava mais ou menos no mesmo horário.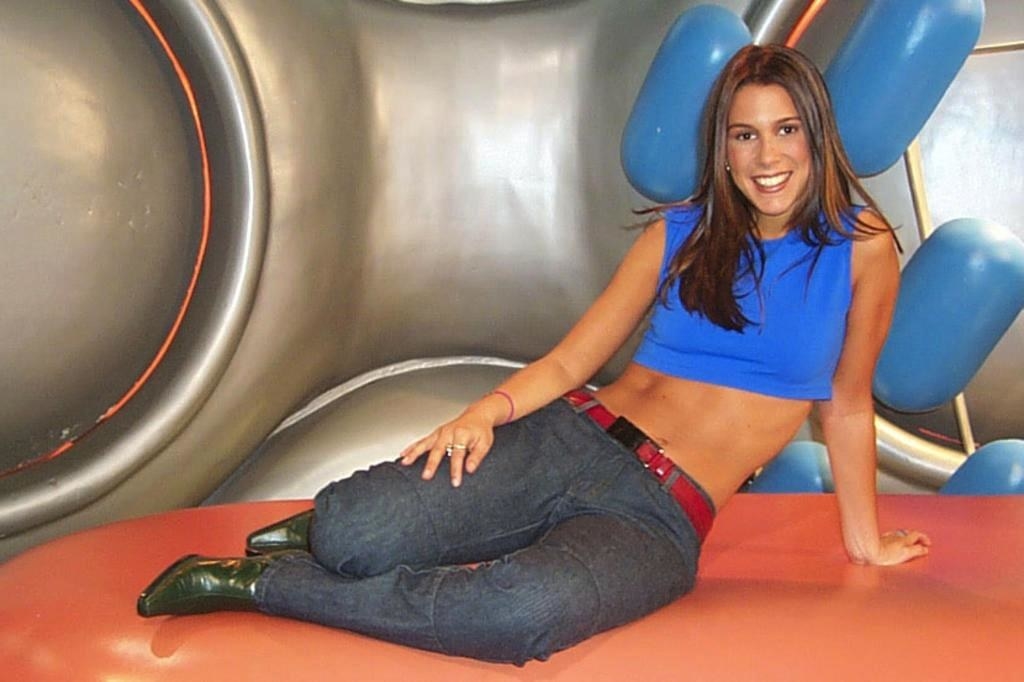 12.
O quarto de praticamente todo adolescente tinha que ter esse enfeite.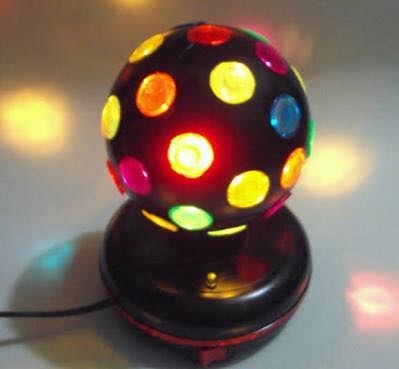 13.
Era quase imprescindível sair de casa ostentando um piercing maneiríssimo.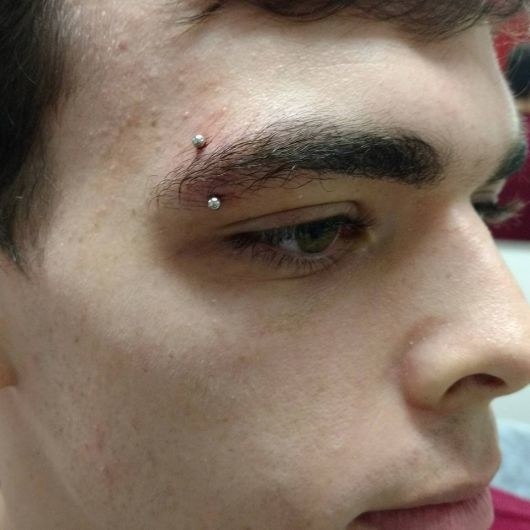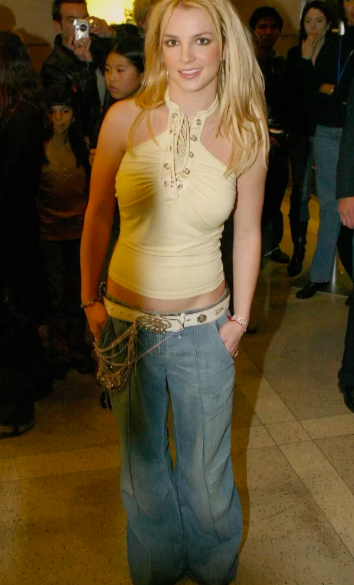 Looks like there are no comments yet.
Be the first to comment!