Mc Loma e as Gêmeas Lacração dominaram tudo com o hit "Envolvimento".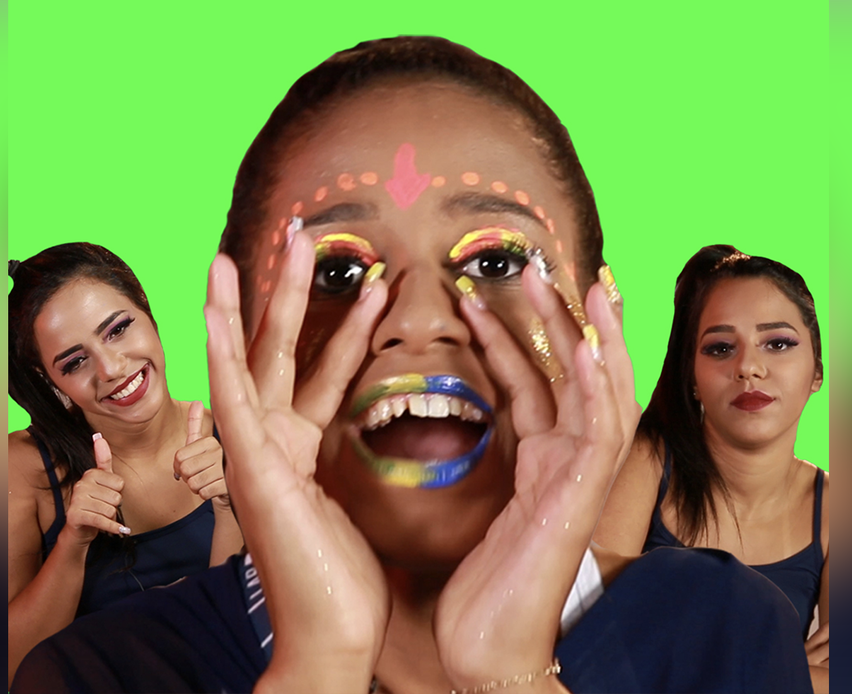 Porém, muita gente ficou sem entender algumas gírias que aparecem na música como "cebruthius" e "escama é só de peixe".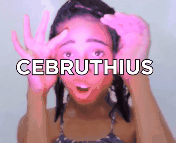 "Cebruthius" na verdade é a versão da MC Loma para "The Bluetooth".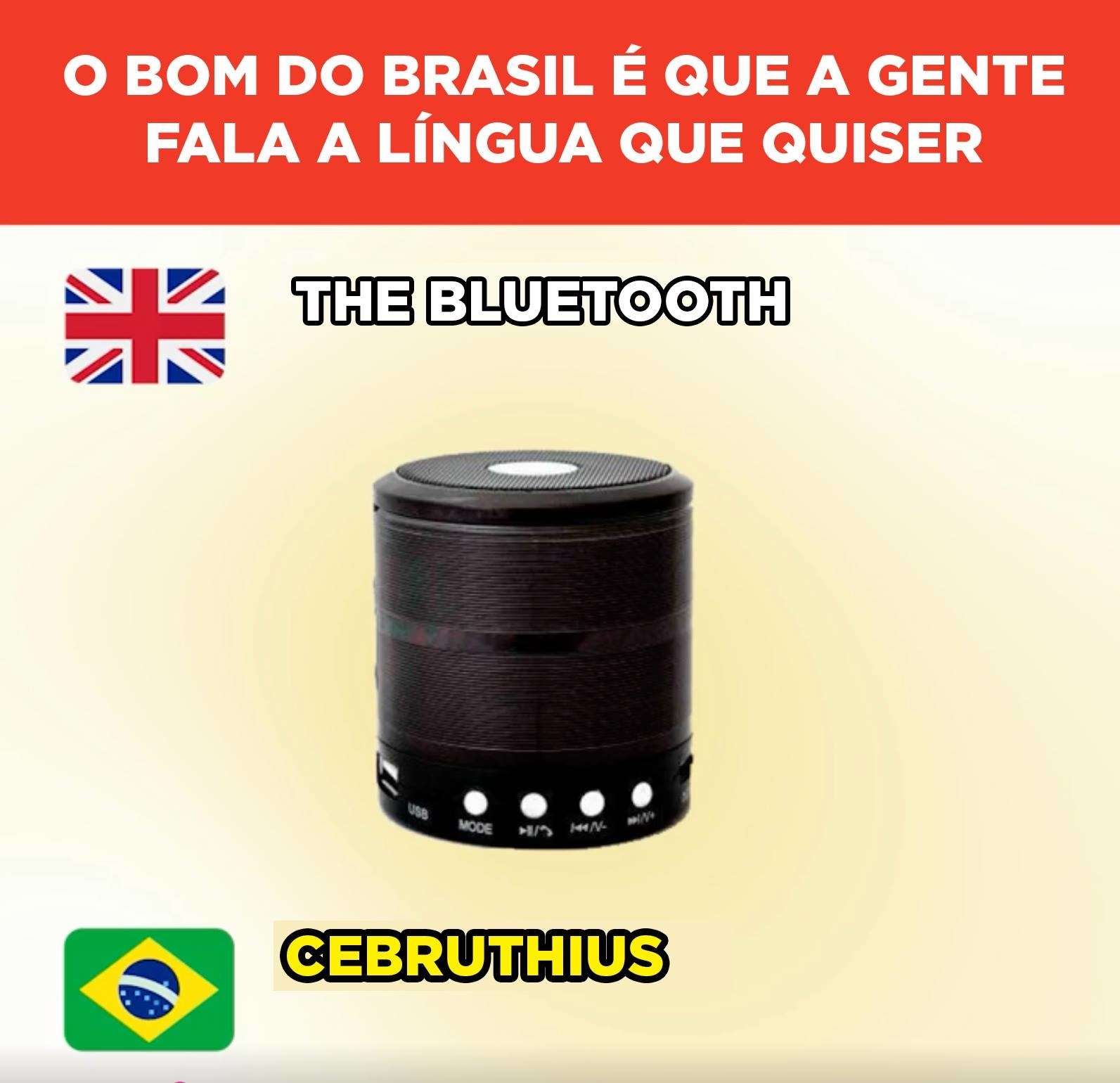 E "escama é só de peixe" nada mais é que "maloqueiro".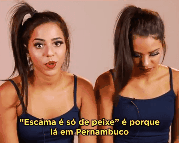 Looks like there are no comments yet.
Be the first to comment!