1.
Esta é a função do WhatsApp que você mais usa: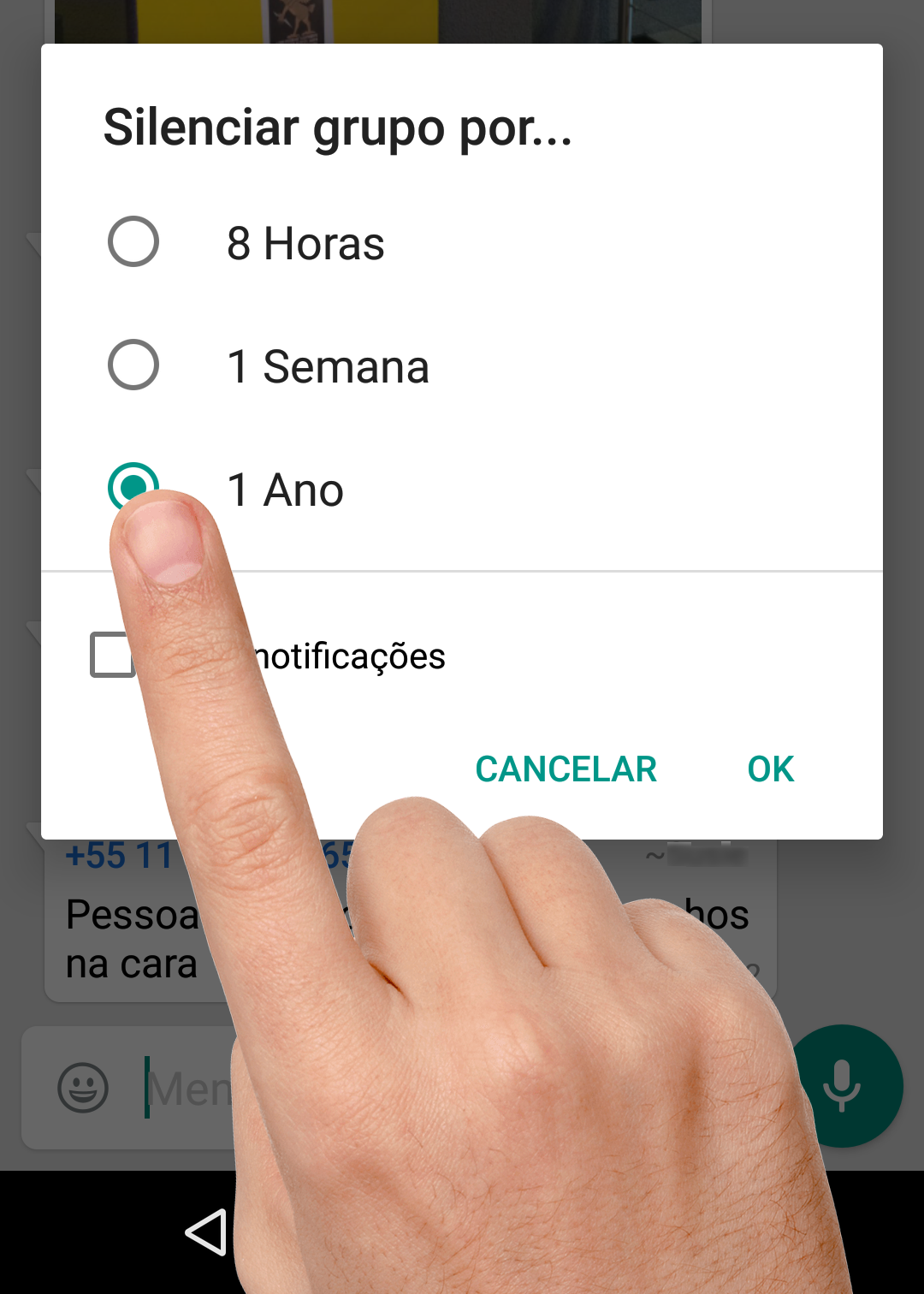 2.
E este é o motivo:
3.
Você não entende por que as pessoas SURTAM quando o WhatsApp sai do ar.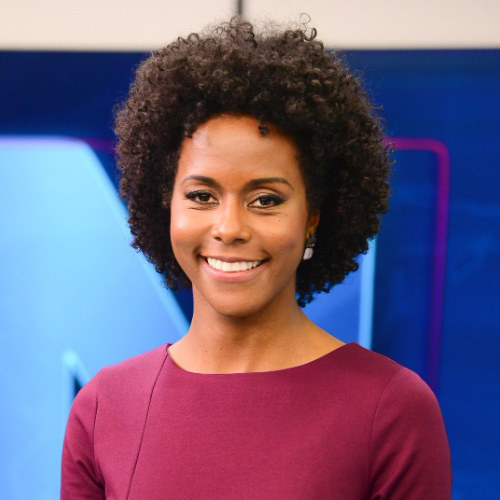 4.
Você considera esta a pior invenção da humanidade.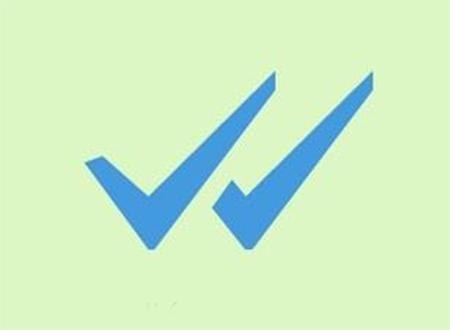 5.
Este tuíte te define:
6.
Você fica tenso quando a janelinha do Facebook pula.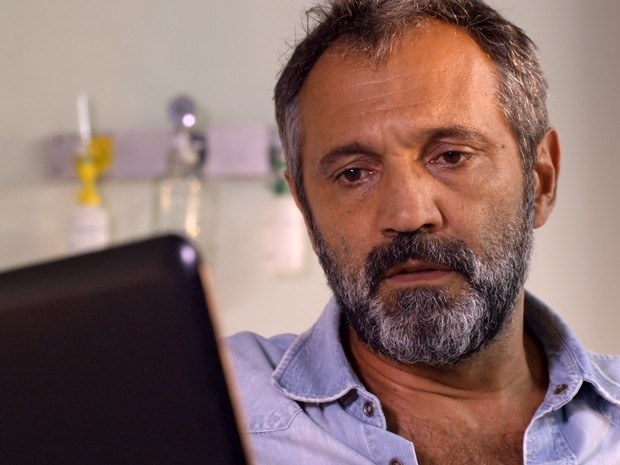 7.
Porque se tem uma coisa que você NÃO CURTE é jogar conversa fora na internet.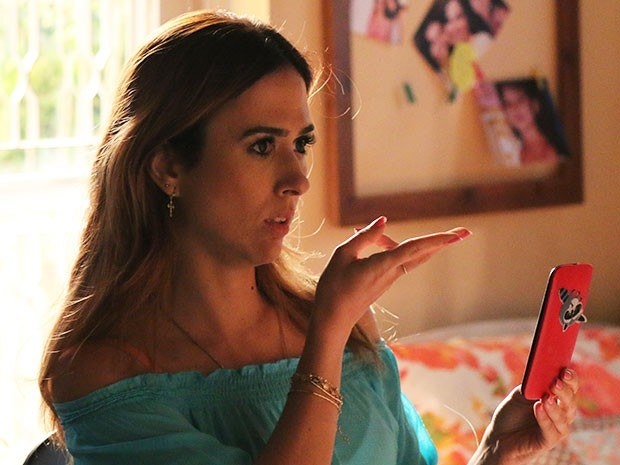 8.
Quando o celular vibra, o seu coração bate mais forte.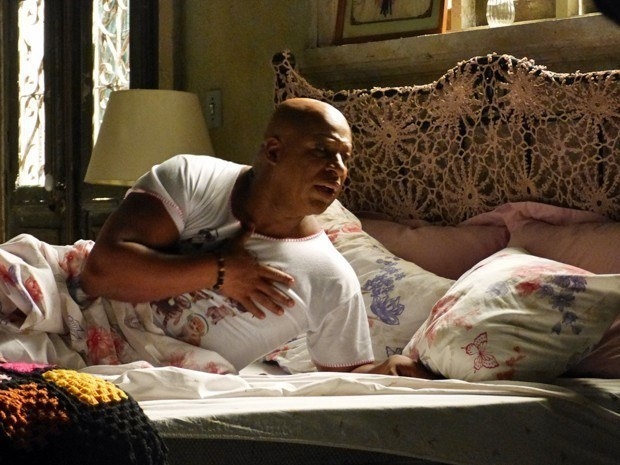 9.
E quando ele TOCA você quase morre.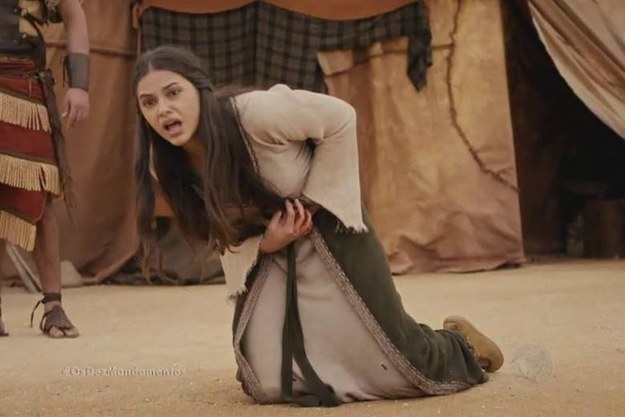 10.
Você não posta quase nada no Facebook.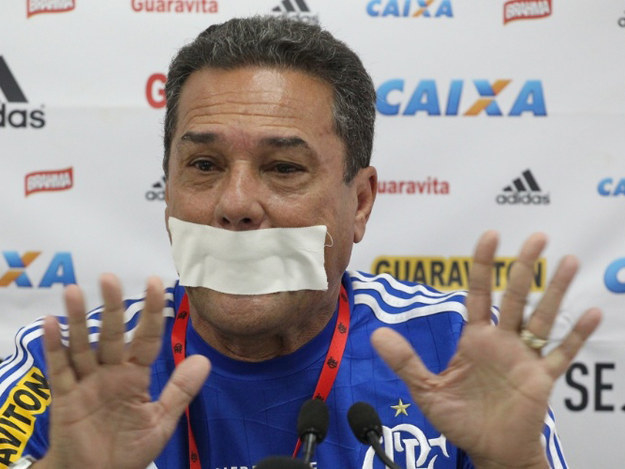 11.
E dá graças a Mark Zuckerberg porque é socialmente aceitável curtir um comentário ou um post em vez de responder.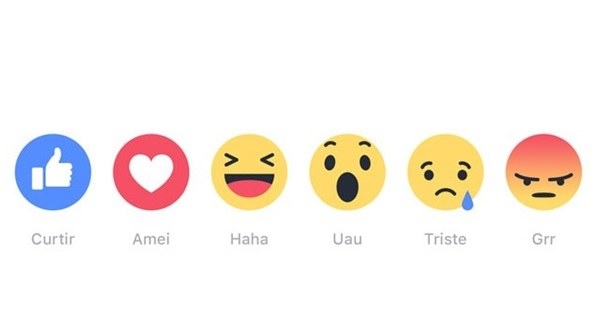 12.
Você é o REI de responder "hahaha".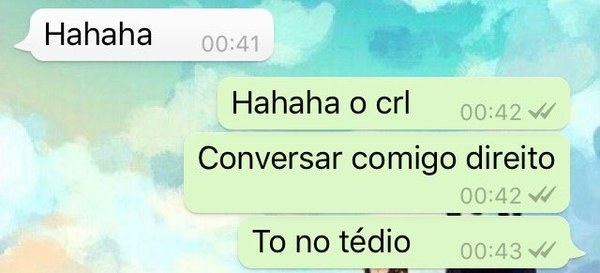 13.
Se procurarem a definição de "MONOSSILÁBICO" no dicionário, vão encontrar uma foto sua.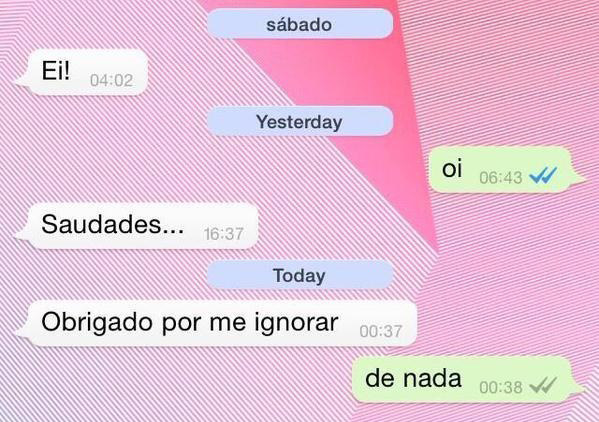 14.
Mas, apesar de tudo, quem te conhece sabe que você é muito gente boa!!!!!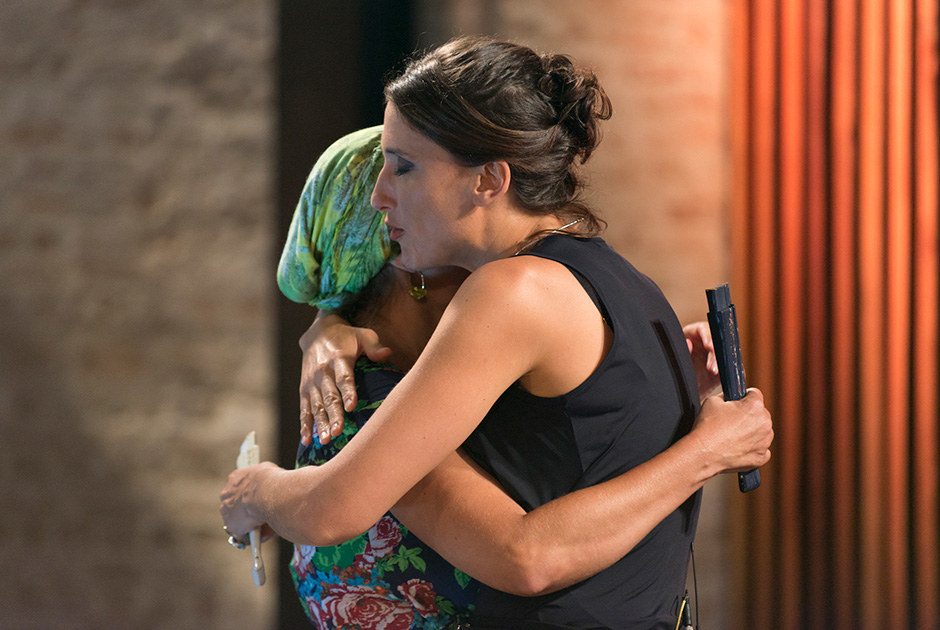 Looks like there are no comments yet.
Be the first to comment!