1.
Você é muito bom de papo.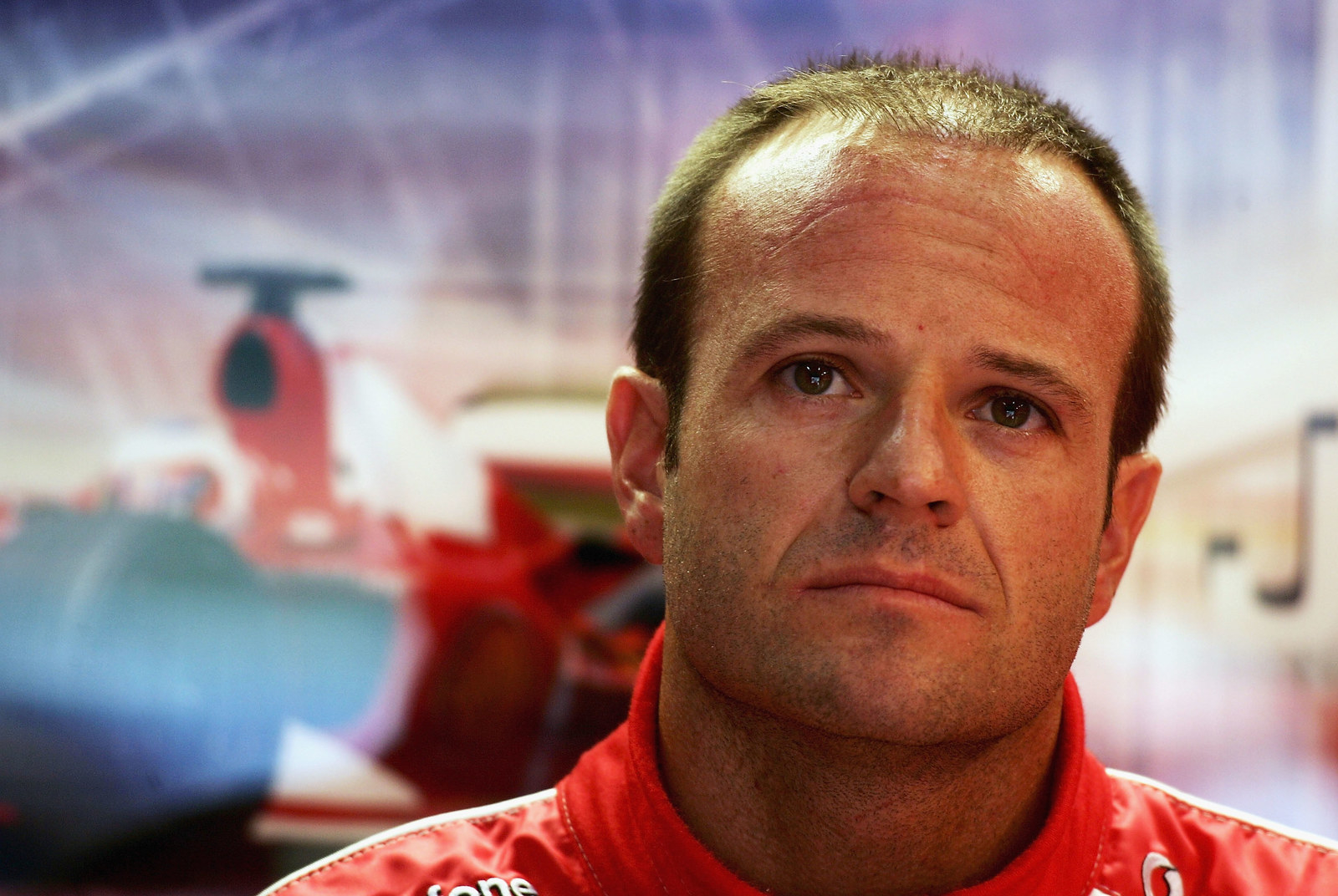 2.
E o seu senso de humor, então? MARAVILHOSO.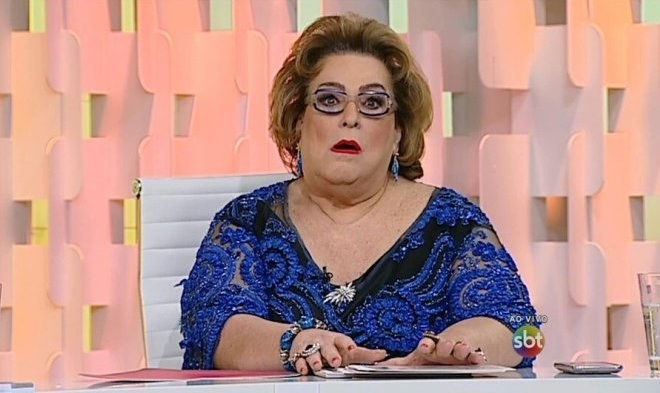 3.
Você beija BEM DEMAIS, fiquei sabendo.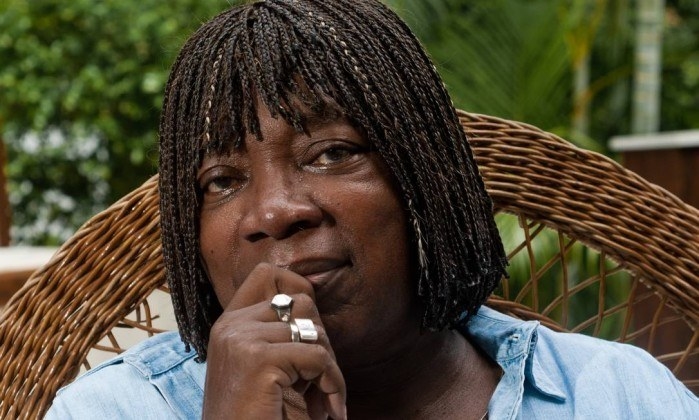 4.
Aparência não é tudo, claro, mas você COM CERTEZA não é de se jogar fora.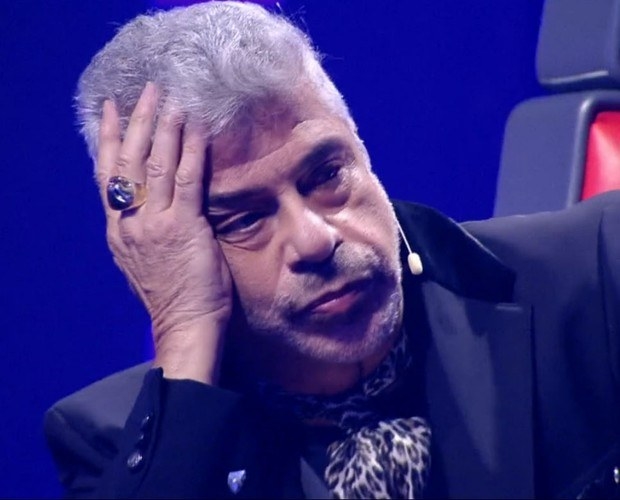 5.
E quem provou APROVOU, hein?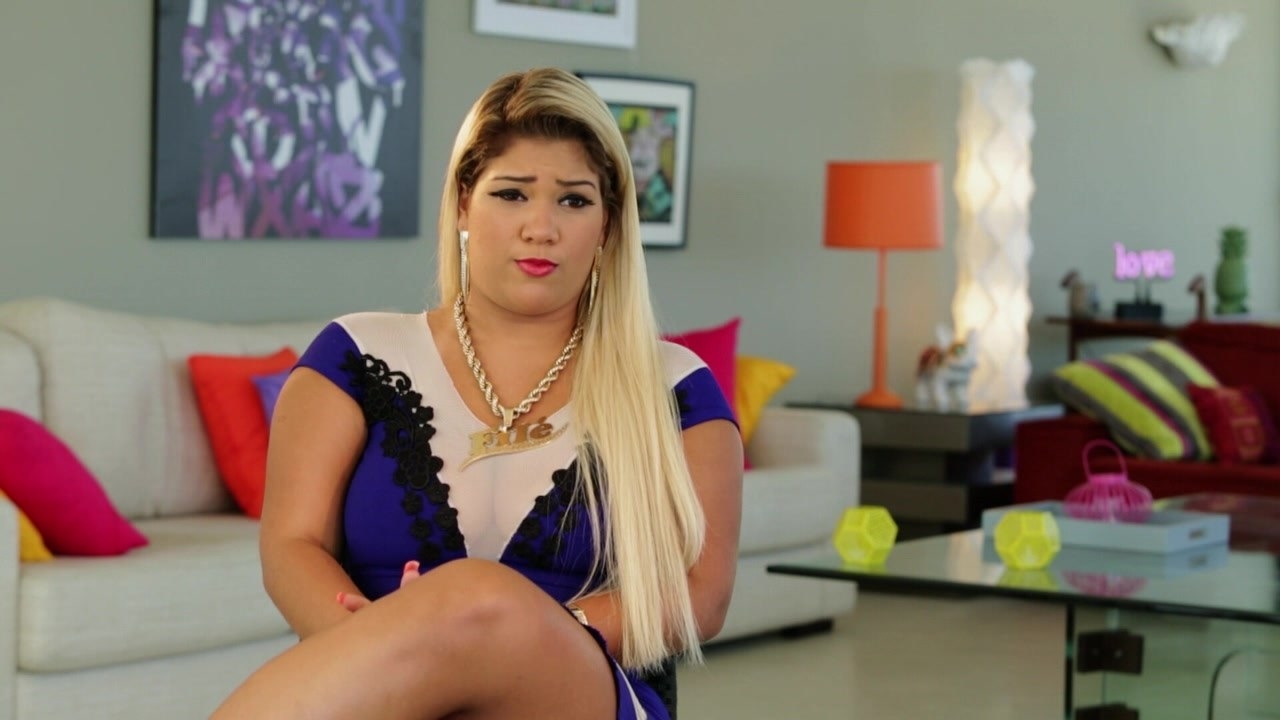 6.
Diferentemente de ceeeertas pessoas por aí, você não tem medo de compromisso.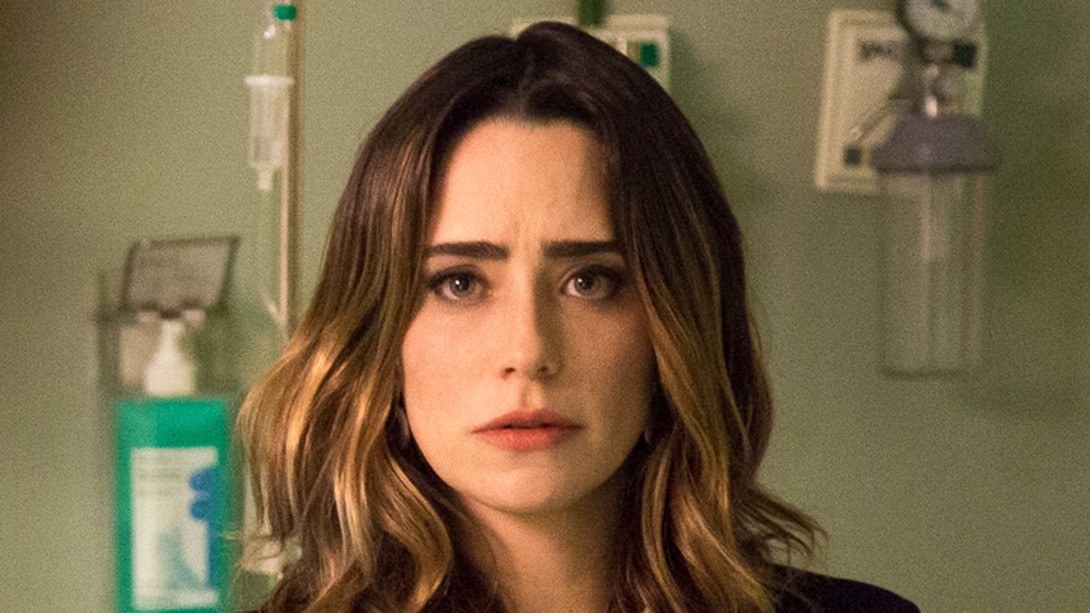 7.
Você é uma pessoa que preza pelo BOM SENSO.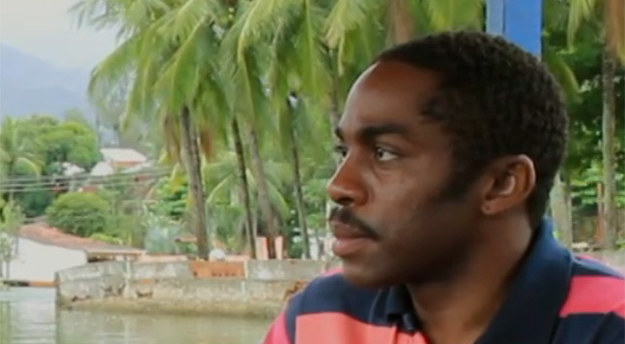 8.
Além de ser legal, você TÁ DANDO MOLE.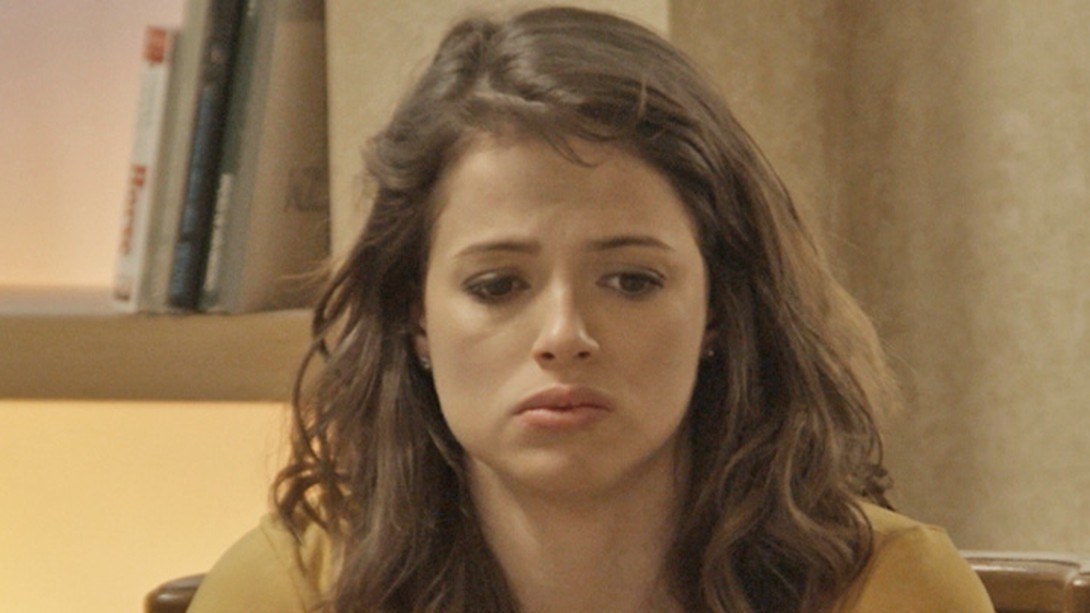 9.
Enfim, você preenche absolutamente TODOS OS REQUISITOS.
10.
E, PORTANTO, NÃO FAZ O MENOR SENTIDO VOCÊ ESTAR SOLTEIRO. DESCULPA GRITAR, MAS É QUE EU FICO REVOLTADO!!!
Looks like there are no comments yet.
Be the first to comment!