1.
Tá claramente rolando um clima entre nós.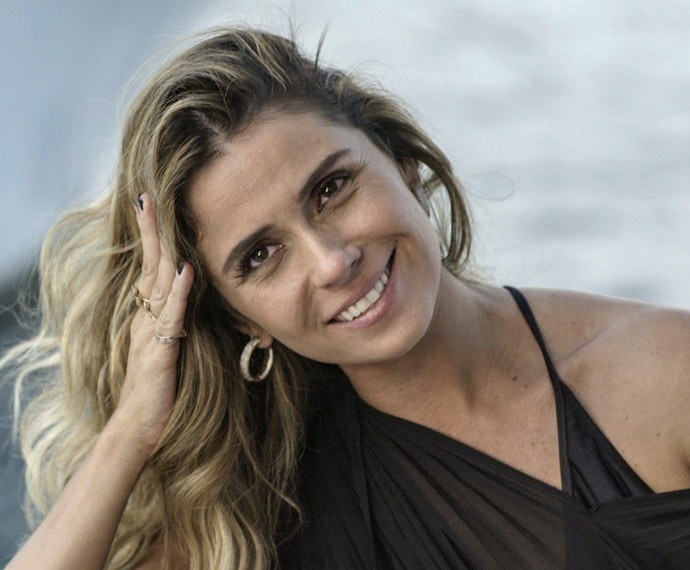 2.
Uma QUÍMICA forte, sabe? Nossa Senhora...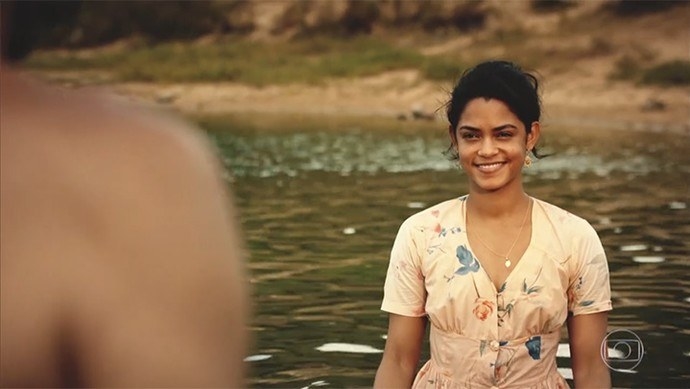 3.
Também, né? Você é uma GRAÇA...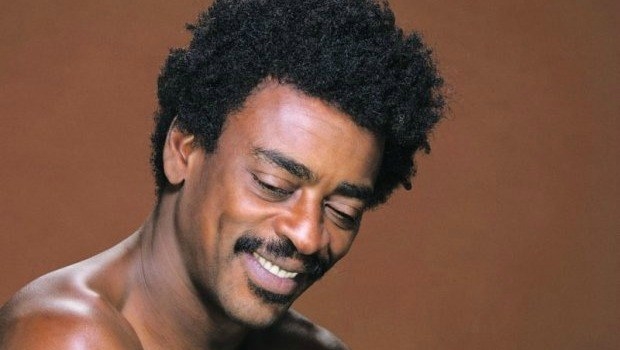 4.
Eu não tô fazendo nada, você também... Sabe como é...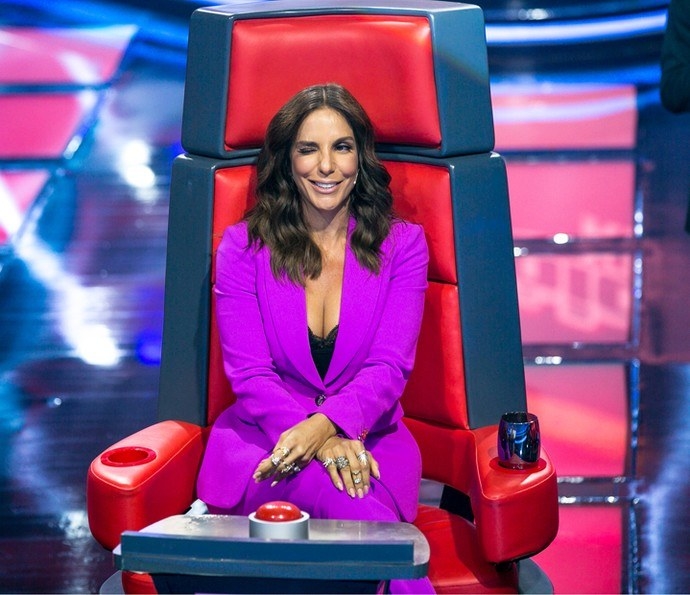 5.
Sabe isso aí que você tá a fim? EU TAMBÉM TÔ!!!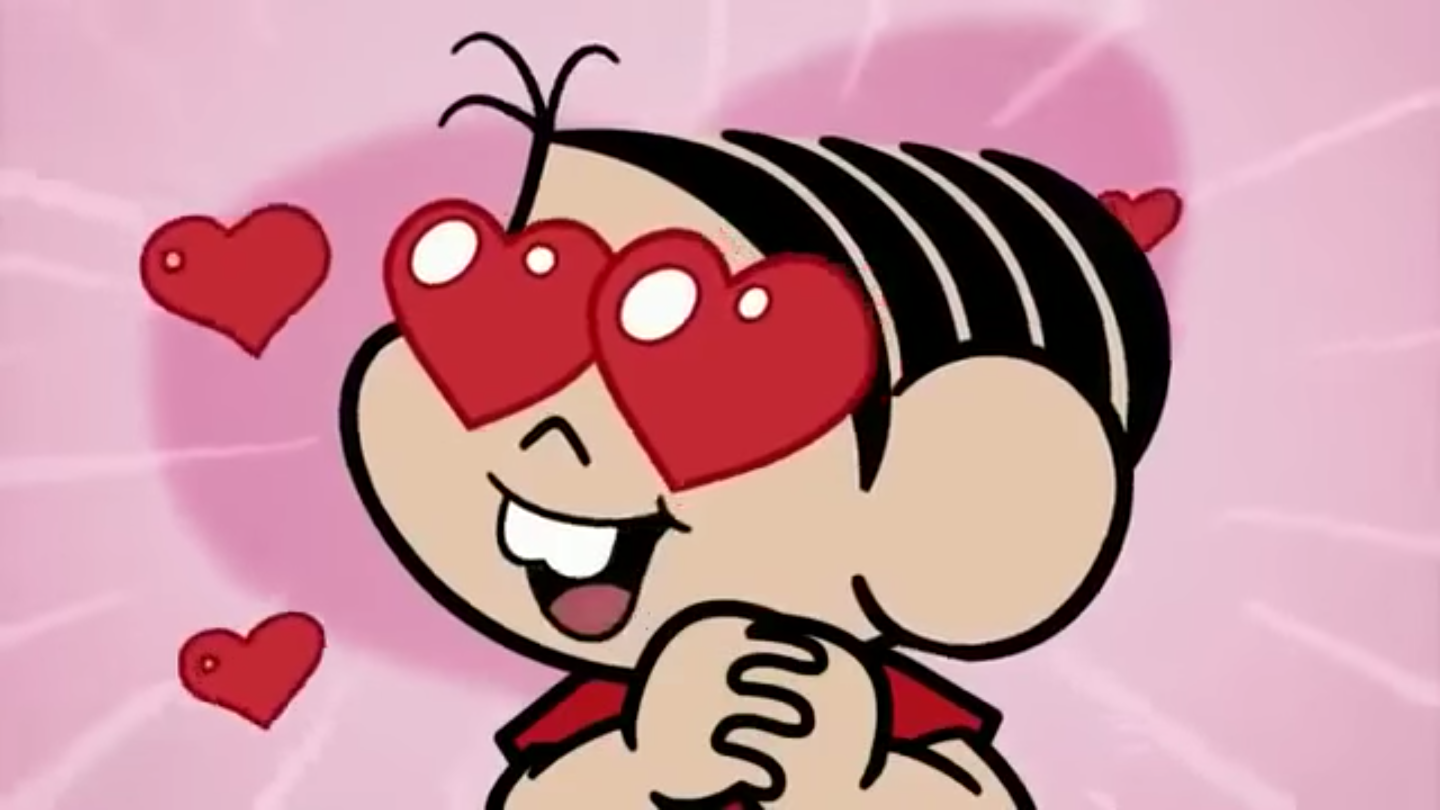 6.
Desculpa, já falei que você é uma GRAÇA? Caramba...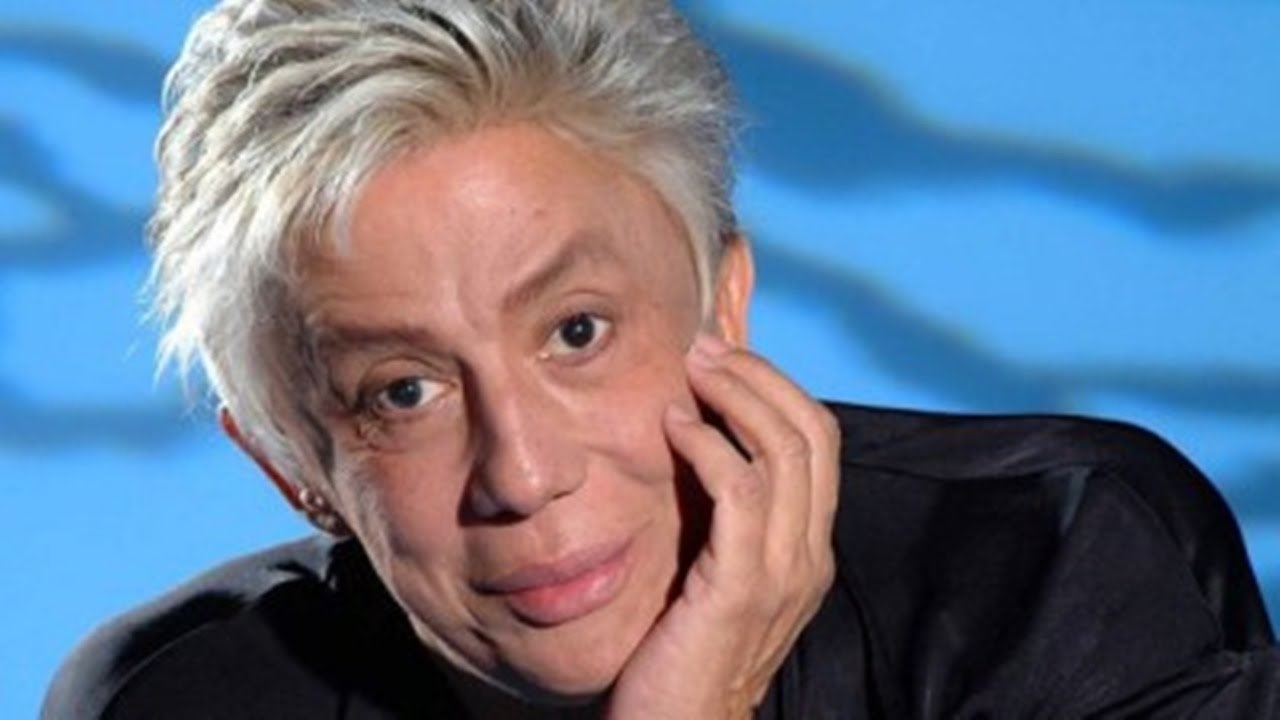 7.
HAHAHAHA, VOCÊ ME FAZ RIR... HAHAHAHA...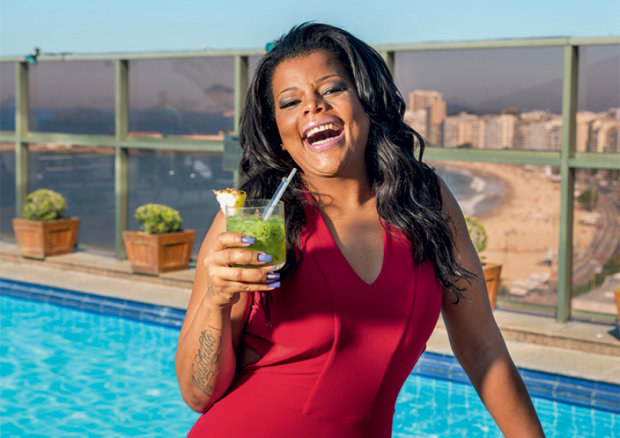 8.
E tá um calor aqui... Poxa vida...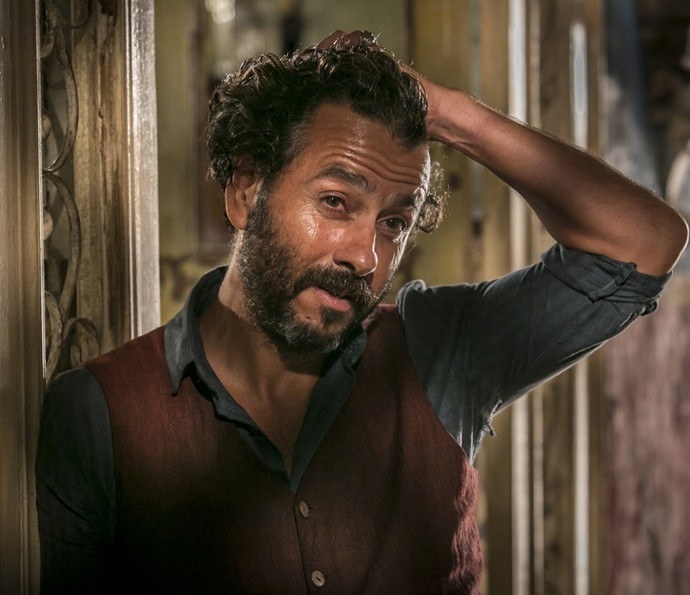 9.
Se quiser sair, tomar um negocinho... Só chamar...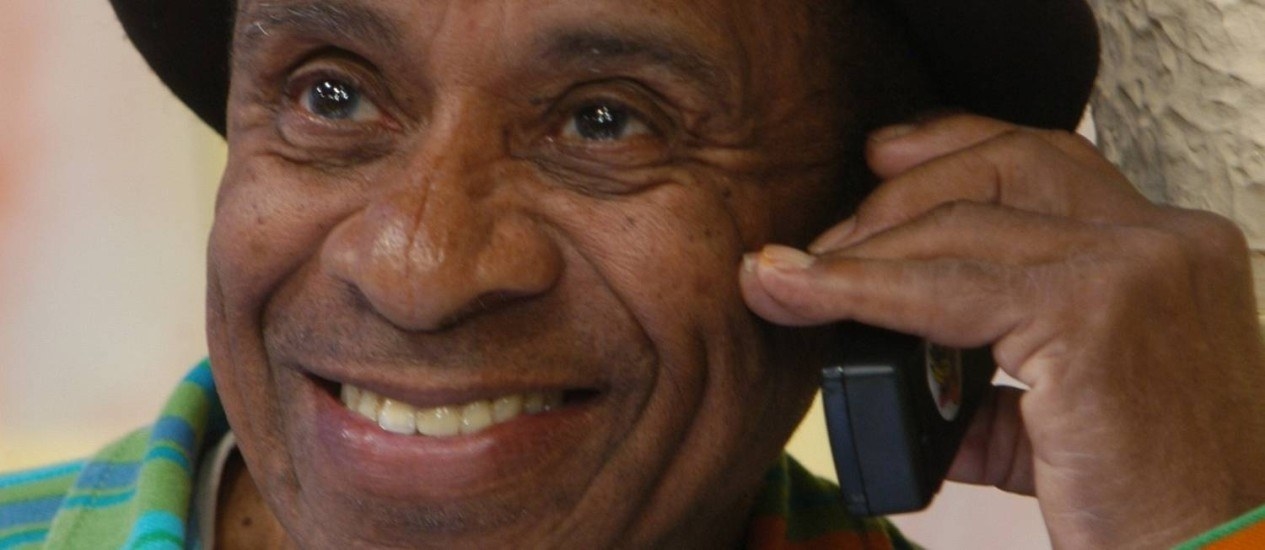 10.
Enfim... Qualquer coisa estamos aí!!!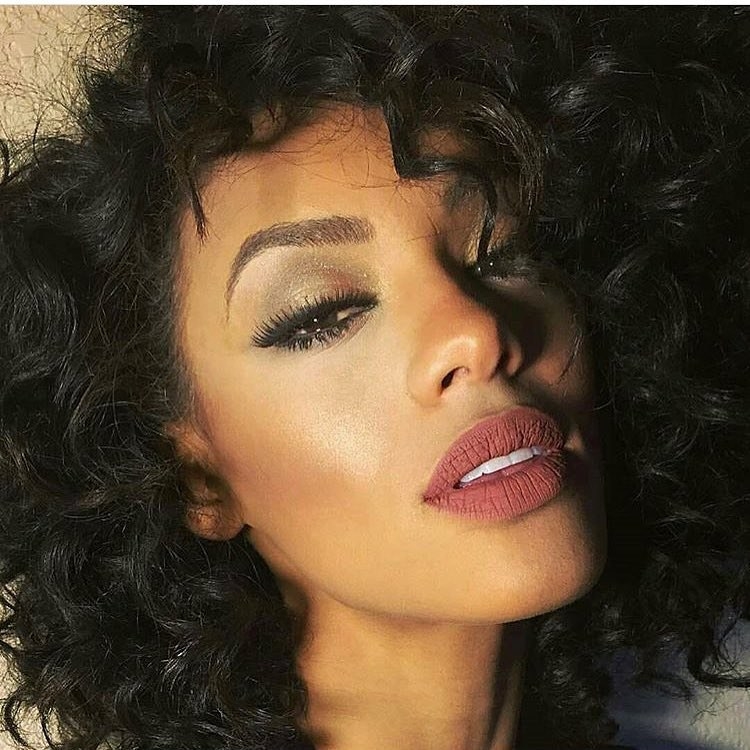 Looks like there are no comments yet.
Be the first to comment!