Ele começa a tocar o famoso riff da música num instrumento africano chamado karimba.
E depois bota uma batida dance NERVOSA.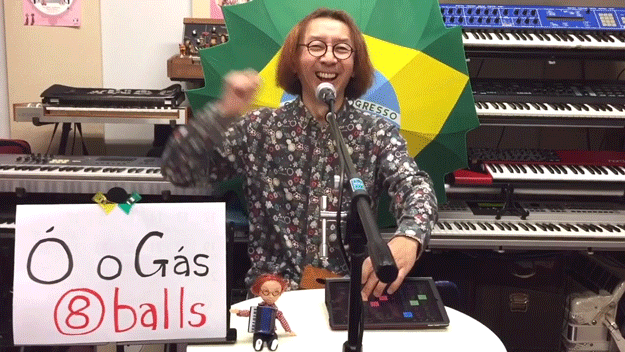 Mas o auge, é claro, são as três vezes em que ele grita "Ó O GÁS!!!!"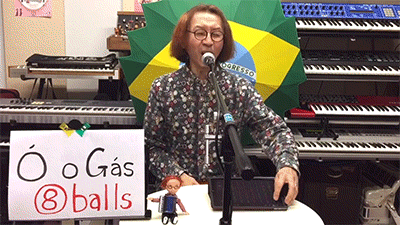 Ficou maravilhoso demais. Obrigado de novo, Kunitaka!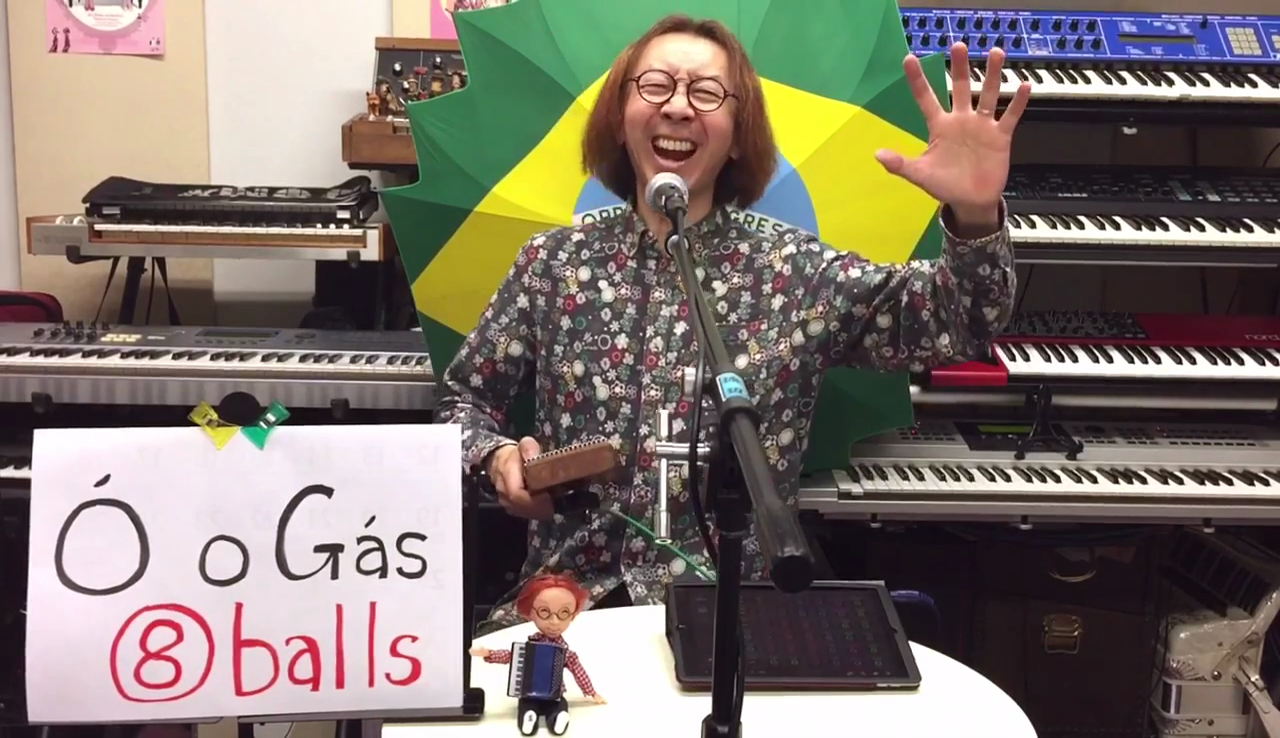 Looks like there are no comments yet.
Be the first to comment!