1.
"Putz, tem que dividir a conta, alguém calcula aí, vai..."
2.
"Regra de três? Como faz?"
3.
"27 semanas de gravidez, isso quer dizer exatamente o quê?"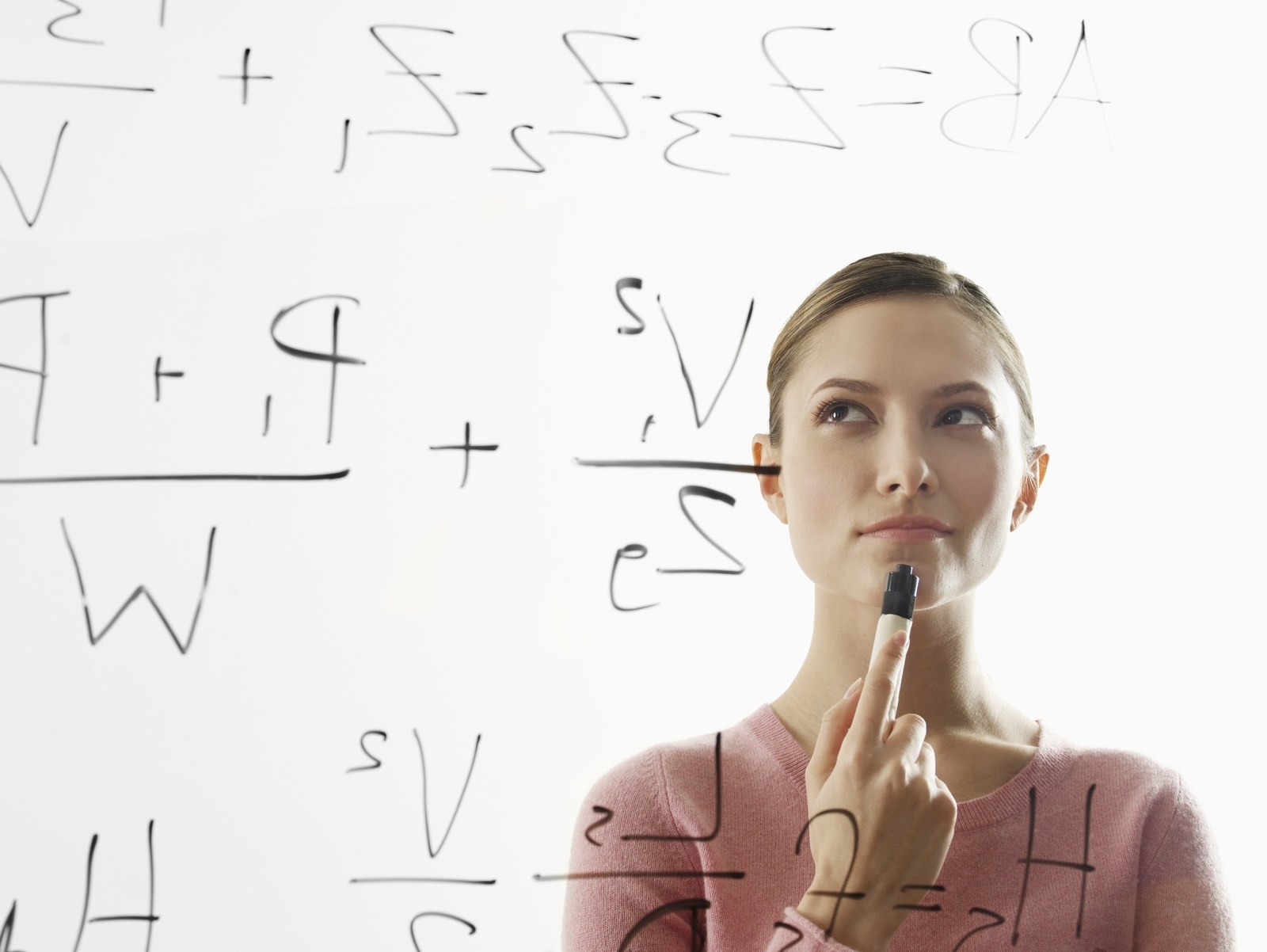 4.
"Eu não sou muito de fazer textão, mas..."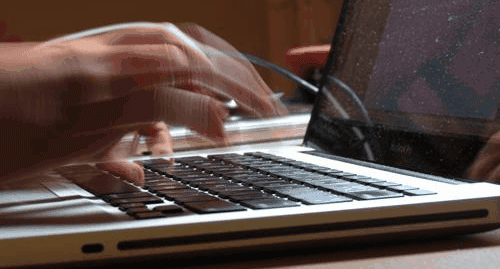 5.
"As aulas já voltaram ou ainda tá tendo greve?"
6.
"Nem tenho seda, foi mal..."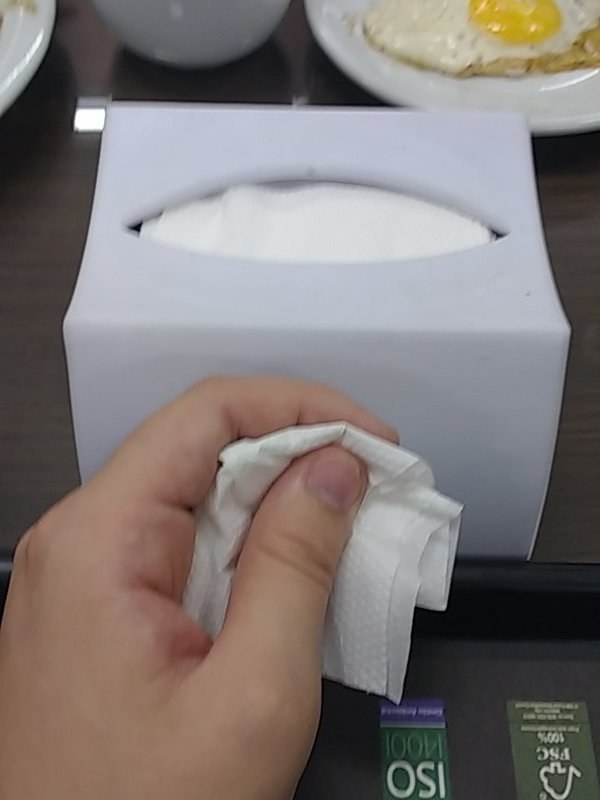 7.
"La é legalize?"
8.
"É um lugar pequenininho, rola um sambinha de raiz, um samba-rock..."
9.
"Vamos? Vai ter show da banda de um amigo meu..."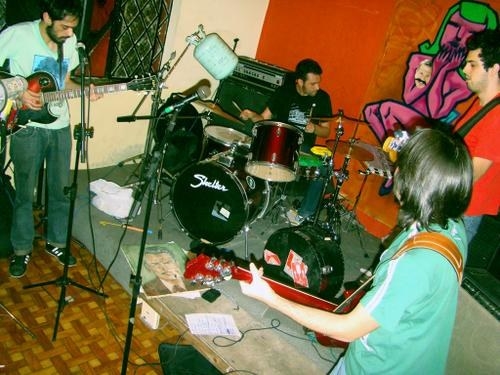 10.
"Mas os atores ficam pelados A PEÇA INTEIRA?"
11.
"Não gosto, acho muito comercial..."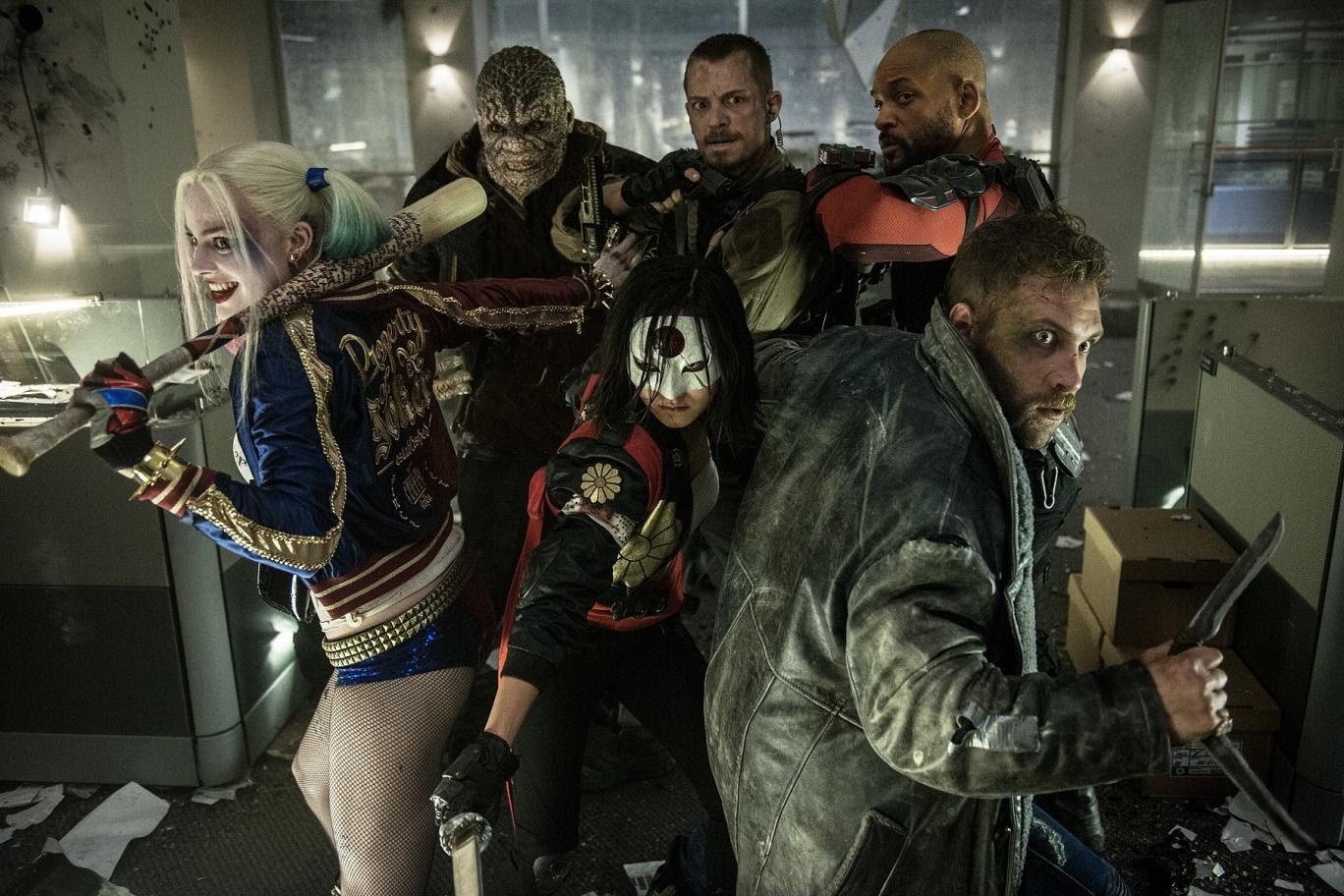 12.
"Não vi, eu nem tenho televisão em casa..."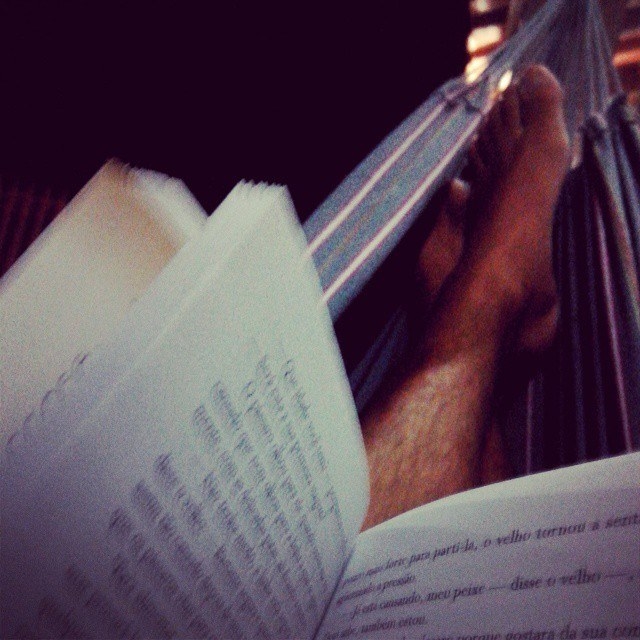 13.
"É um restaurante no centro, super autêntico, o pessoal nem fala português..."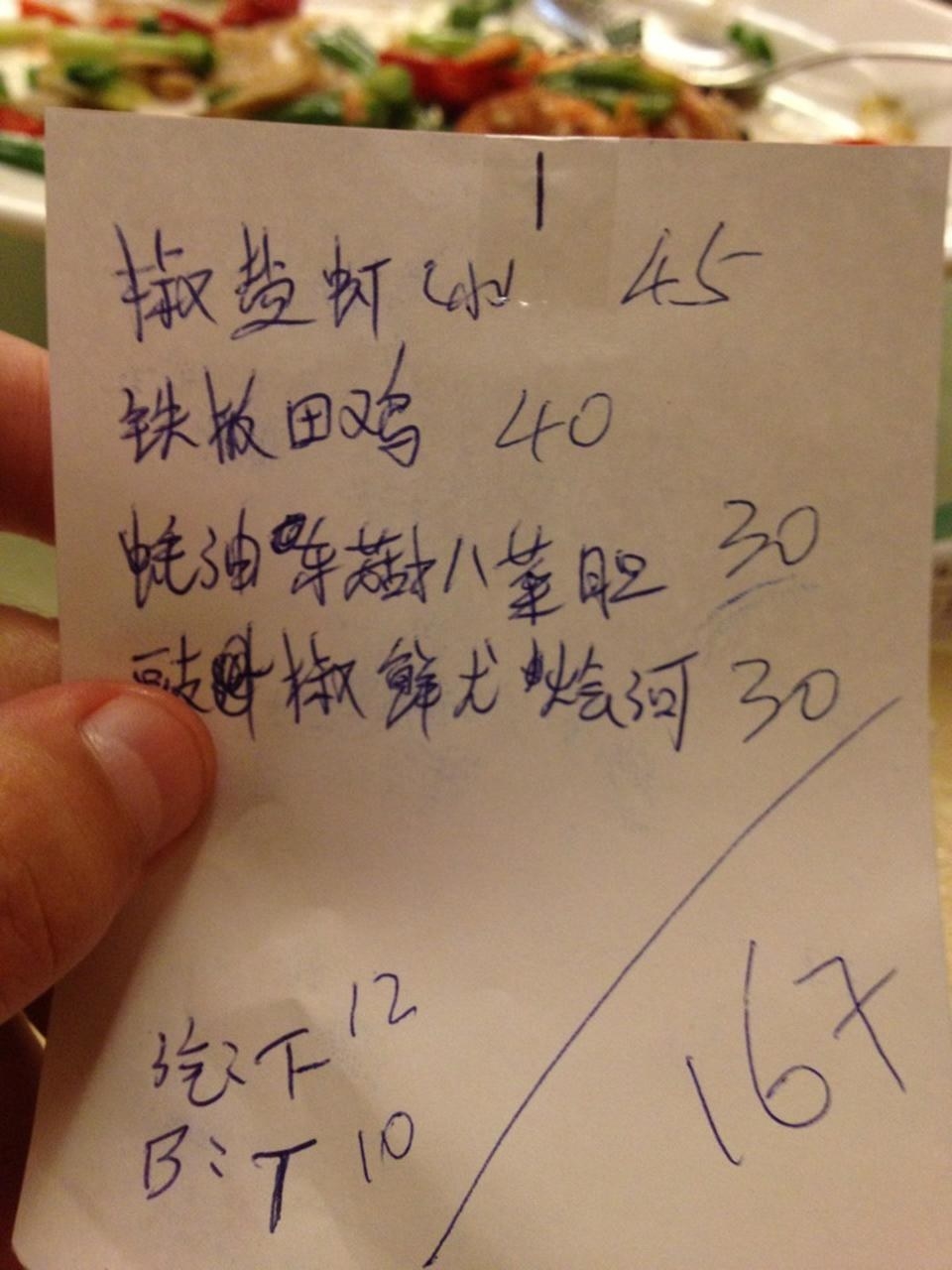 14.
"Ah, eu SABIA que você era de Libra!"
15.
"Não, não dá muito dinheiro, mas eu amo".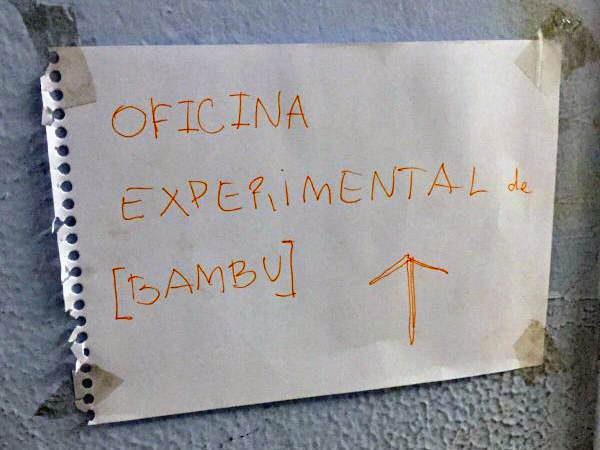 Looks like there are no comments yet.
Be the first to comment!