Um esquete do "Zorra" sobre a Cláudia Cruz, esposa do presidente afastado da Câmara, Eduardo Cunha, já chegou a mais de 2 milhões de visualizações no Facebook.
O vídeo é um POUT-PORRI de paródias do É o Tchan que tem como carro-chefe "A nova loira do trust".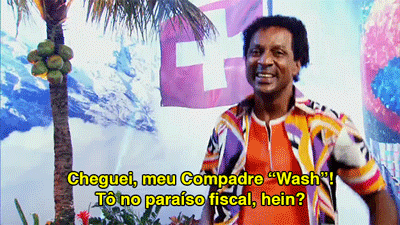 Todos os hits da banda foram transformados em axés sobre a vida da Cláudia e do Cunha.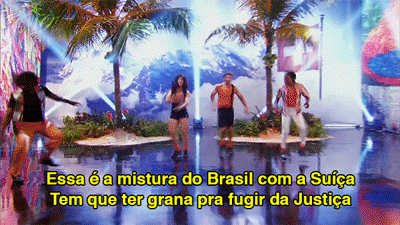 A imitação que a Dani Calabresa fez da Cláudia Cruz ficou muito boa.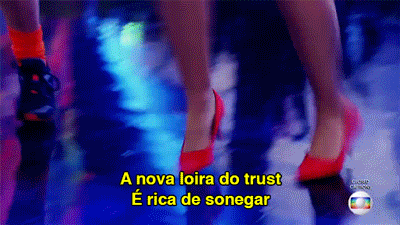 SÉRIO.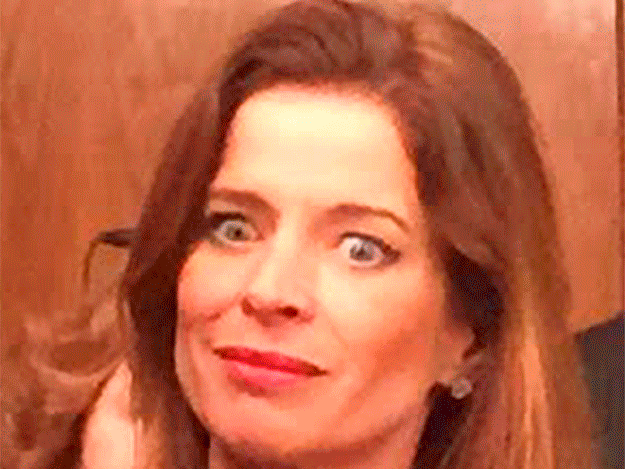 Confira você mesmo arrastando a barrinha pra lá e pra cá: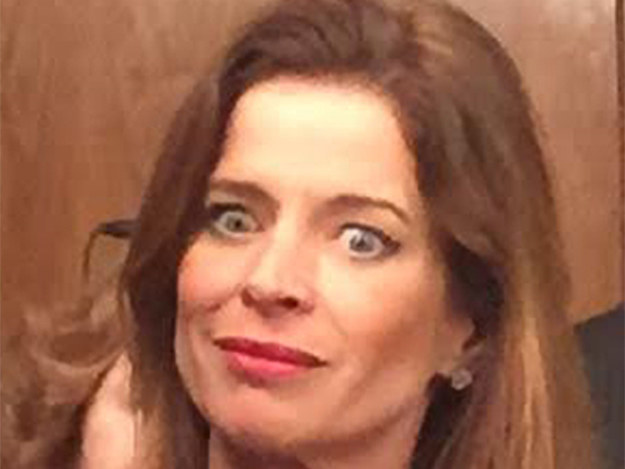 O esquete termina assim: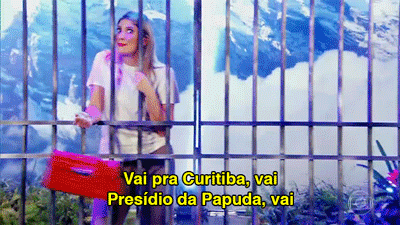 Looks like there are no comments yet.
Be the first to comment!