9h: Chega o colega que está sempre alegre.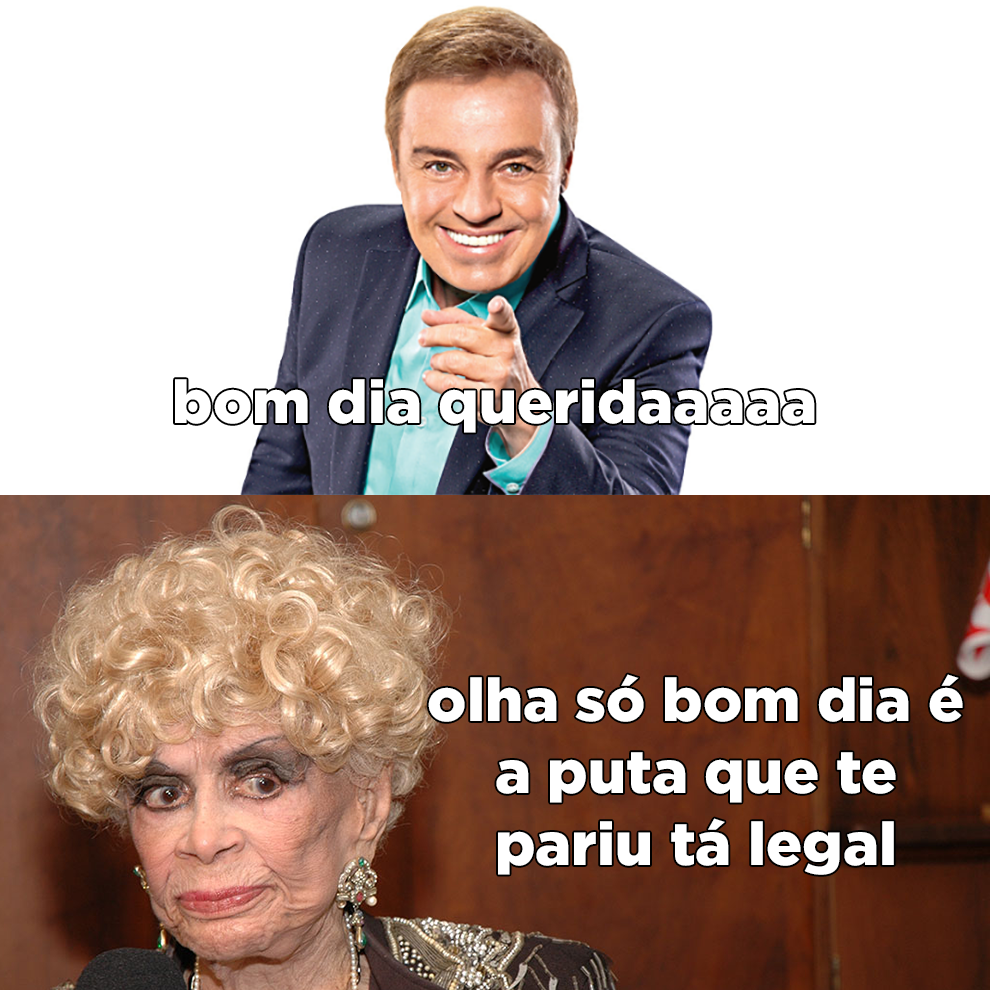 10h30: Um pentelho no WhatsApp.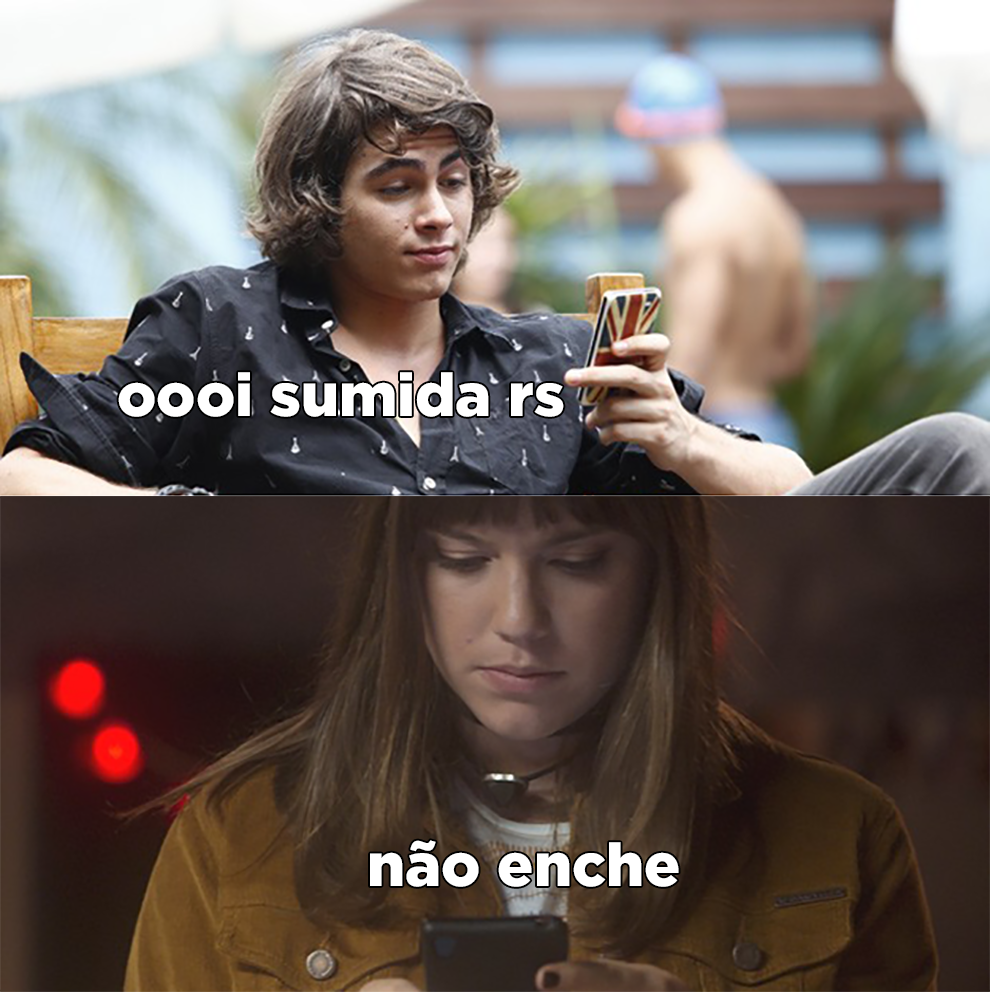 13h: Te pedem uma opinião.
14h30: Chega uma mensagem no Facebook de uma pessoa que não fala com você desde 2011.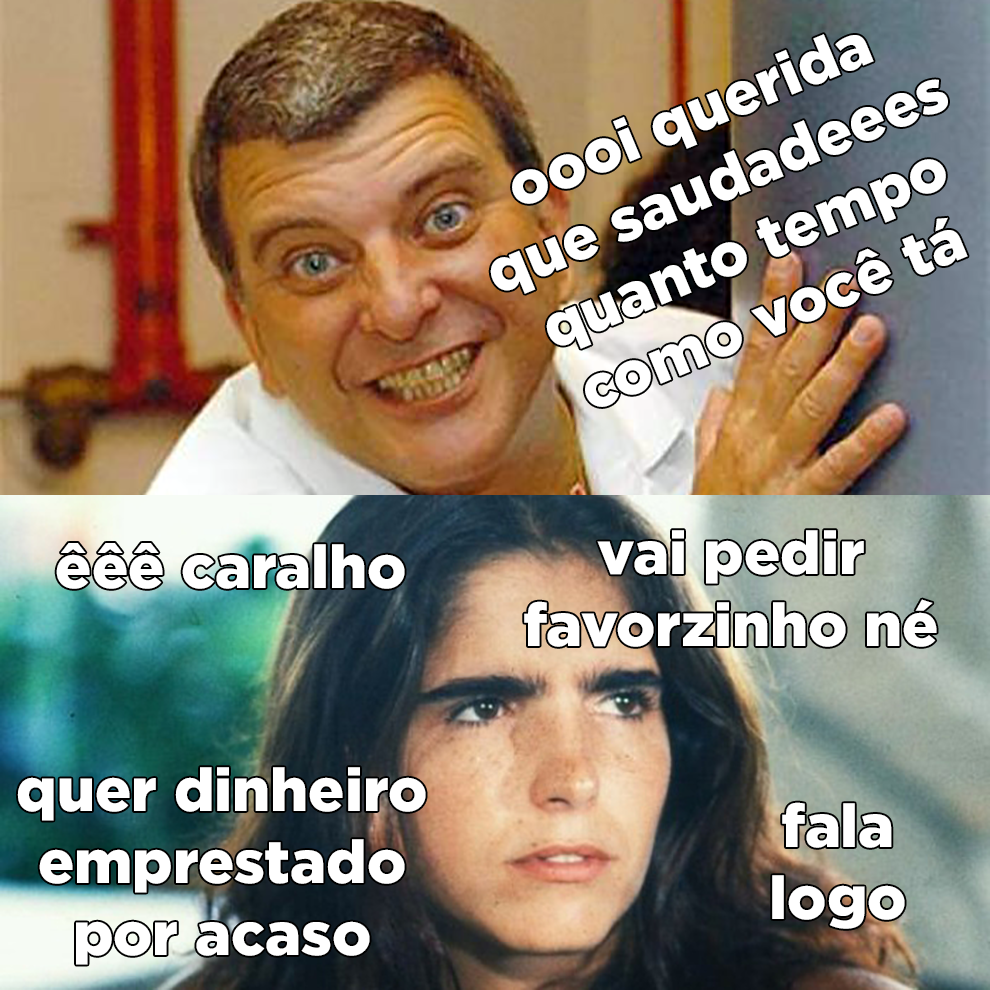 16h: Chamada de número desconhecido.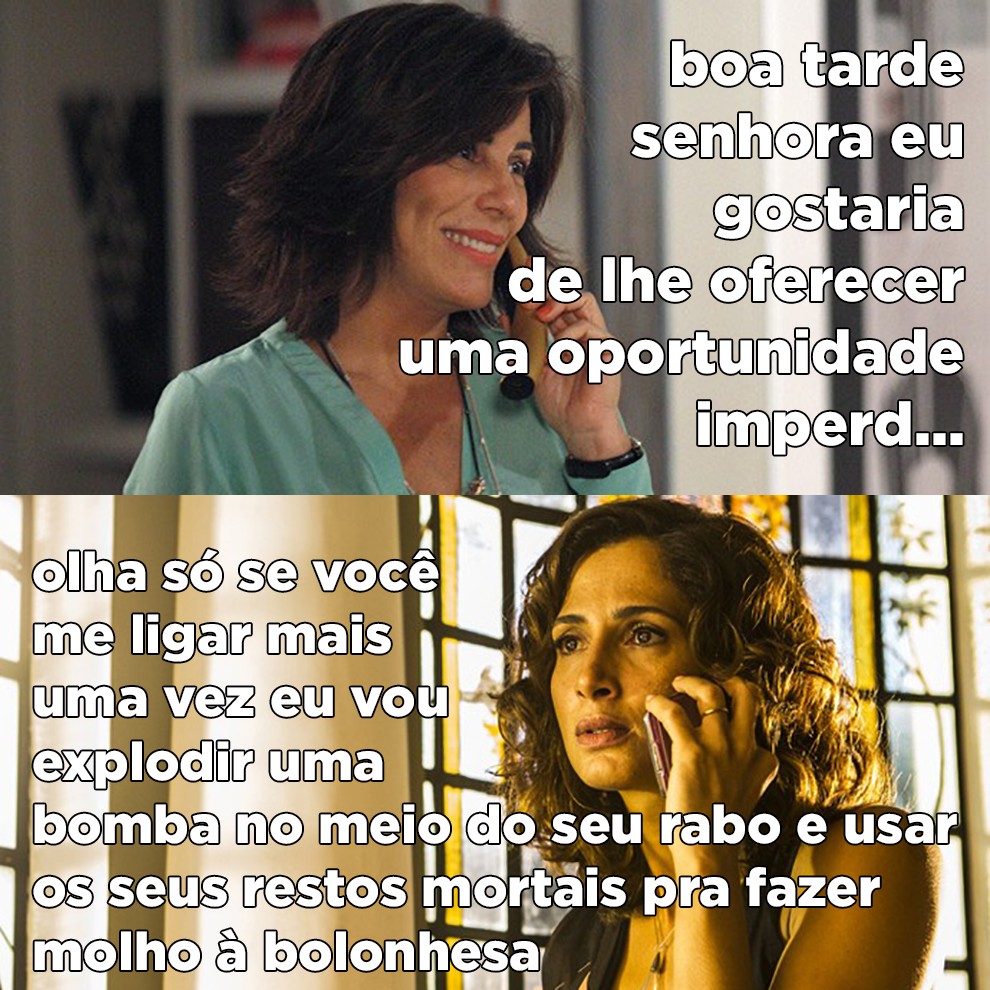 17h: Visualizou, mas não respondeu.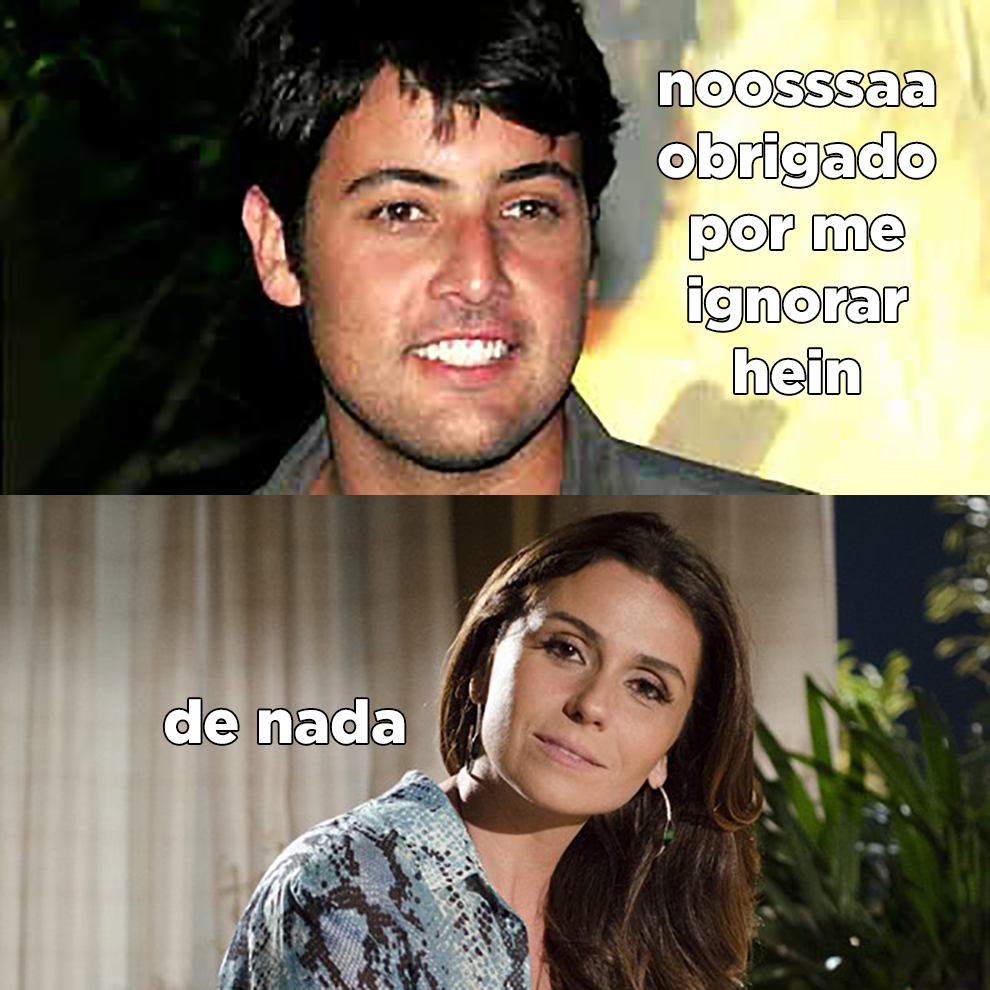 17h45: Você só pensando em voltar pra casa.
20h30: Seu melhor amigo te liga.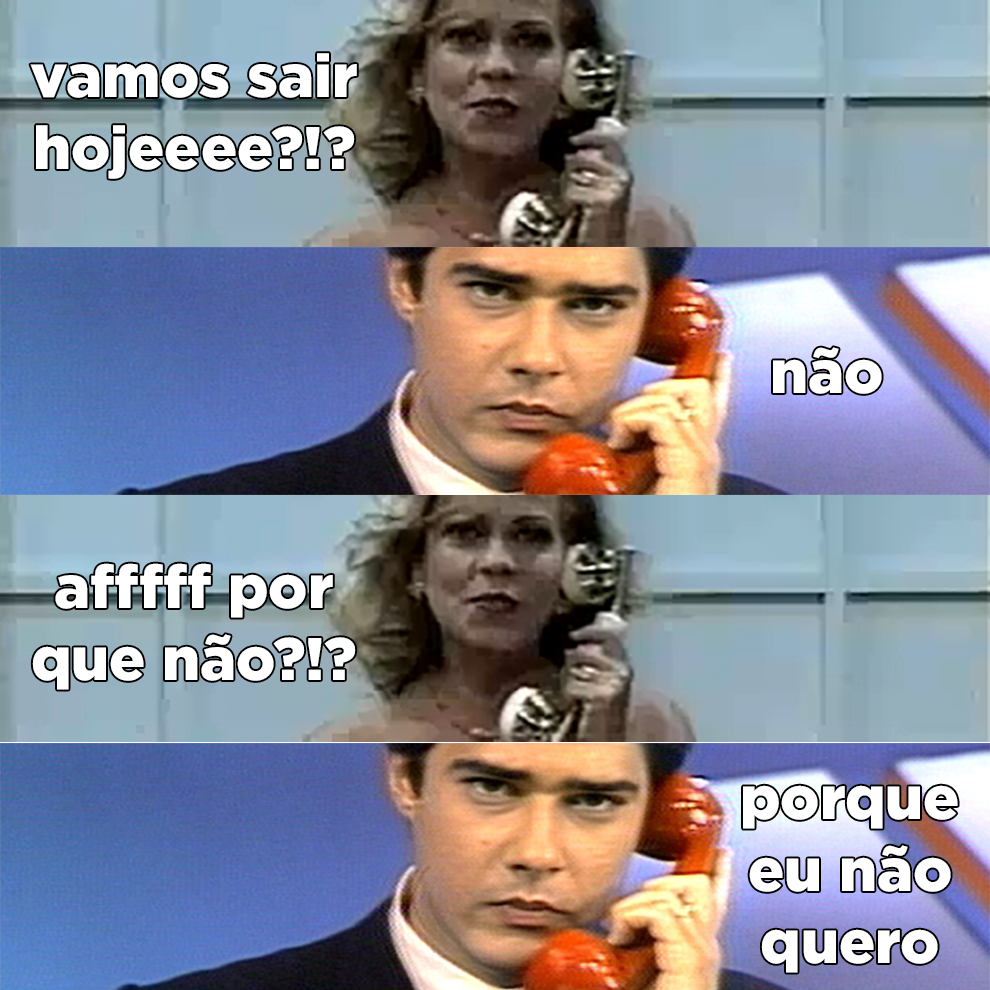 0h: Você no conforto do lar.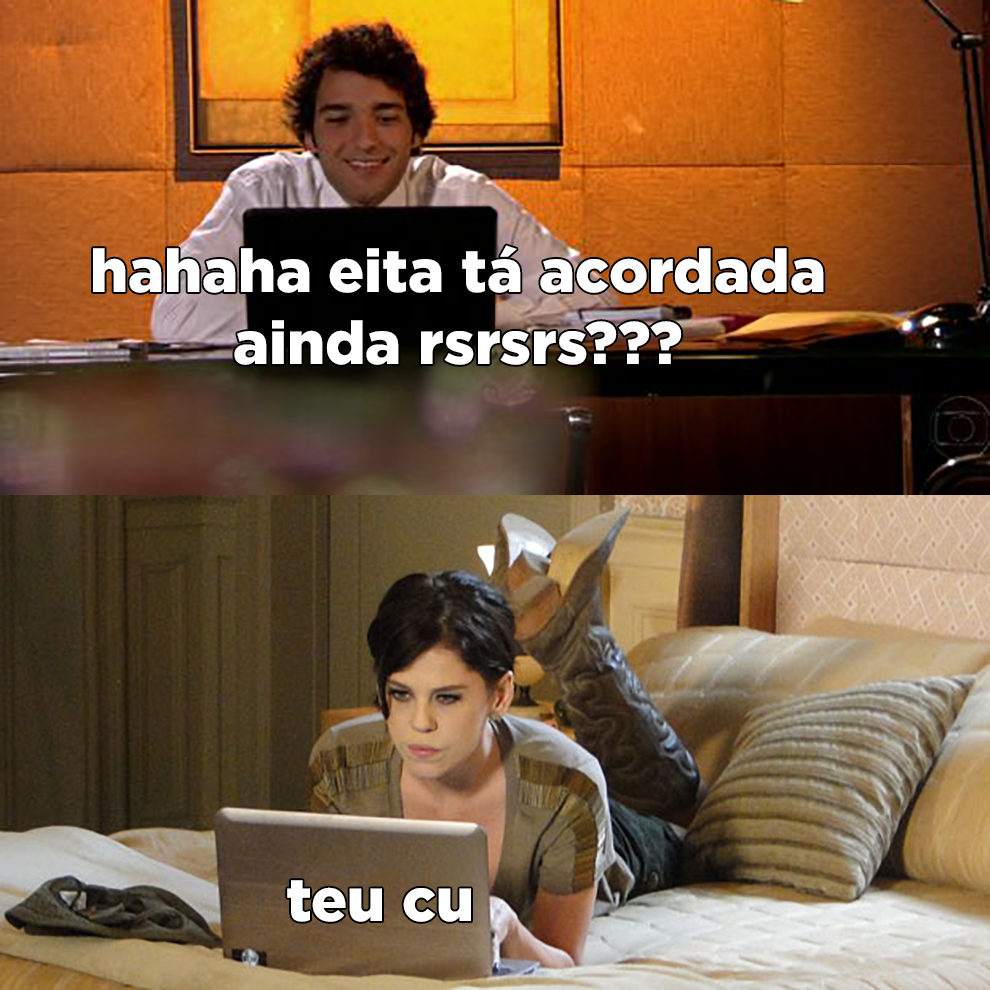 9h do dia seguinte.
Looks like there are no comments yet.
Be the first to comment!