Se você assistiu a alguma prova de hipismo dos Jogos do Rio, provavelmente notou um acessório que parece ser a nova ˜moda˜ entre os cavalos.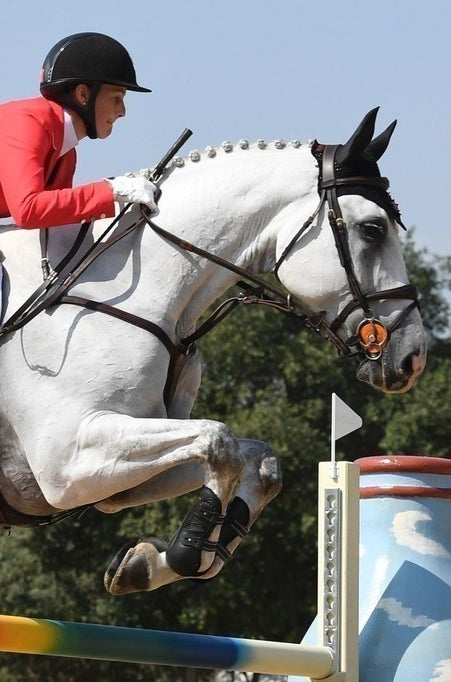 E talvez esteja se perguntando se todos os cavalos e seres humanos envolvidos na modalidade são obrigados a usar chapéus elegantes. Na verdade, os chapéus dos cavalos são chamados de "toucas" ou "protetores auriculares"...
... embora existam alguns modelos muito estilosos... ... a principal função deles é afastar as moscas e abafar o som do ambiente para que os cavalos fiquem calmos e concentrados. Calmo. Sem moscas. Agora você já sabe. Pode seguir em frente! Looks like there are no comments yet.
Be the first to comment!