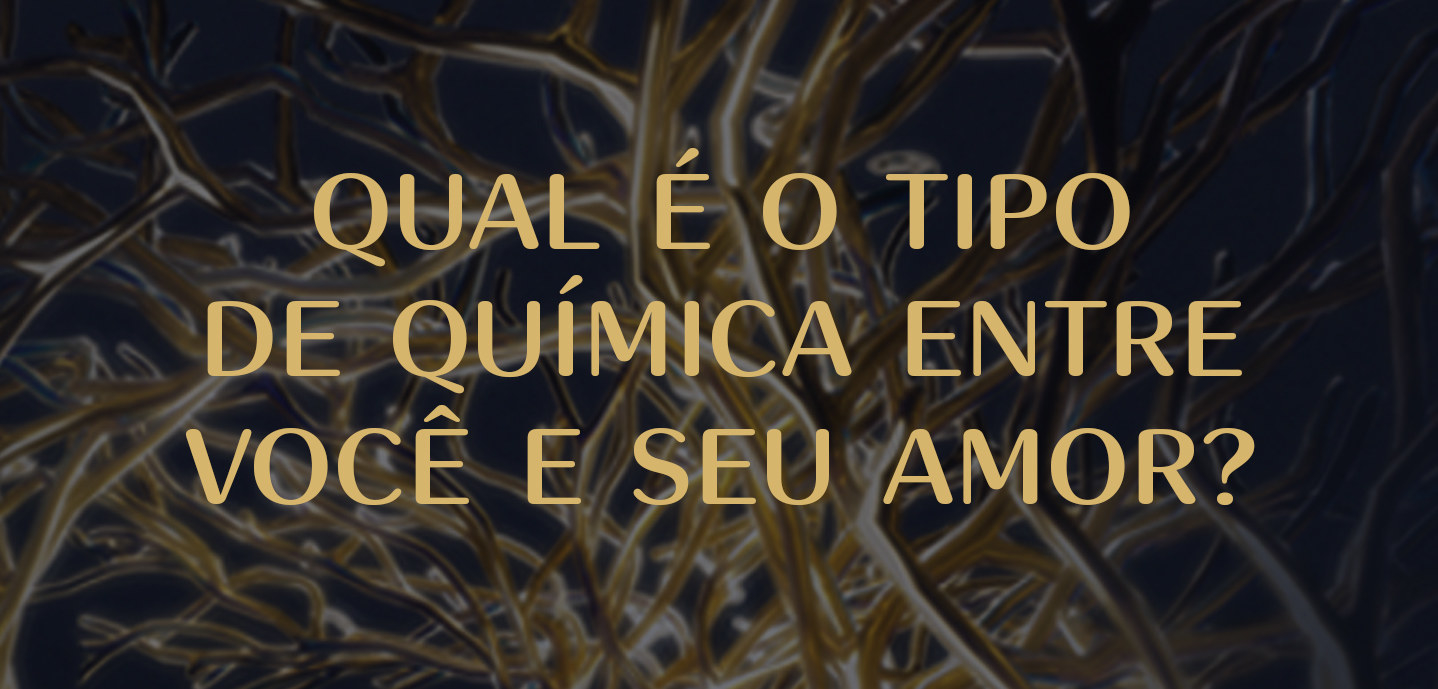 Design feito por Laura Hoerner e James DeVogelear
Não importa qual for o tipo de química entre você e o mozão. Importante mesmo é sempre lembrar que todo amor é raro. É tipo o novo perfume de Essencial Oud da Natura, feito com o ingrediente mais precioso do mundo. Melhor presente para celebrar o que há de melhor em cada casal. Saiba mais aqui.
Looks like there are no comments yet.
Be the first to comment!