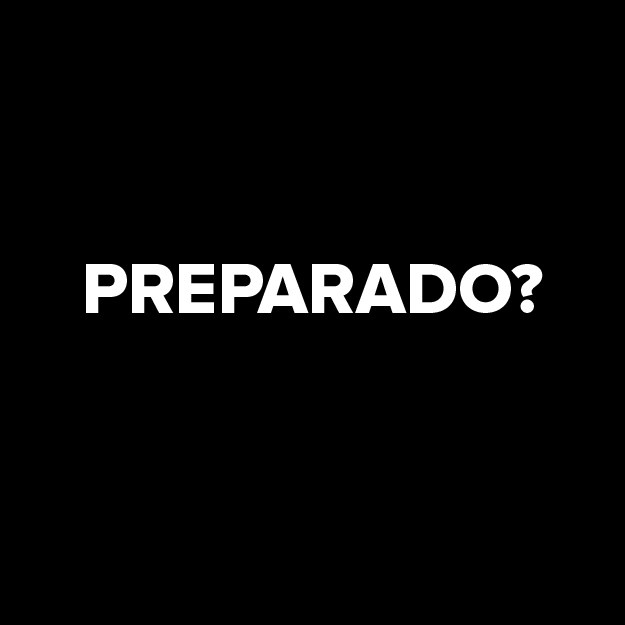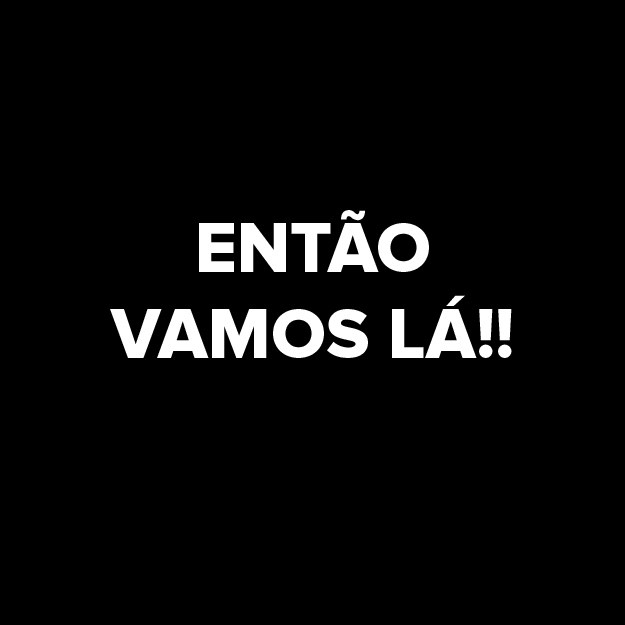 Em que andar estava o elevador?

De que cor era a placa "OPEN 24 HOURS" ("ABERTO 24 HORAS")?

Que número apareceu no sinal para pedestres?

Que tambor de "RECICLAGEM" você viu?

Que letra branca em fundo vermelho você viu?

Que item do cardápio você viu?

Em que direção o elevador estava indo?
Miniatura: sirup / RomanSotola / ThinkStock
Este post foi traduzido do inglês.
Looks like there are no comments yet.
Be the first to comment!