Sempre quis ser convidado para uma festa de aniversário panda gigante? Bem, o panda gigante do Adelaide Zoo Fu Ni comemorou seu nono aniversário no fim de semana.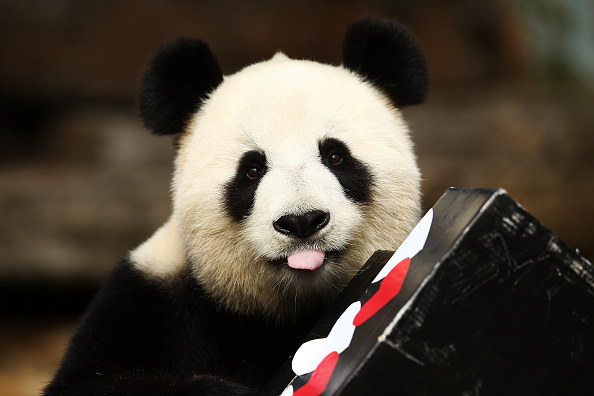 Adelaide Zoo disse ao BuzzFeed que se divertiu muito durante as festividades.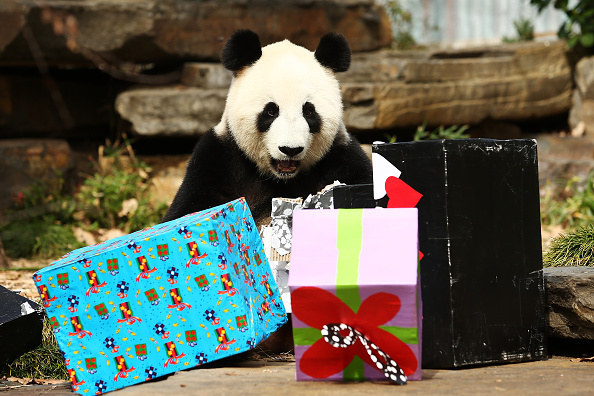 "Havia cerca de 100-150 pessoas assistindo Fu Ni abrir presentes de embrulhados com papel machê especialmente preparados para ele, cheios de seus deleites favoritos."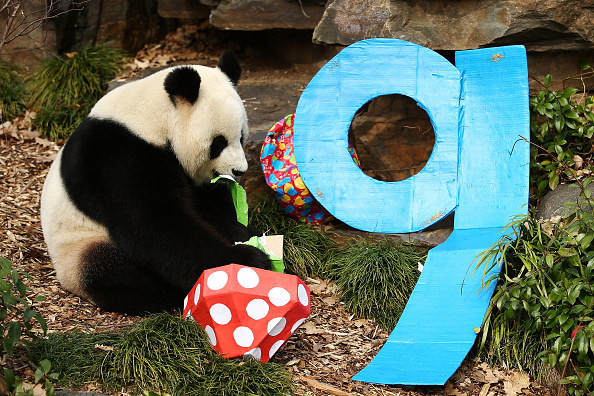 "Com a época de reprodução chegando, Fu Ni estava claramente mais tranquilo, mas teve uma fantástica manhã apreciando a atenção de seus fãs."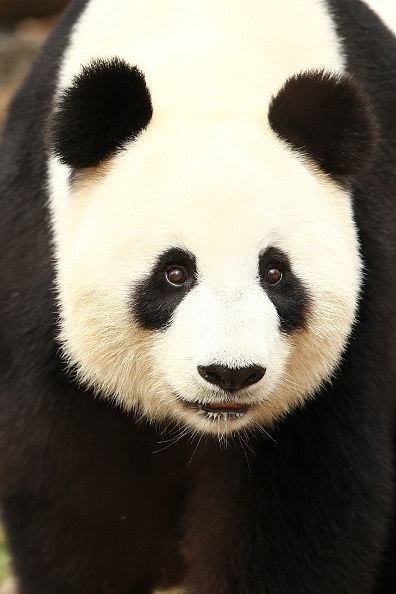 Este definitivamente não é um cogumelo qualquer.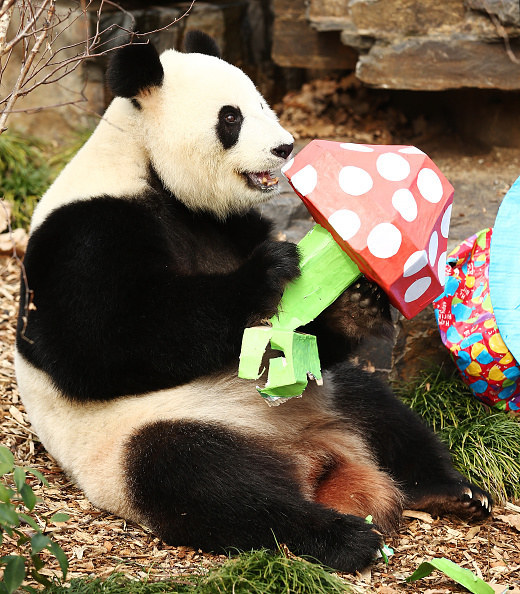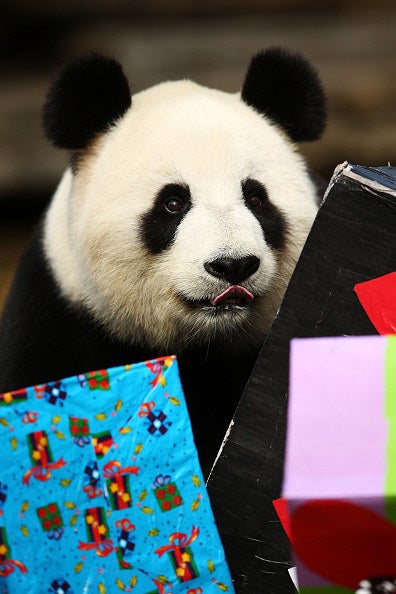 Looks like there are no comments yet.
Be the first to comment!