As atletas da equipe olímpica de ginástica dos Estados Unidos participaram do VMA deste ano para apresentar o prêmio de Melhor Videoclipe Feminino.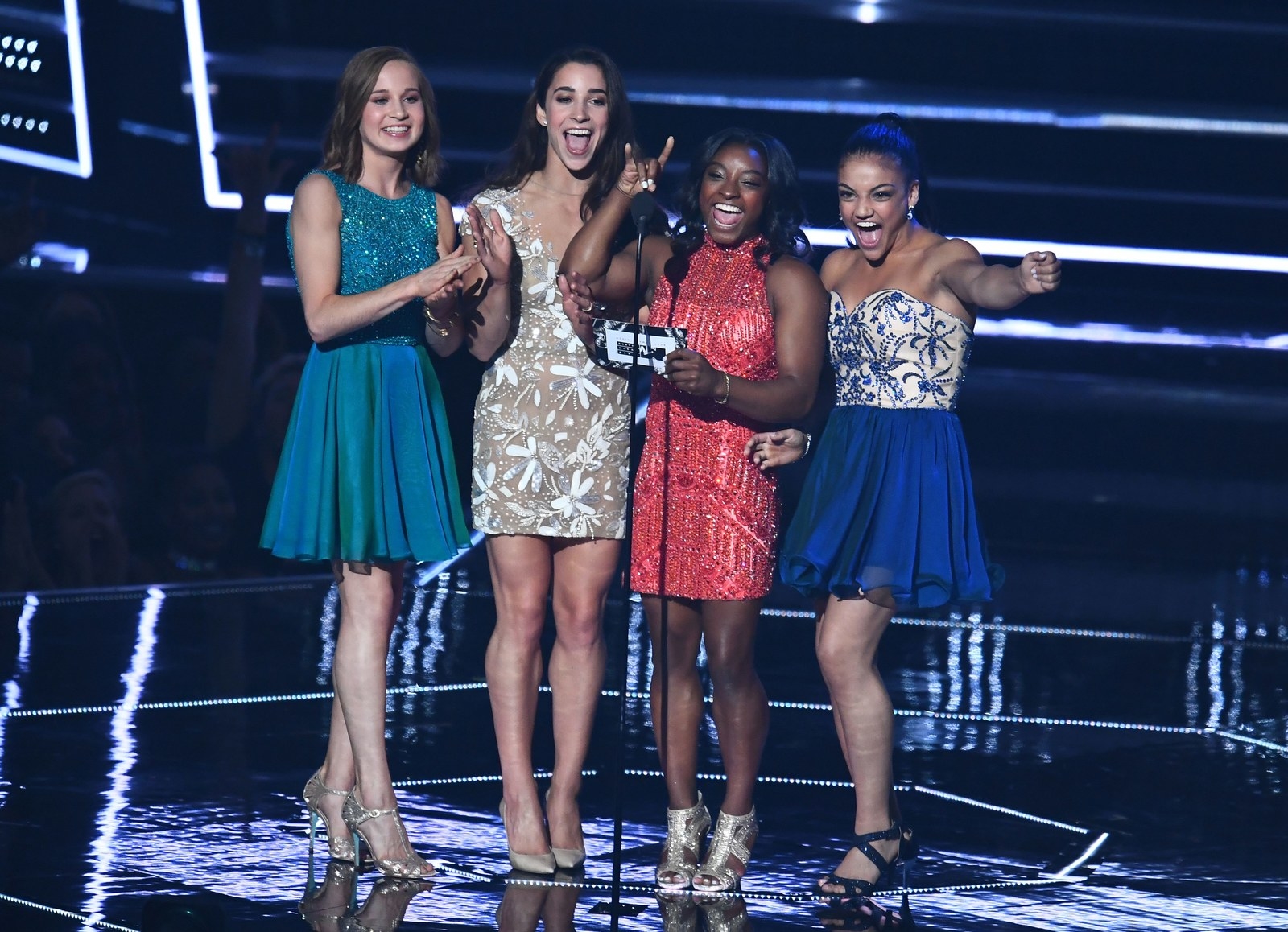 Na disputa pelo prêmio, havia nomes como Rihanna, Adele, Sia e Ariana Grande. No entanto, foi Beyoncé a premiada com o clipe "Hold Up".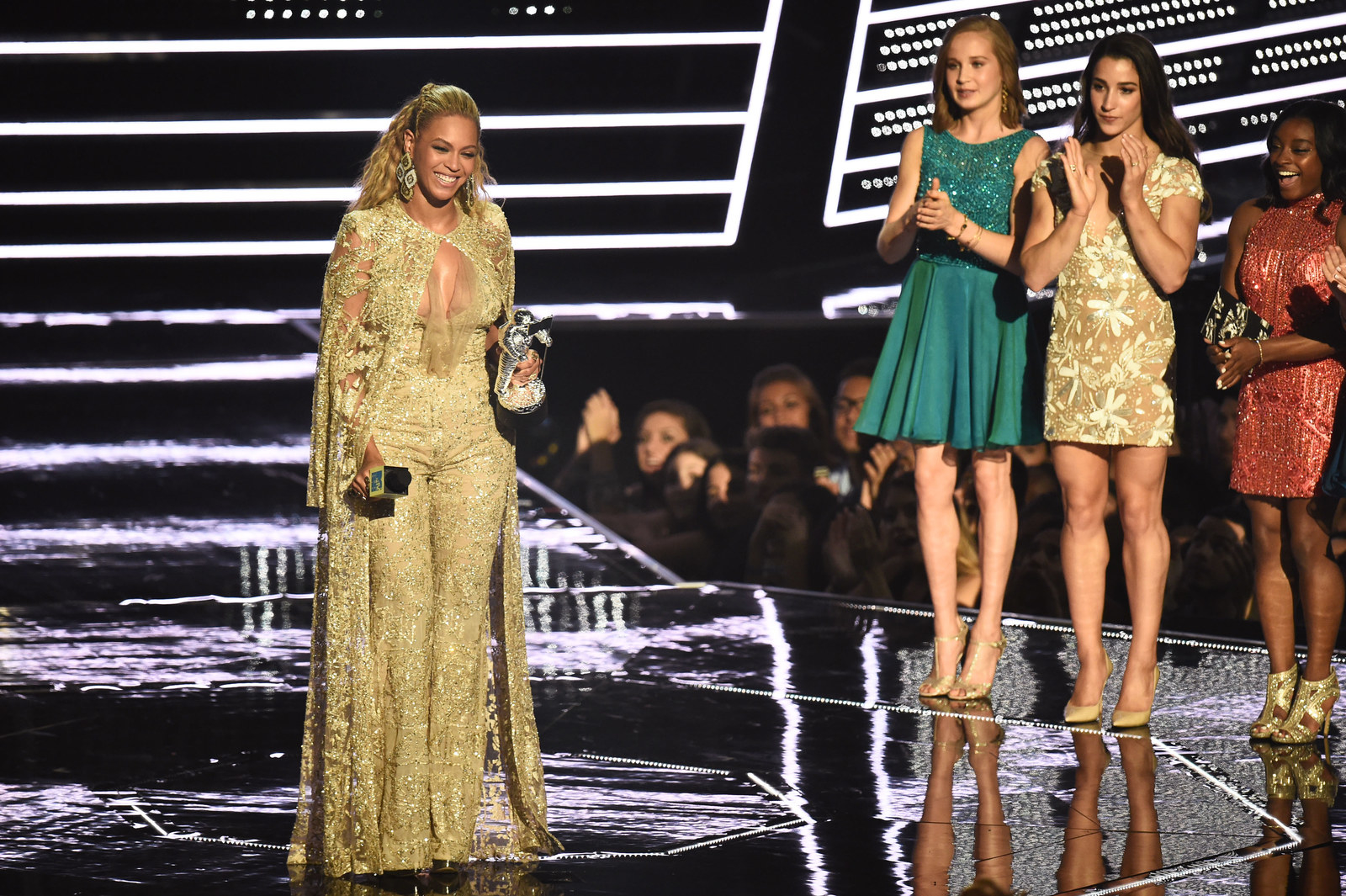 Durante a entrega do prêmio, a coisa mais fofa aconteceu: Laurie Hernandez não conseguiu conter sua felicidade por estar na presença de Beyoncé.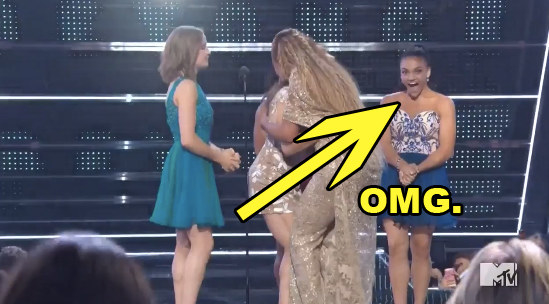 Porque, vamos lá, não é todo dia que alguém conhece a Beyoncé!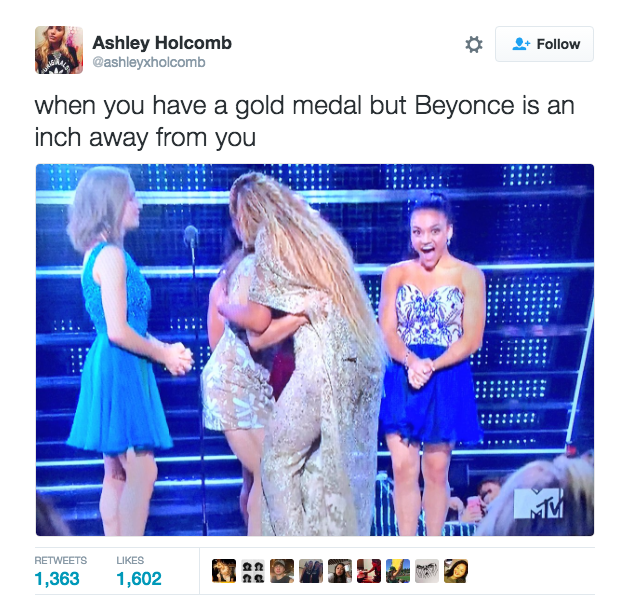 Você já viu alguém tão emocionado?!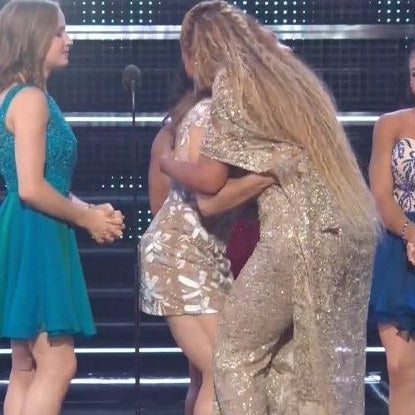 Um brinde à Laurie, também conhecida como a Medalha de Ouro Mais Gente Como a Gente™ do planeta.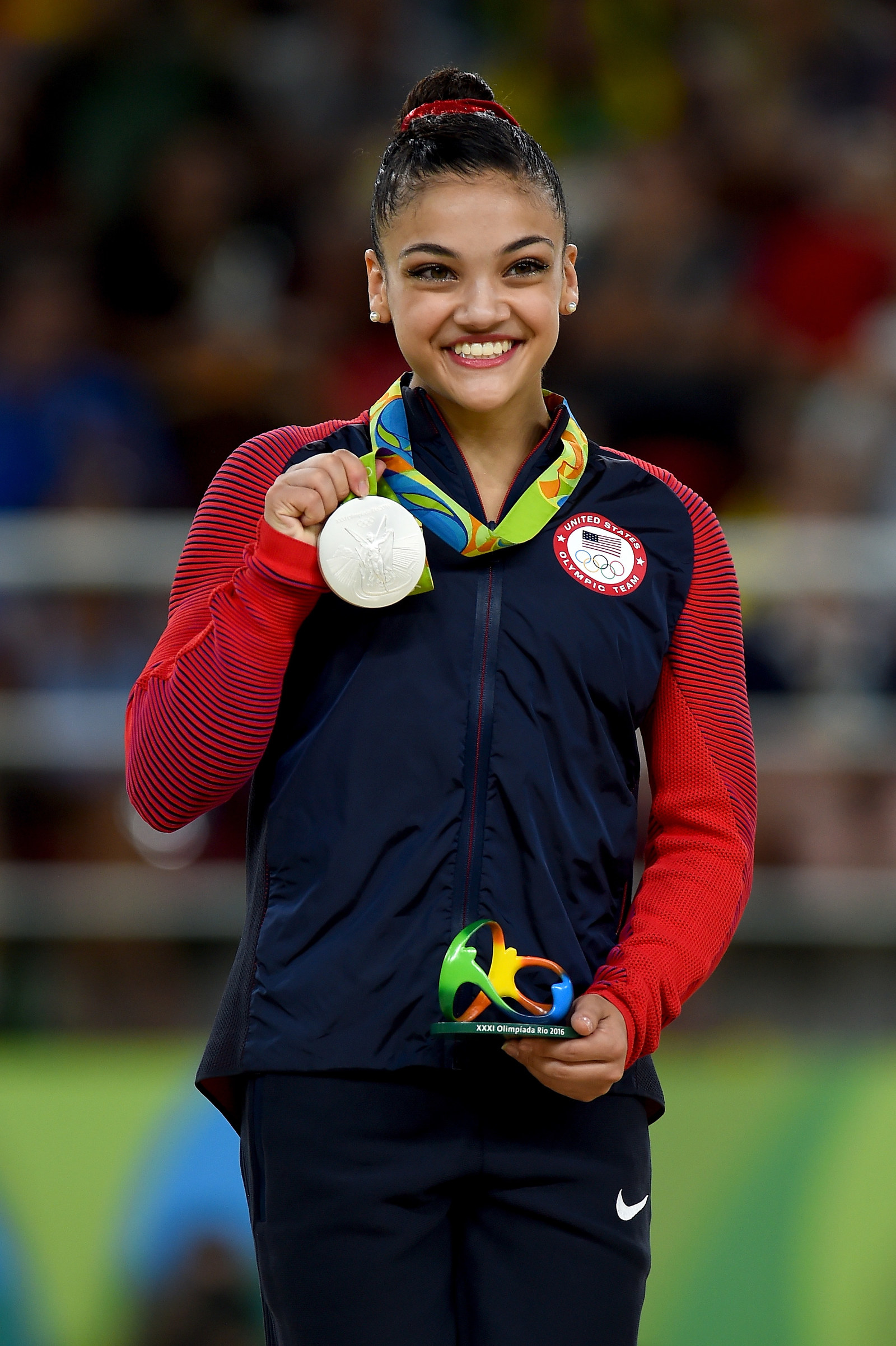 Looks like there are no comments yet.
Be the first to comment!