Você vai precisar de:
Líquido de uma lata de grão de bico cozido (aquafaba)
½ xícara de chocolate meio amargo (vegano) derretido e esfriado um pouco
2 colheres de sopa de açúcar
1 colher de chá de baunilha
Modo de preparo:
1. Em uma tigela de tamanho médio, bata a aquafaba até formar picos (consistência de clara em neve).
2. Gentilmente misture o chocolate derretido, o açúcar e a baunilha, tomando cuidado para não misturar demais.
3. Distribua a mousse em três recipientes e leve para a geladeira por pelo menos 3 horas, sendo melhor ainda deixar a noite toda.
4. Enfeite com morangos frescos ou com a fruta de sua escolha.
5. Bom apetite!
Porções: 3
Combinação perfeita.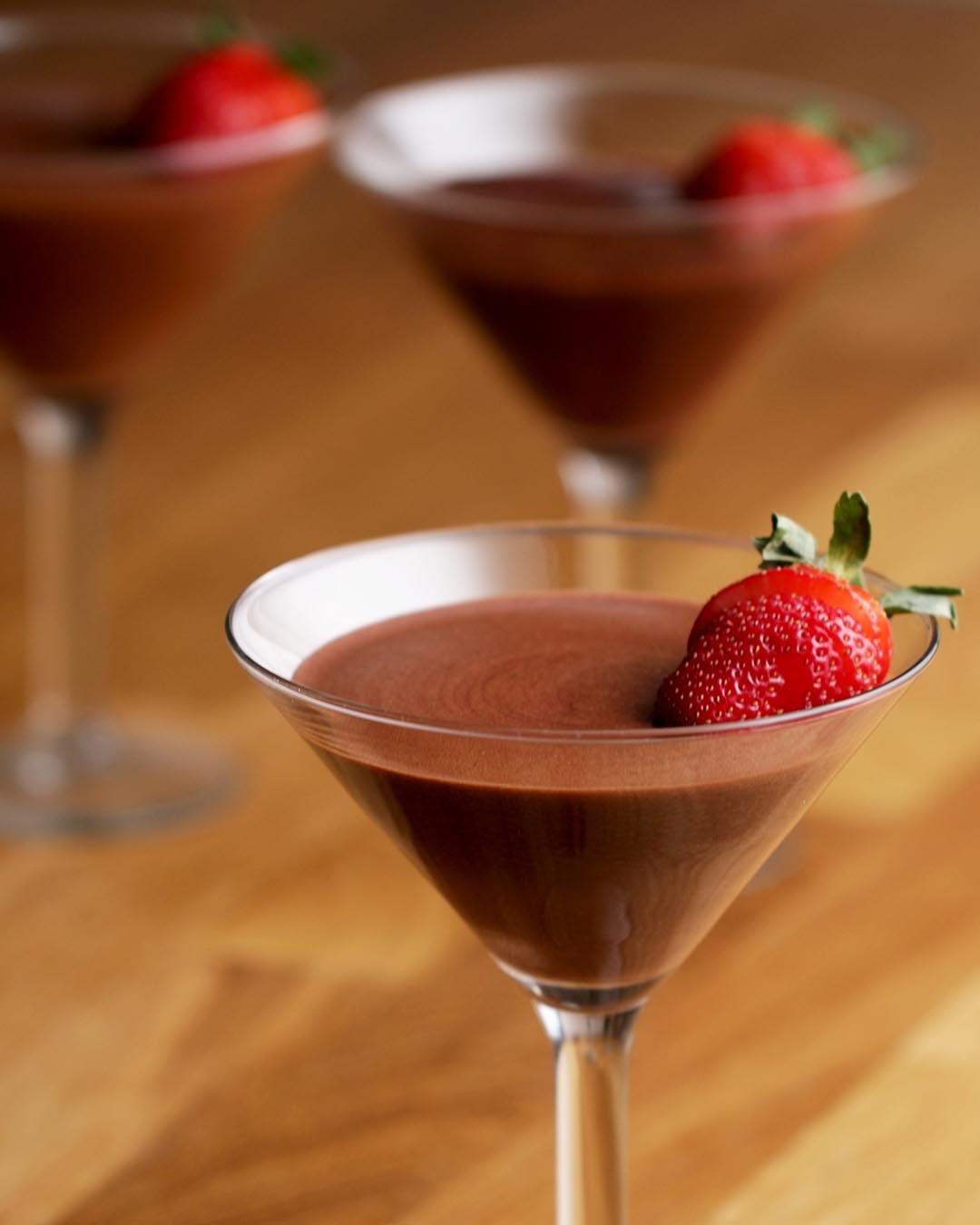 Looks like there are no comments yet.
Be the first to comment!