1.
Para puxar assunto.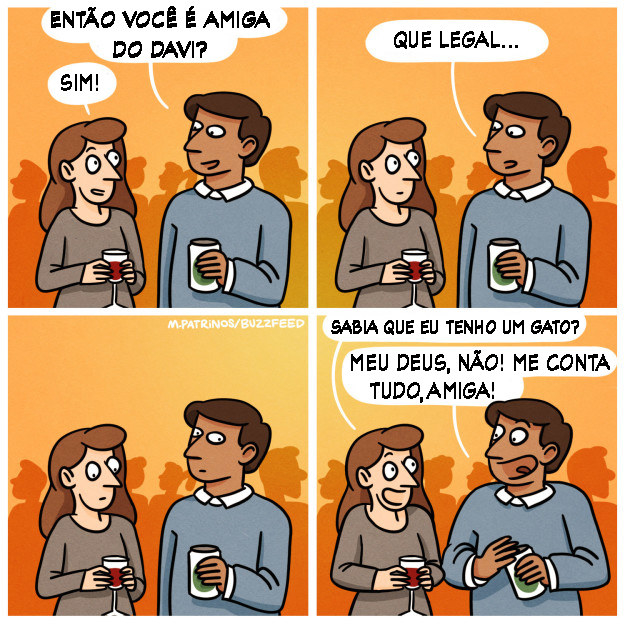 2.
Para desviar a atenção da bagunça da sua casa.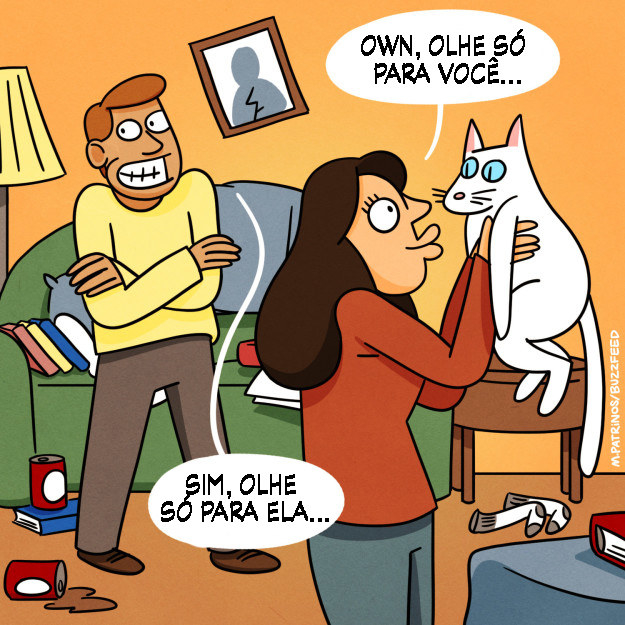 3.
Como despertador.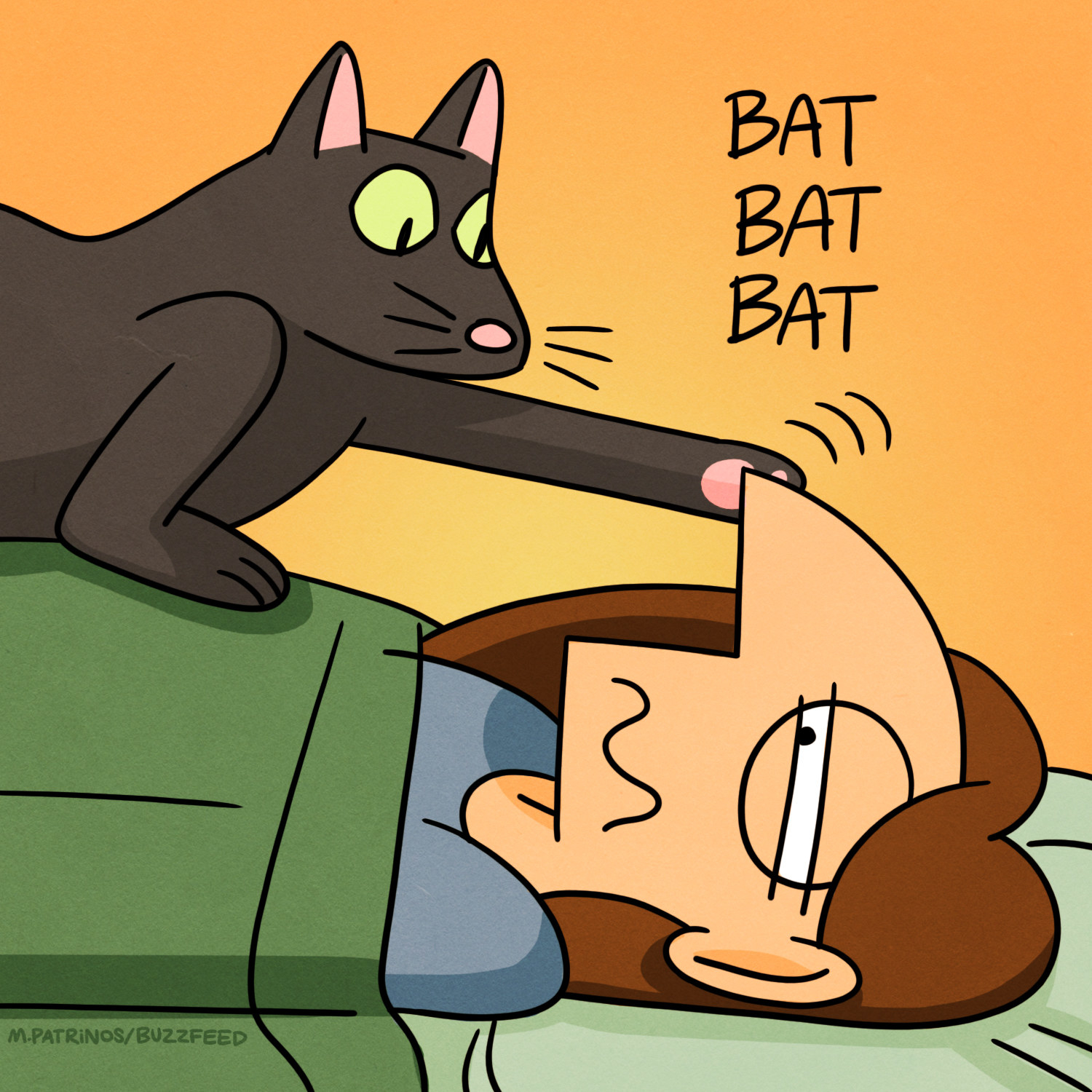 4.
Como inspiração para ioga.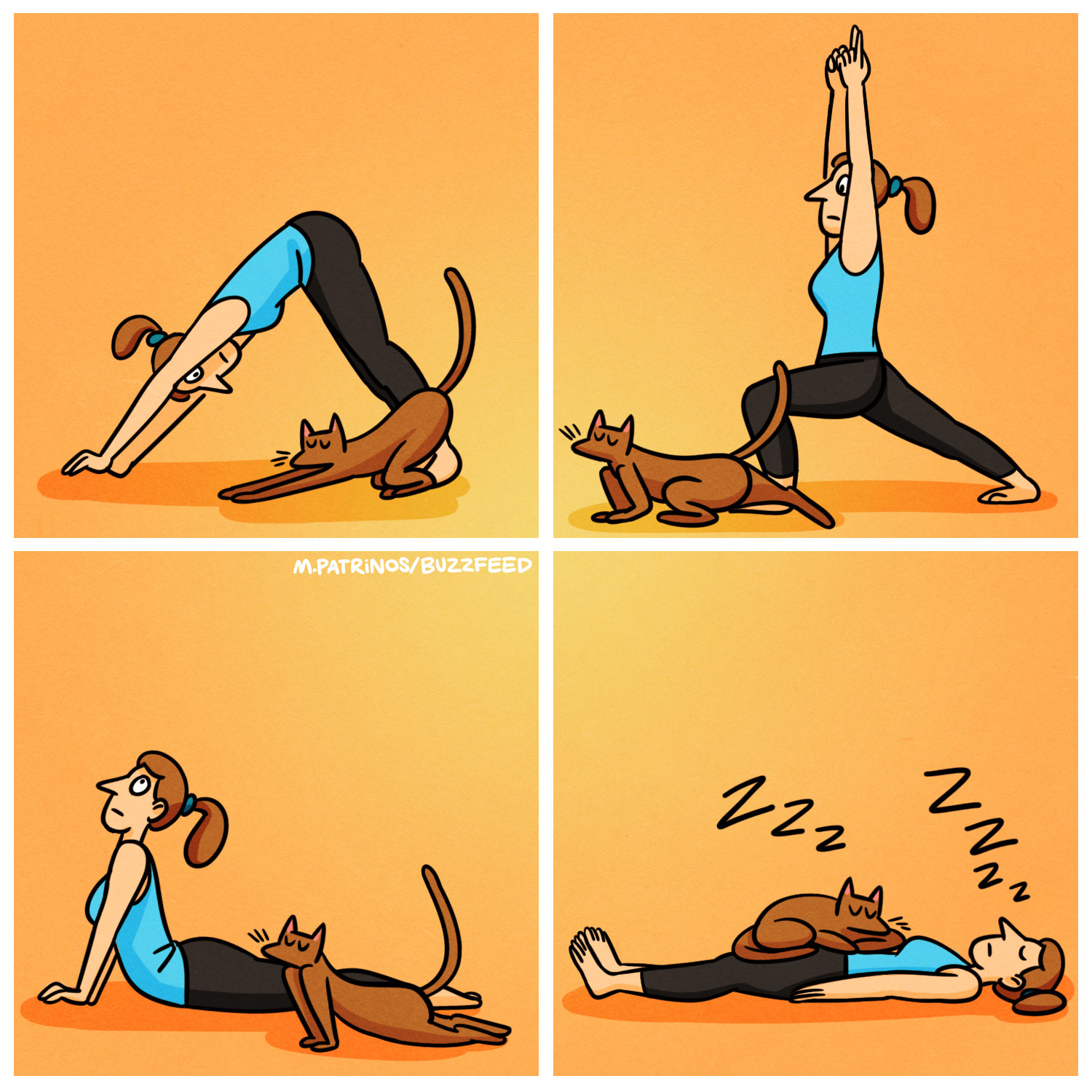 5.
Para não desistir da própria vida.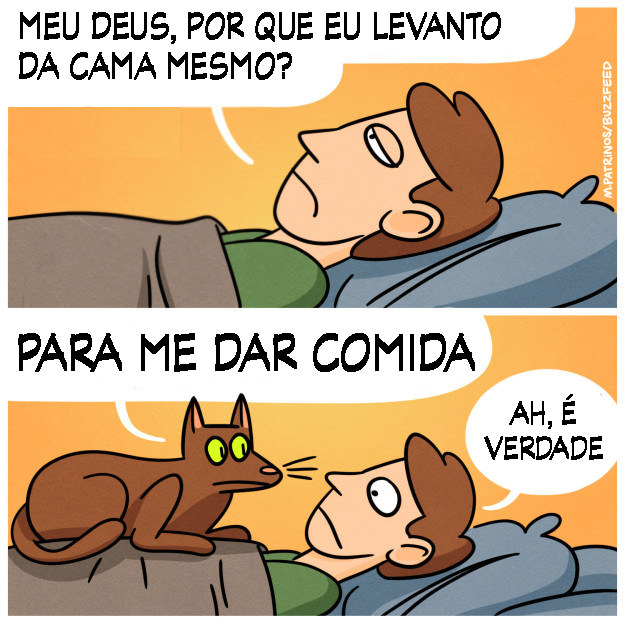 6.
Como massagista.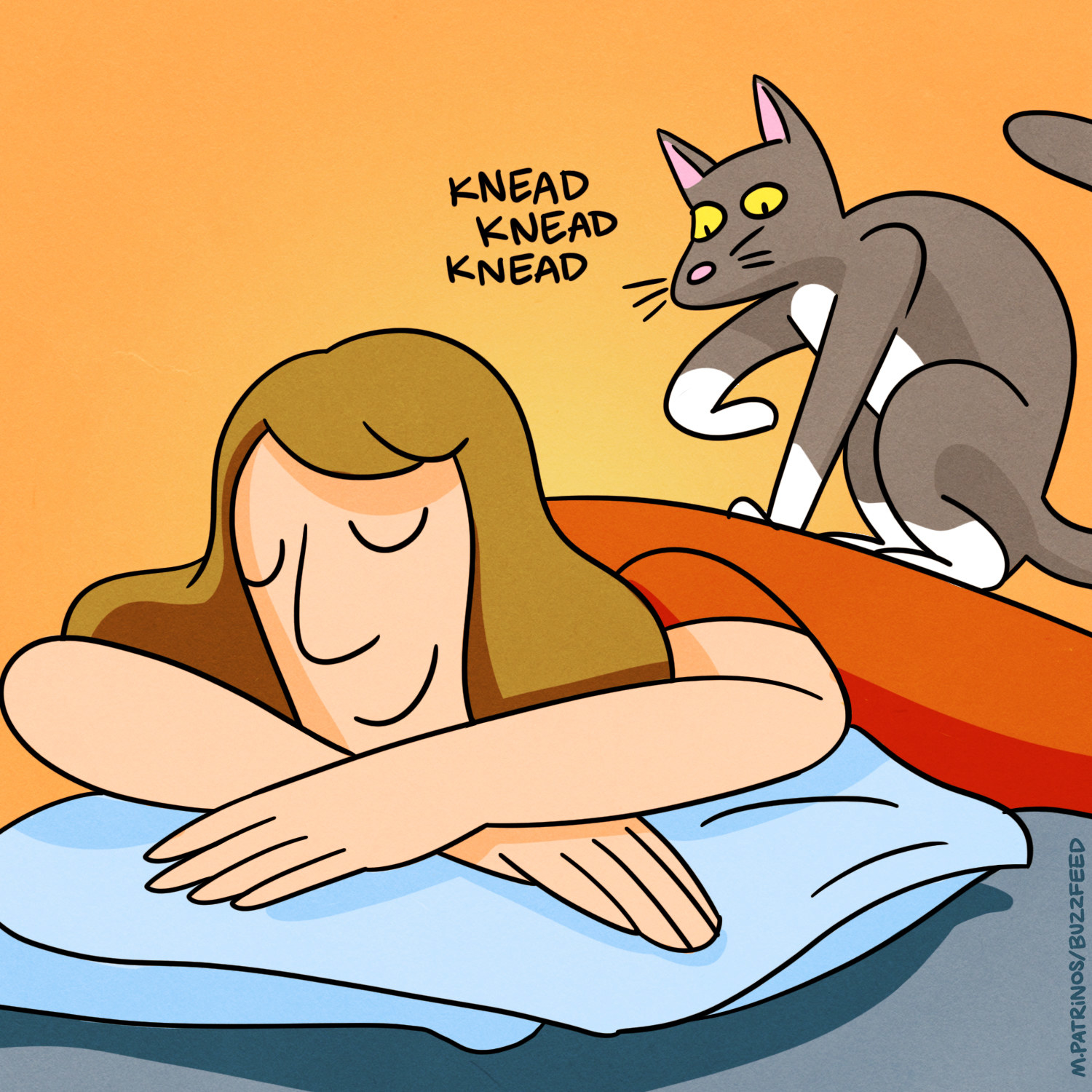 7.
Como terapia sonora.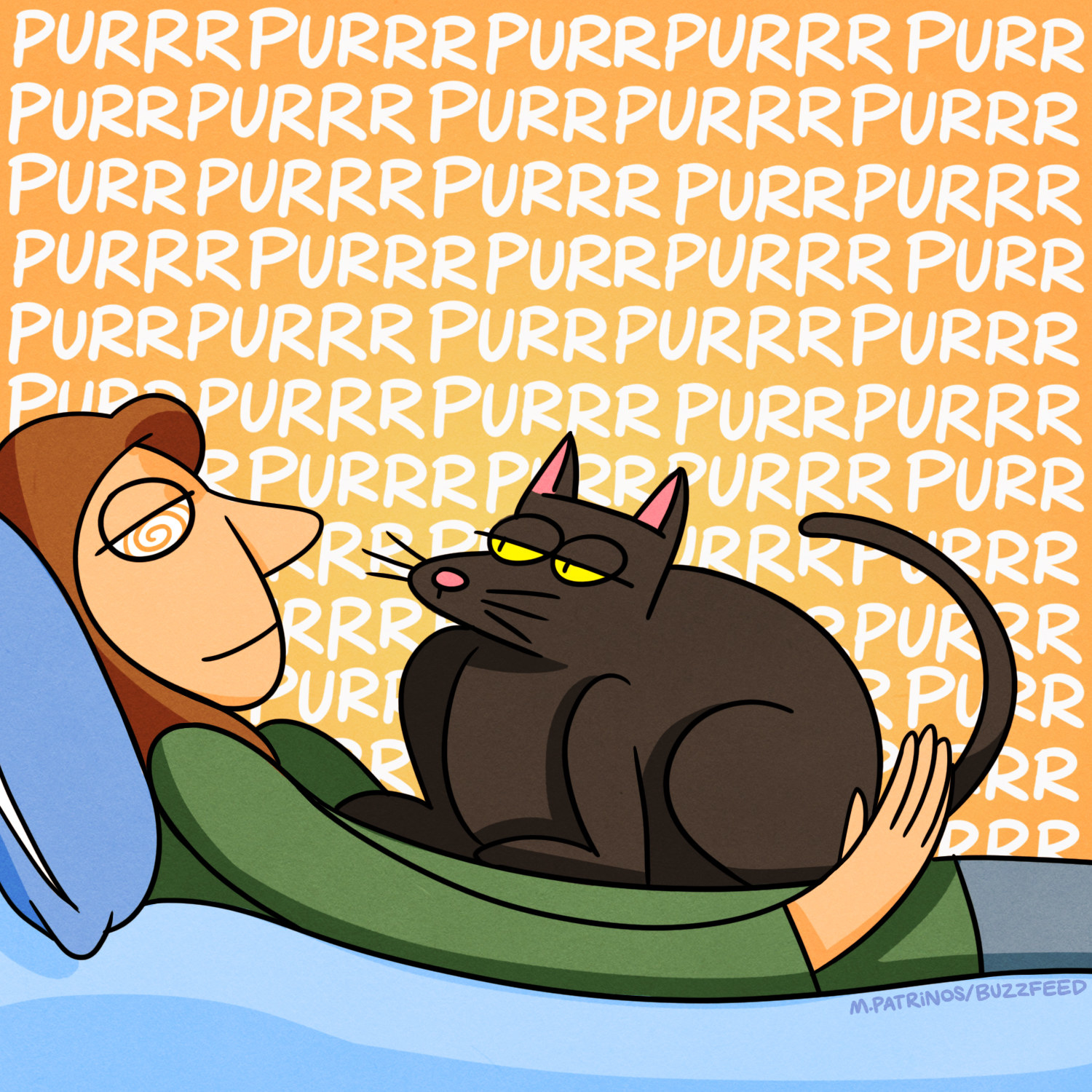 8.
Como uma desculpa para não sair de casa.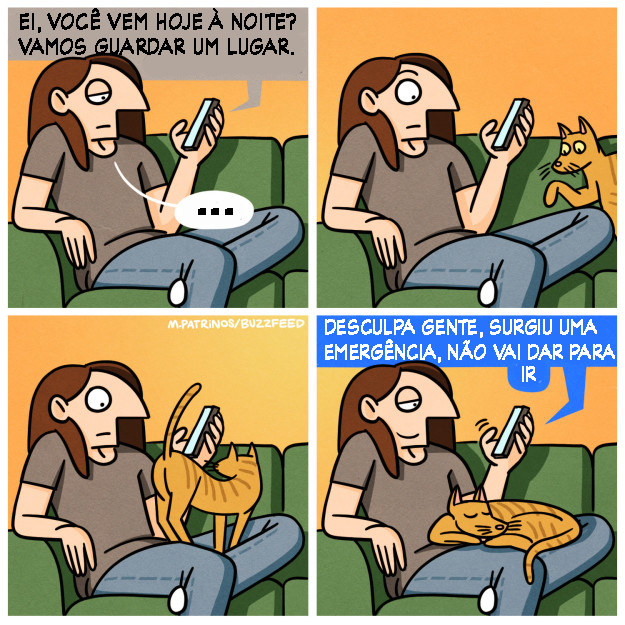 9.
Como aquecedor.
Este post foi traduzido do inglês.
Looks like there are no comments yet.
Be the first to comment!