Nos últimos dias, descobrimos que se alguém gritar ou levar um cartaz escrito "Fora Temer" para uma partida da Olimpíada será retirado do estádio.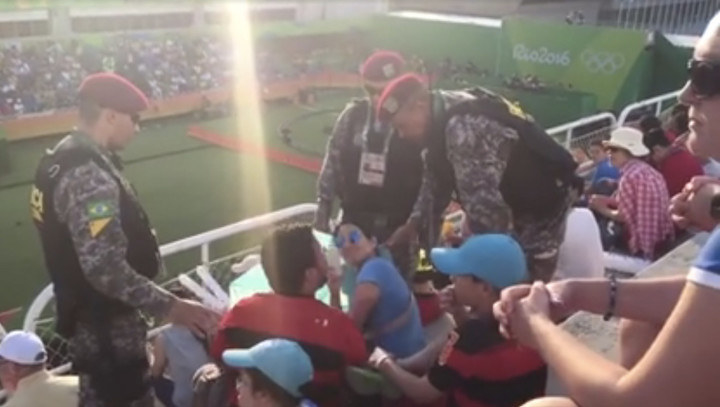 O BuzzFeed Brasil inclusive mostrou que este tipo de repressão é considerado inconstitucional.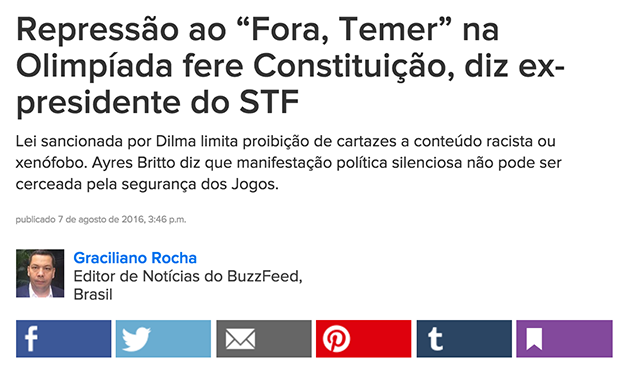 Eis que, em meio ao debate, uma torcedora teve a melhor solução para protestar em paz:
Tem coisa melhor do que escapar de ser expulso do estádio e ainda fazer uma referência a Harry Potter?
Looks like there are no comments yet.
Be the first to comment!