Caio Blat pode ter dado um spoiler sobre os desdobramentos de "Império" ao postar uma foto em seu Instagram com Othon Bastos, que interpreta o mordomo Silviano na novela.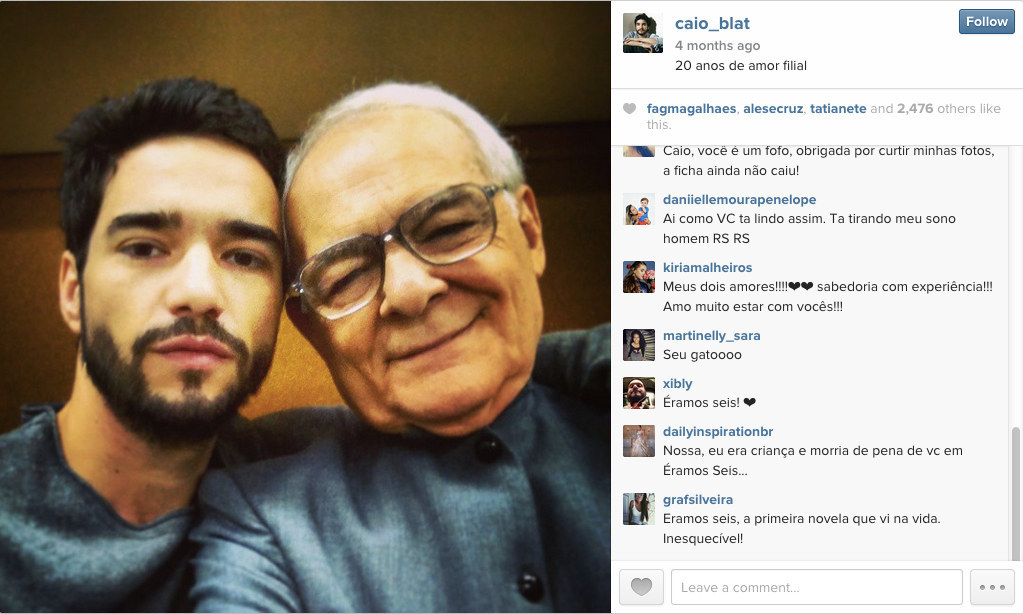 Na legenda da foto, o ator escreveu "20 anos de amor filial". Othon Bastos e Caio Blat contracenaram em "Éramos Seis" em 1994, onde viveram pai e filho. A frase de Caio Blat nos permite imaginar que isso também pode ser revelado em "Império".
Outro indício que fortalece isso é a revelação que Silviano é ex-marido de Maria Marta, como revelado no capítulo de ontem da novela.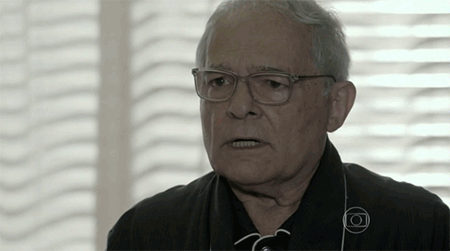 Além disso, Maria Marta deixou escapar a algum tempo atrás que um dos seus filhos pode não ser do Comendador.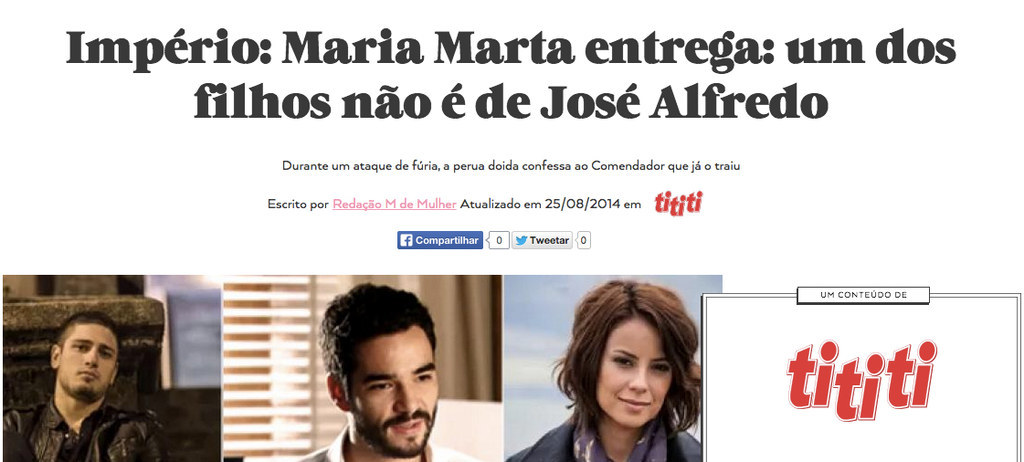 Será?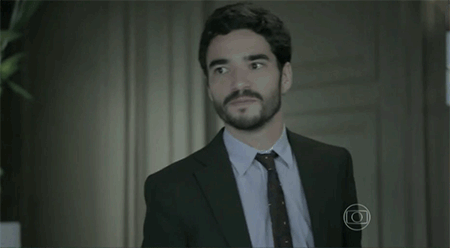 Looks like there are no comments yet.
Be the first to comment!