Se você acha que os Jogos Olímpicos são apenas uma divertida e descontraída celebração esportiva e tal, você está enganado. Porque, na verdade, durante a prova de nado costas, Voldemort está nascendo bem diante dos seus olhos toda vez que um nadador emerge da piscina.
E eu posso provar.
Me diz se este não é o próprio Voldemort surgindo das profundezas da piscina olímpica?
Alguém vai negar?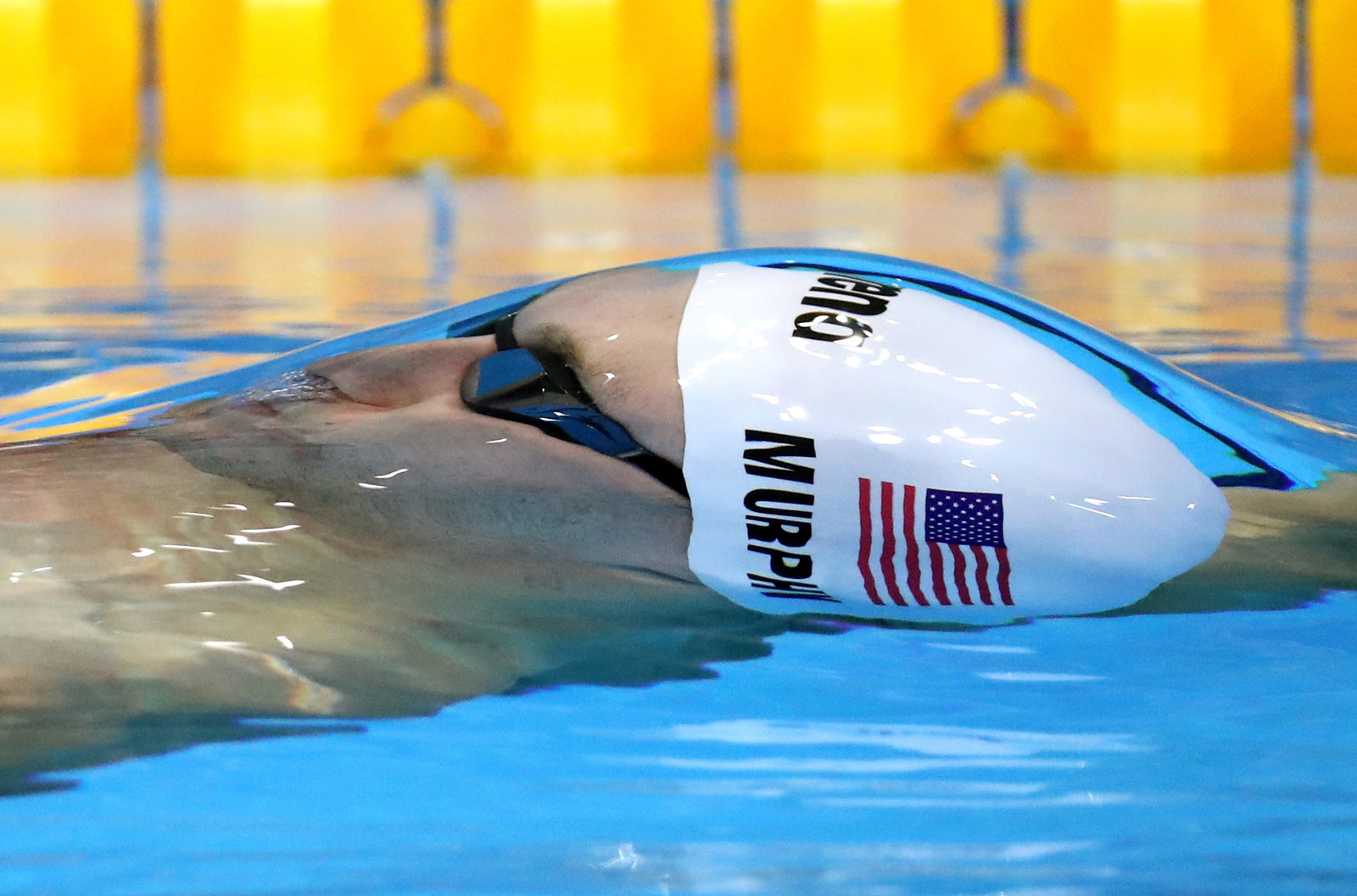 Eu não estou mentindo.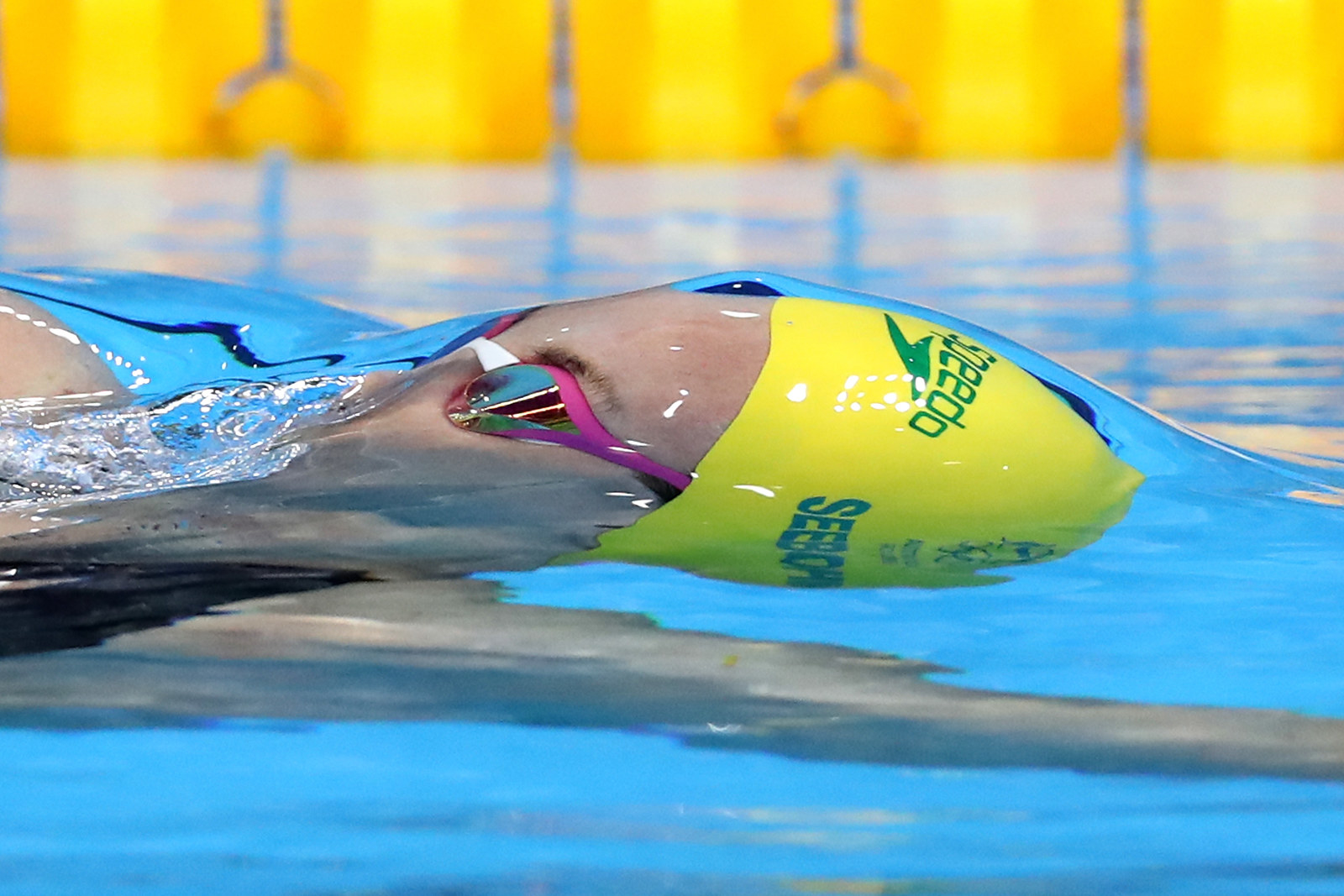 ?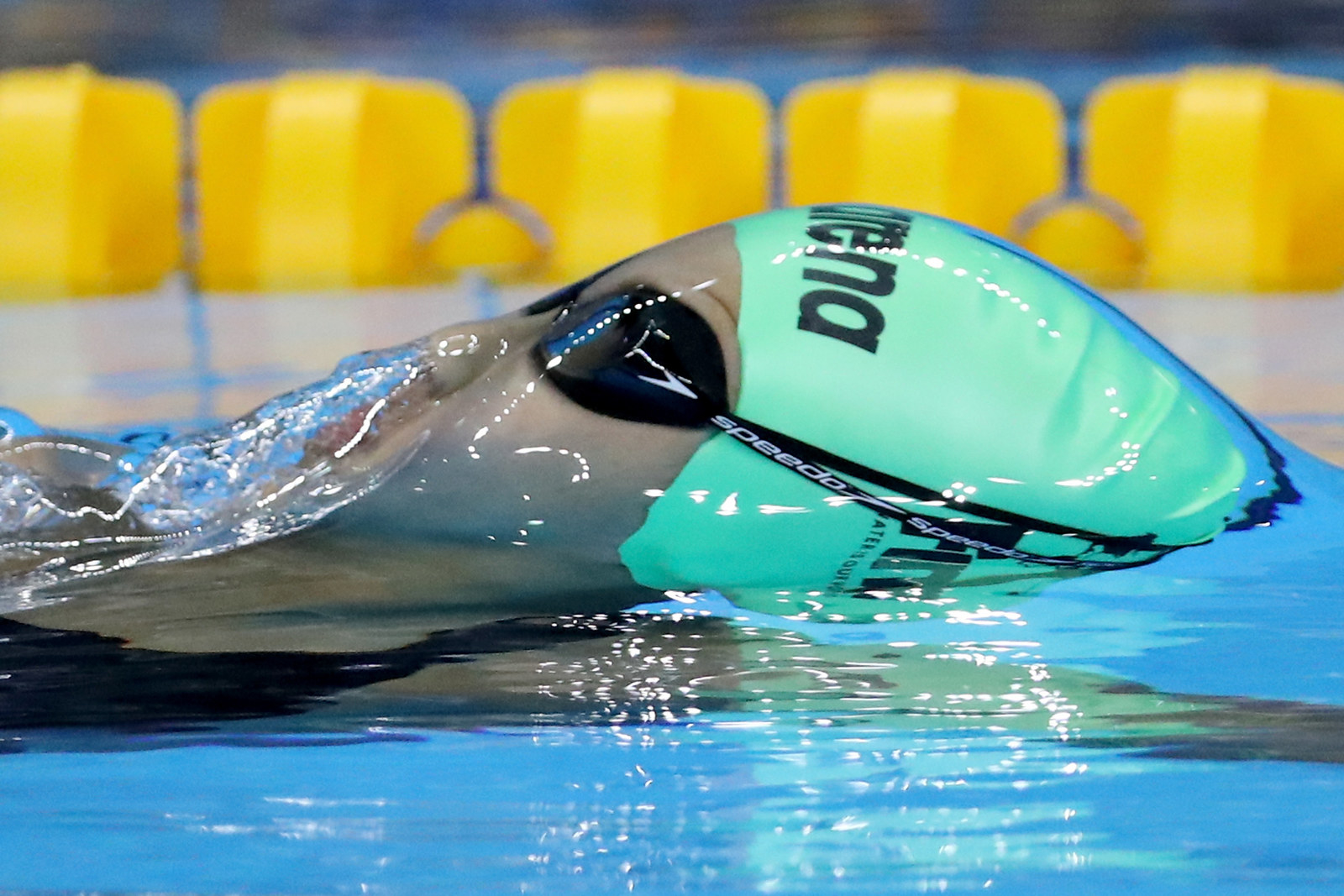 Eles continuam sendo excelentes nadadores. Eu só estou dizendo que eles estão claramente possuídos pelo mal.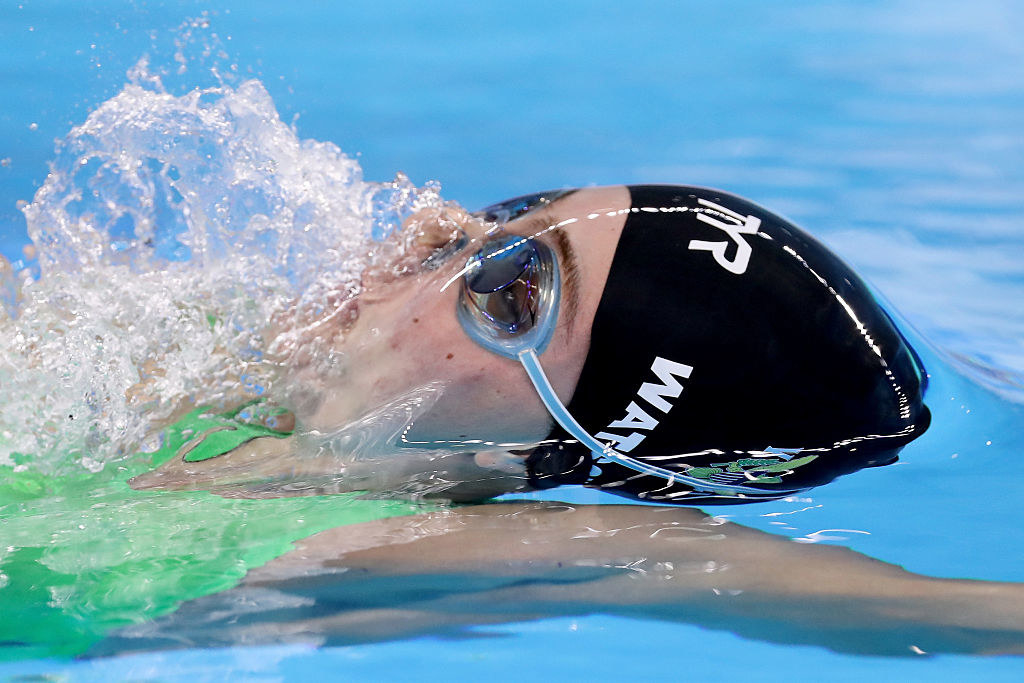 A culpa não é minha!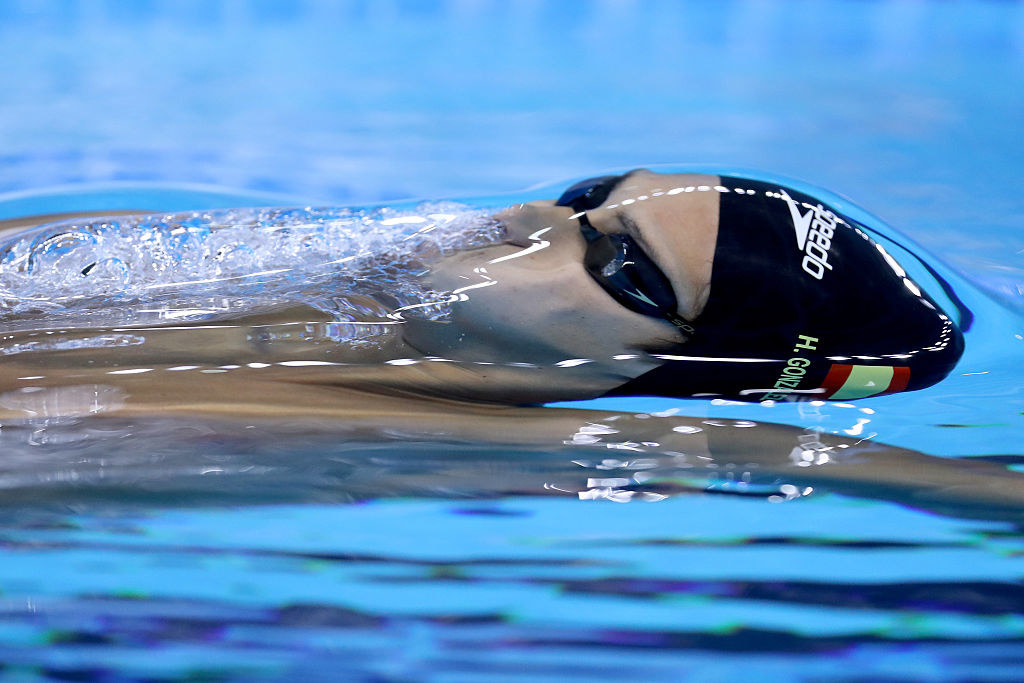 BONS SONHOS <3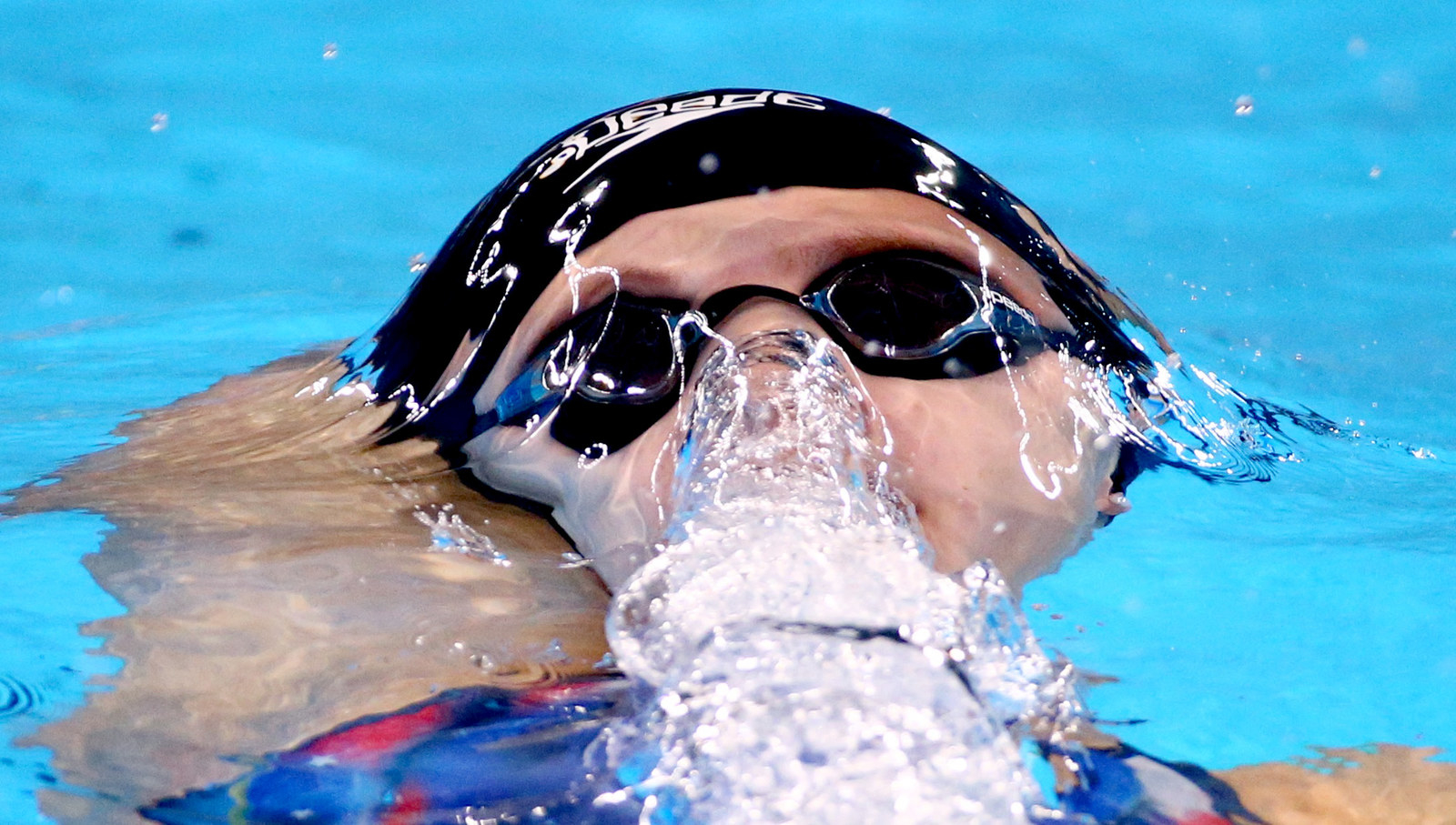 Looks like there are no comments yet.
Be the first to comment!