1.
Quando ele abaixa as calças e é mais lindo do que você pode imaginar.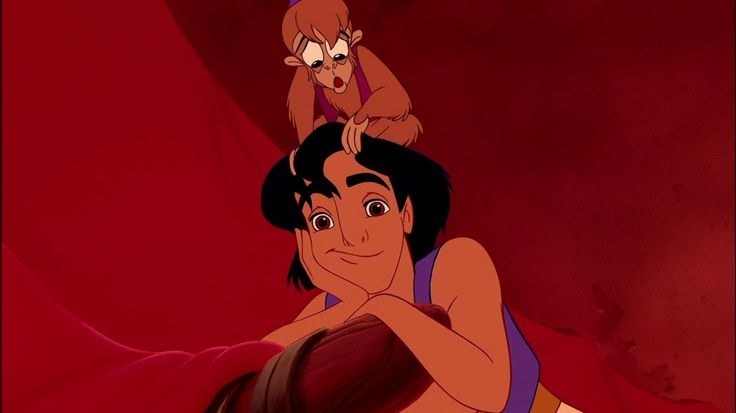 2.
Quando ele vem mais forte do que você esperava.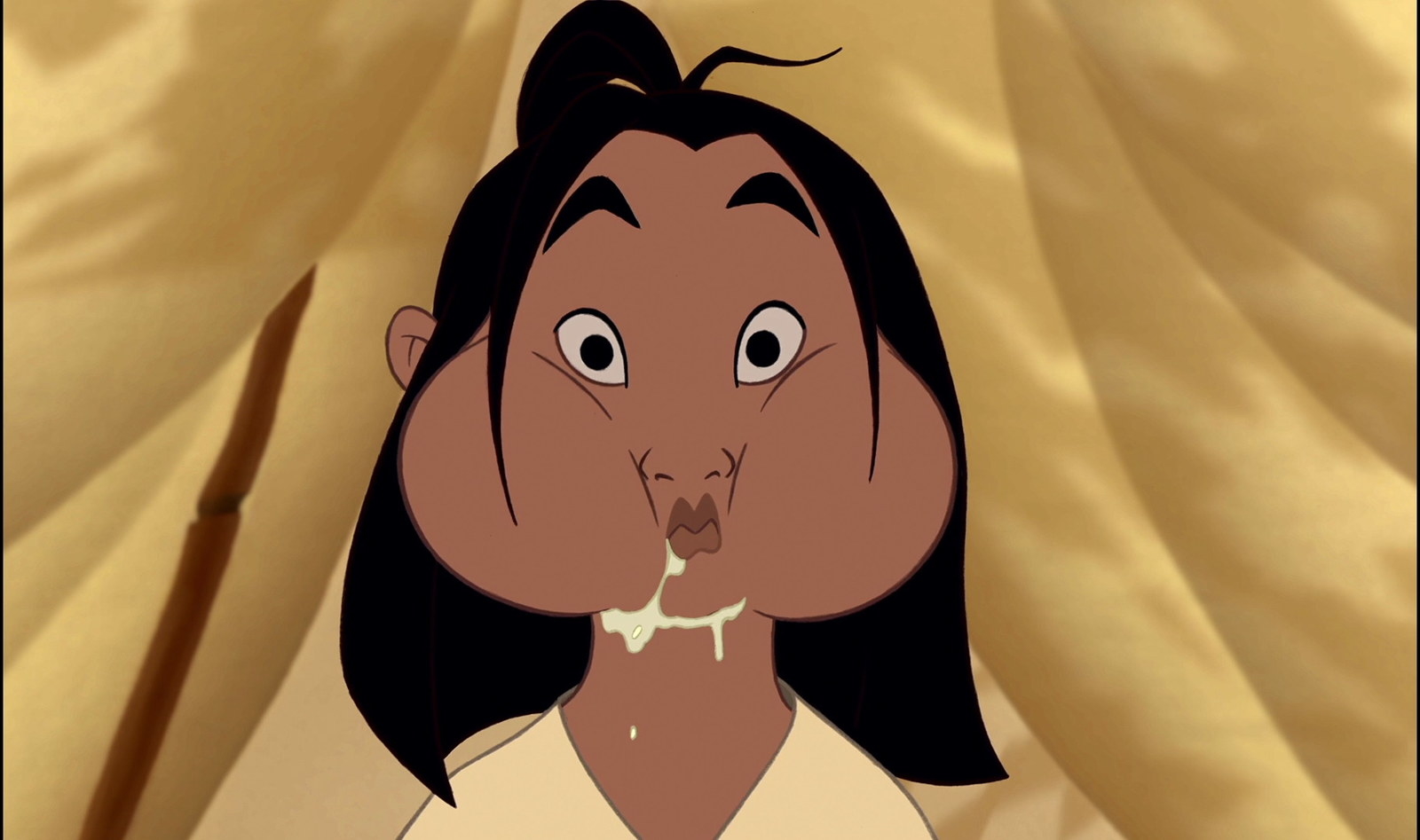 3.
Quando ele começa a trabalhar duro.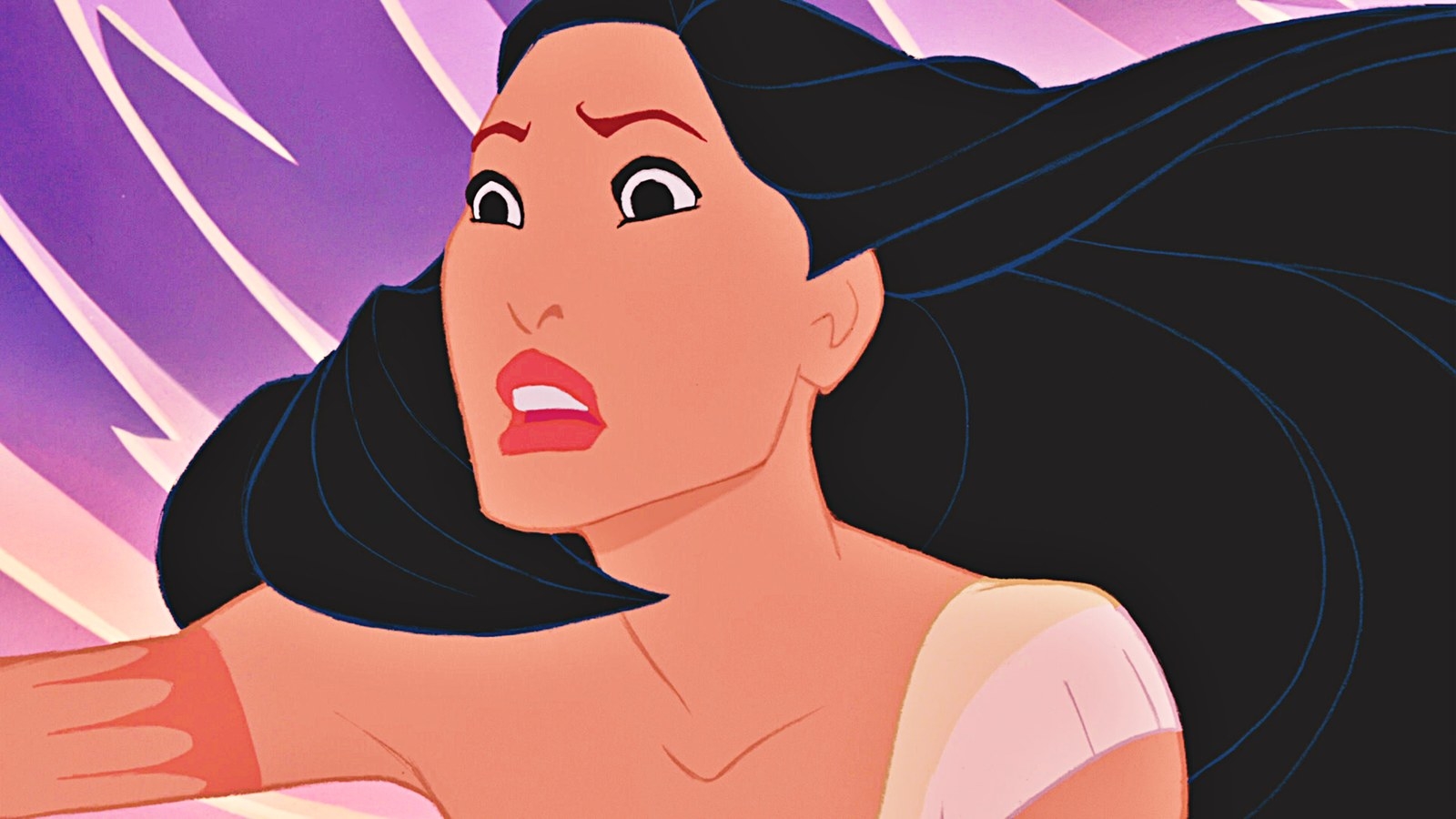 4.
Quando ele bate com o pênis na sua cara inesperadamente.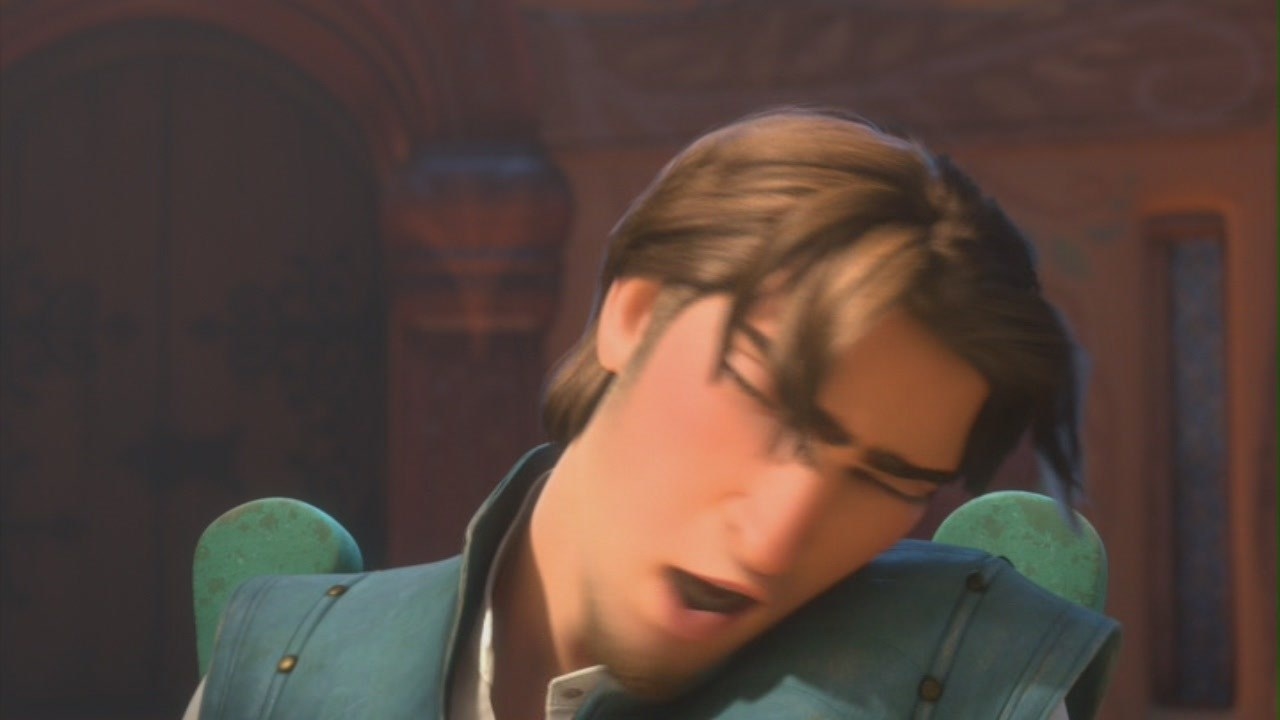 5.
Quando você engasga e acaba com a diversão.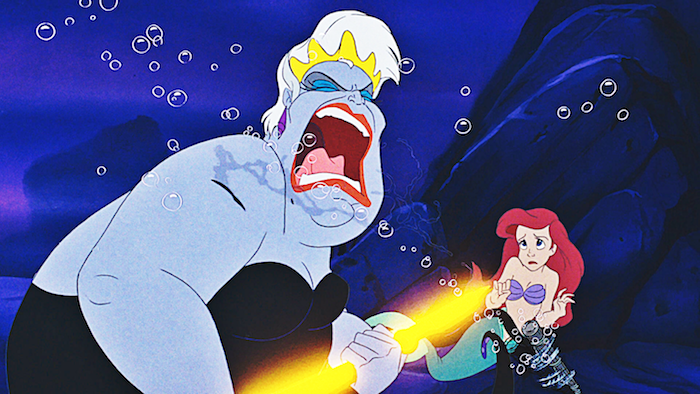 6.
Quando ele é maior do que você esperava.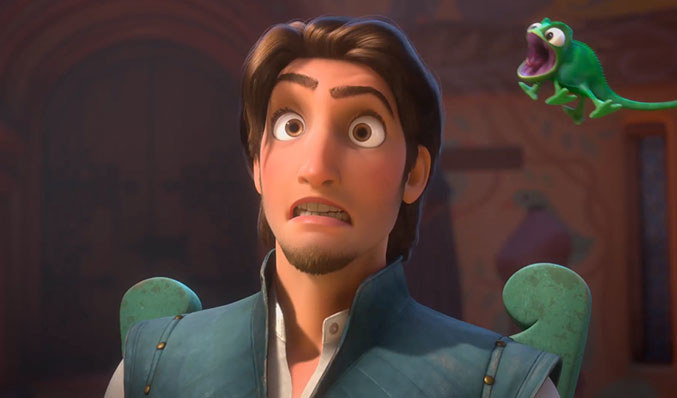 7.
E com isso a sua mandíbula tem que se ajustar a ele.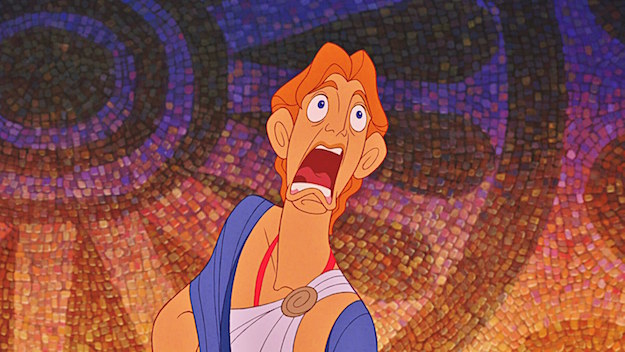 8.
Quando você está com a boca lá por 10 minutos e então para pra pegar um ar.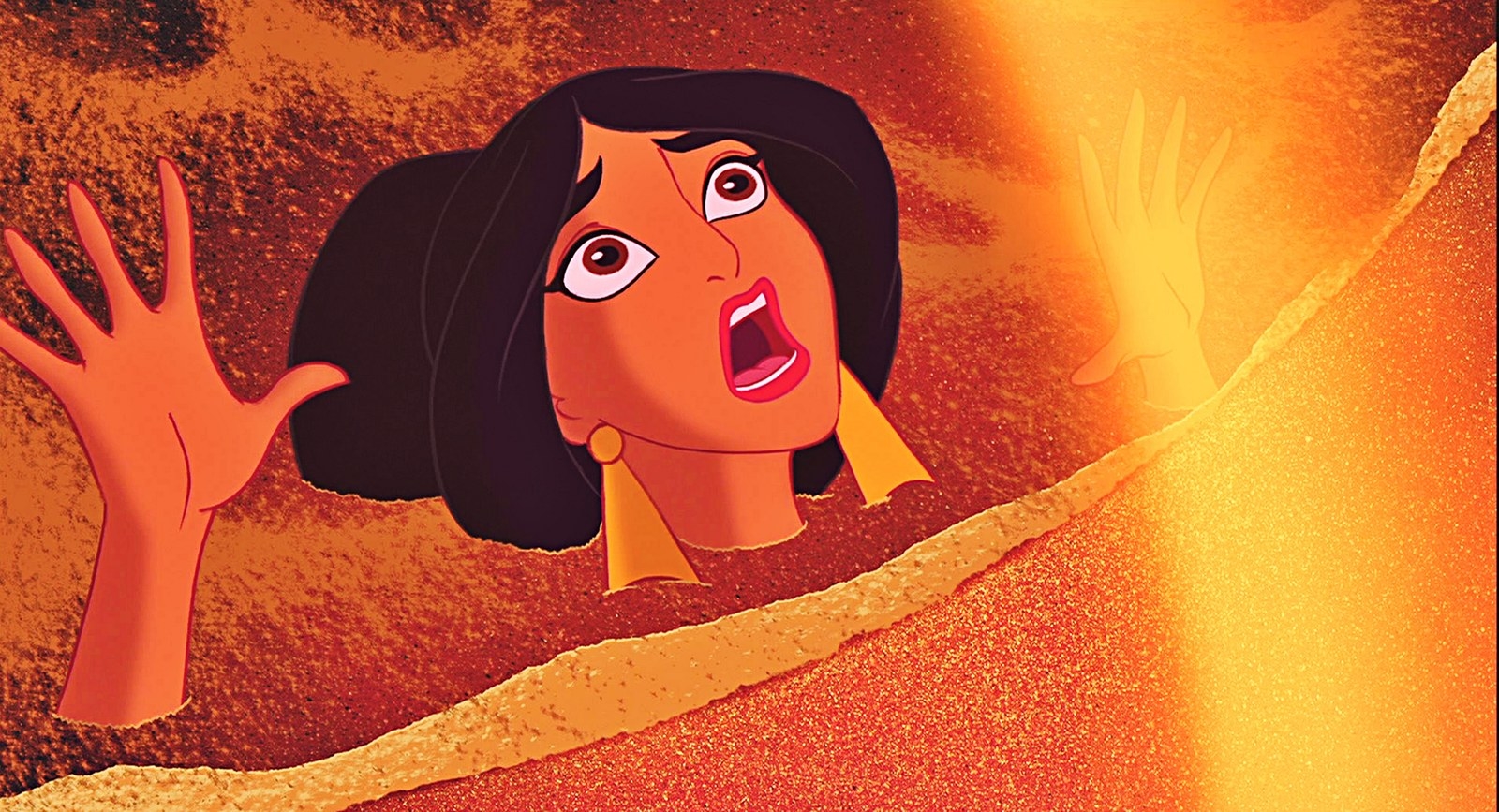 9.
Quando a sua mão começa a doer mas ele está perto de chegar lá.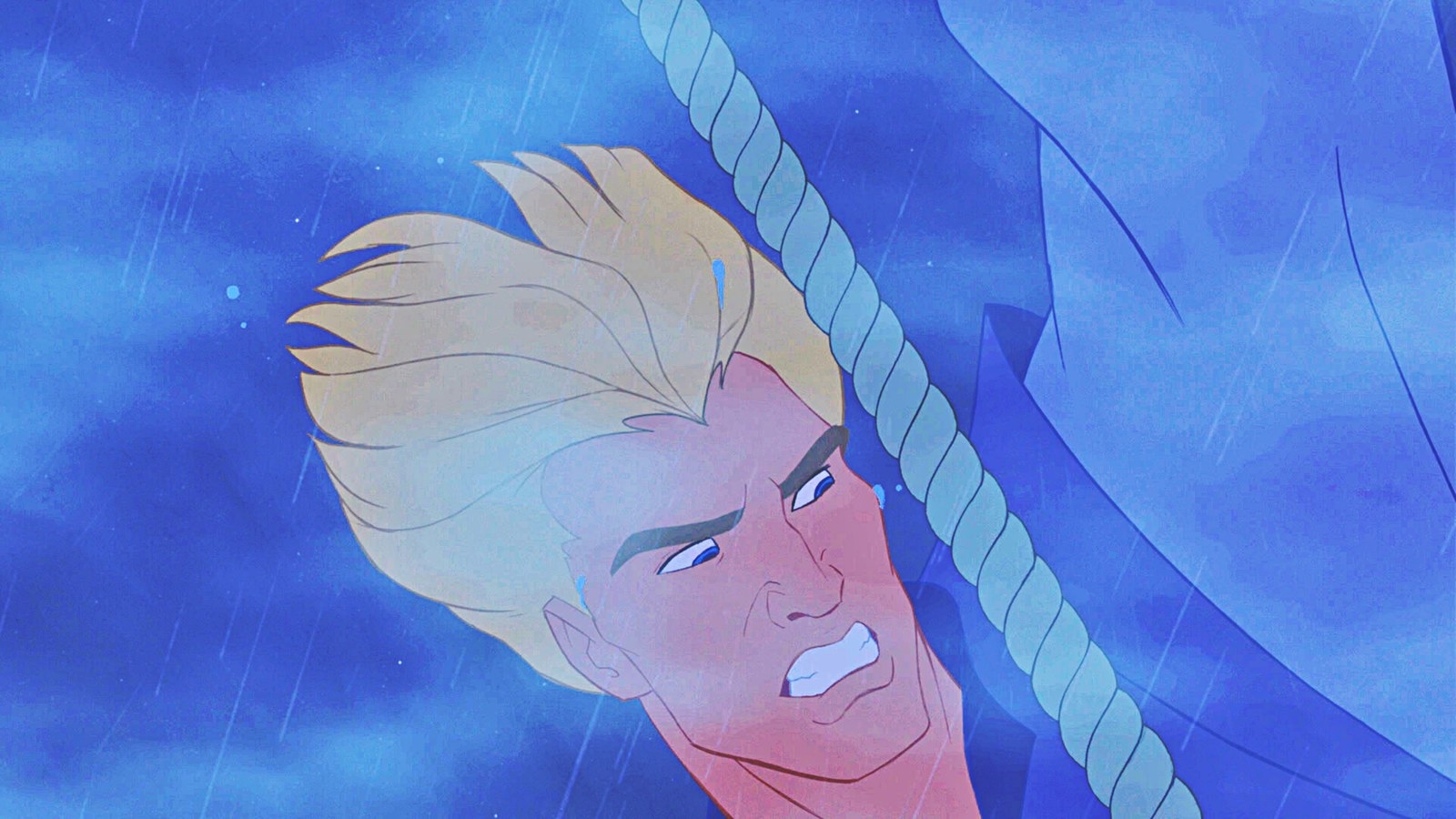 10.
E quando você finalmente acabou e aceita o fato de que perdeu um membro.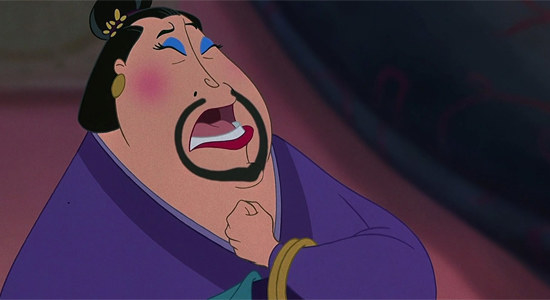 11.
Quando ele goza e dorme, mas você ainda não acabou.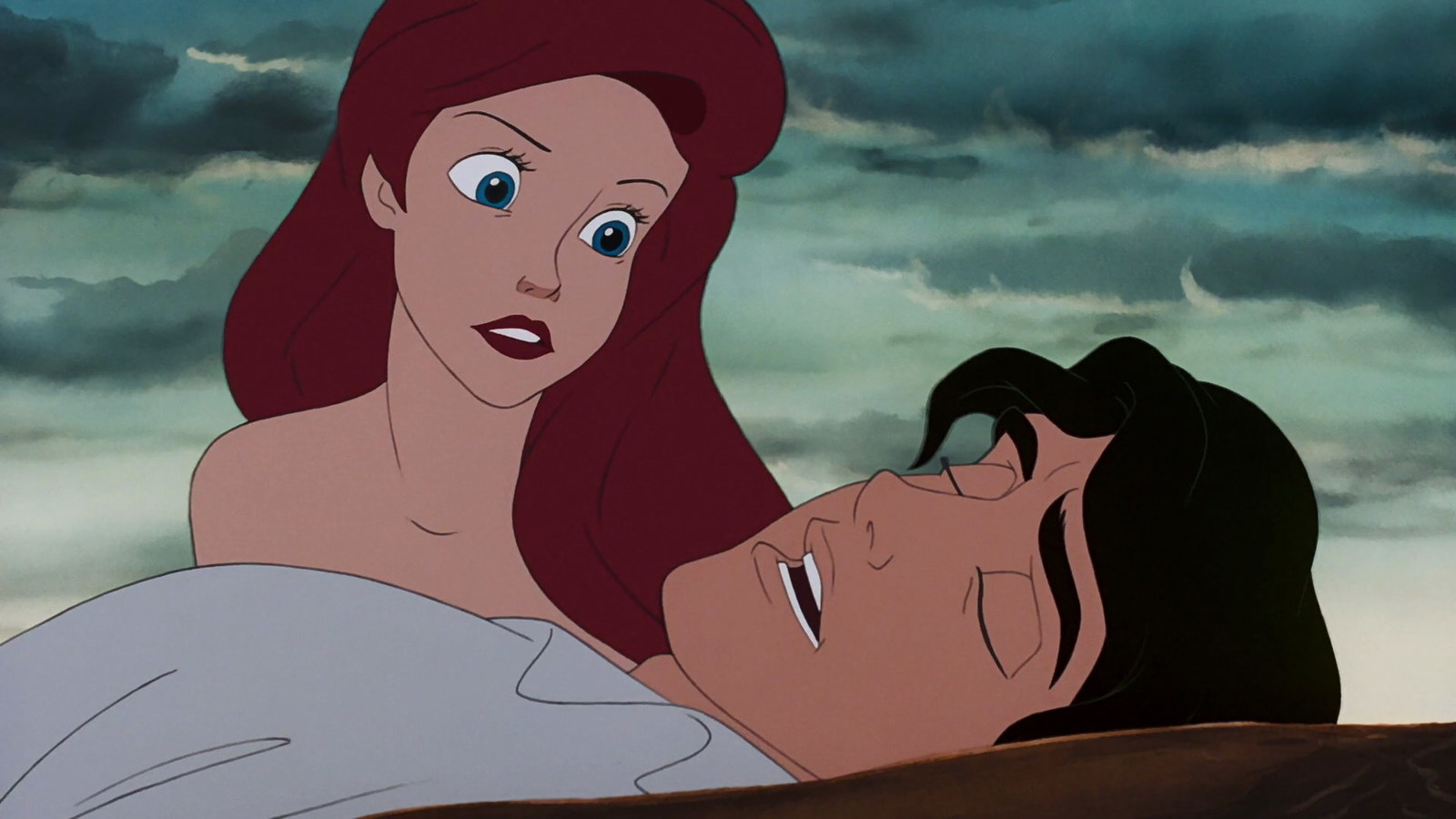 12.
Quando ele mira na sua cara e você tem que proteger seus olhos.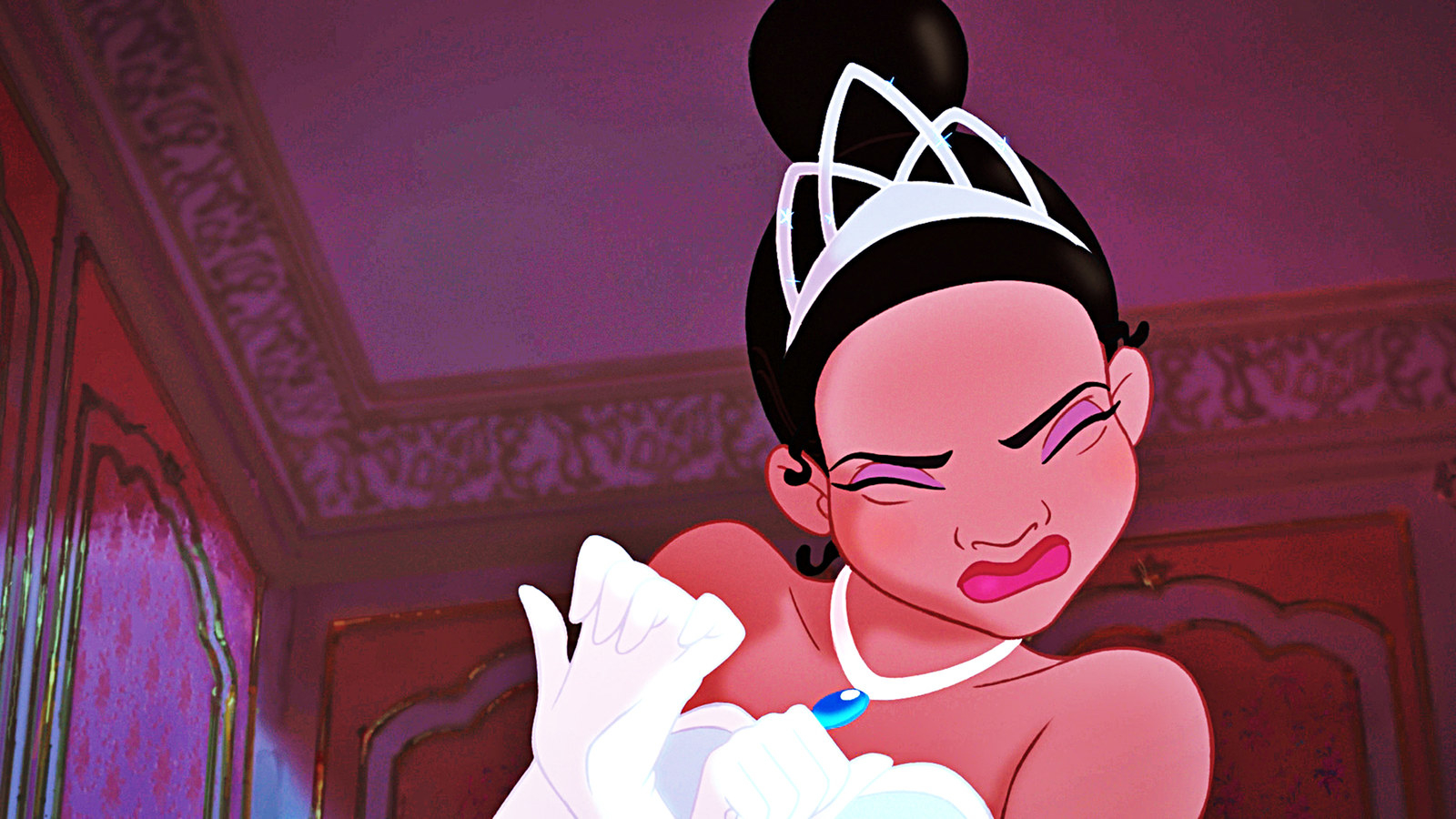 13.
E quando ele vai com tudo na sua cara...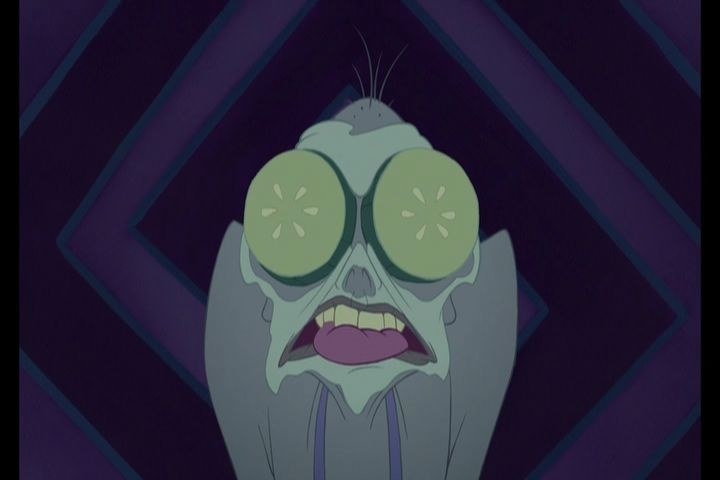 14.
...e nas suas roupas.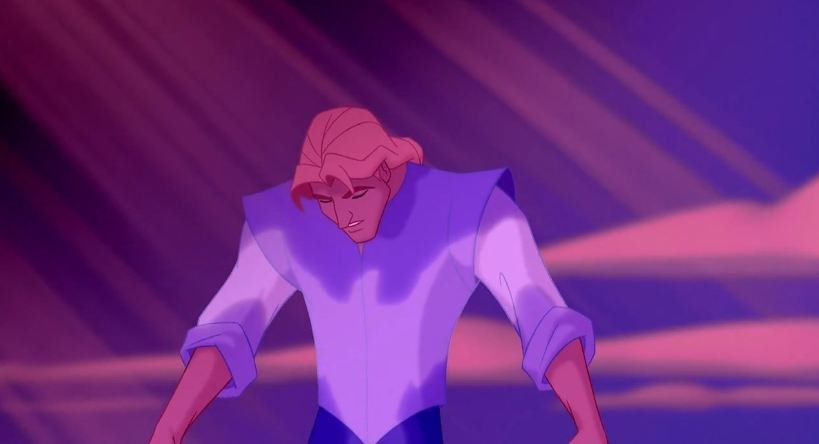 15.
Quando você se prepara para o impacto.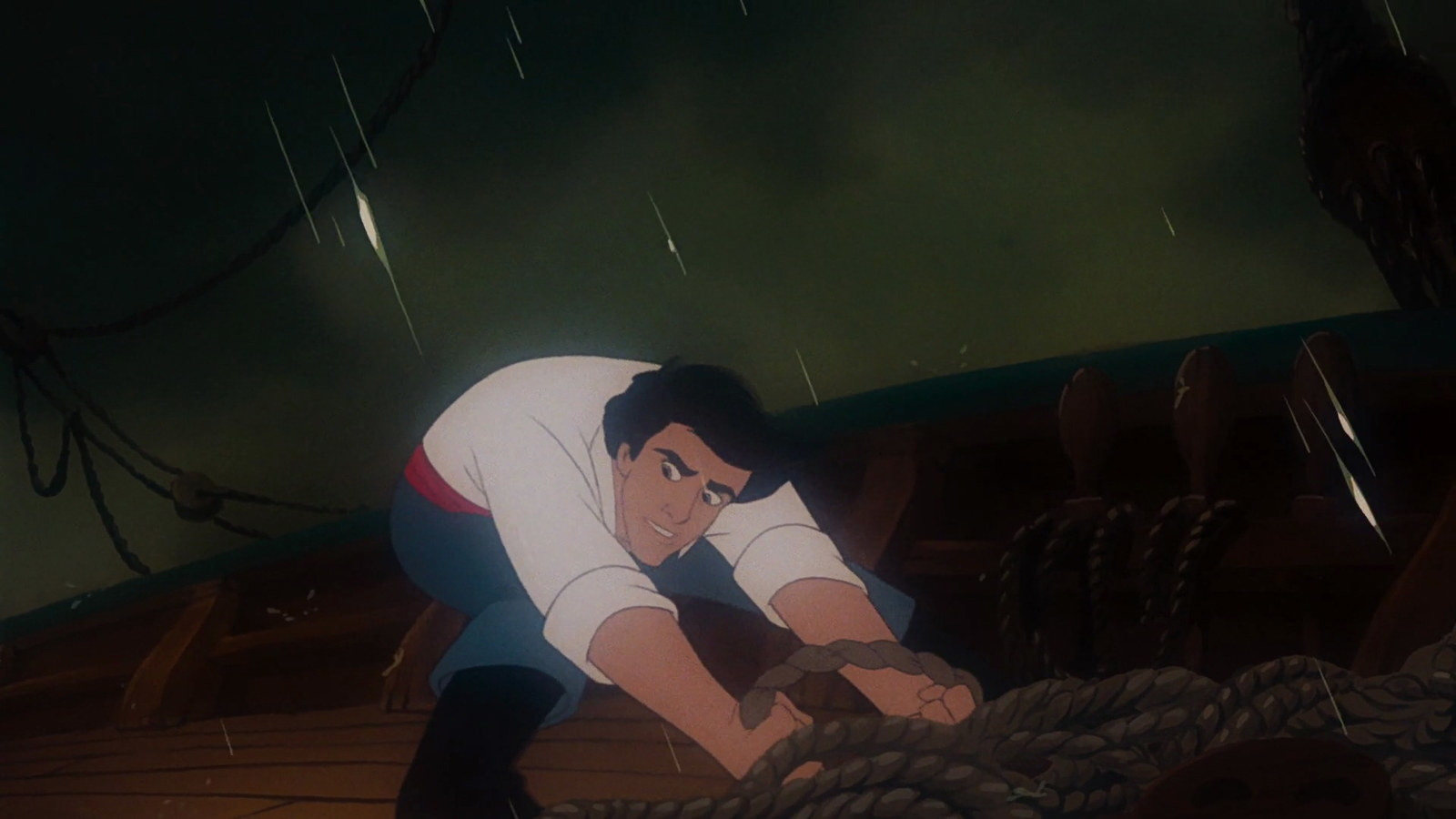 16.
E dá conta de tudo vitoriosamente.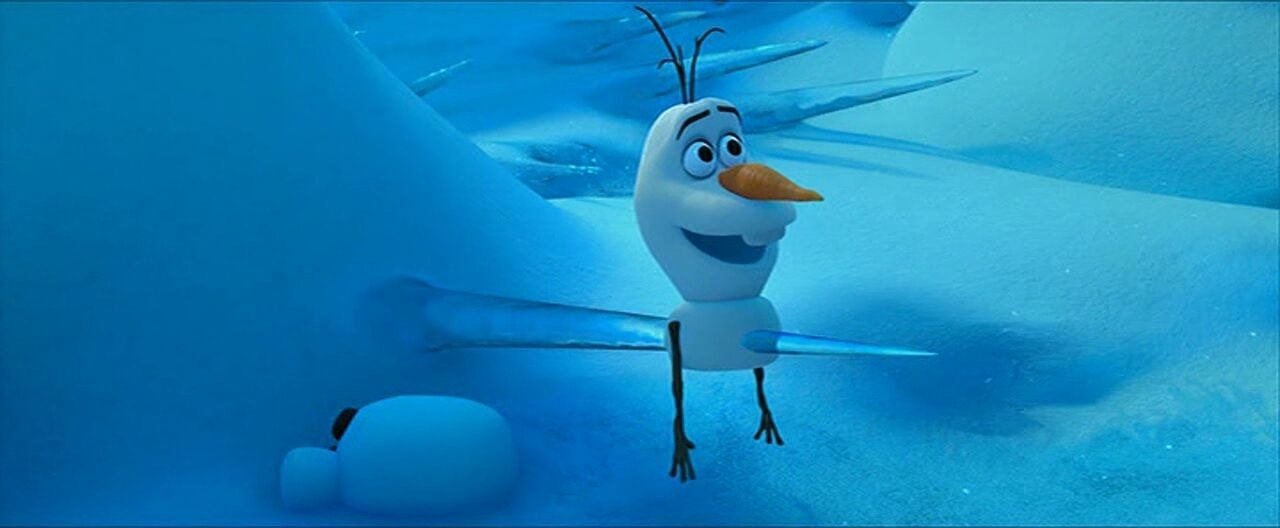 17.
Quando ele seca.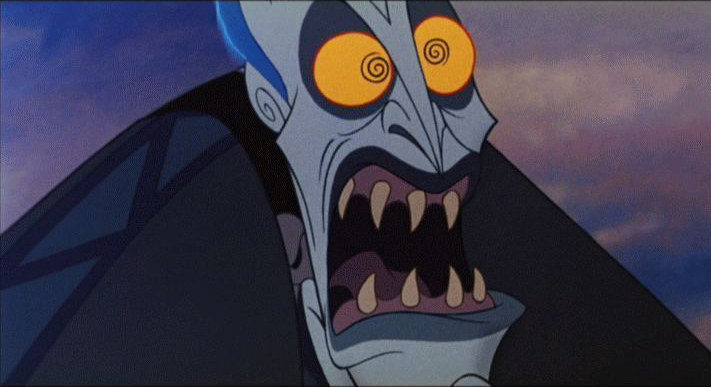 18.
Quando ele tenta entrar pela porta de trás mas você lembra que comeu algo apimentado no jantar.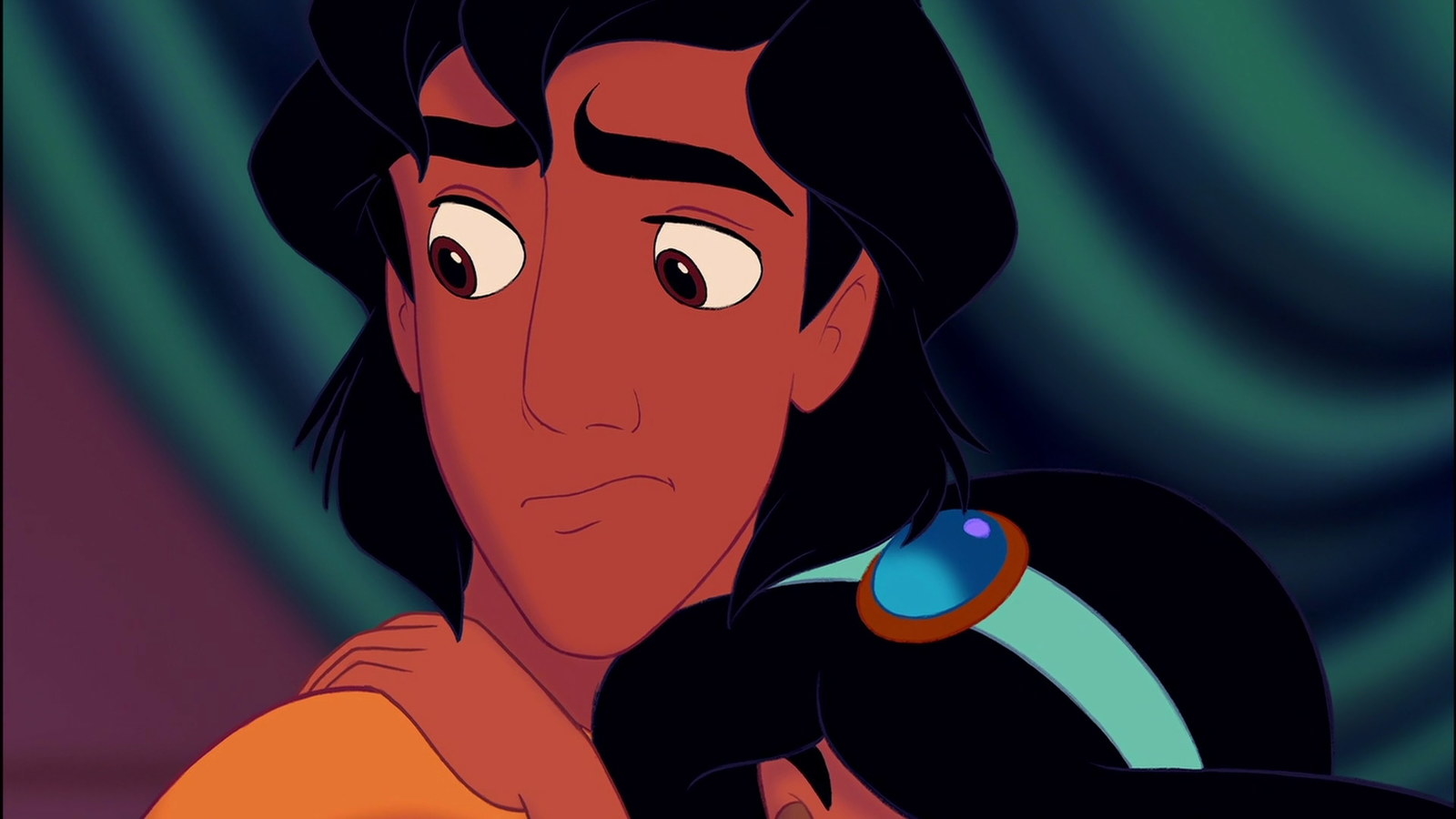 19.
Quando você está determinada(o) a fazê-lo gozar.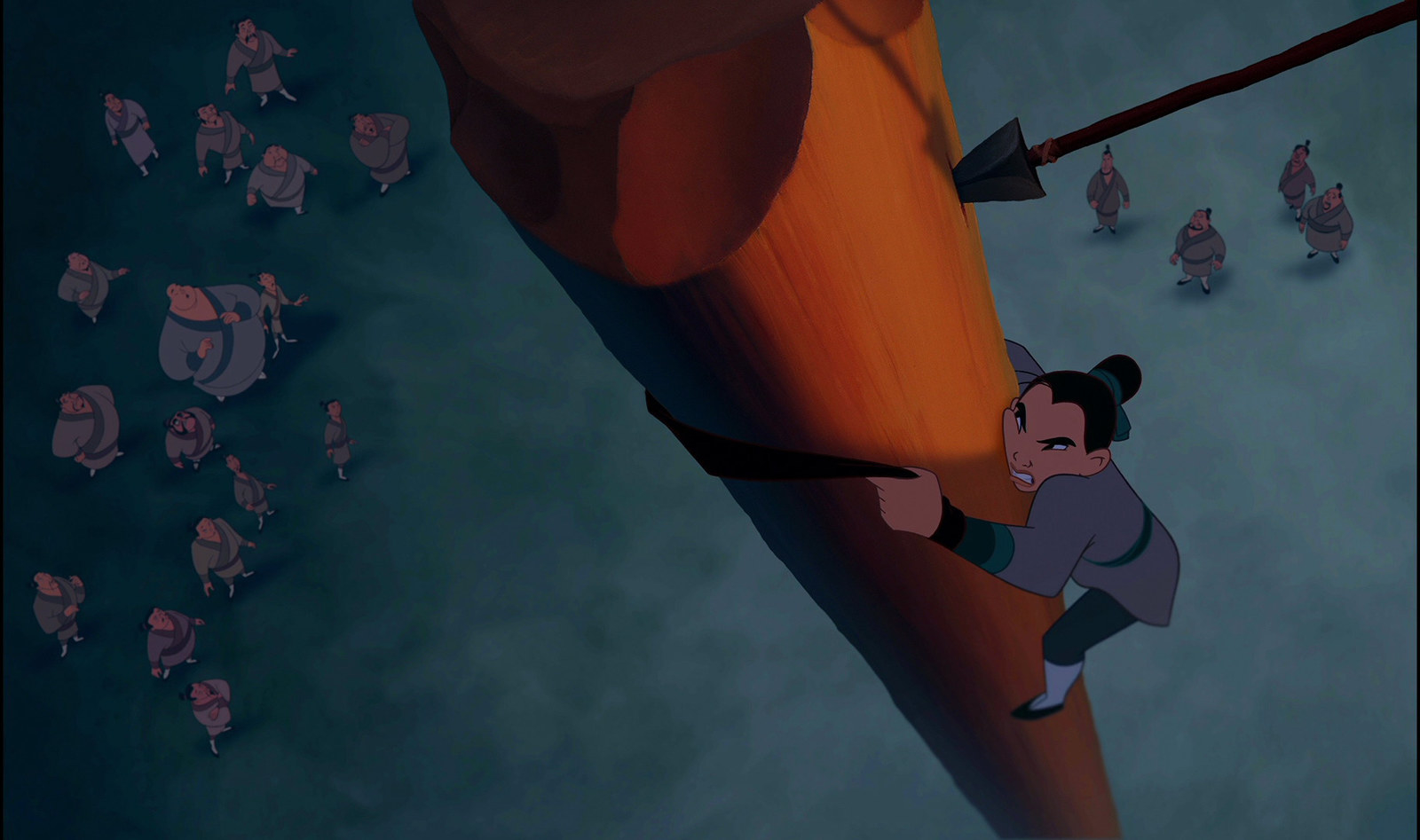 20.
E quando ele goza, mas você NÃO ESTAVA pronta(o).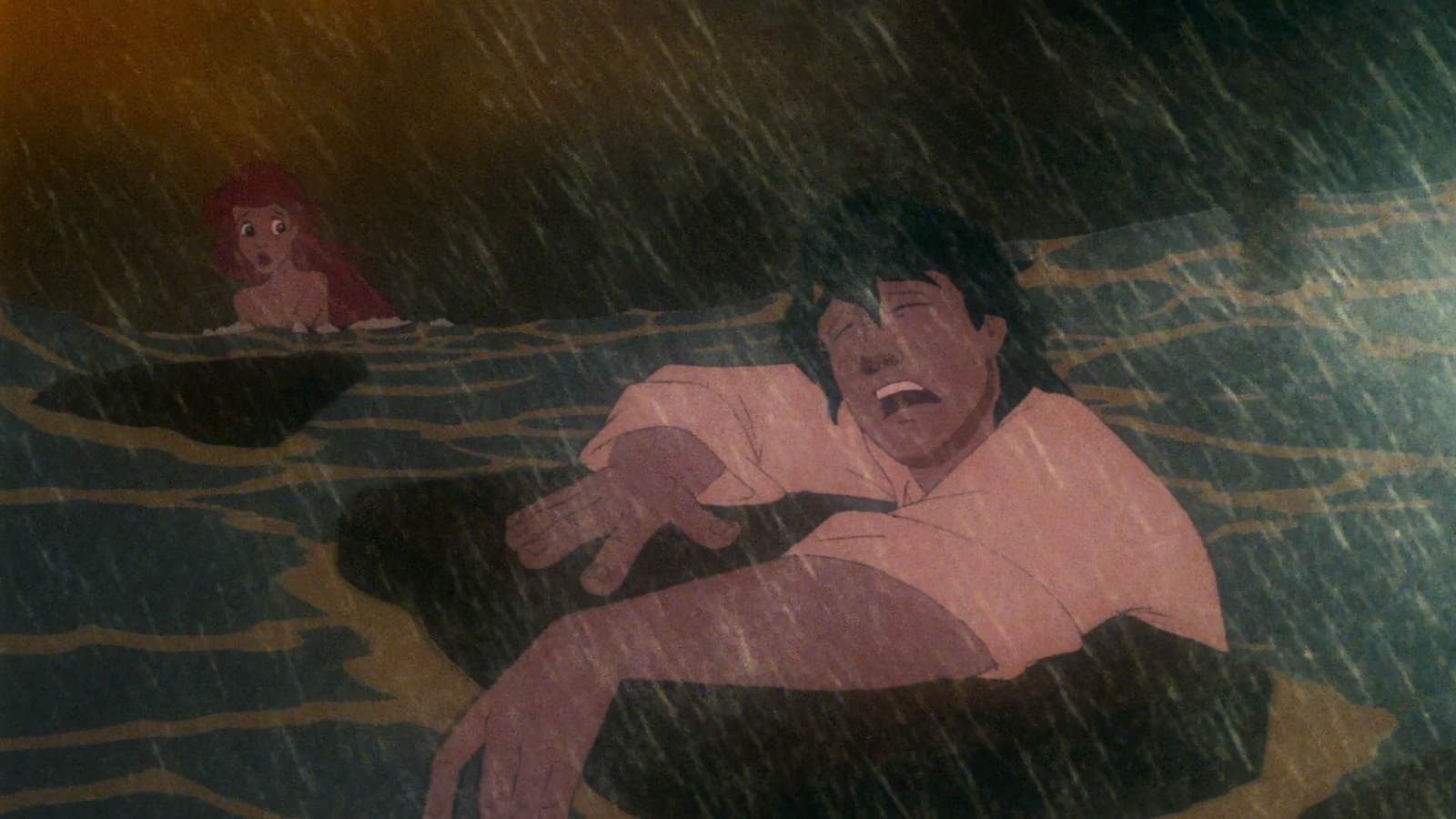 21.
Quando você encontra um pelo pubiano na sua boca.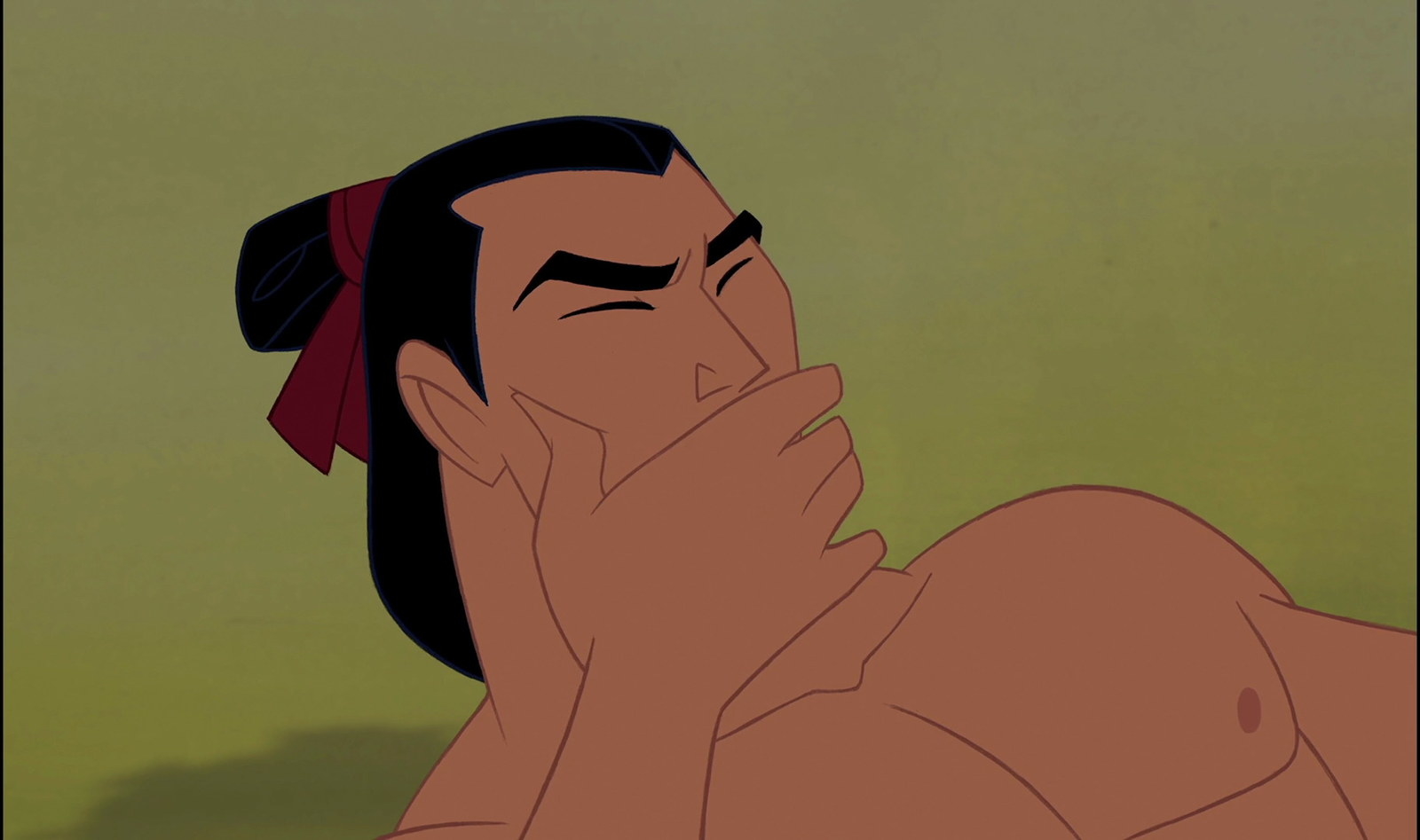 22.
Quando ele te penetra em uma posição doida que ele viu em algum filme pornô e você vai de boa.
23.
E finalmente, quando você está esperando ele pegar a toalha.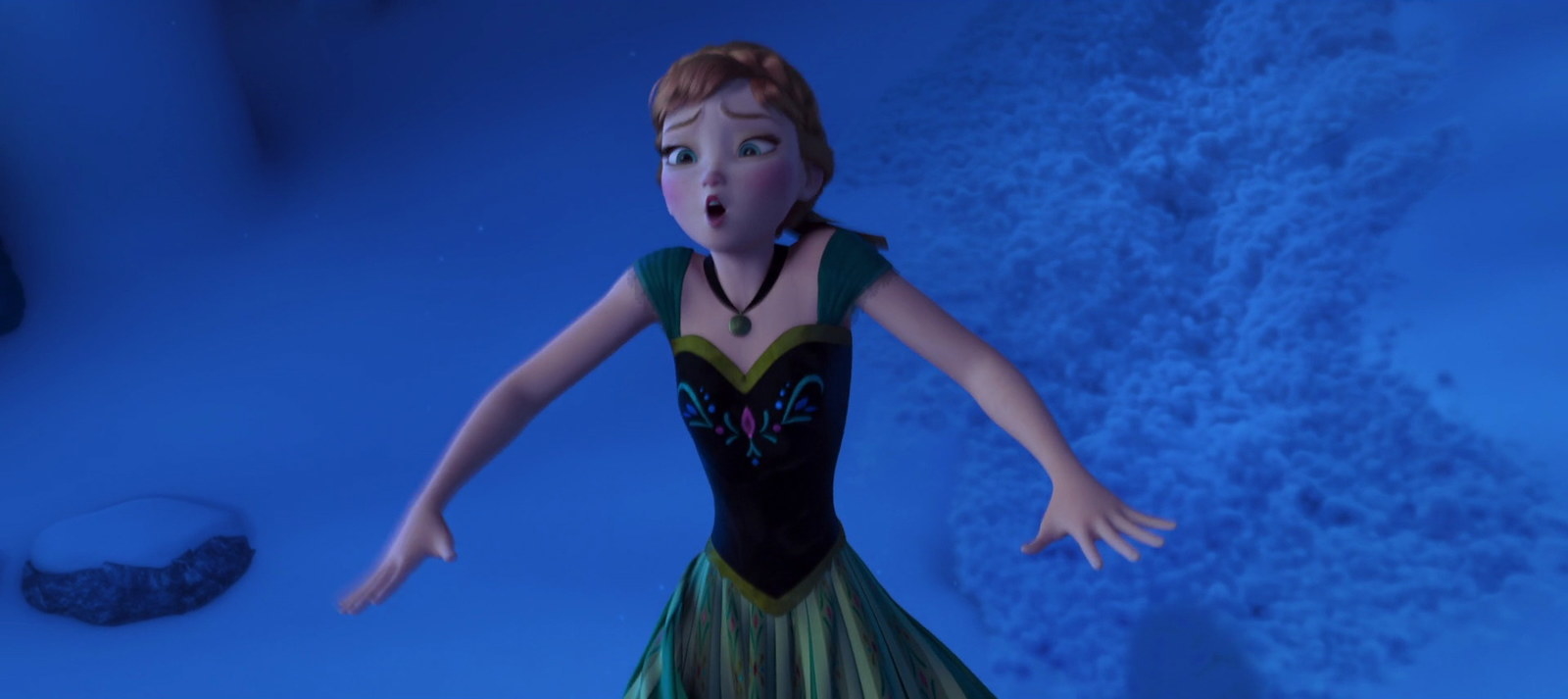 Looks like there are no comments yet.
Be the first to comment!