Michael Irvine é um homem de 50 anos que vive em Peshtigo, cidade de Wisconsin, nos Estados Unidos.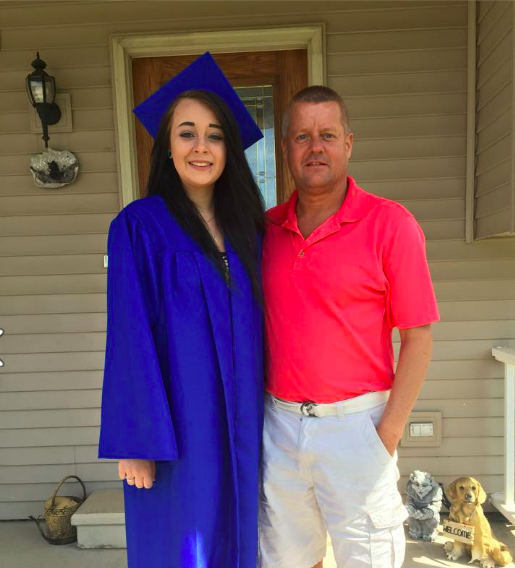 Irvine disse ao BuzzFeed News que suas filhas são fãs de Harry Potter e sempre tiveram medo de Dementadores. Sabendo disso, ele decidiu se divertir um pouco às custas delas.
Sim. Ele construiu um Dementador.
O sobrinho de Irvine Zac Crueger descobriu a brincadeira hilária do tio e postou algumas fotos do drone no Twitter. Desde que ele compartilhou a imagem, na segunda-feira (17), ela foi retuitada mais de 160 mil vezes.
As pessoas amaram a ideia.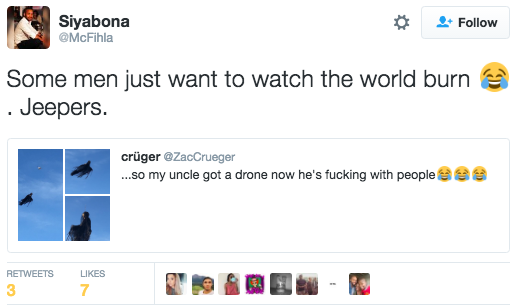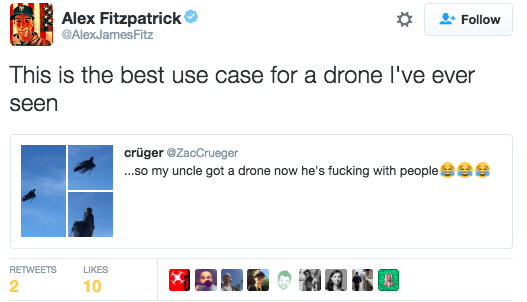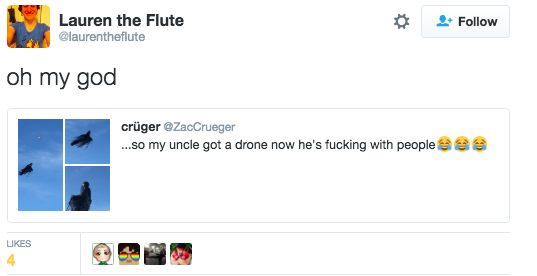 Irvine disse que, para sua obra, usou um drone, linha de pesca e uma antiga fantasia de Halloween.
Com o Halloween chegando, Irvine espera que possa fazer mais uso da sua criação.
Então fique esperto.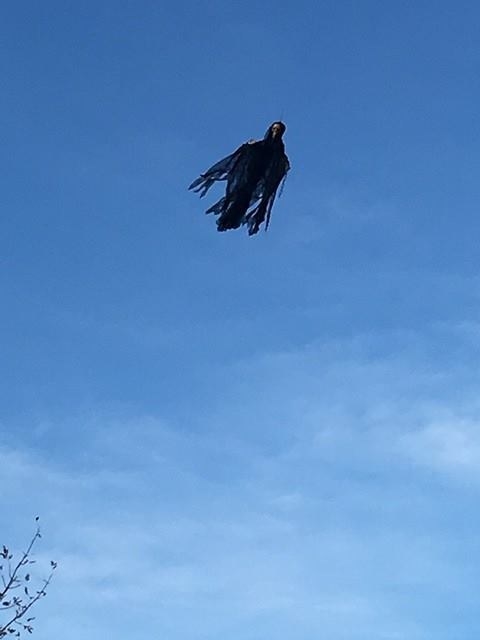 Looks like there are no comments yet.
Be the first to comment!