Lorde fez a homenagem mais linda ao David Bowie no Brit Awards na noite de quarta-feira, apresentando sua interpretação de um dos sucessos dele, "Life on Mars".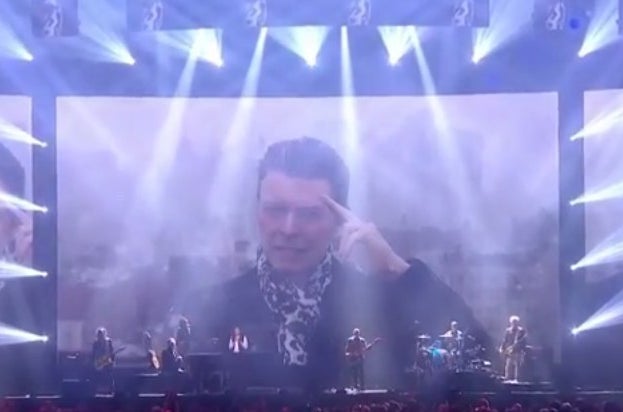 Primeiro, a Annie Lennox subiu ao palco para homenagear o lendário cantor, que faleceu no mês passado. Depois, o ator Gary Oldman, amigo de Bowie, subiu ao palco para fazer um discurso comovente.
Foi bem épico.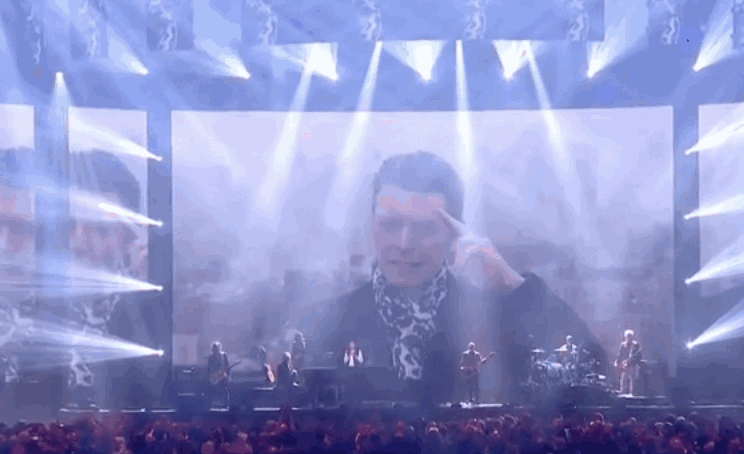 Assista à linda performance aqui.
Slate / Via slate.com
Looks like there are no comments yet.
Be the first to comment!