Ontem, no 58º Grammy Awards, Lady Gaga apresentou um tributo a David Bowie, cantando um medley de mais de seis minutos com algumas das canções mais famosas dele.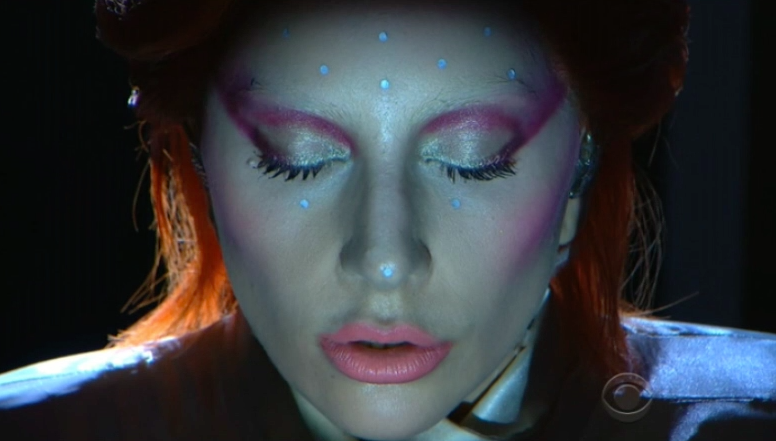 Ela começou retumbante com "Space Oddity".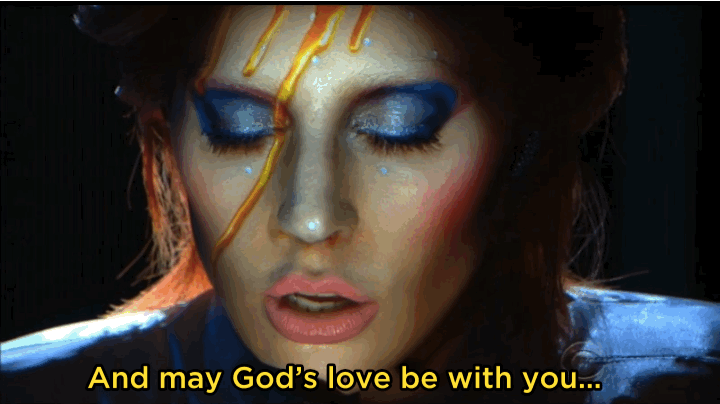 Depois passou para uma interpretação de "Changes".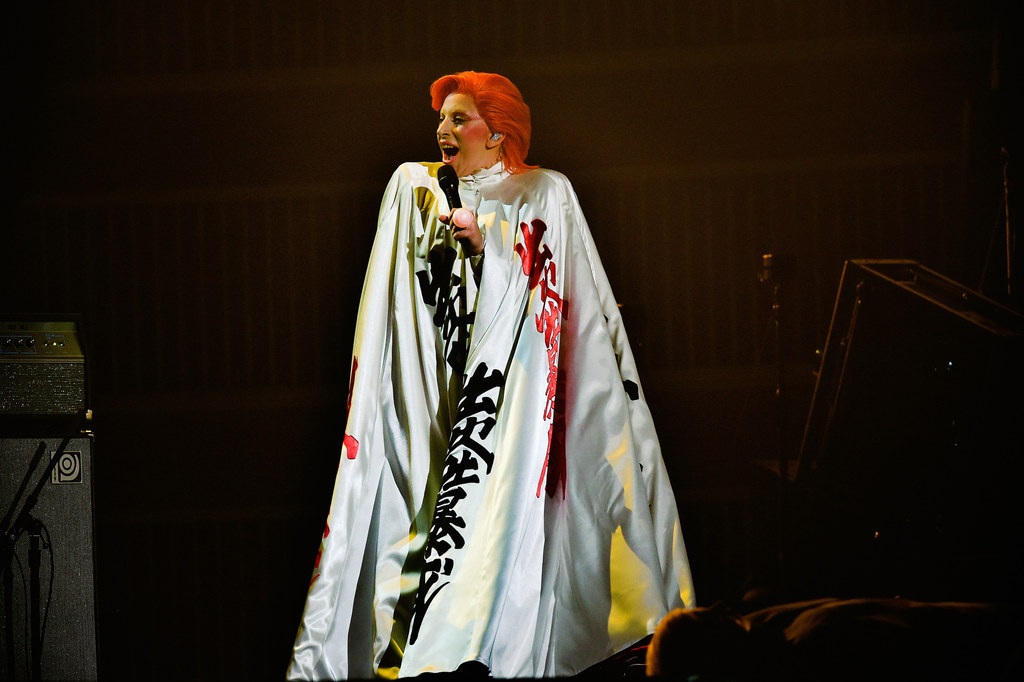 Gaga fez a transição para "Ziggy Stardust", que incluiu uma rápida troca de fantasia...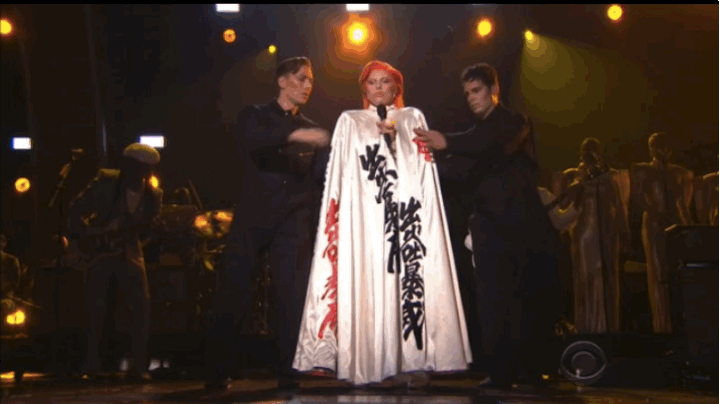 ...e um pequeno solo de teclado.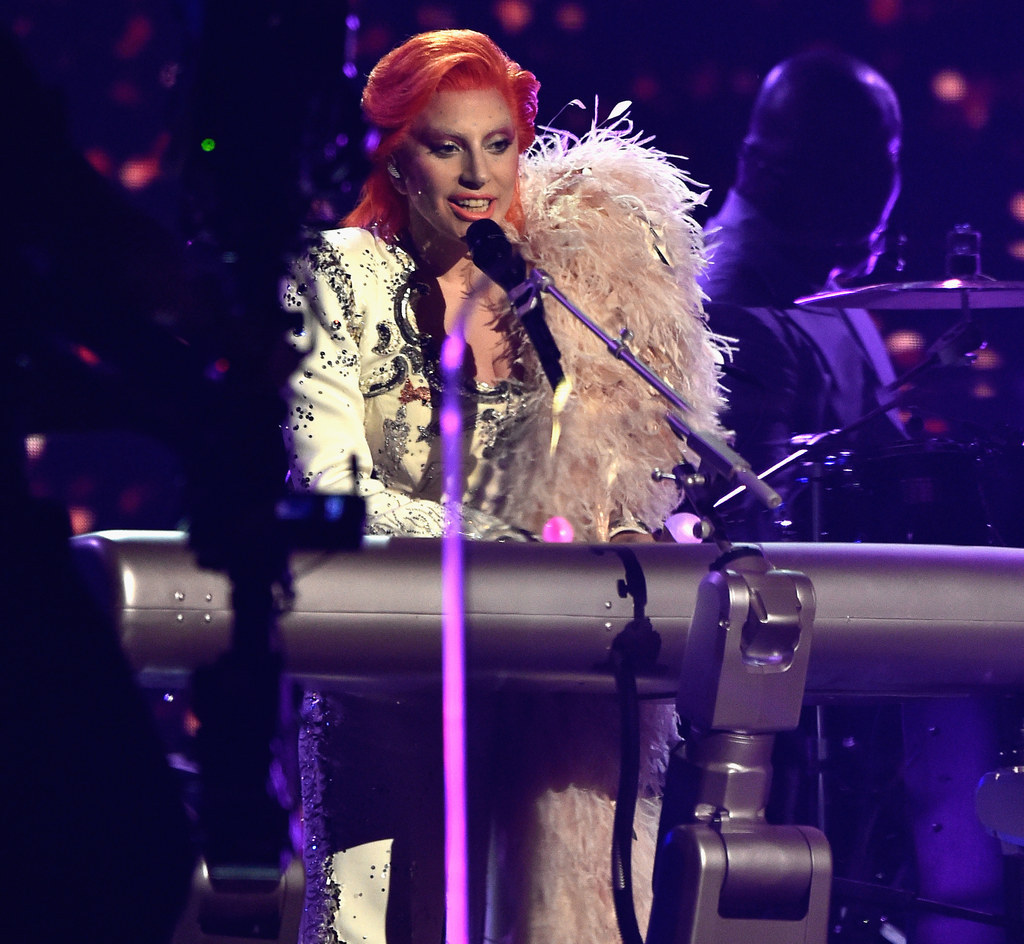 Logo em seguida, ela passou direto para "Suffragette City".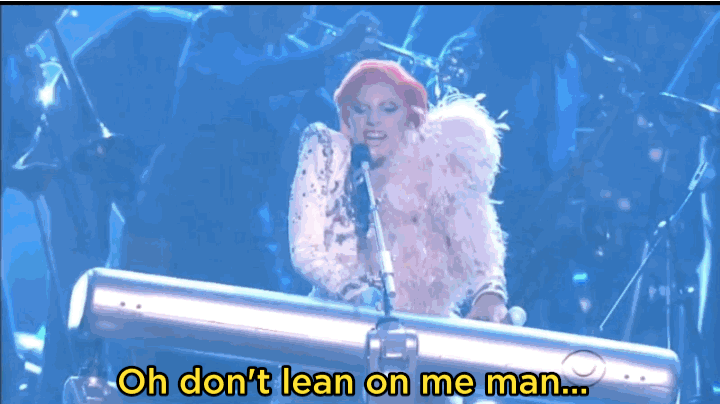 E então veio um aperitivo de "Rebel Rebel".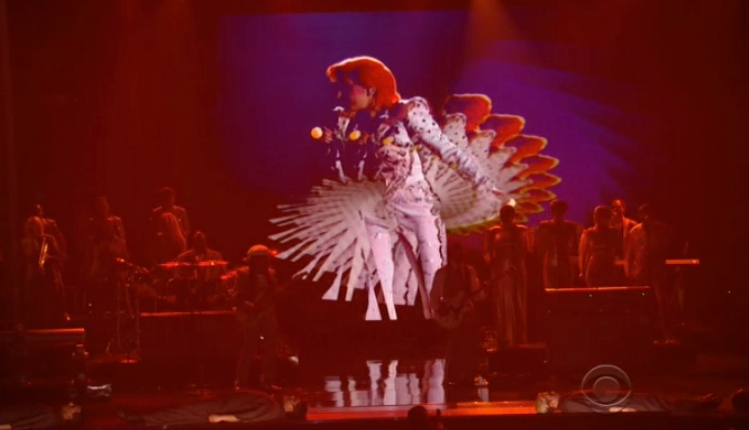 Logo em seguida veio "Fashion", e depois, é claro...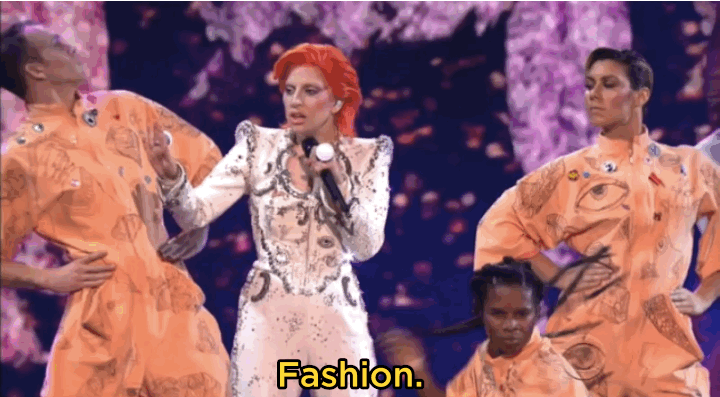 Em seguida, Gaga dançou para "Let's Dance".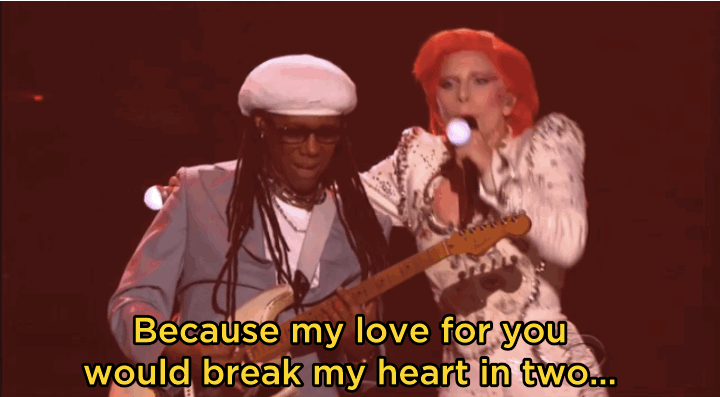 Gaga foi aplaudida pelo público de pé.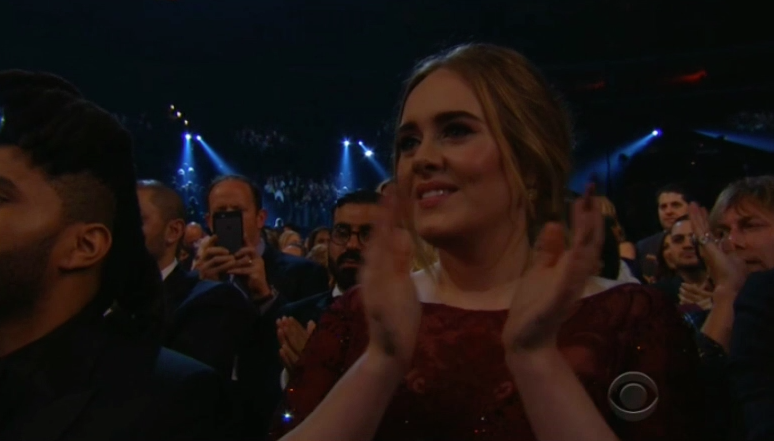 Looks like there are no comments yet.
Be the first to comment!