Quando o assunto é Oscar, Jennifer Lawrence é famosa por ser adorável, e por cair bastante.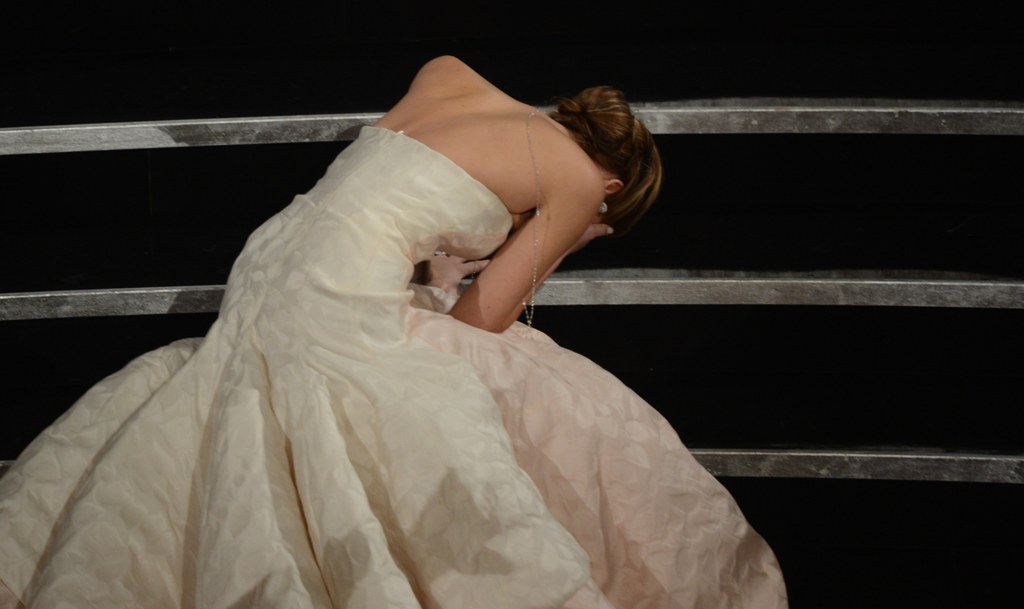 Bastante mesmo.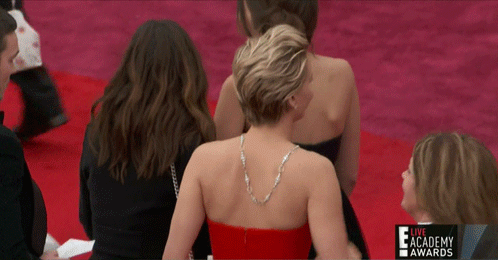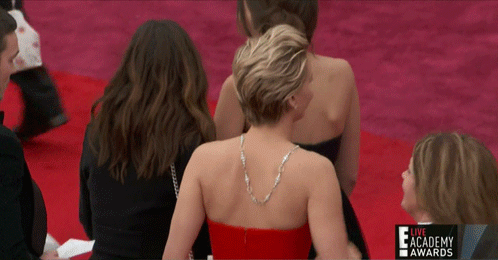 Mas não neste ano. Neste ano, J. Law apareceu decidida a superar todos os seus tropeços, e arrasou.
Veja J. Law em toda a sua glória sem quedas no Oscar.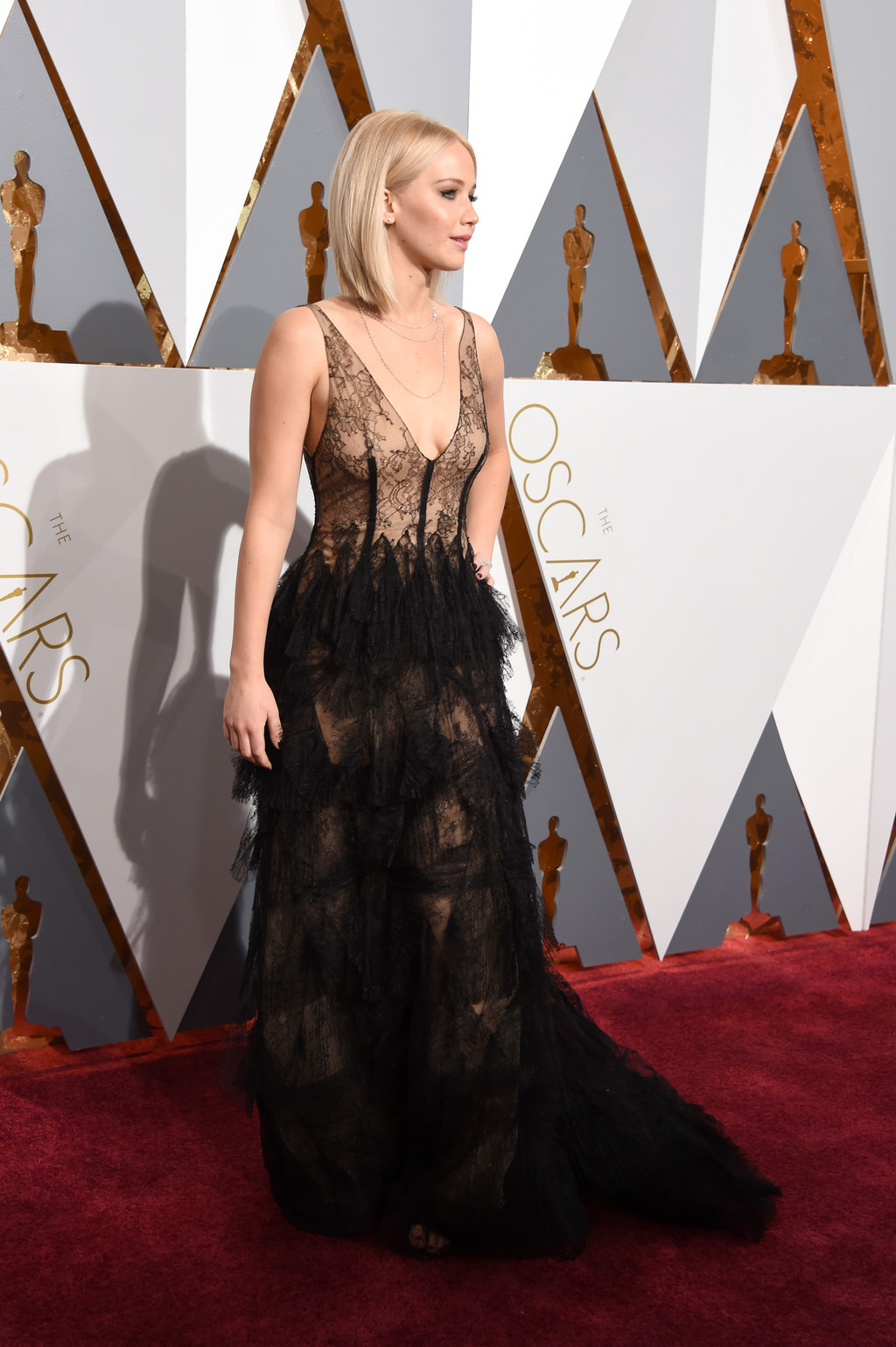 Olha só isso.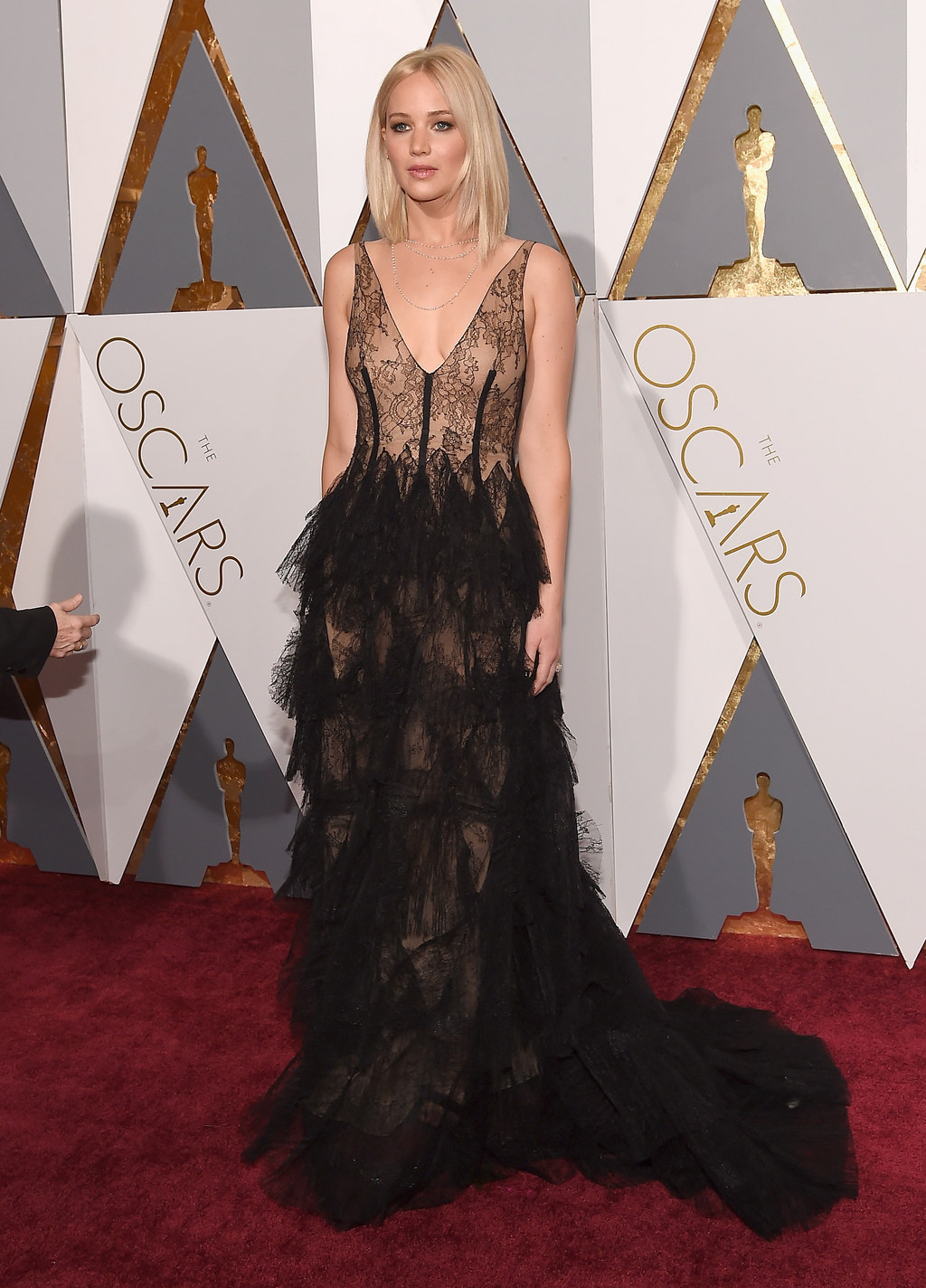 OLÁ, J. LAW.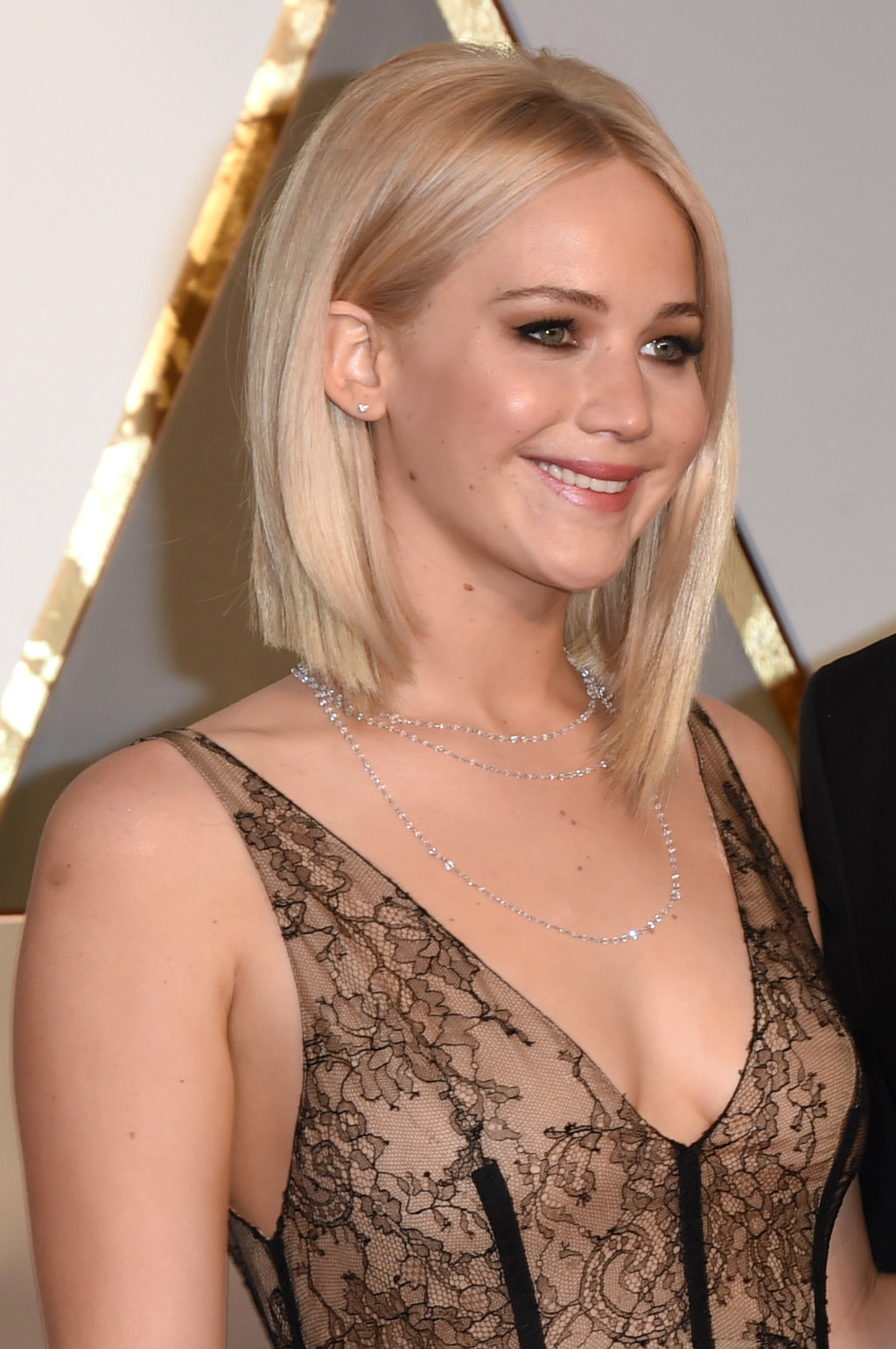 E essa abertura nas costas, meu Deeeeeus!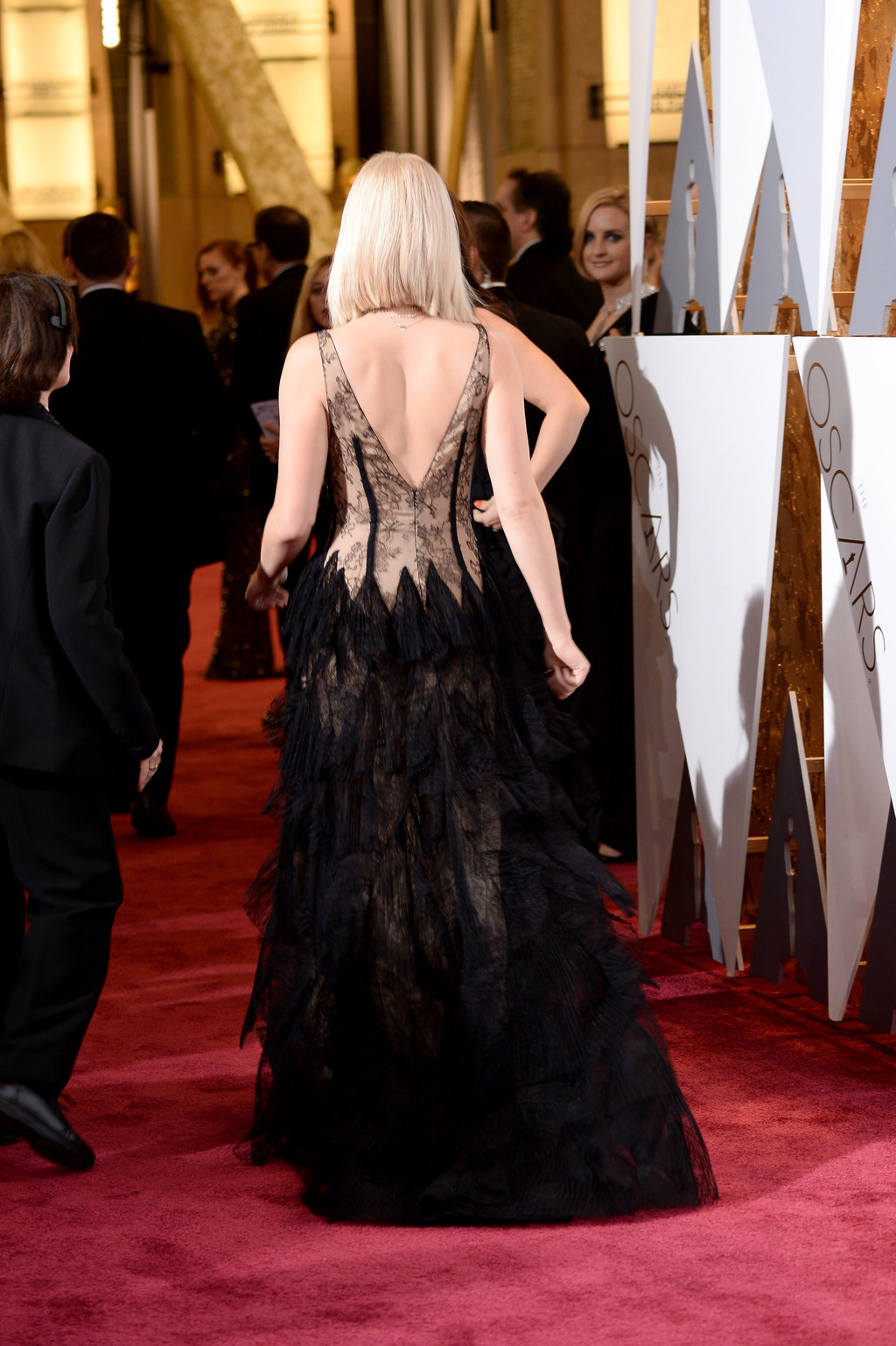 OLÁÁÁ.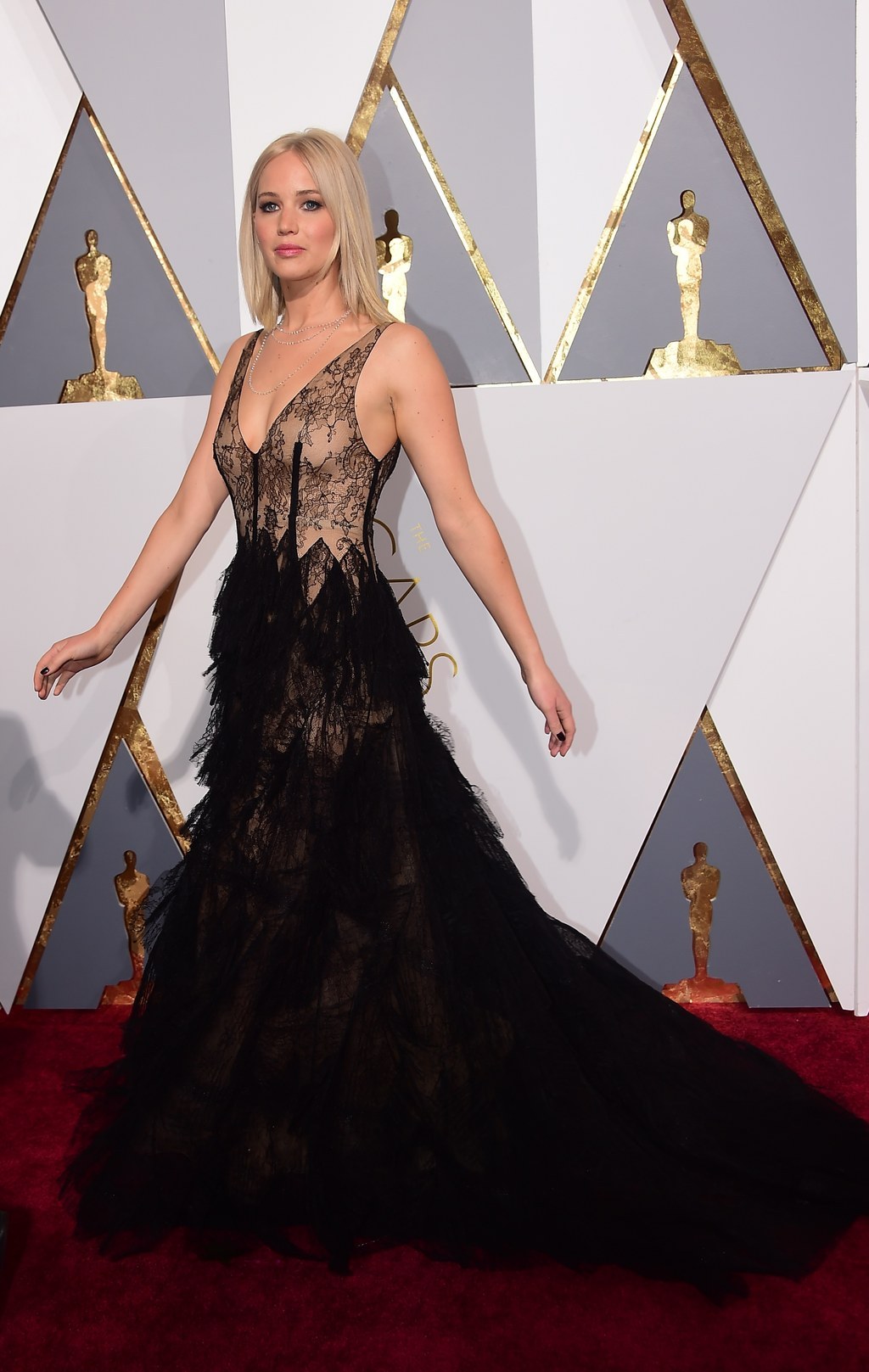 Daí, como se nossos corações ainda pudessem aguentar mais um vestido preto super-chique, ela foi à Festa do Oscar da Vanity Fair vestida ASSIM: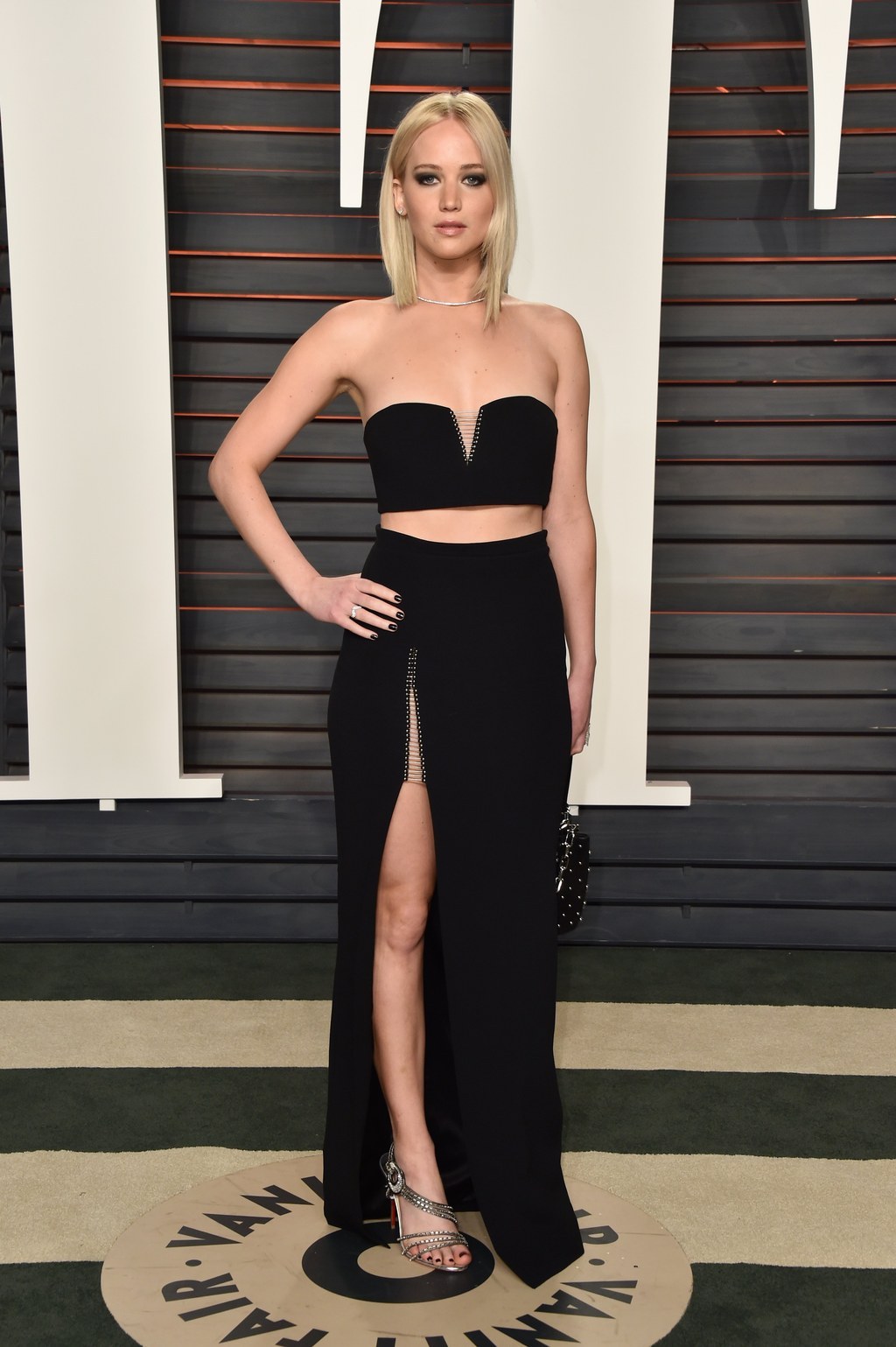 Vamos todos parar um momento.
Vamos todos tomar o fôlego.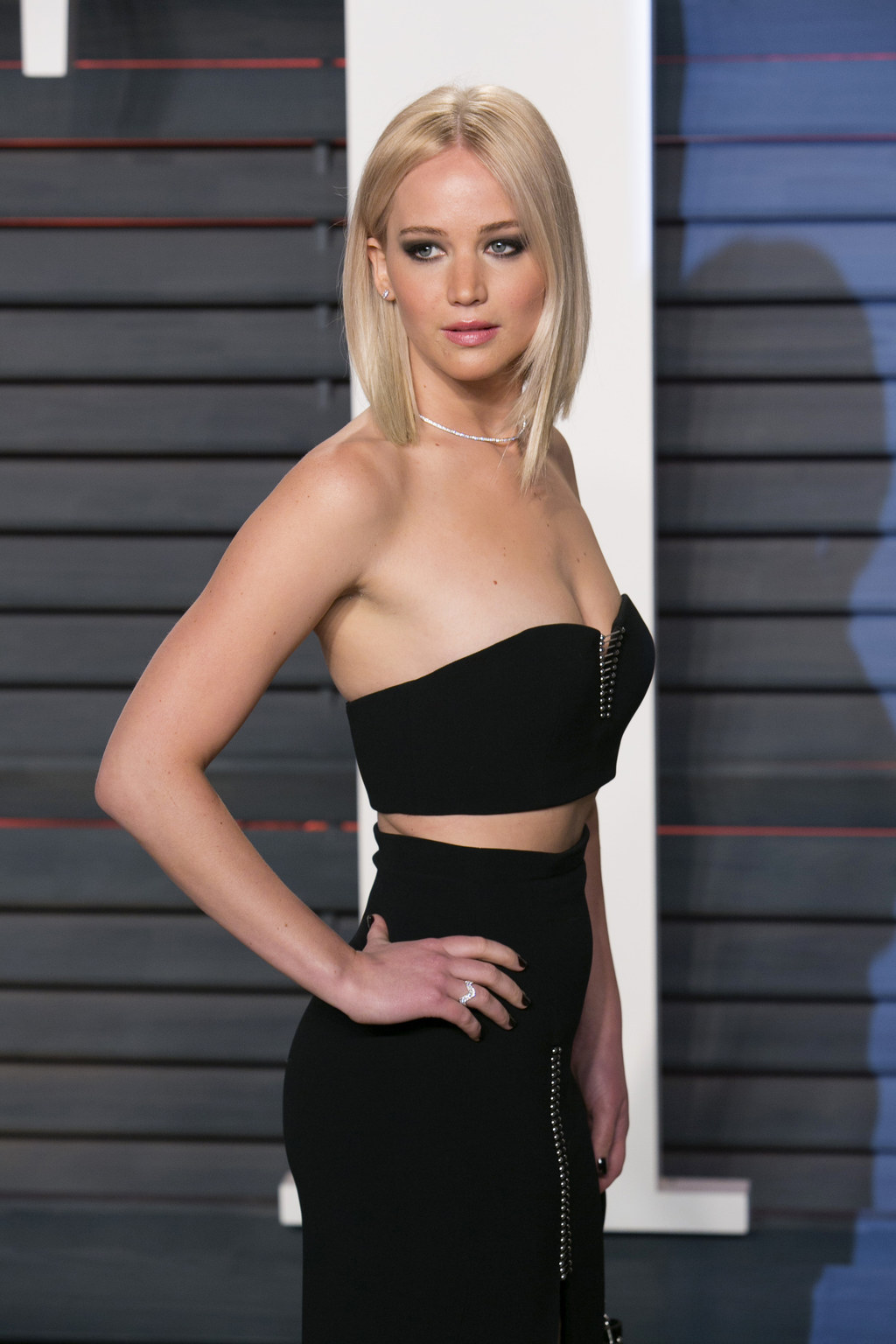 Esperamos que ela tropece de novo no ano que vem, porque essa coisa de dois vestidos pretos é simplesmente demais para nossos corações.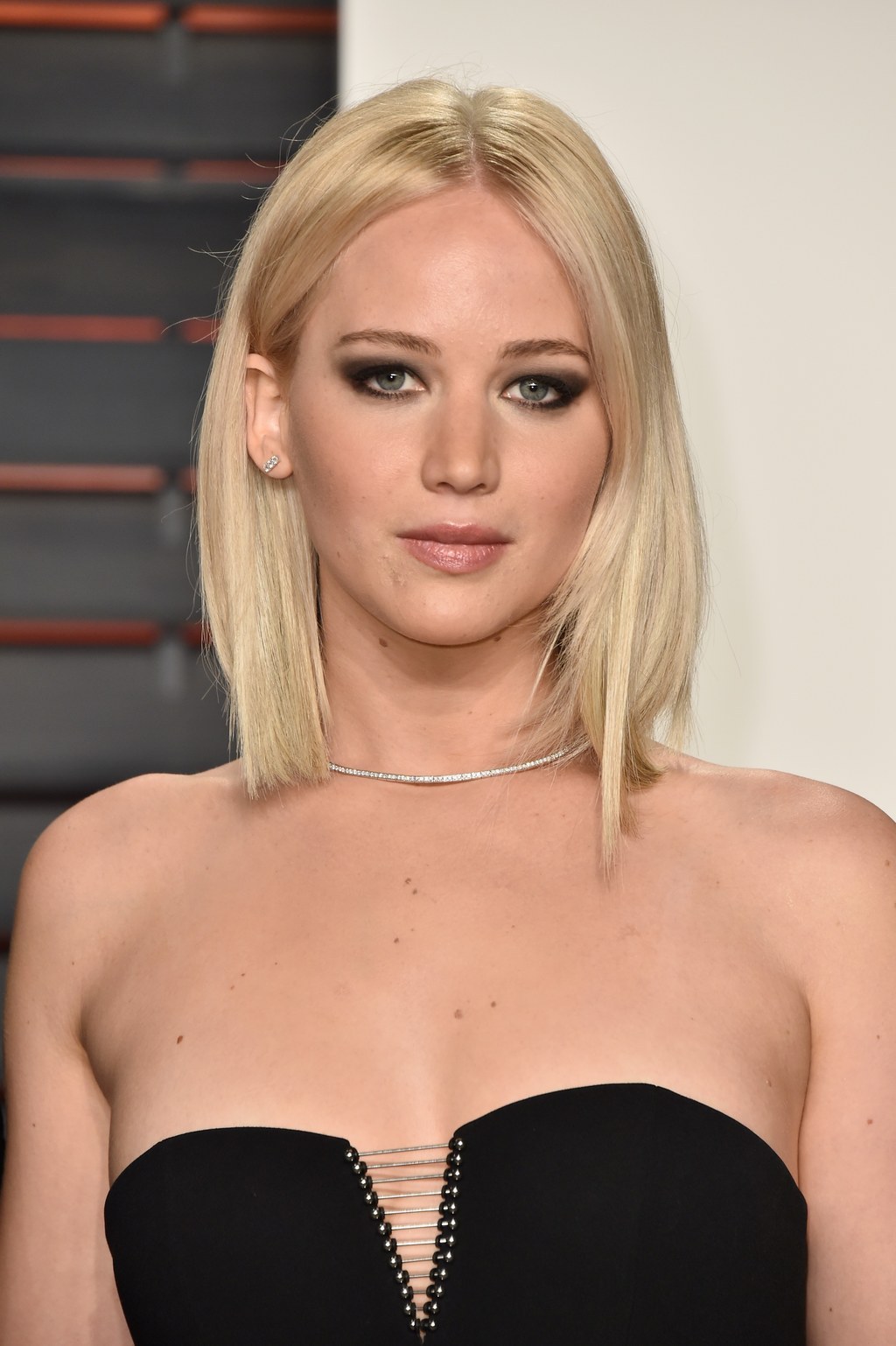 Looks like there are no comments yet.
Be the first to comment!