Neste ano, Lionel Richie foi homenageado como Personalidade do Ano. O apresentador do Grammy, LL Cool J e o comediante James Corden apresentaram o tributo ao Lionel.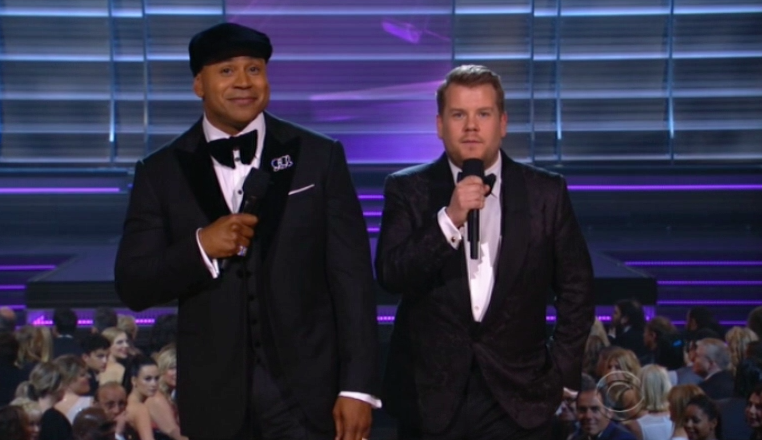 A performance foi um medley de alguns dos maiores sucessos do Lionel. John Legend, Demi Lovato, Luke Bryan, Meghan Trainor e ​Tyrese Gibson fizeram o tributo. O Lionel estava curtindo.
O tributo começou com o John Legend fazendo uma interpretação perfeita de "Easy". Foi lindo.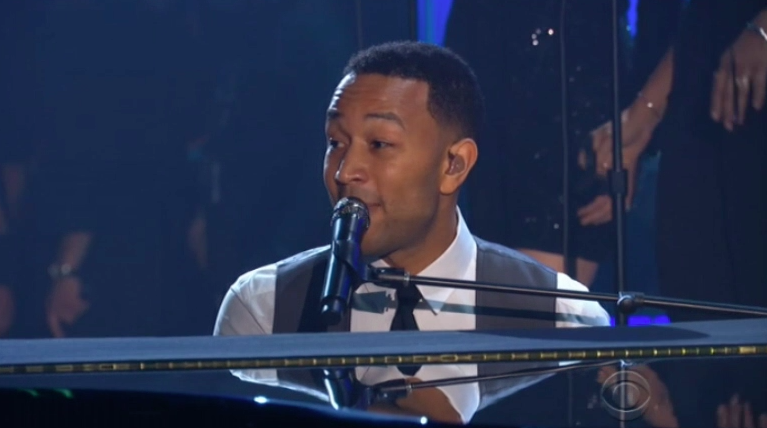 O Lionel concordou.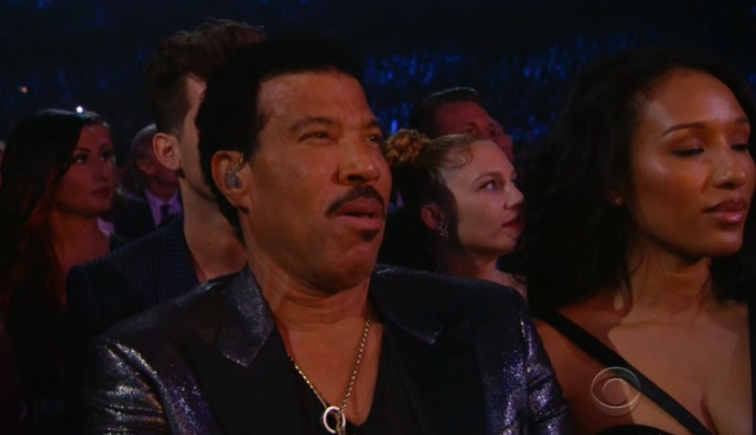 Mas então a Demi Lovato apareceu de terninho para apresentar "Hello" e aí sim o bicho pegou. Este foi o primeiro ano de Demi no Grammy e a primeira performance dela. Um grande momento.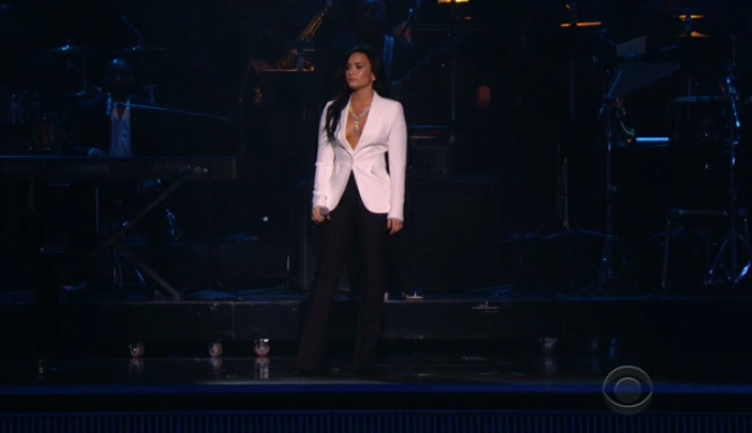 E aí Demi soltou a primeira nota e...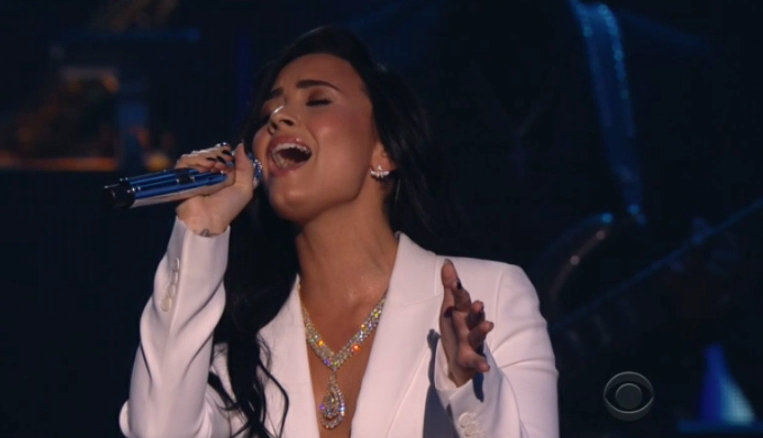 ??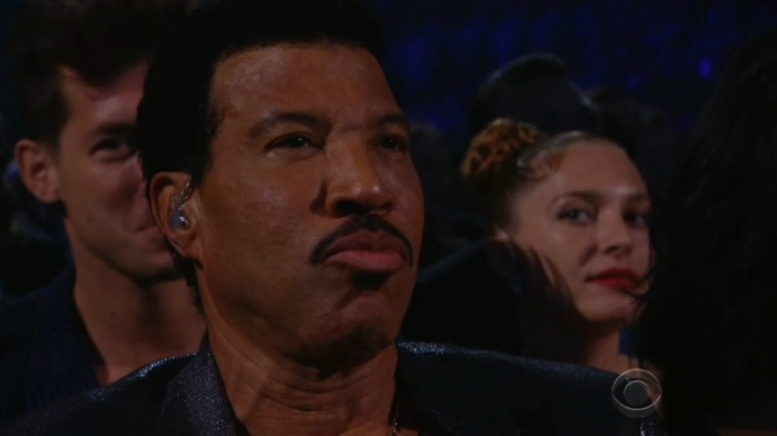 ??????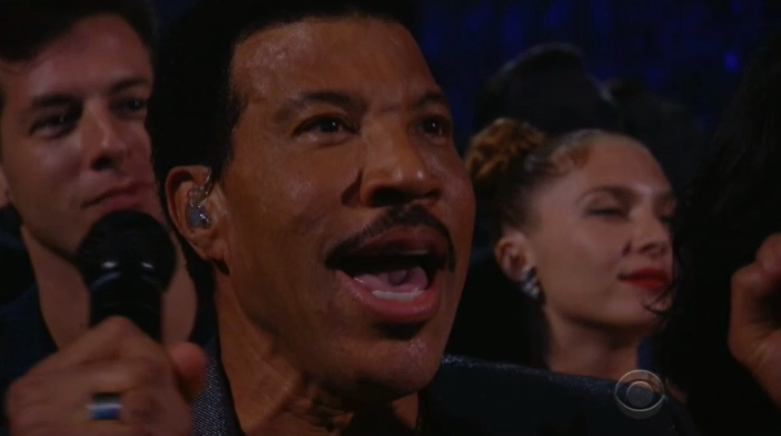 !!!!!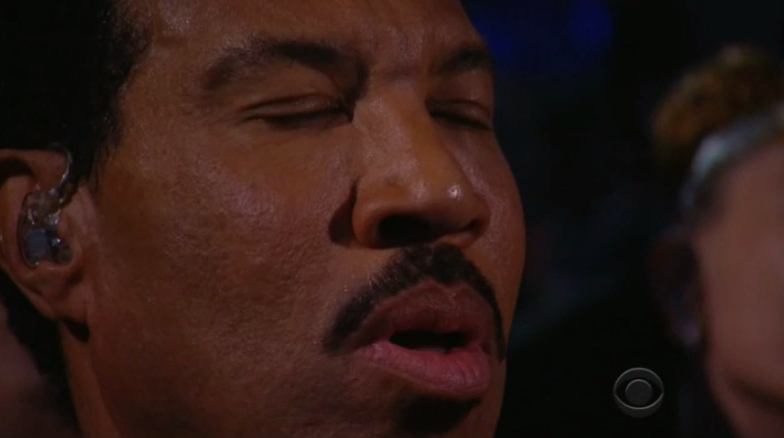 Nota do Editor: o vídeo com a apresentação completa de Demi Lovato foi removido do YouTube.
Looks like there are no comments yet.
Be the first to comment!