A fotógrafa Allison Joyce passou os últimos dois anos e meio acompanhando um grupo de meninas em Bangladesh que estão aprendendo a surfar. As garotas, muitas das quais trabalham na praia vendendo água, lanches e joias artesanais para sustentar suas famílias, estão aprendendo a surfar com Rashed Alam. Ele e sua esposa acreditam que o surfe irá capacitar as meninas e dar a elas um espaço para serem o que realmente são: crianças.
Em abril, quando Allison visitou o clube de surfe no Cox's Bazar, importante porto de pesca e um dos principais destinos turísticos de Bangladesh, alguns homens mais velhos importunaram as meninas, dizendo que o surfe era impróprio para mulheres. O projeto também sofreu oposição dos pais de algumas das garotas, que diziam que suas filhas estavam passando muito tempo na praia e que haviam recebido reclamações de que as elas estavam se comportando de forma inadequada.
Ainda assim, Rashed conseguiu convencer os pais de que suas filhas iriam ter um futuro melhor se tivessem permissão para continuar praticando o que gostavam. Hoje, graças a doações, Rashed tem condições de continuar ensinando as meninas e expandiu seu projeto. As jovens surfam e praticam treinamento de salva-vidas regularmente. No ano passado, Allison ajudou a criar um projeto de crowdfunding para apoiar as famílias das meninas e, como resultado, as garotas começaram a estudar, a maioria delas pela primeira vez na vida.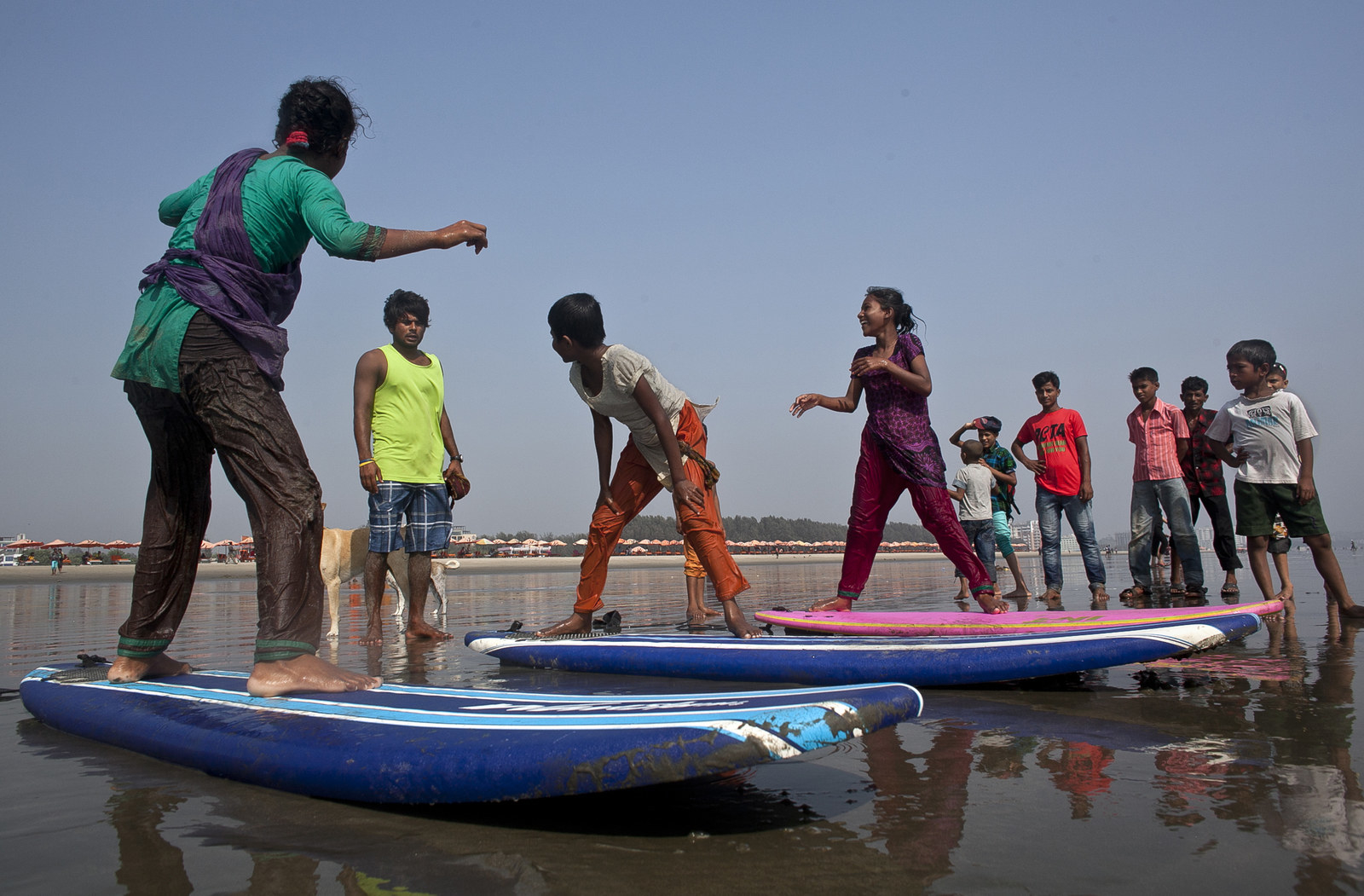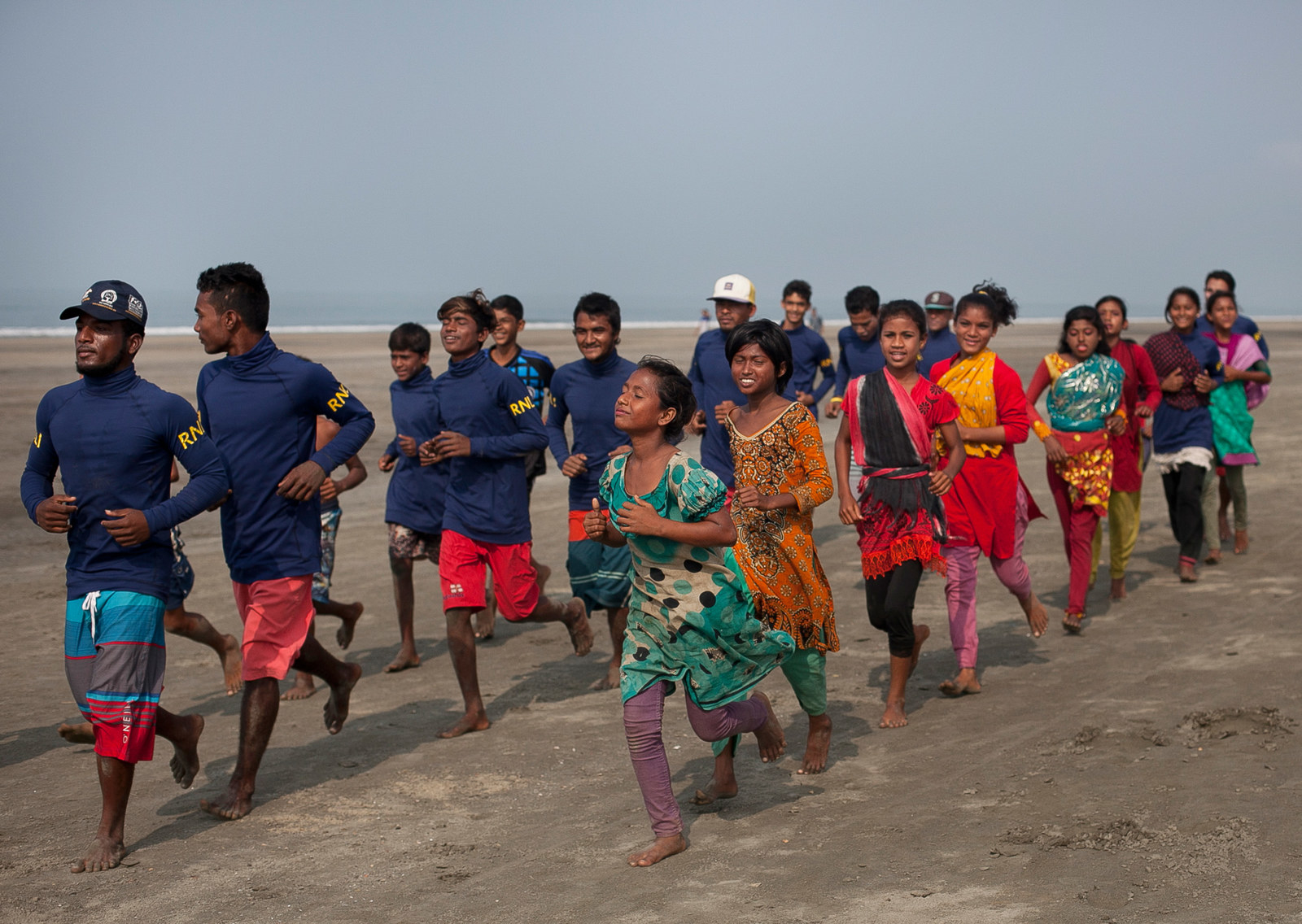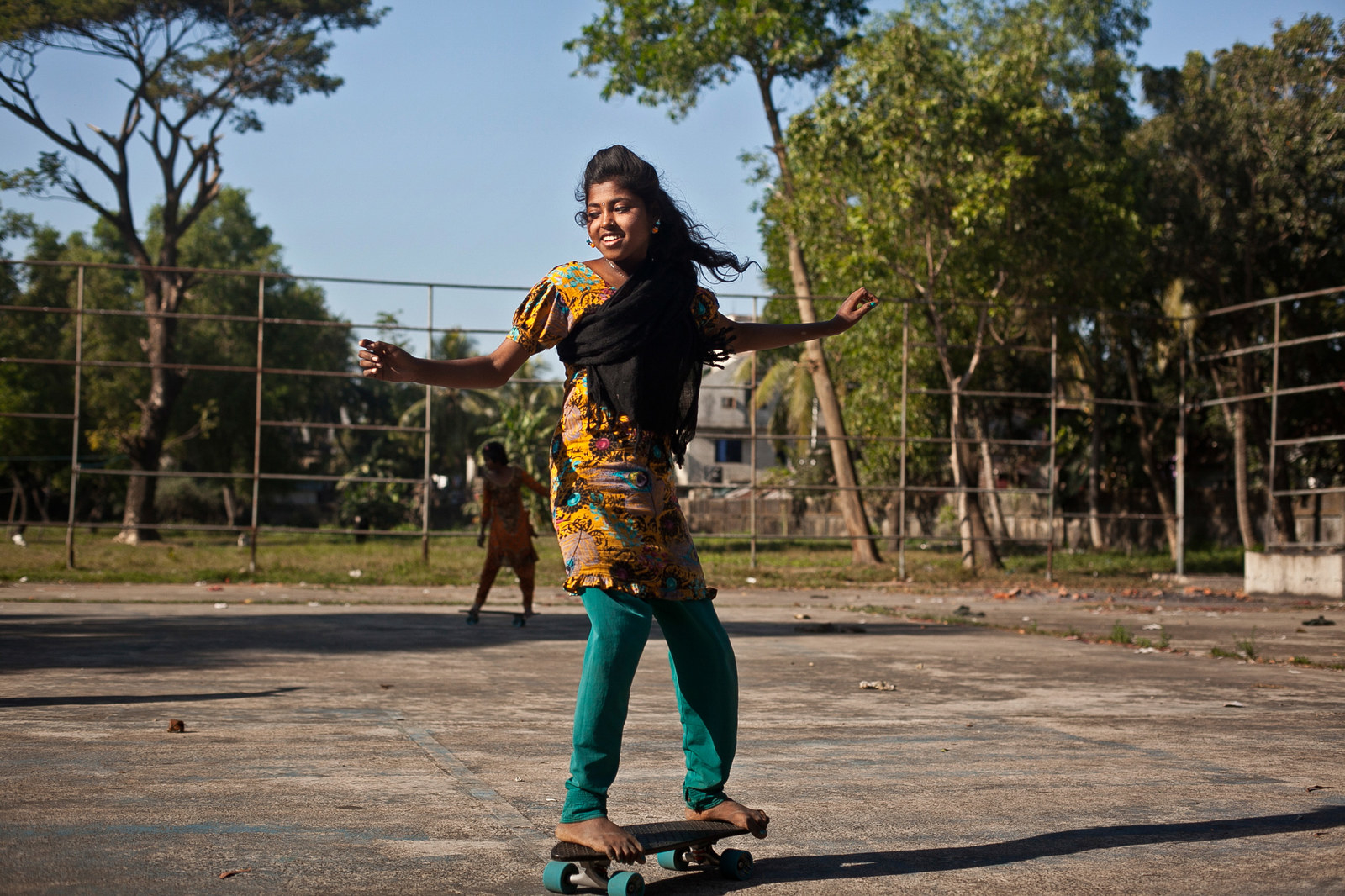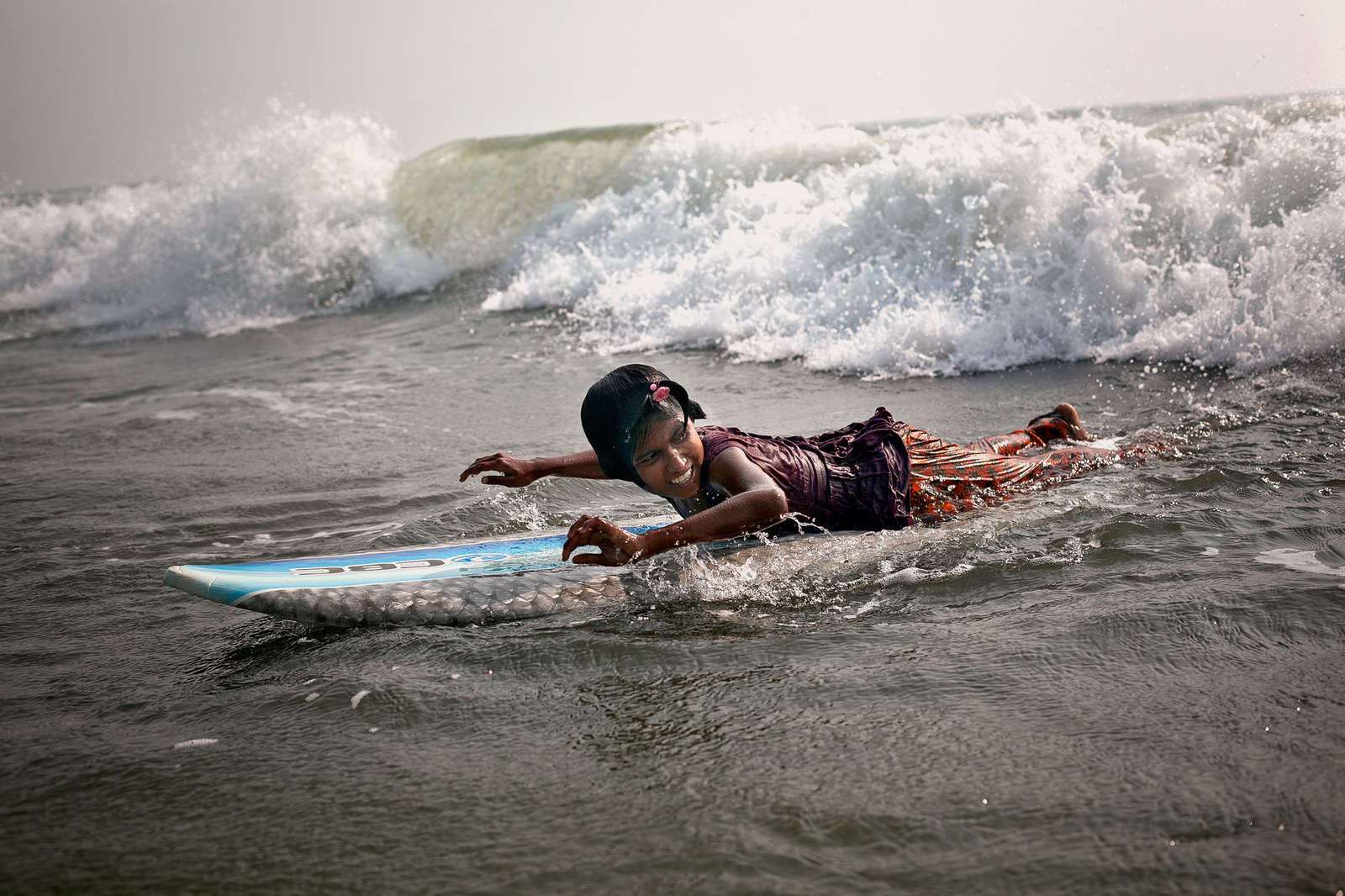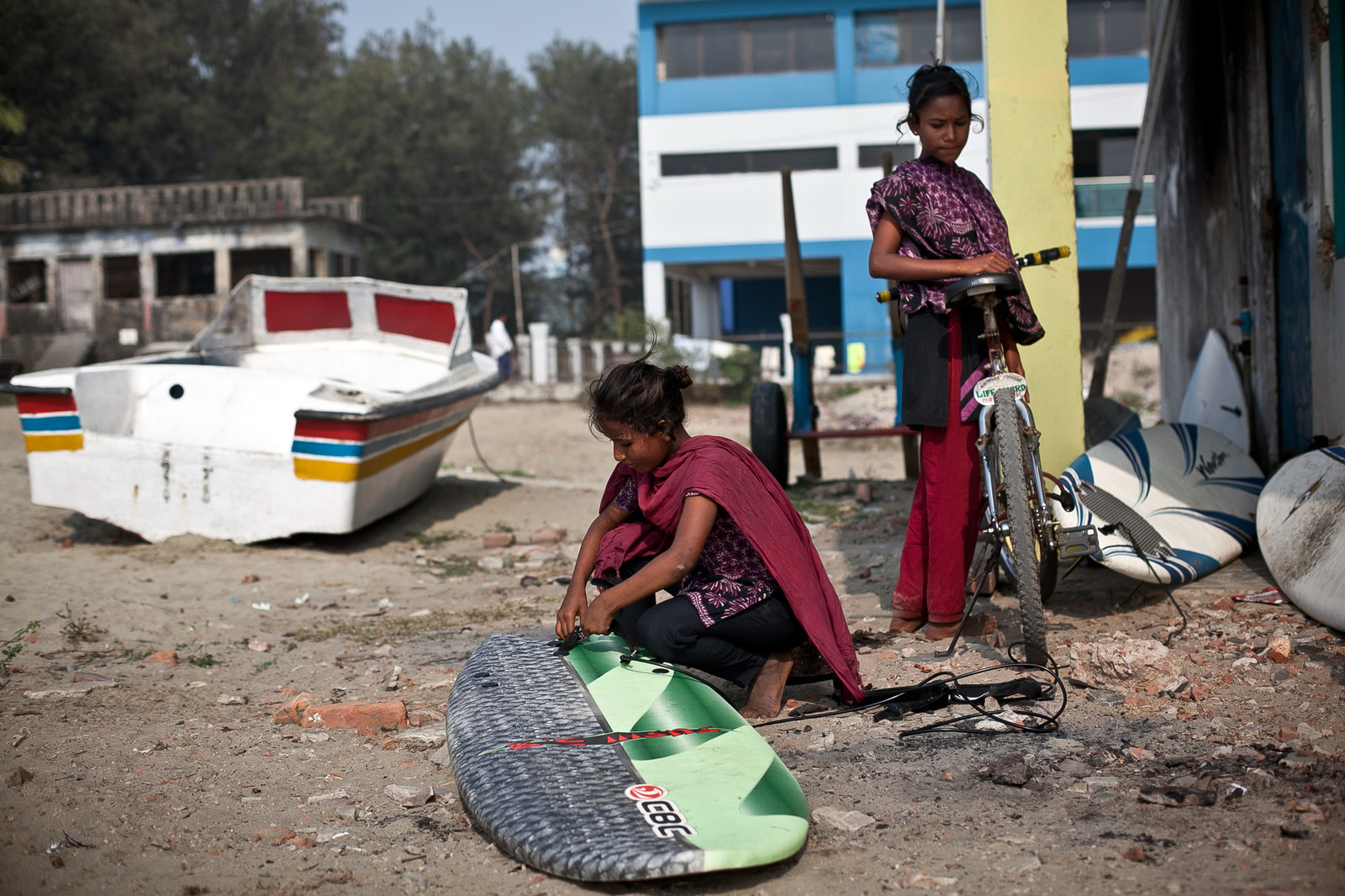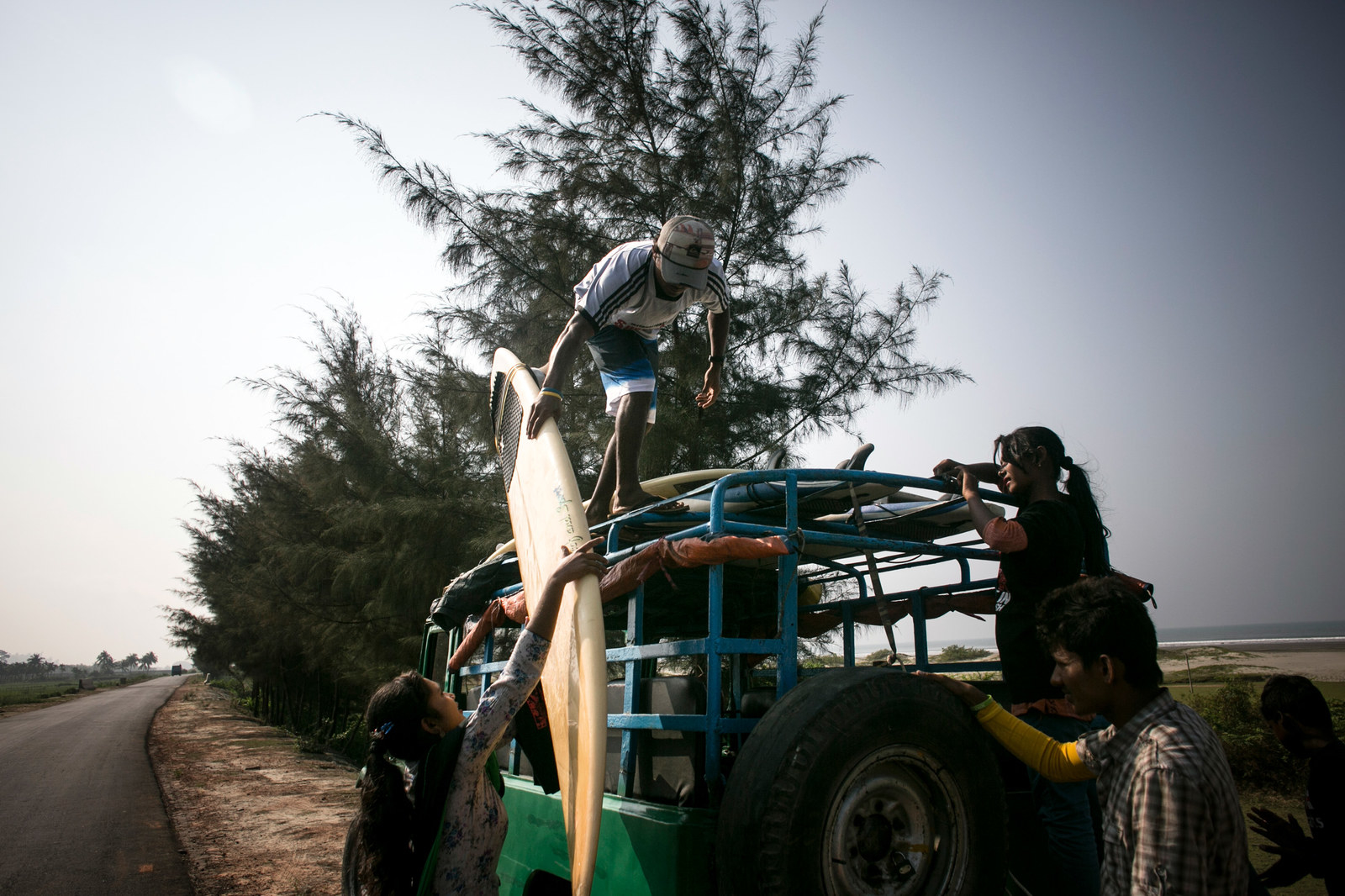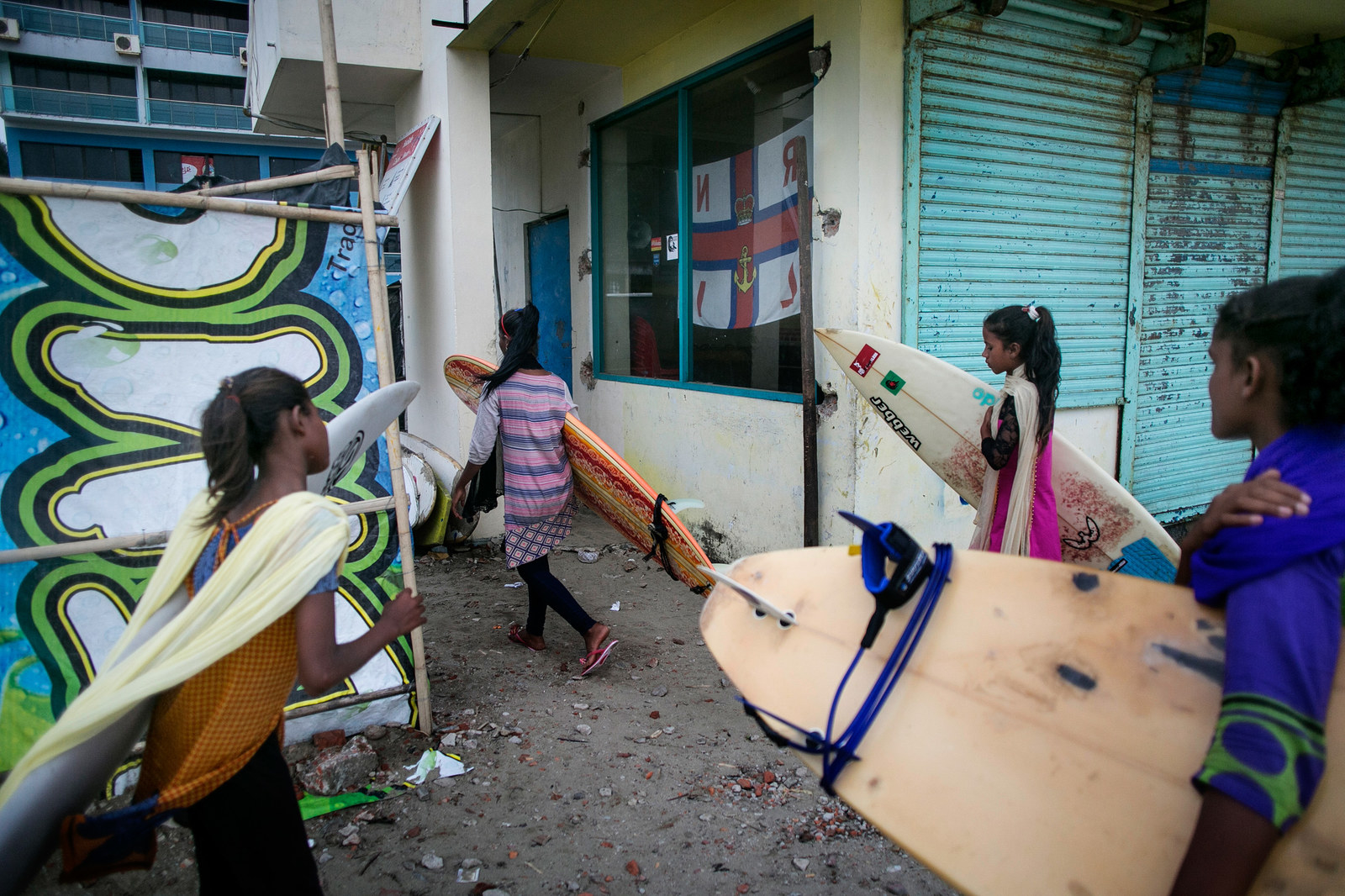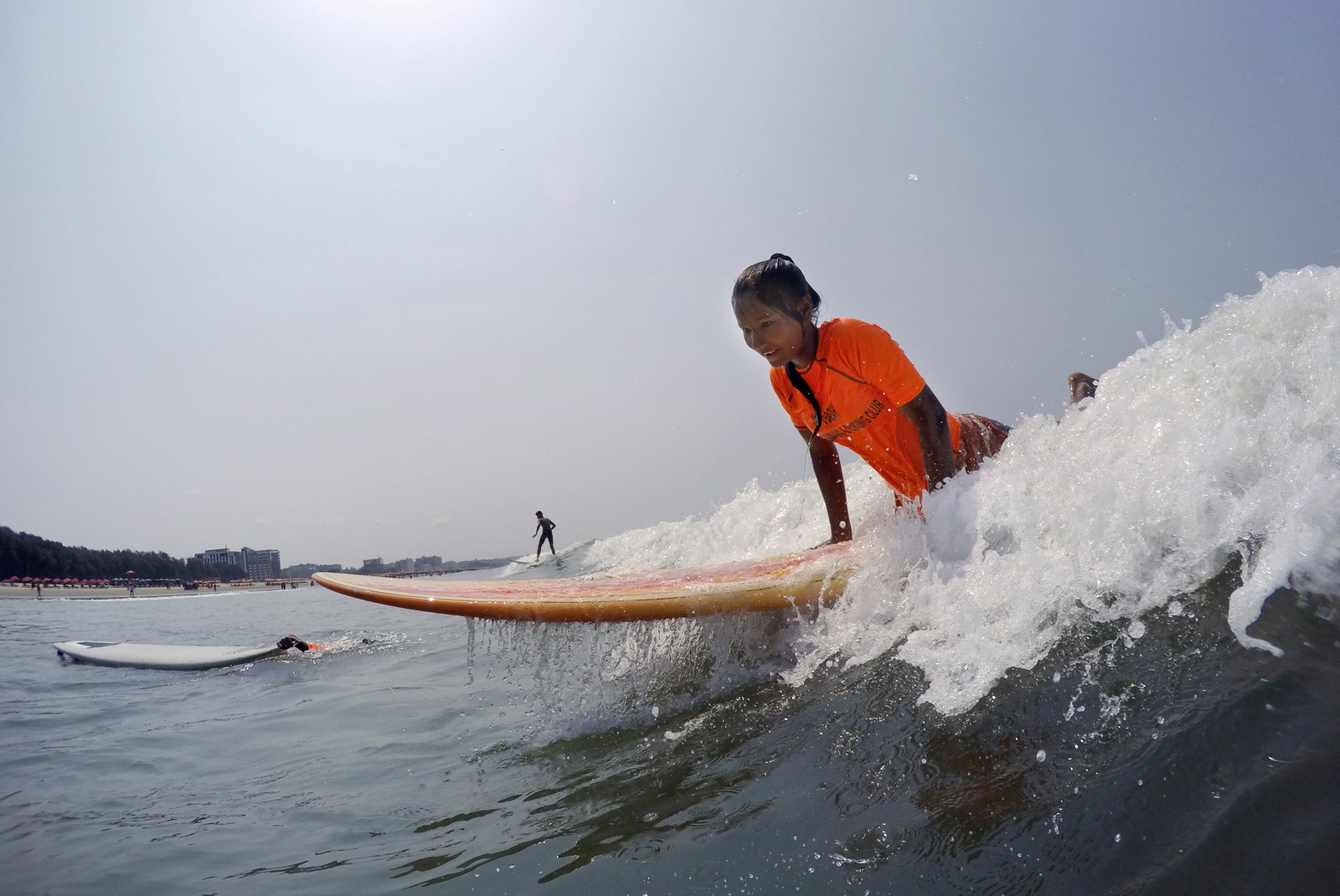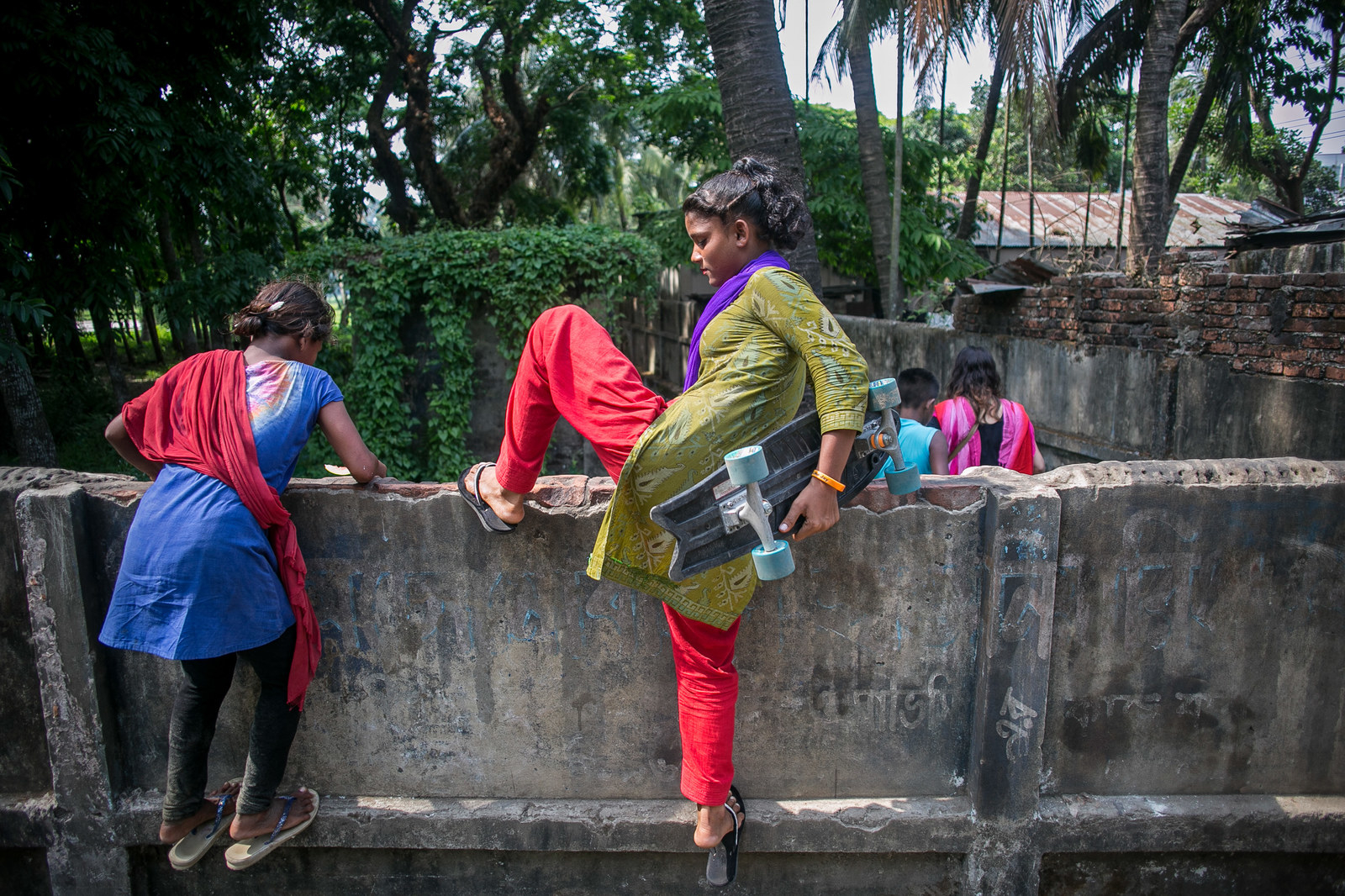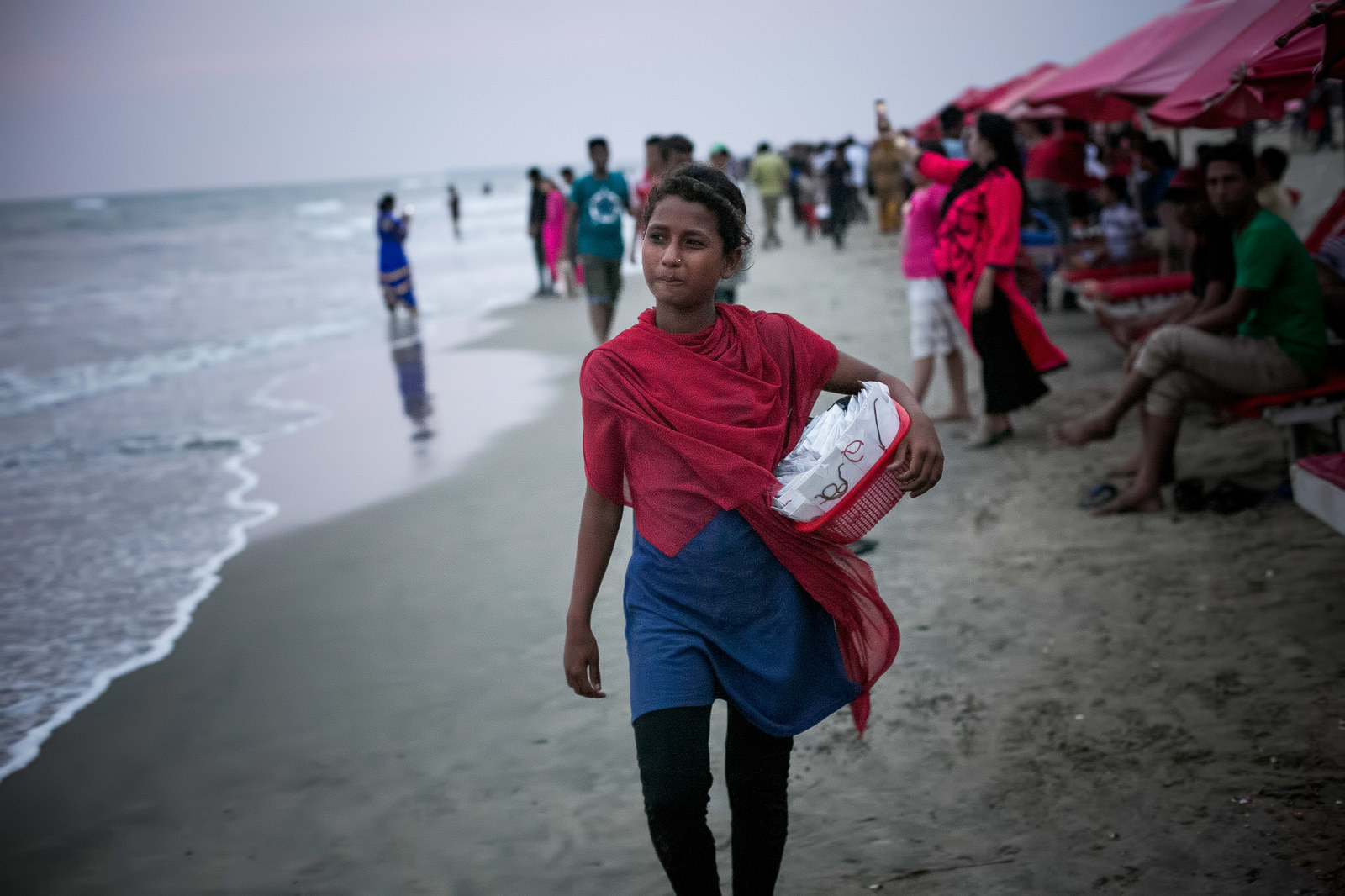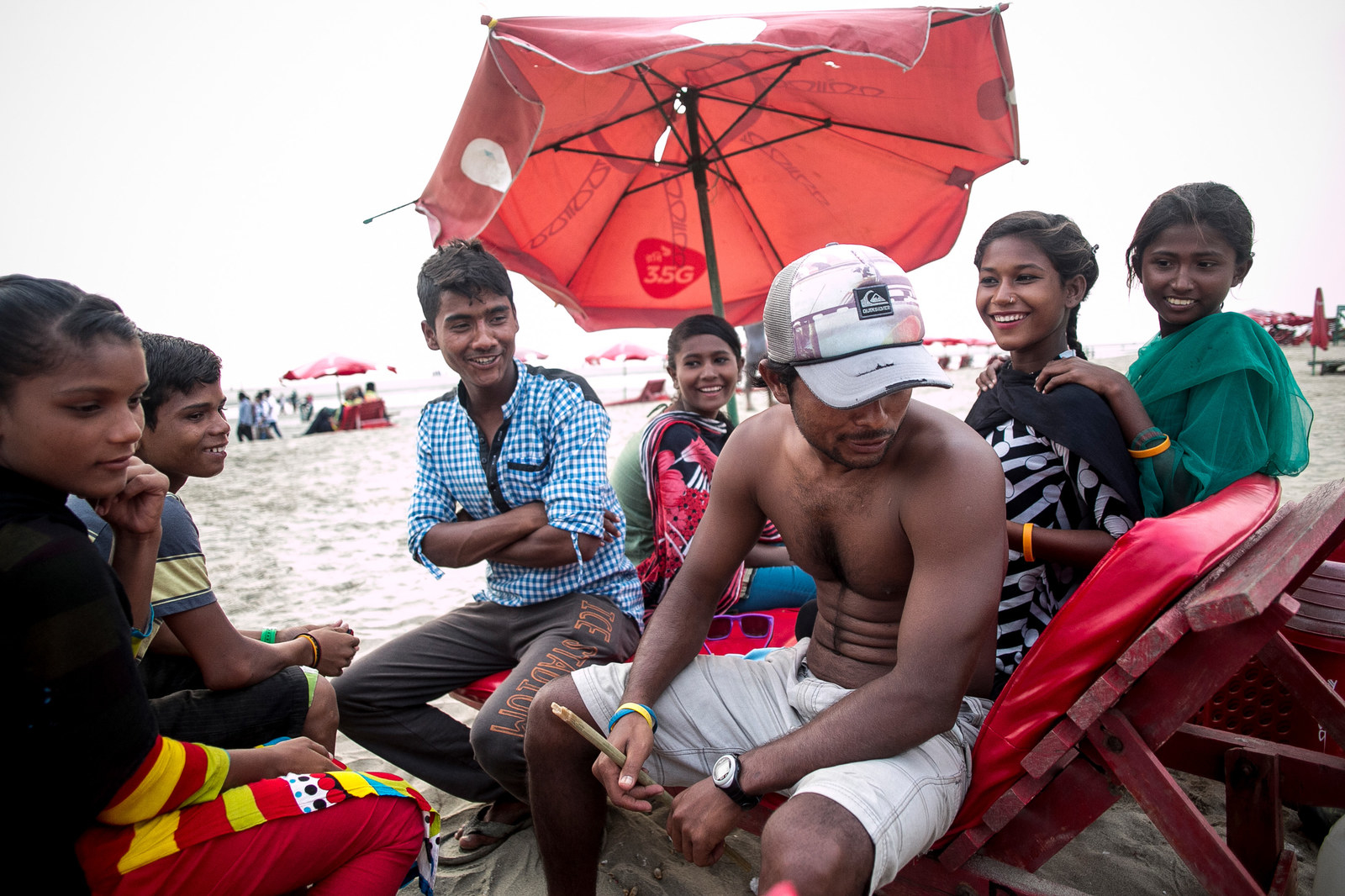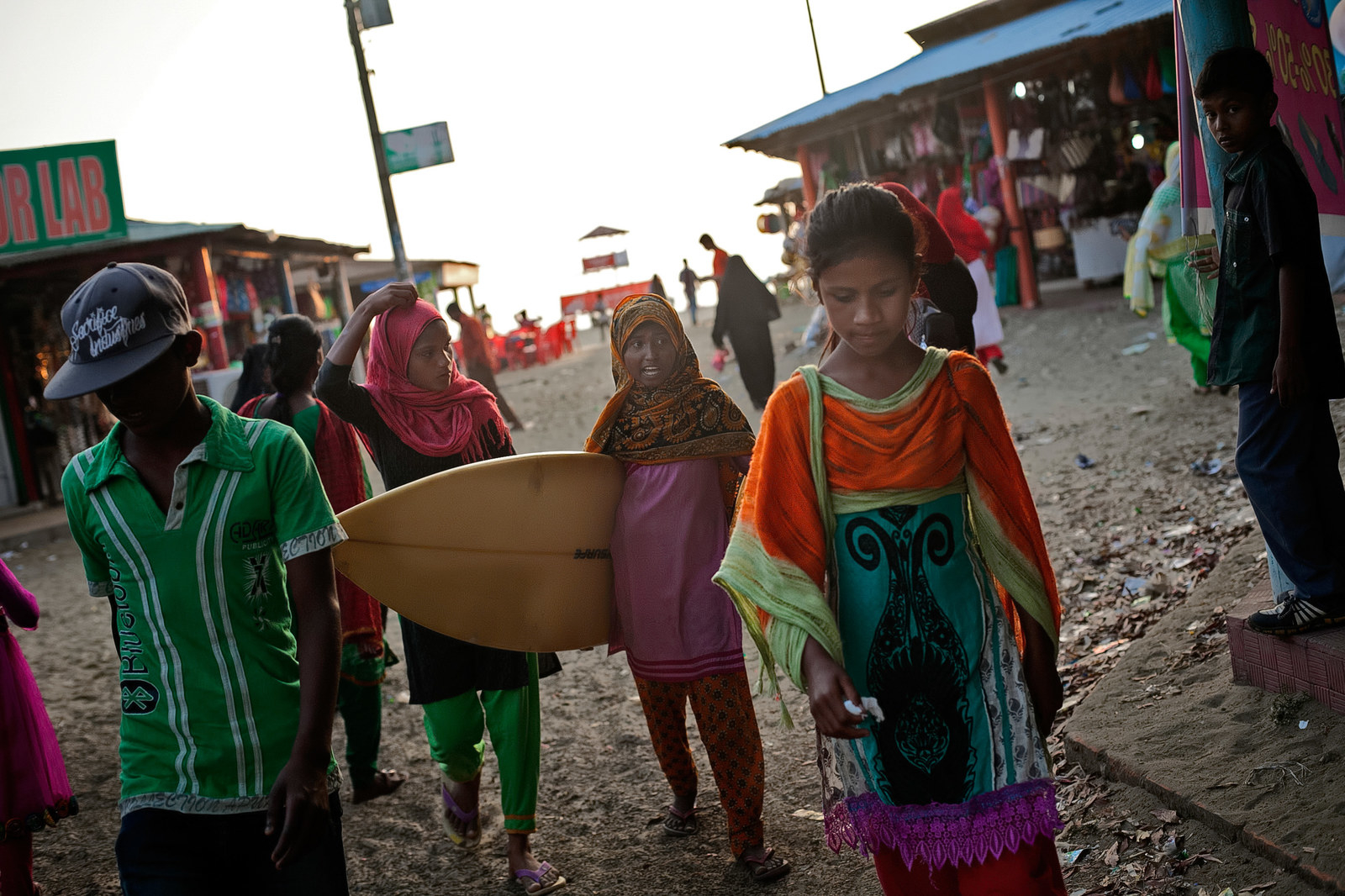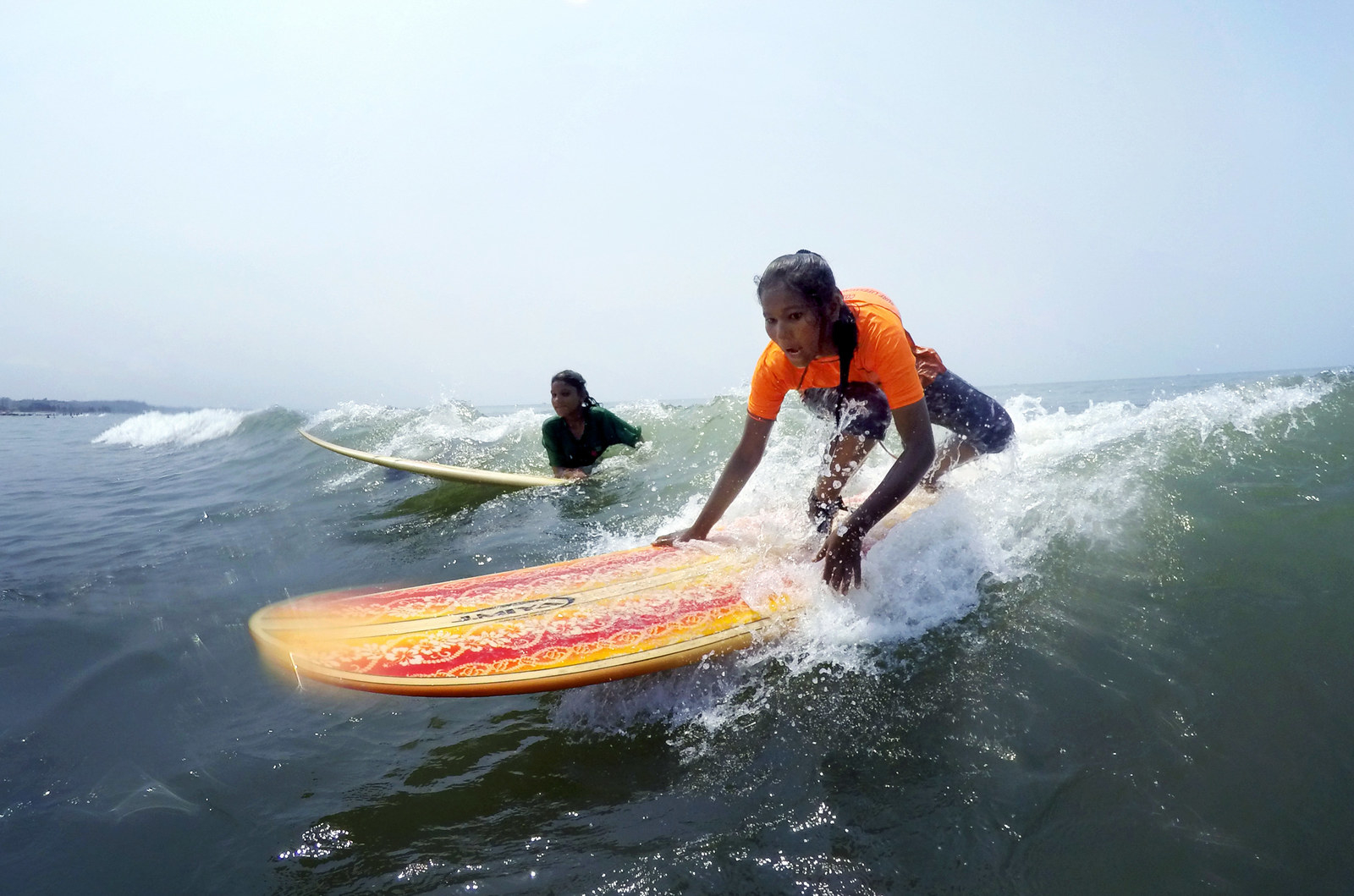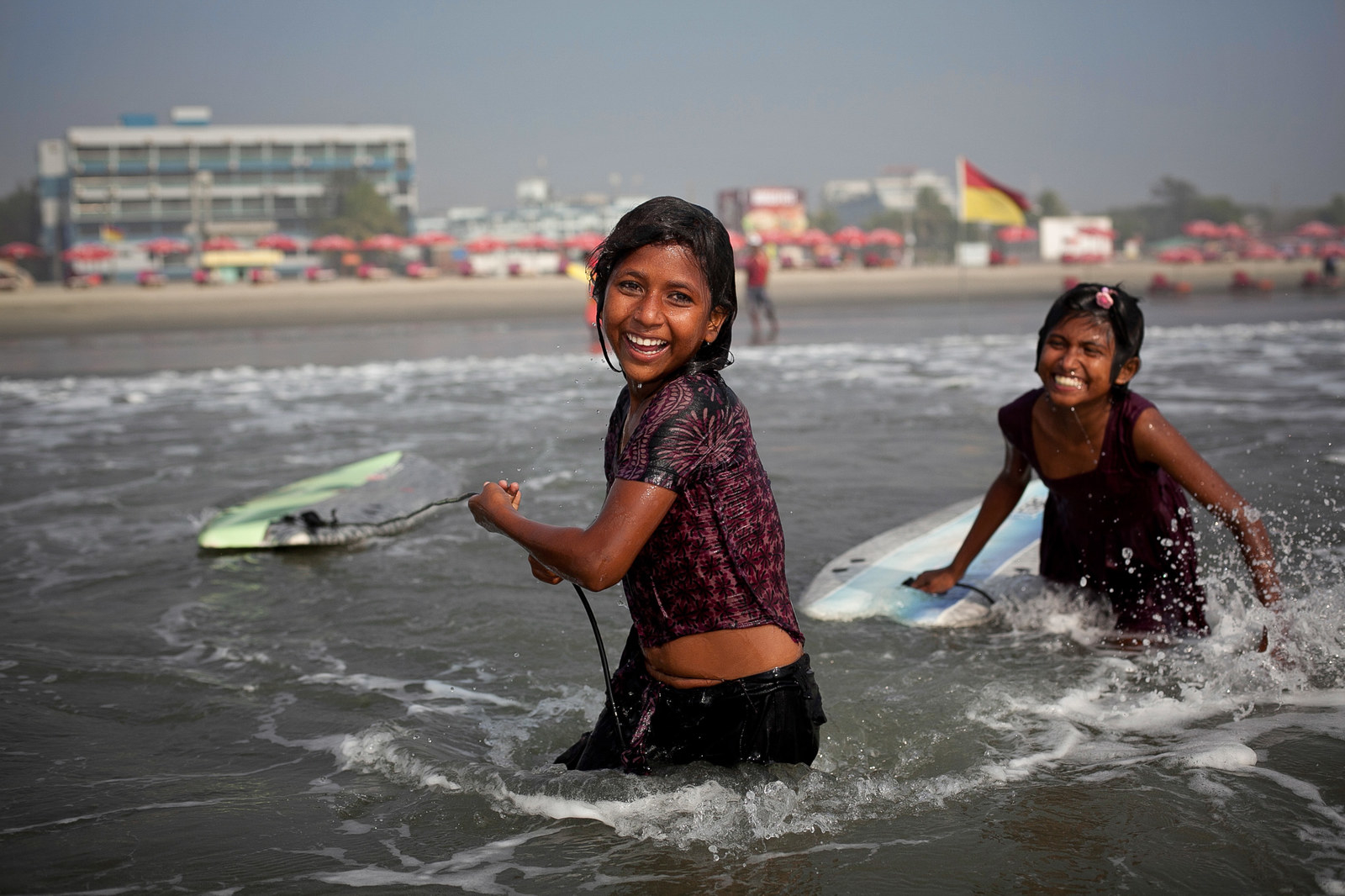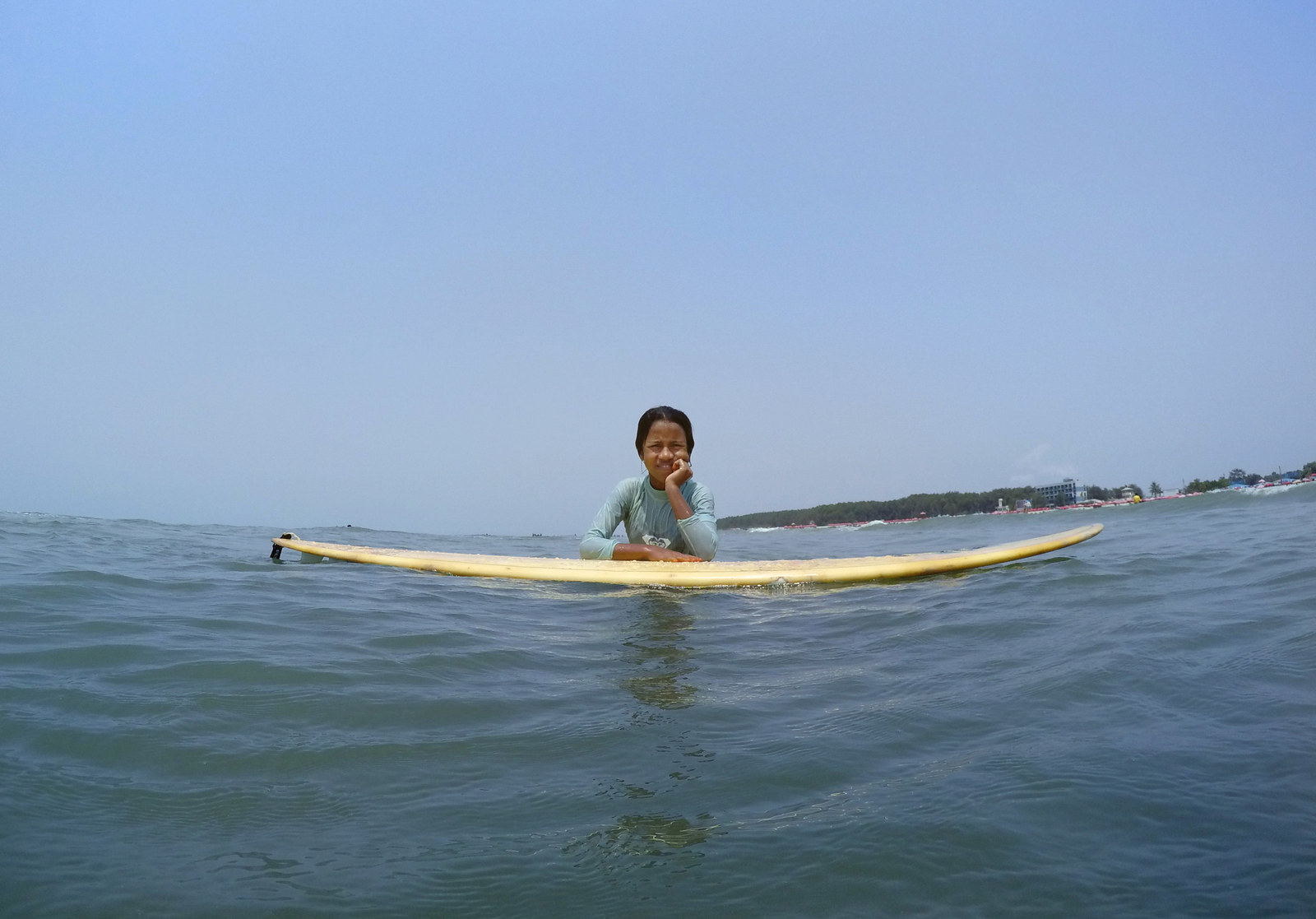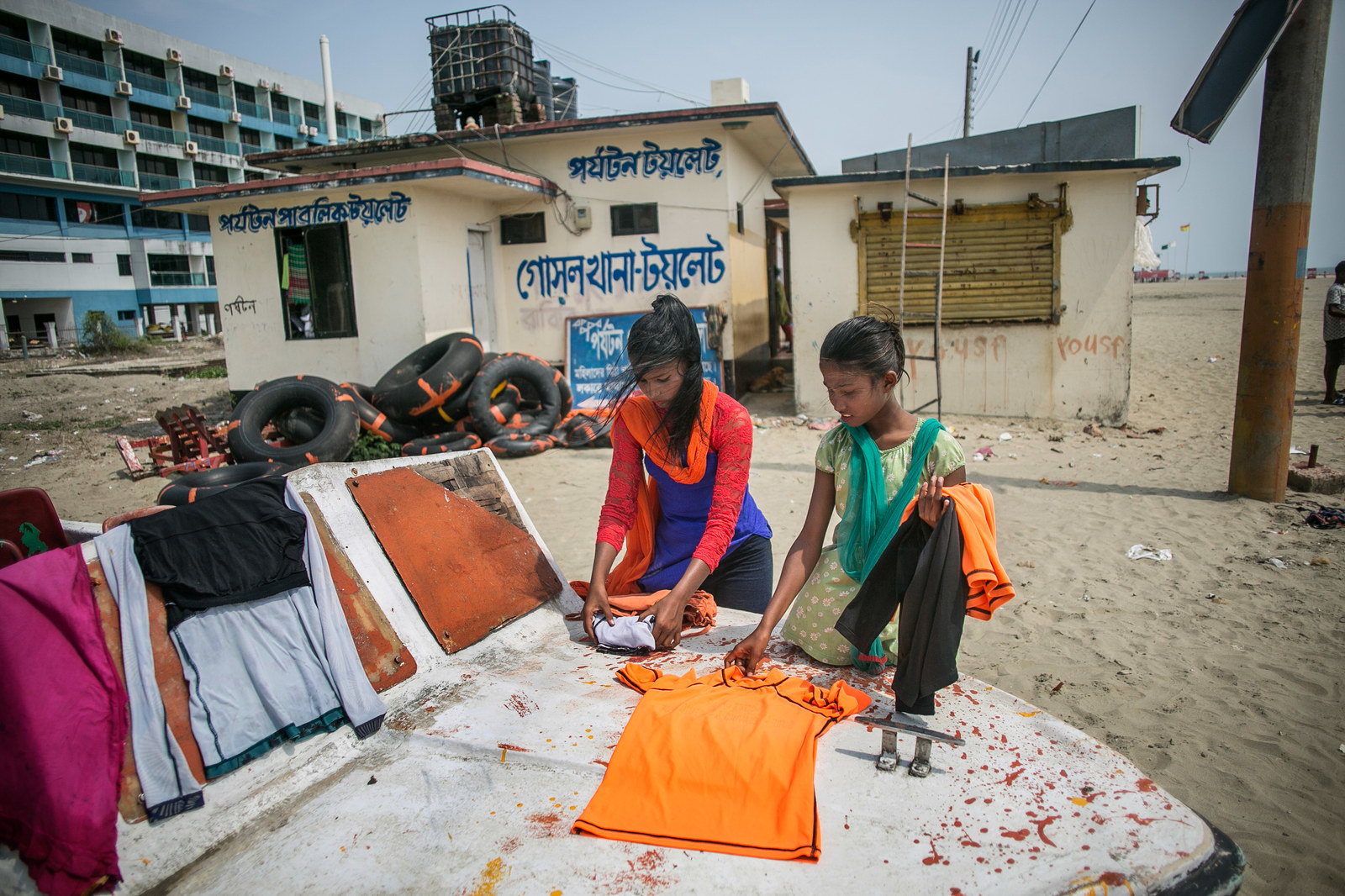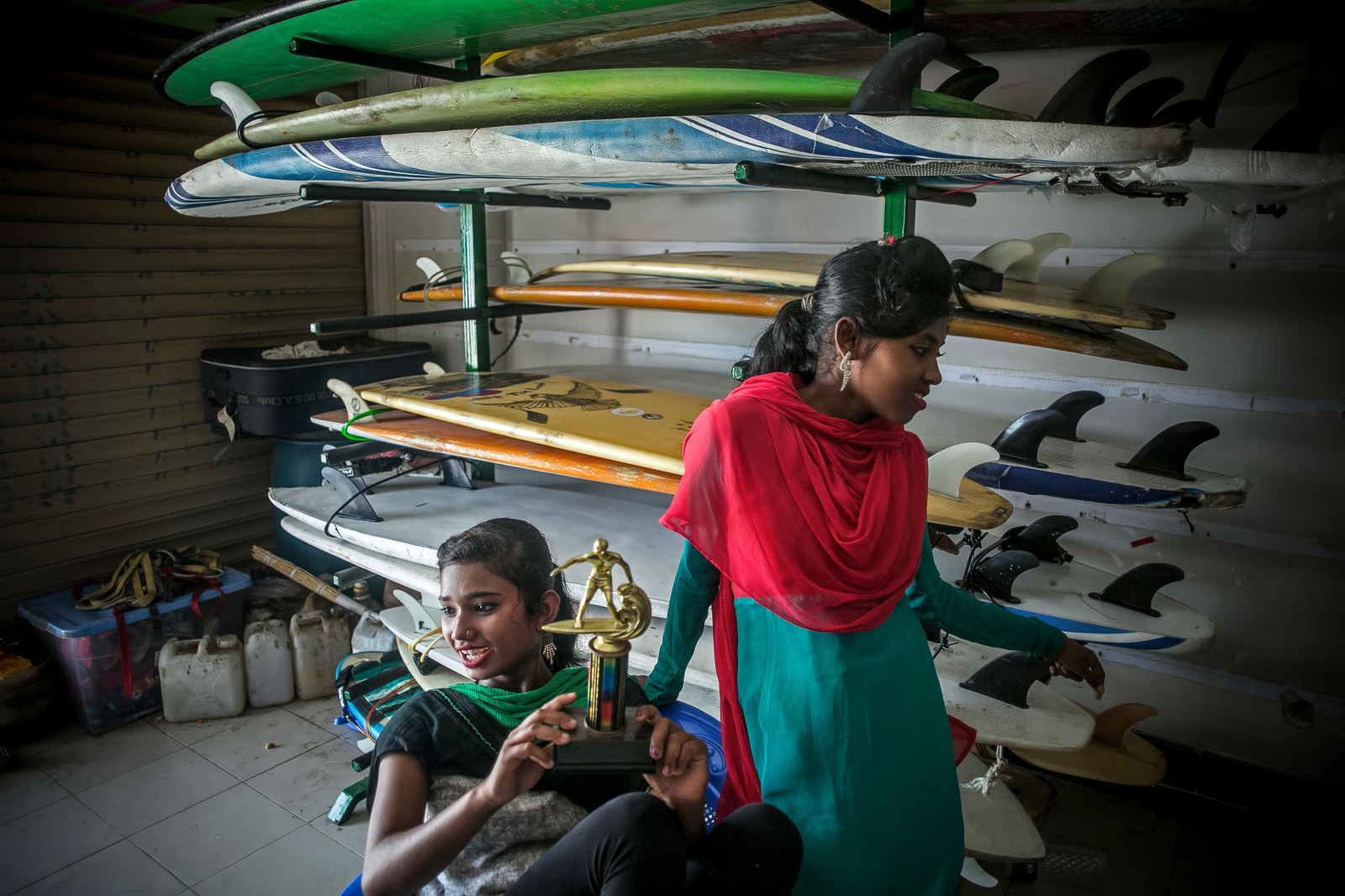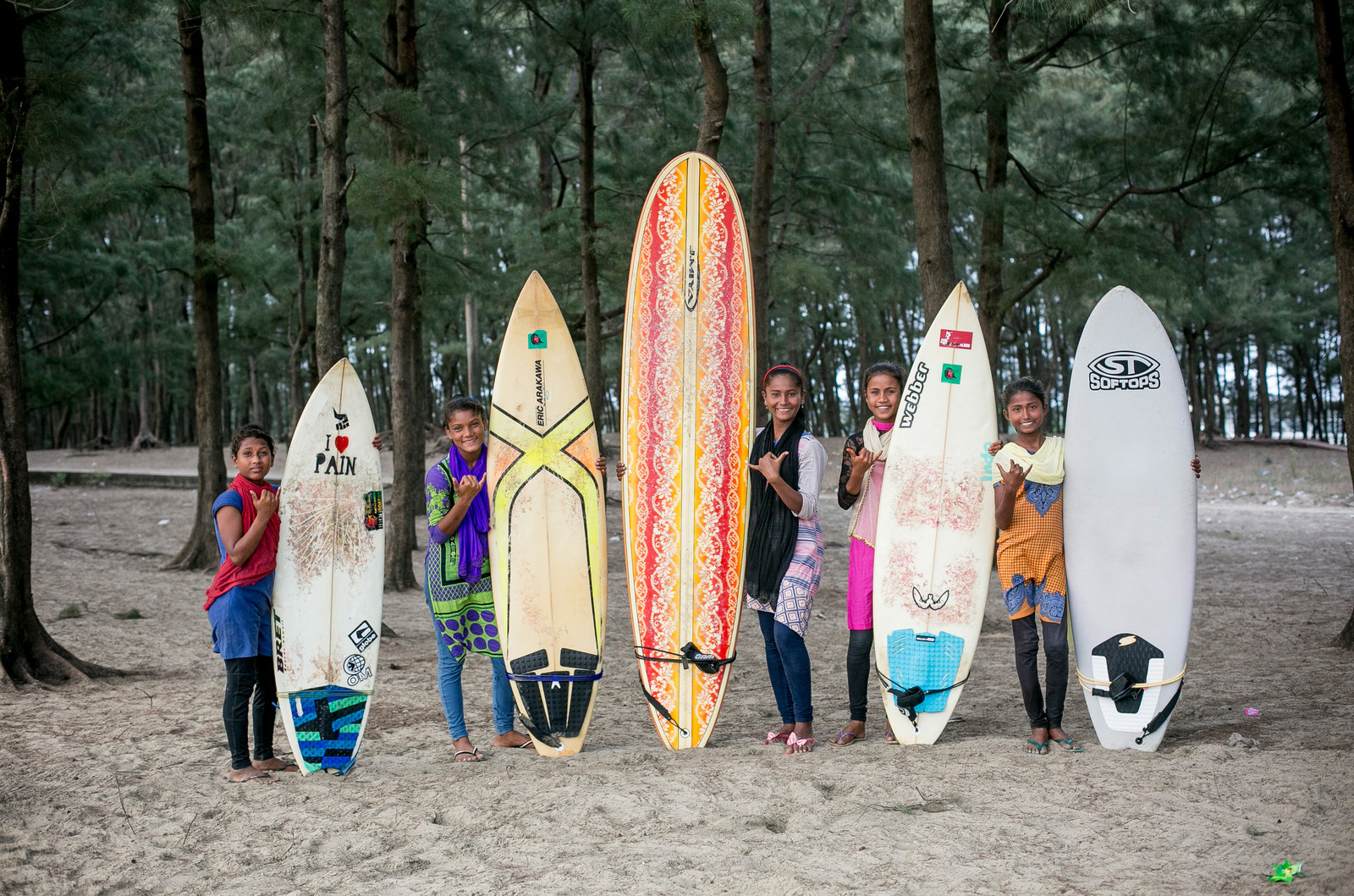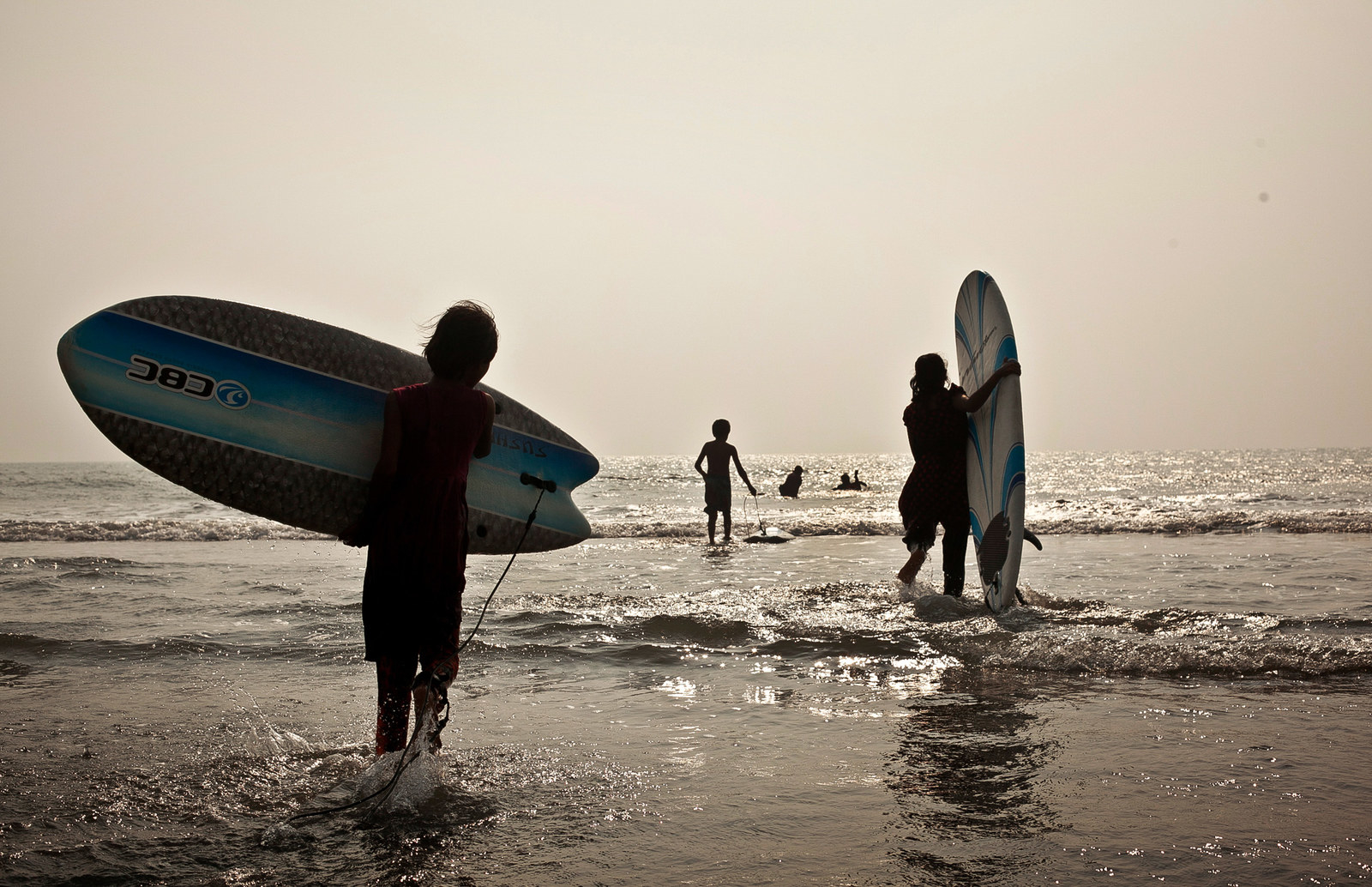 Looks like there are no comments yet.
Be the first to comment!