Se você ainda não viu o primeiro capítulo da sétima temporada de "Game of Thrones", cuidado!
Em março, os criadores de "Game of Thrones" confessaram que estavam tentando há anos trazer o cantor Ed Sheeran para fazer uma participação especial na série.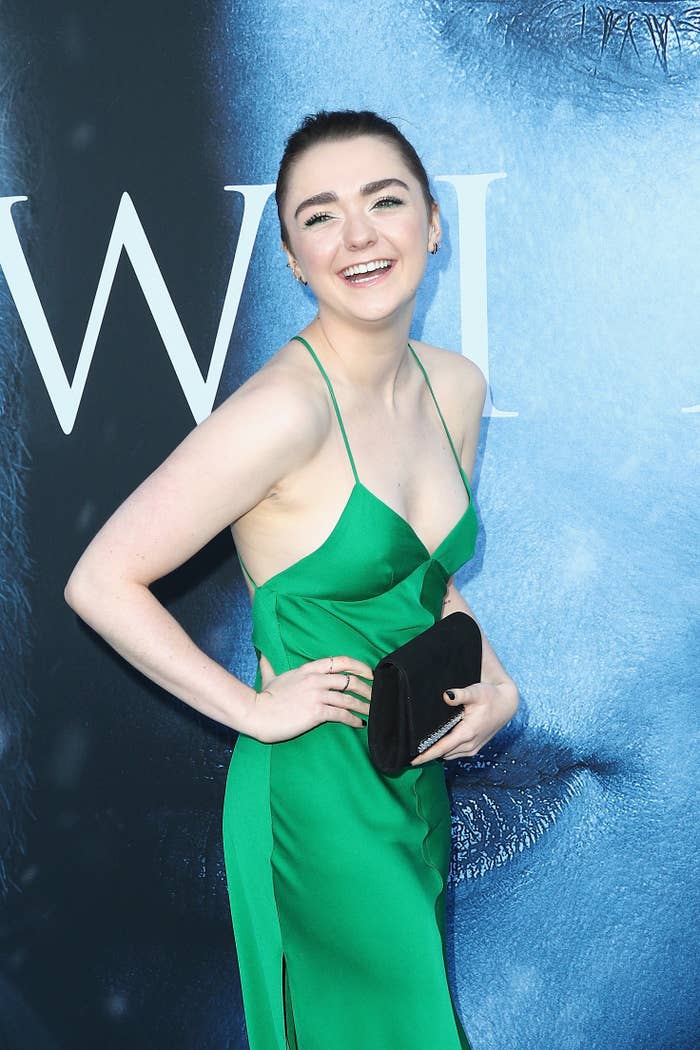 Então, depois de muita espera, finalmente deram a Maisie o que ela tanto queria.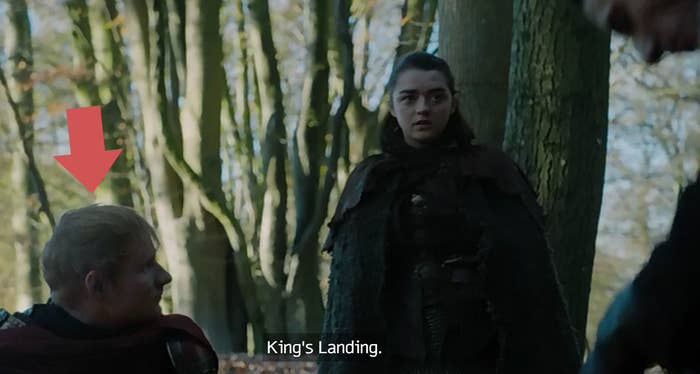 Depois de passar por Walden Frey e matar todo o seu clã, Arya se encontrou com um grupo de soldados.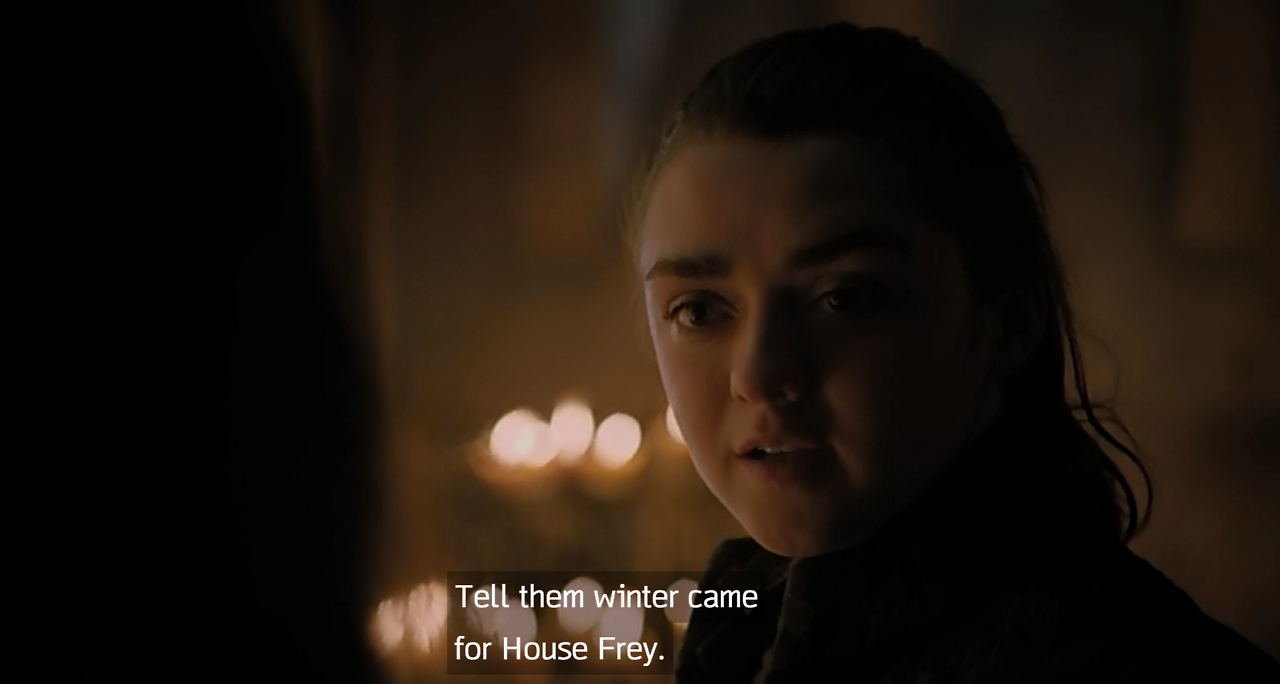 Adivinha quem era? Ed Sheeran!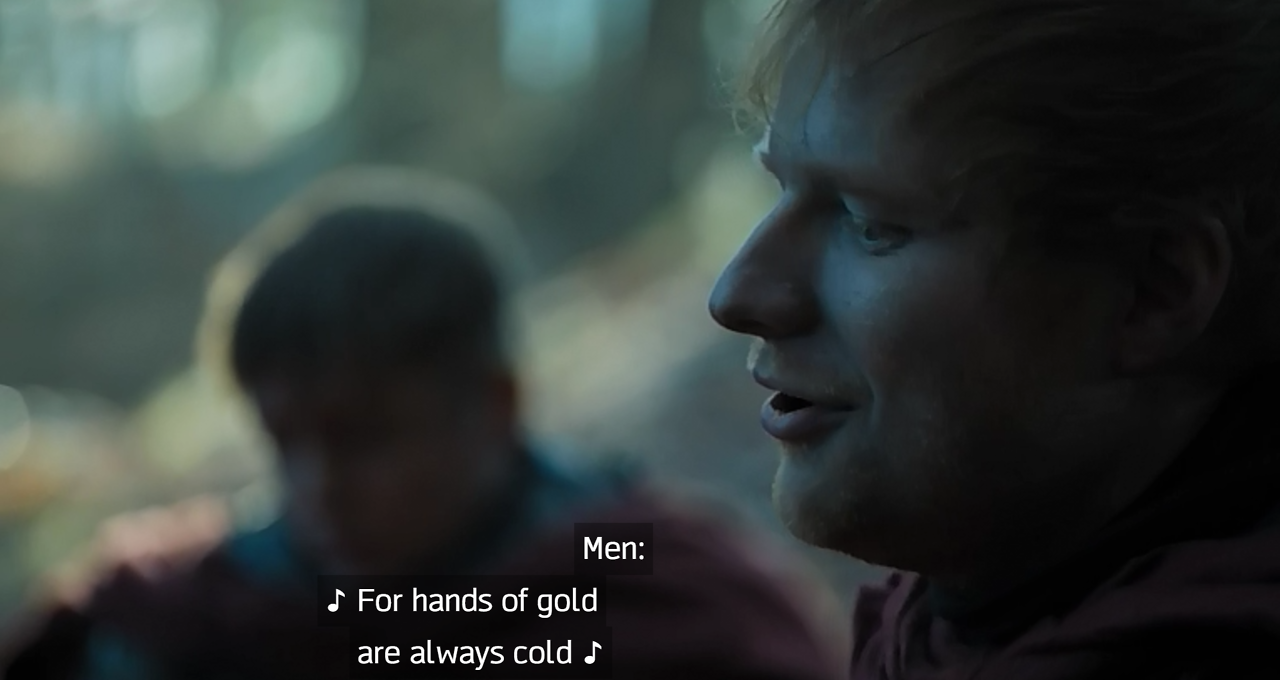 O Twitter praticamente prendeu a respiração quando isso aconteceu.
Para algumas pessoas, o episódio poderia terminar ali mesmo e elas já estariam satisfeitas.
Outras entraram em negação.
Mas, mais do que tudo, os fãs de "Game of Thrones" (e de Ed) ficaram malucos.
Foi um plot twist que NINGUÉM esperava.
Esqueçam o inverno, Ed acaba roubar o início da nova temporada!
Mas sempre fica a pergunta:
O que vai deixar seus fãs bem chateados:
Se bem que isso é um mistério:
Bom, de toda forma, jamais esqueceremos essa participação mais do que especial: