Os garotos têm investido nas garotas de óculos desde sempre.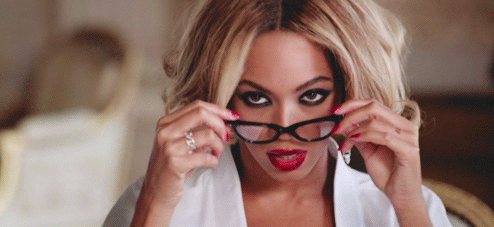 Que é o motivo de a Laforge Eyewear ter decidido fazer este vídeo prático mostrando cronologicamente algumas das tendências de óculos mais notáveis dos últimos 400 anos.
Houve, é claro, o monóculo, que foi popular no século XVIII, e significava que você só podia enxergar bem com um olho.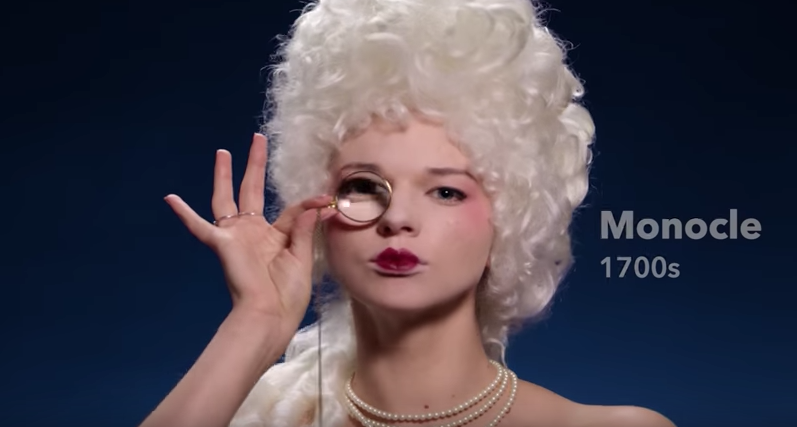 Se você curte mesmo esse ~look~ você pode conseguir o seu monóculo com o pessoal da Warby Parker.
Nos anos 1880, os pince-nez eram populares óculos de leitura. Eles eram basicamente óculos sem hastes.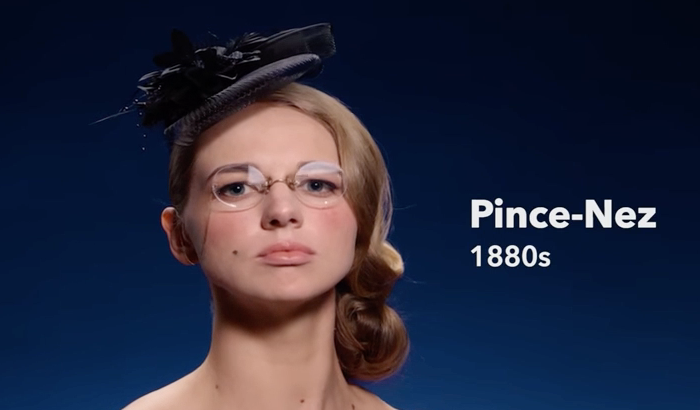 Você ainda pode comprá-los hoje, caso você esteja nessa onda.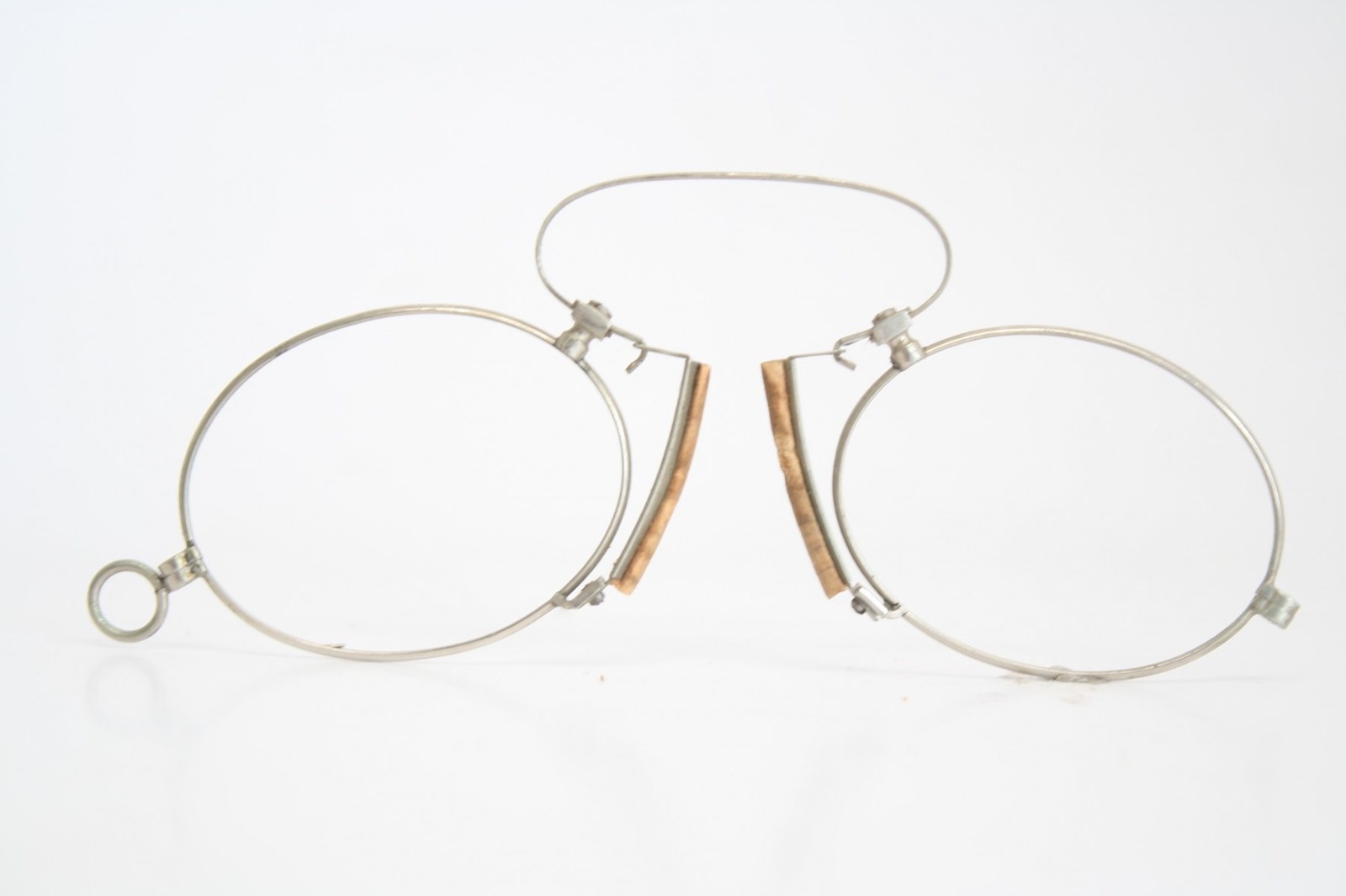 Nos anos 1950, os óculos de olho de gato eram o lance.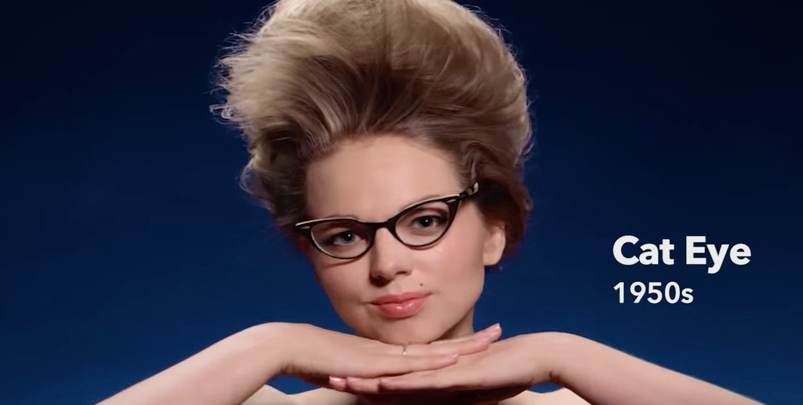 Ma graças aos anos 1980, as armações enormes dominaram.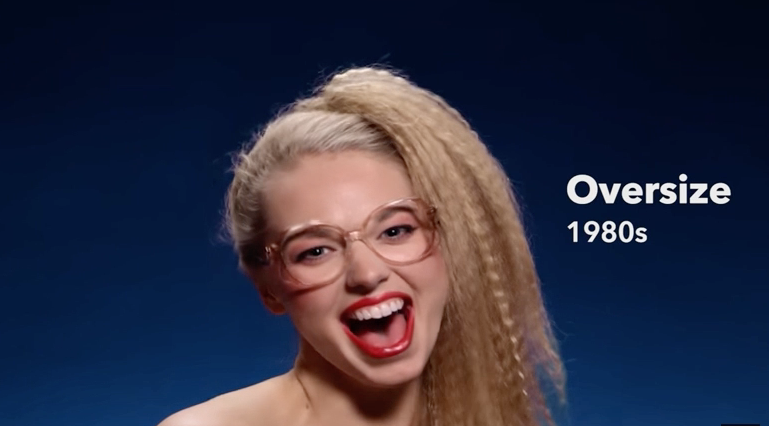 Hoje em dia, não é a aparência da armação, mas o que eles podem fazer por você.
Óculos que unem ótica e tecnologia — como essas armações Laforge na esquerda e esses óculos inteligentes Google Glass na direita — são a próxima onda.
Agora vá em frente e veja melhor!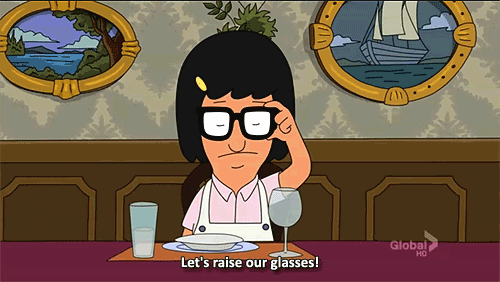 Looks like there are no comments yet.
Be the first to comment!