Estas imagens de imundice explícita poderiam ser do seu micro-ondas?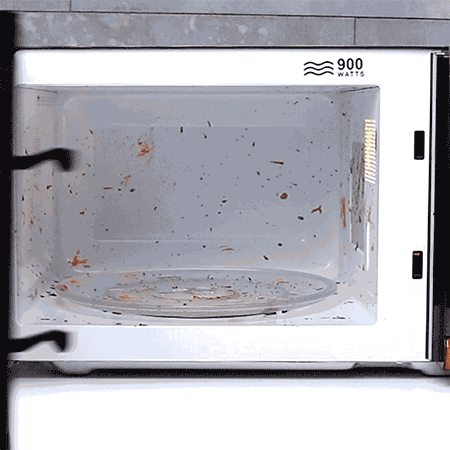 Você vai precisar de:
* 1 micro-ondas porcaço
* 1 limão
* Uma tigela pequena
* 1/2 xícara de água
* Esponja comum
Instruções:
1. Corte o limão na metade e esprema o limão em uma tigela com 1/2 xícara de água.
2. Ligue o micro-ondas por 3 minutos (ou até que a água ferva).
3. Deixe descansar no micro-ondas por 5 minutos ou até que o vapor ajude a amolecer a sujeira.
4. Retire a tigela, o prato e o suporte do prato do micro-ondas e limpe o interior do micro-ondas com uma esponja ou papel toalha.
5. Para micro-ondas muito sujos, mergulhe a esponja na água quente com limão e pressione sobre as manchas antes limpar.
6. Aproveite o seu micro-ondas limpinho e com cheirinho de limão.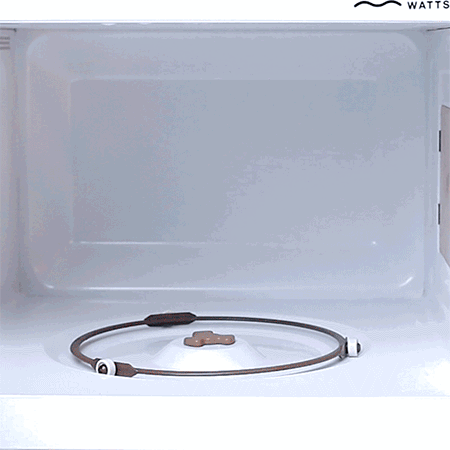 Looks like there are no comments yet.
Be the first to comment!