O estudante Vinicius Chozo literalmente desenhou o porquê não é legal quando uma pessoa chama qualquer pessoa de ascendência asiática de "japa".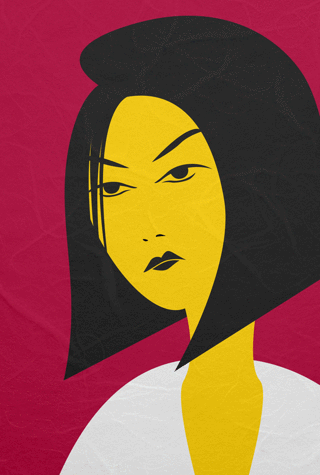 Essa imagem, junto com algumas outras, faz parte do TCC do Vinicius, o projeto "Abre o olho você!".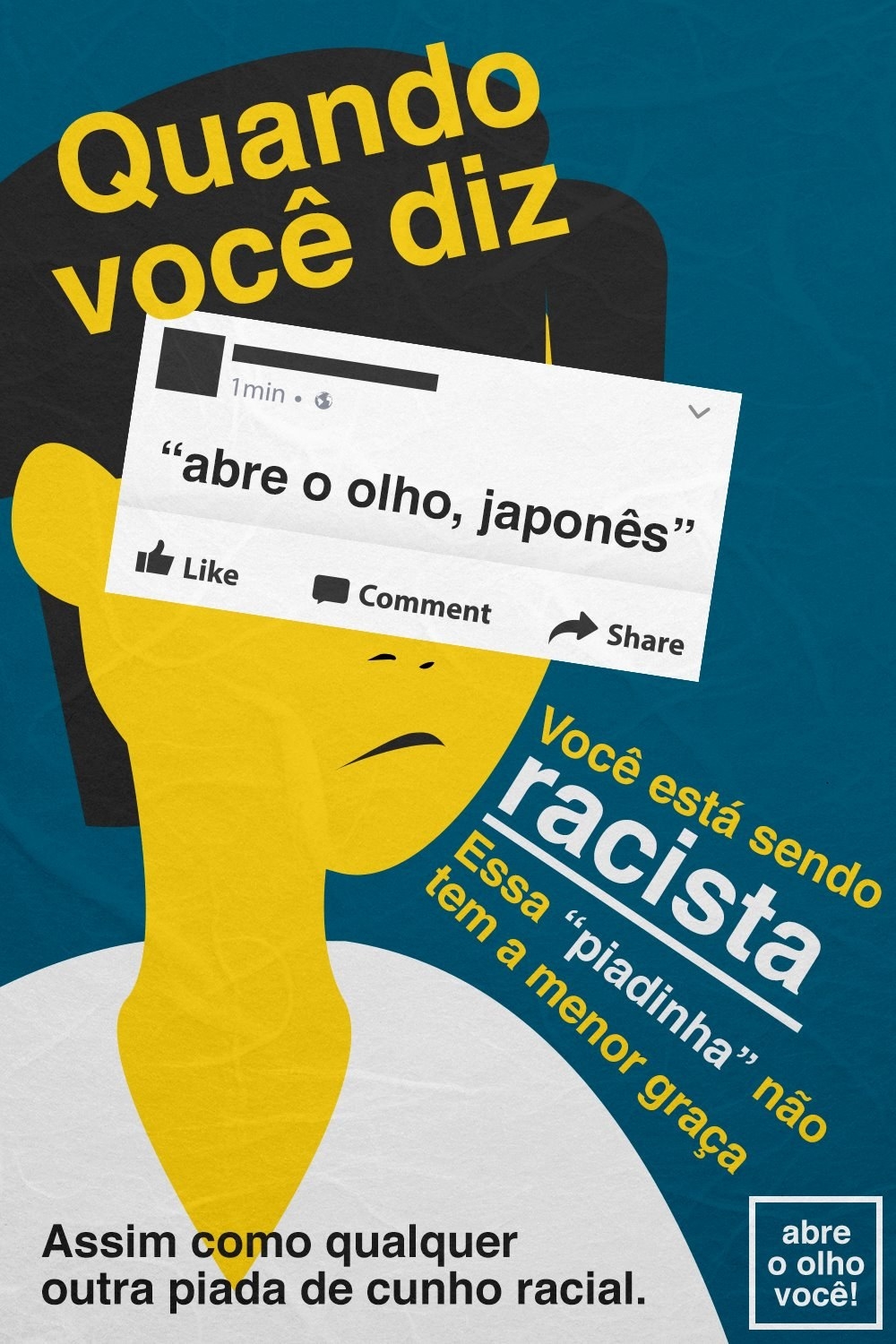 O projeto tem como objetivo ampliar a discussão sobre preconceito e racismo anti-asiático.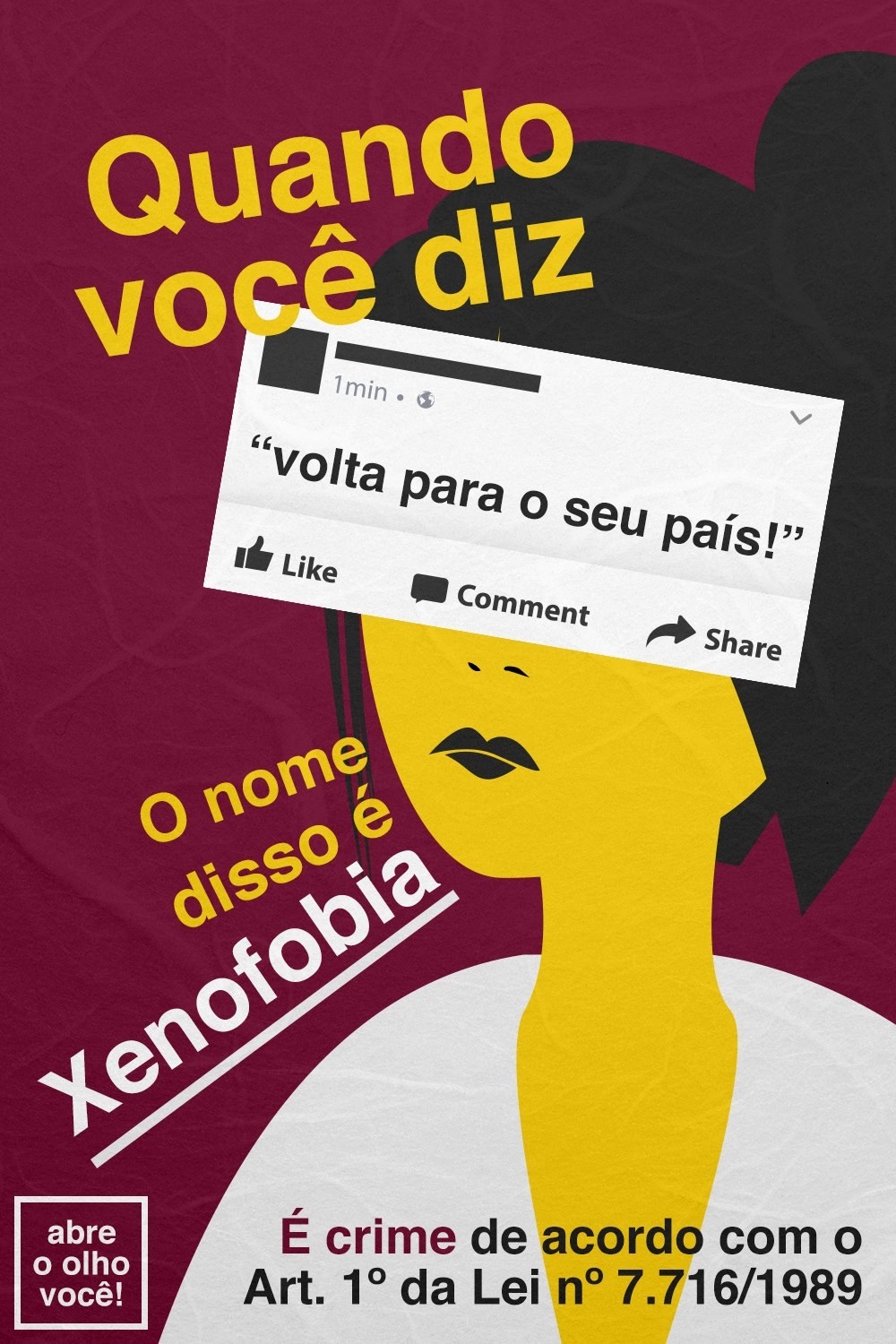 Ele aparece quando você coloca o asiático em uma caixinha.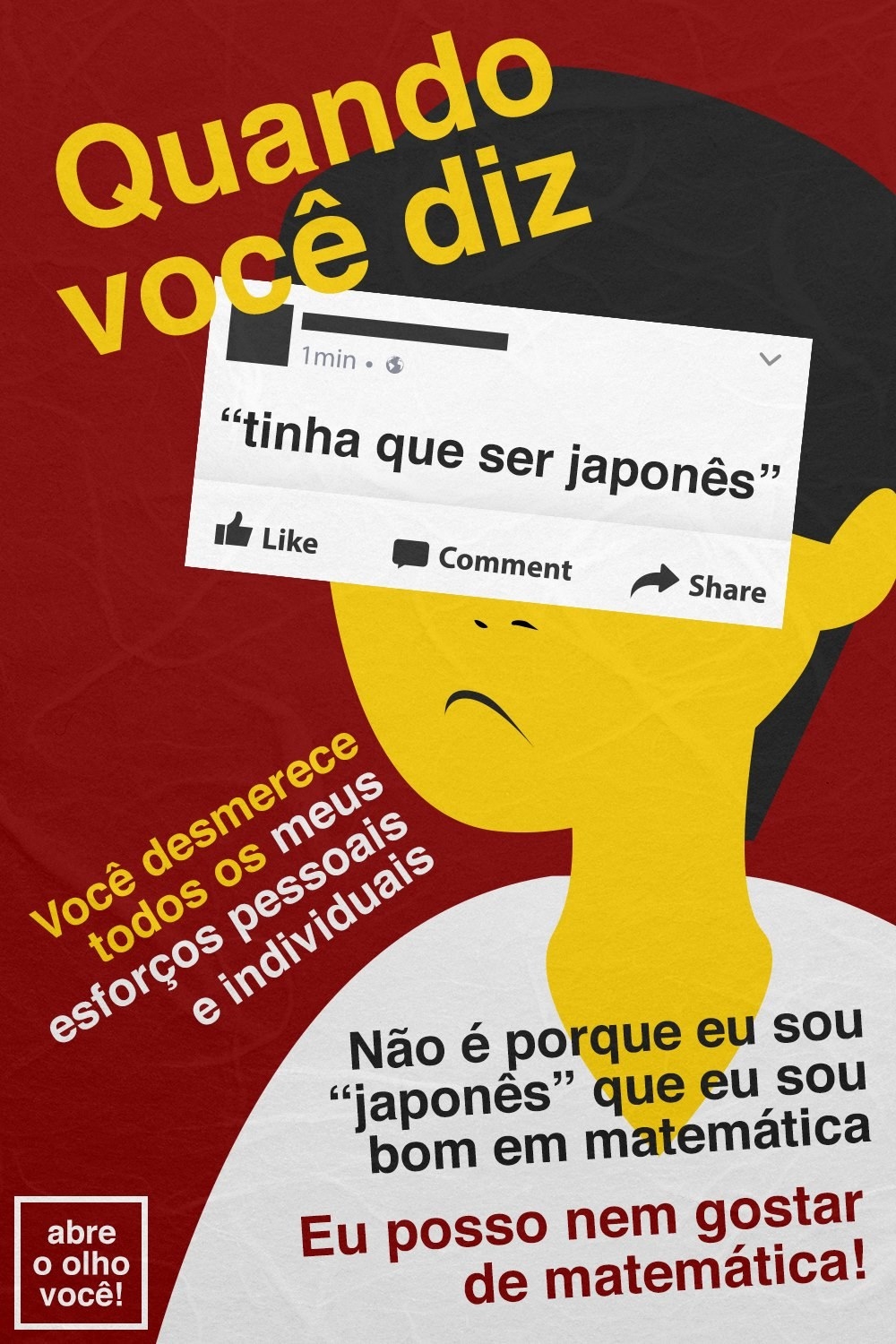 Ou todo mundo que é asiático em uma caixona.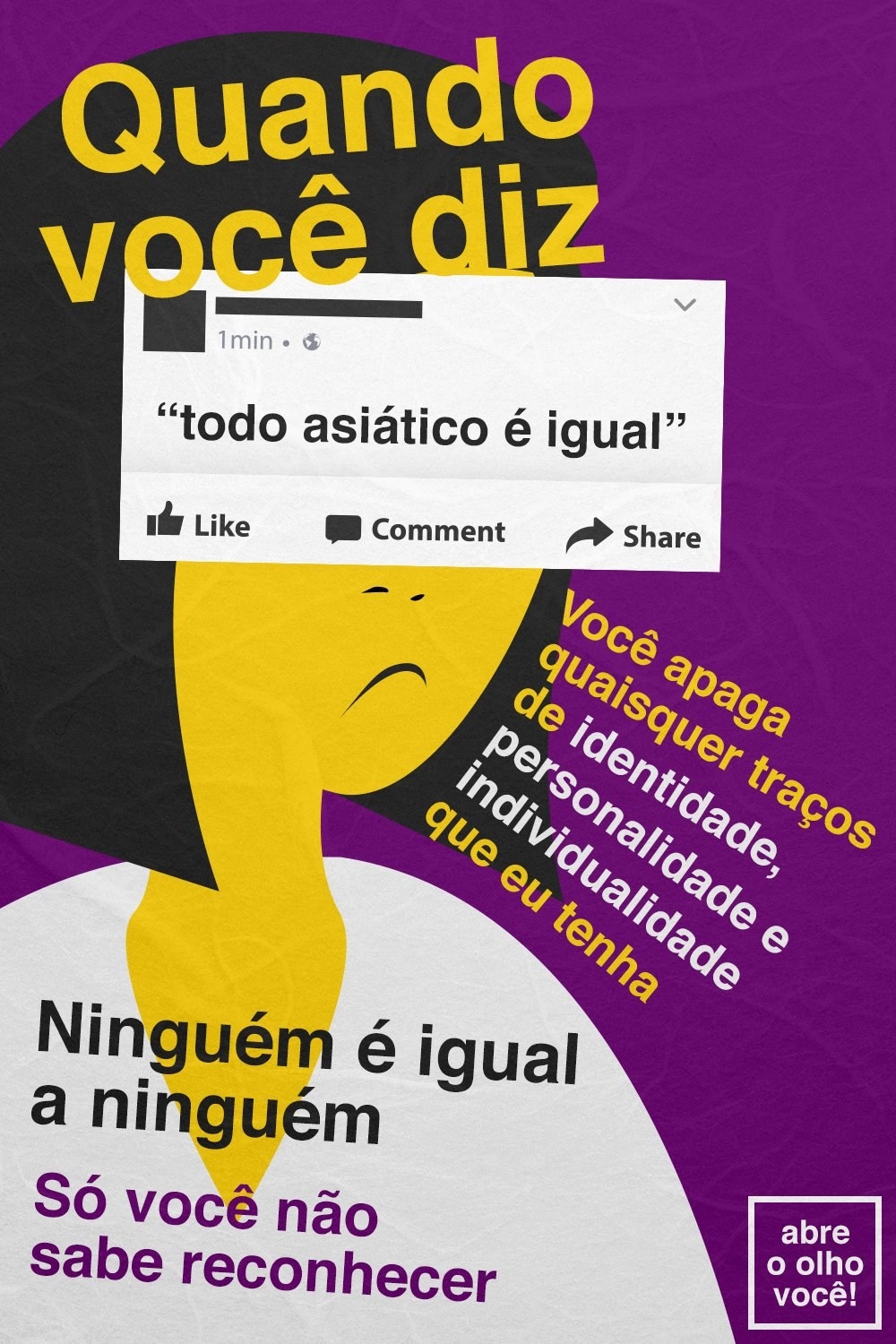 Quando você faz uma pergunta por fazer.
Ou repete uma piada que não tem graça nenhuma.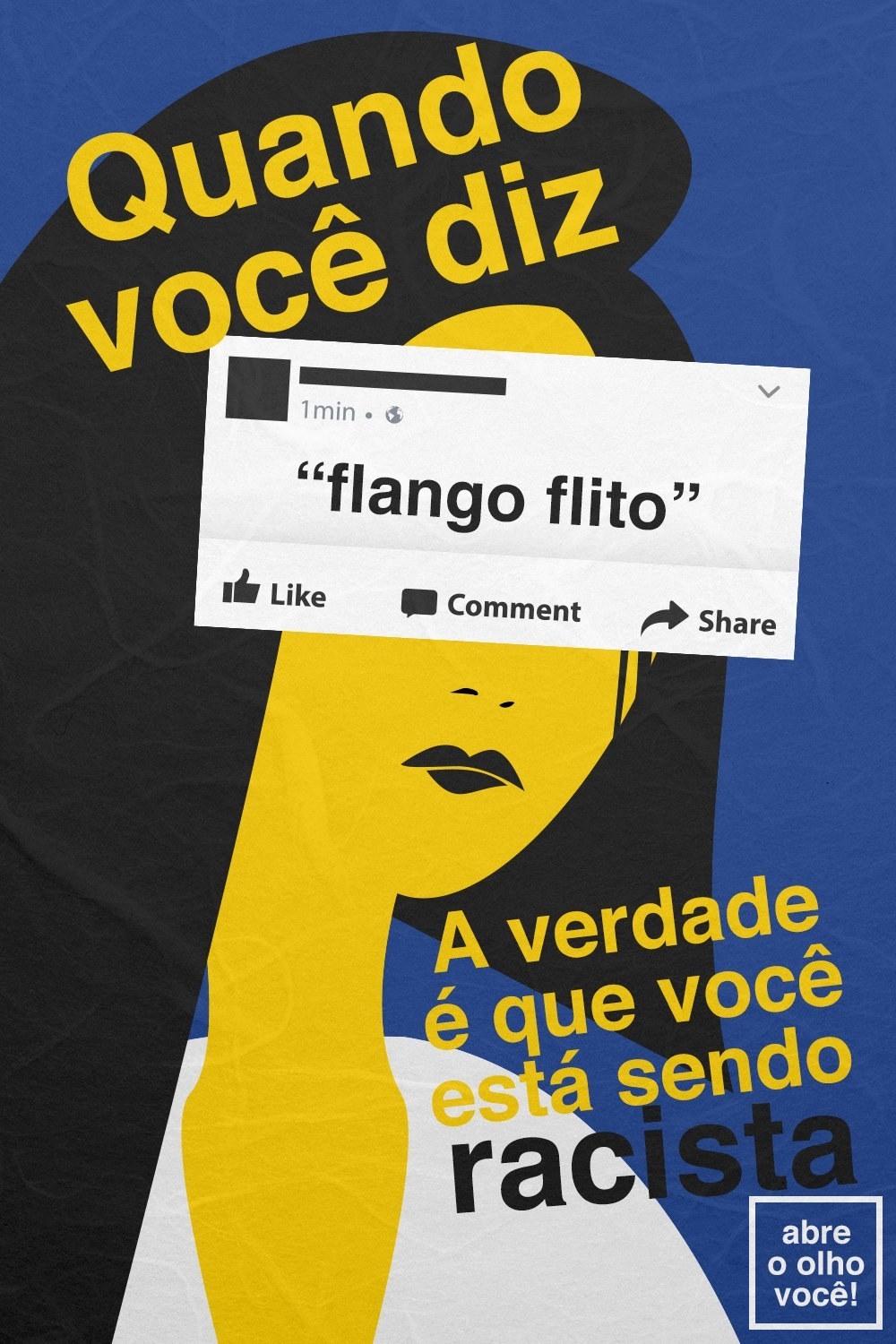 Vinicius conta que notou muitos compartilhamentos positivos e também negativos e que mesmo os últimos são importantes.
"Meu ponto era justamente chamar atenção pra naturalização dessas expressões. E, de mostrar que existe, sim, incômodo e desconforto por muitos asiáticos e descendentes", explica.
Looks like there are no comments yet.
Be the first to comment!