A @alhoeolly do Twitter postou sobre esse presente de casal com o qual ela se deparou na internet.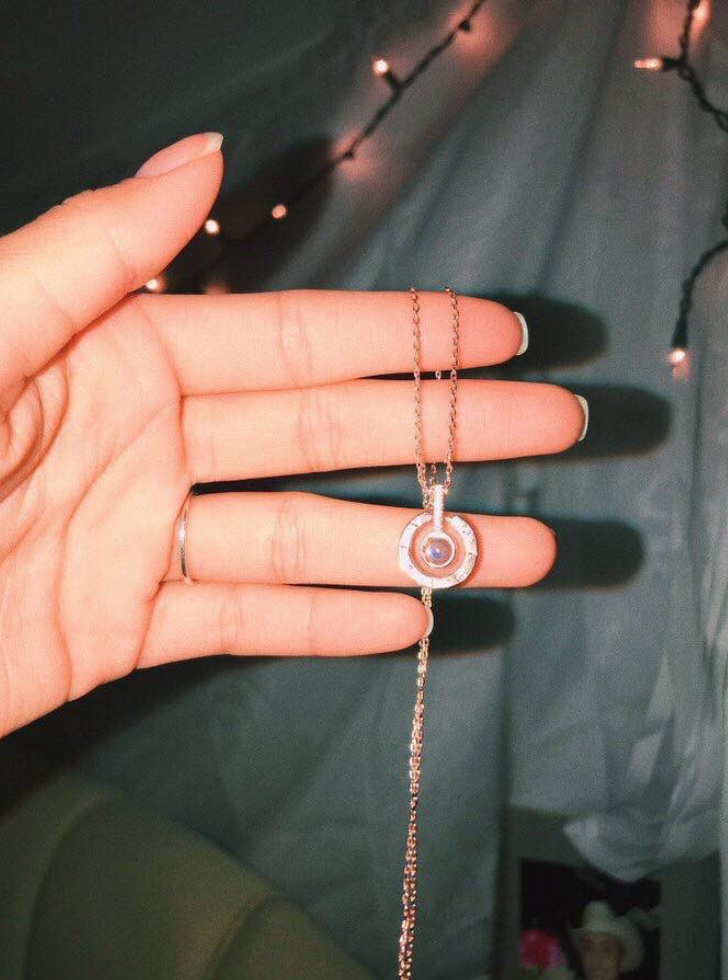 Parece um colarzitcho normal, certo? Mas quando você coloca a lanterna do celular embaixo da pedra, ele reflete a frase "Eu te amo" em 100 línguas diferentes!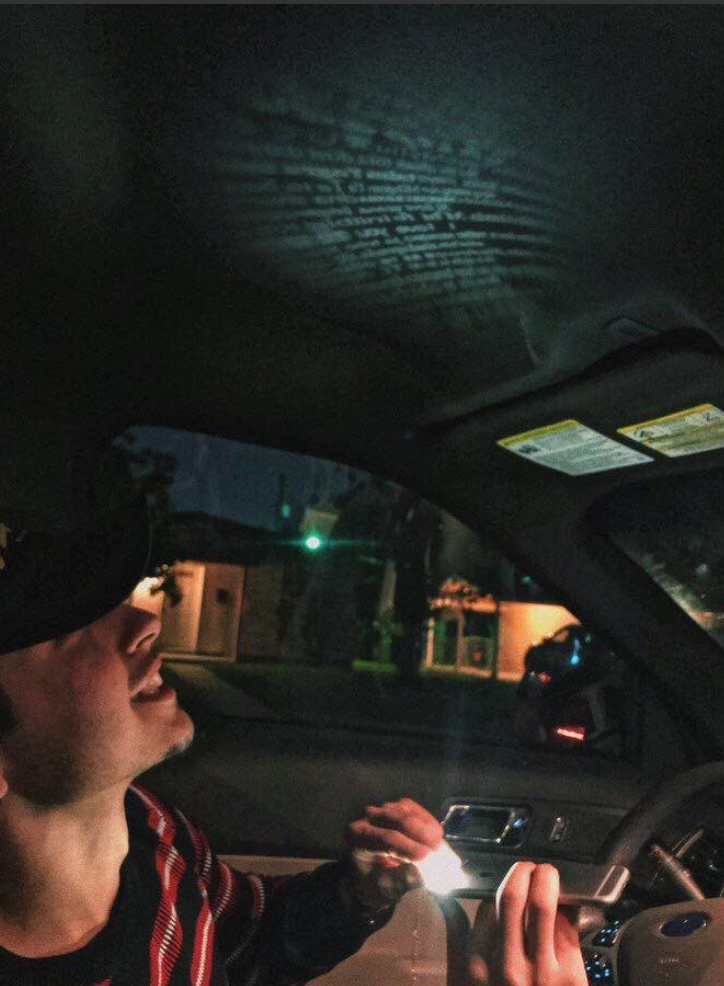 Imagens reais do reflexo no teto do carro que por coincidência é idêntica à imagem do meu cérebro expandindo!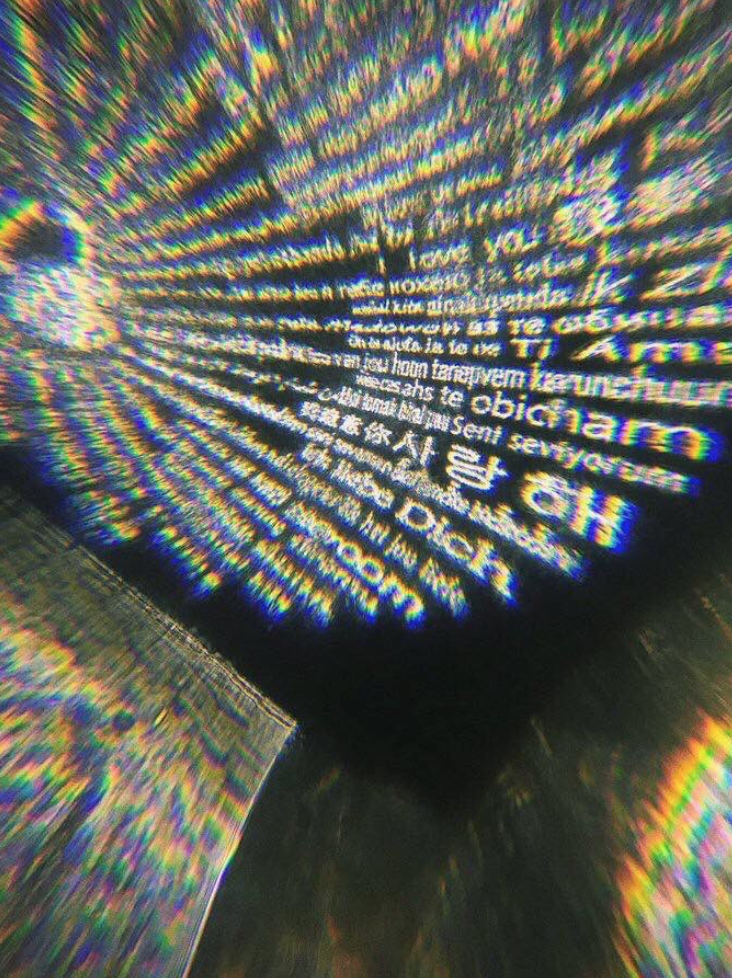 Como a própria @ disse no tuíte: "fiquei de cara vei PERFEITO????"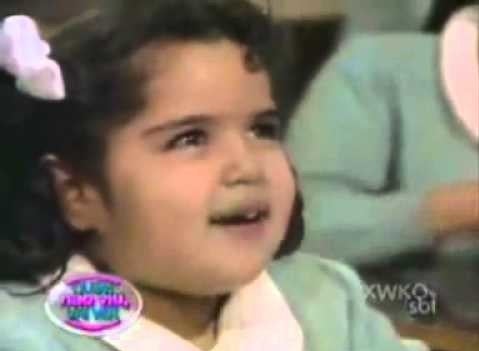 Melhor ainda é que você consegue comprar esse colarzitcho daqui do Brasil.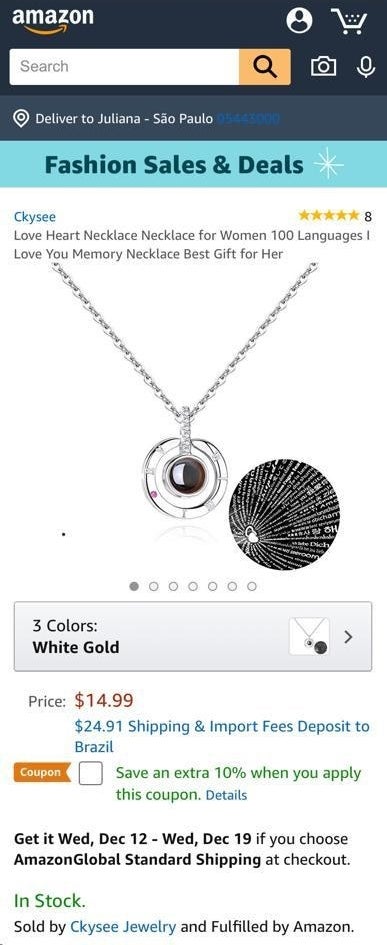 O BuzzFeed pode ganhar uma parcela das vendas ou outro tipo de compensação pelos links nesta página. Os preços informados e a quantidade disponível condizem com os do momento da publicação deste post.
Looks like there are no comments yet.
Be the first to comment!