Era uma tarde como outra qualquer quando eu descobri o que se tornou minha mais nova obsessão: uma ave rara que apareceu do nada no Central Park, o pato mandarim.
Eu não tenho interesse habitual em aves, mas este não é um pato qualquer: é o pato MAIS BONITO QUE EU JÁ VI na minha vida!
Quando as agruras da realidade são difíceis, eu fico na mão do palhaço do escapismo e hoje eu posso dizer que ando passando um bom tempo do meu dia frente a frente a esta beleza.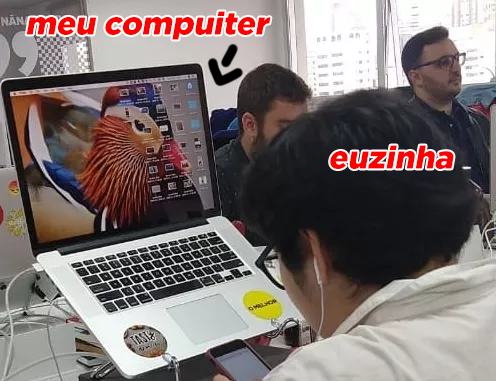 Acompanhar a saga deste pato tem sido meu alimento dia e noite.
Este pato tem sido tema de conversas com meus amigos.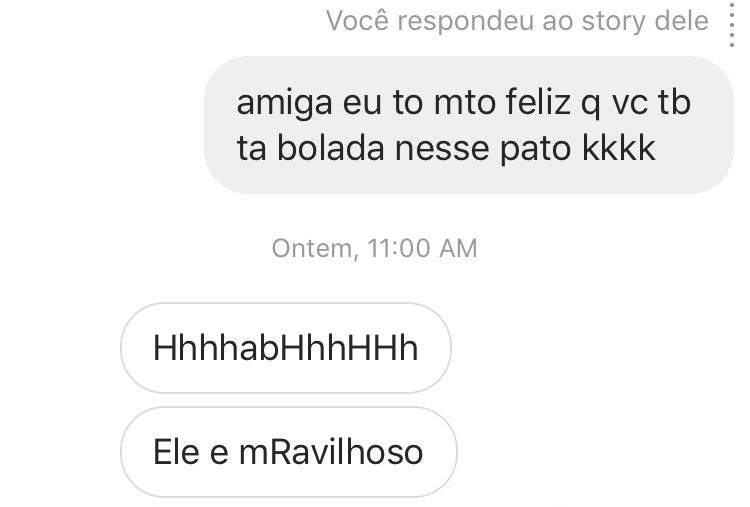 E eu sonho um dia em poder usar a paleta Cosméticos Rihanna com as cores desta ave.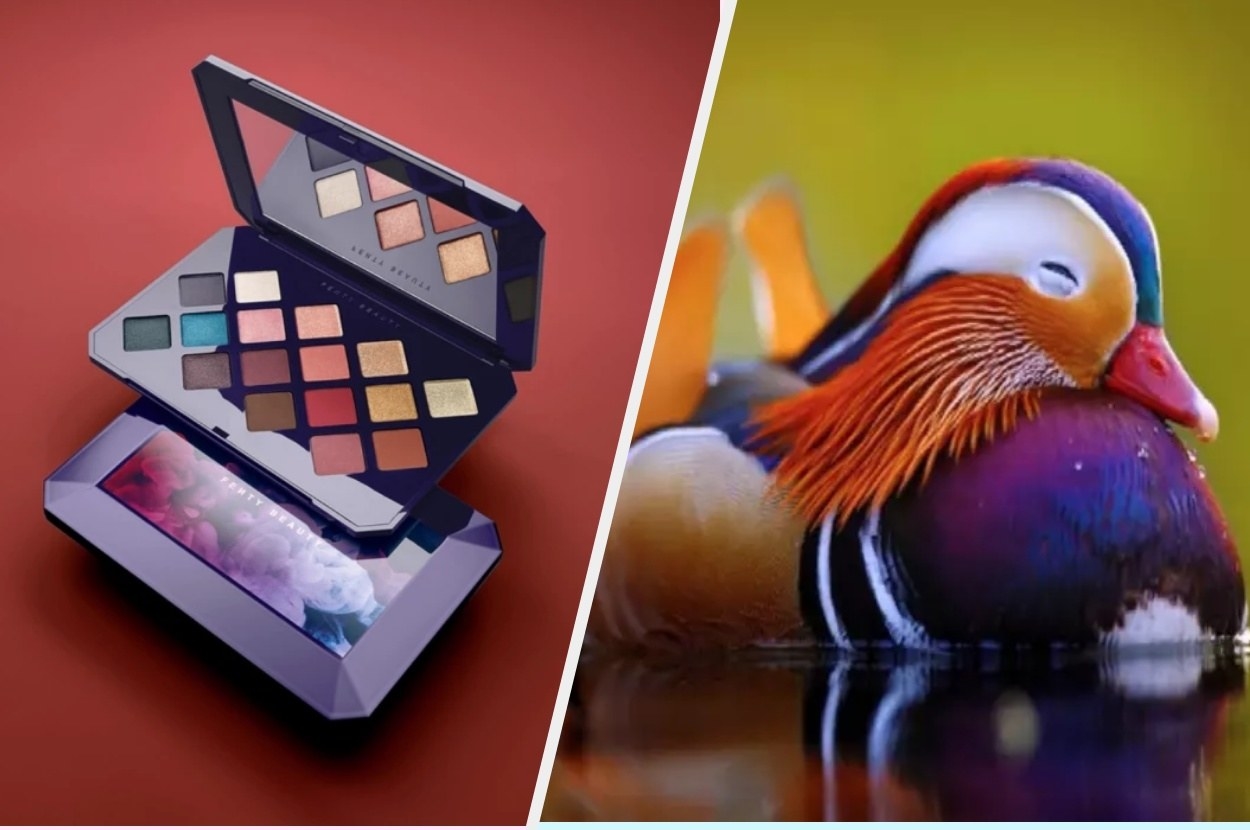 E tenho inclusive ficado preocupada pois parece QUE O MEU PATINHO SUMIU MEU DEUS DO CÉU.
E meus amigos encontraram uma ótima oportunidade pra tirar com a minha cara!!!!!!!!!!
Meu editor, o Alexandre, não acha que este pato é digno de um post só para ele.

Mas eu precisava dividir a história e imagem desta magnífica criatura.
Caso a gente não se veja mais neste site, foi um prazer fazer posts para vocês nos últimos três anos.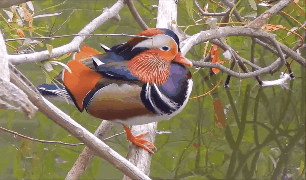 EU TE AMO, PATO MANDARIM!!!! 😍
Eu não me arrependo de nada!!!!
Looks like there are no comments yet.
Be the first to comment!