No último final de semana, o Bruno Hatamoto, de Campinas, faria sua prova prática para habilitação de moto.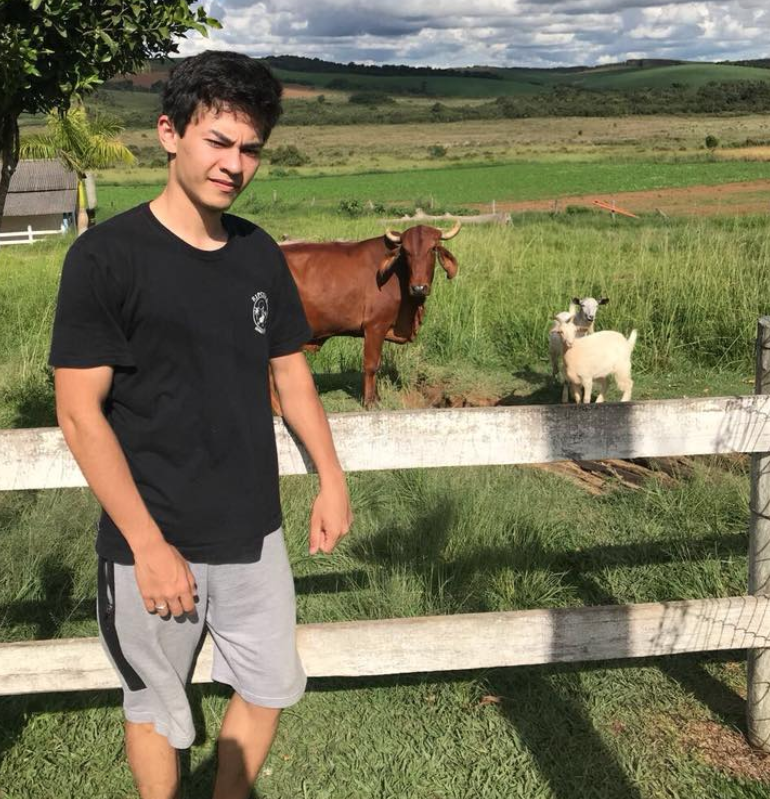 A sorte sorte dele foi ter sido levado ao local de prova por uma ANJA chamada Dona Eleni - a mãe dele.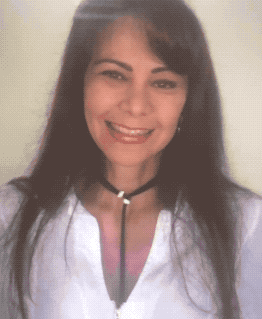 Mas a melhor parte é que nós fomos abençoados por IMAGENS desta heroína sem capa salvando o dia.
O pessoal do Twitter amou!
E foi só elogios a este hino de mãe!
E teve até gente contando suas histórias pessoais, tipo a Kau lembrando do dia que o pai da Amanda usou a calça dela para entrar no hospital.
E fiquem com essa piadinha!
Looks like there are no comments yet.
Be the first to comment!