No Domingo, a Kelly Rocha postou essa foto do aniversário do filho e da mãe dela inspirado no filme "Pantera Negra" que só de olhar dá um quentinho no coração.
Dias depois, Kelly postou a saga que foi fazer o aniversário acontecer. Ela conta que precisou entrar em contato com pelo menos sete empresas procurando decoração temática do filme "Pantera Negra". Ninguém tinha.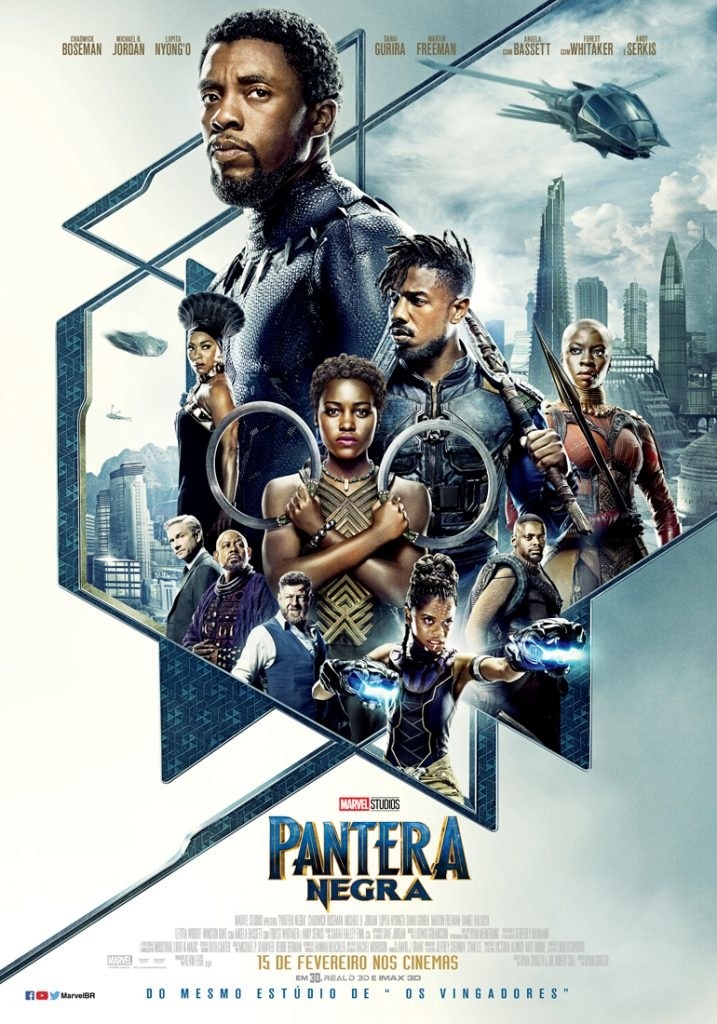 Sem sucesso ao encontrar decorações prontas, ela finalmente encontrou uma empresa que se disponibilizou a personalizar a decoração com base em fotos que ela enviou.
Looks like there are no comments yet.
Be the first to comment!