20 anos: não mais do que seis minutos porque aquele trabalho da faculdade para entregar amanhã não vai se escrever sozinho.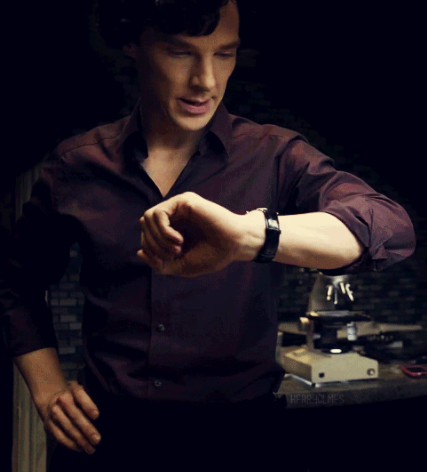 30 anos: O. Máximo. De Tempo. Possível.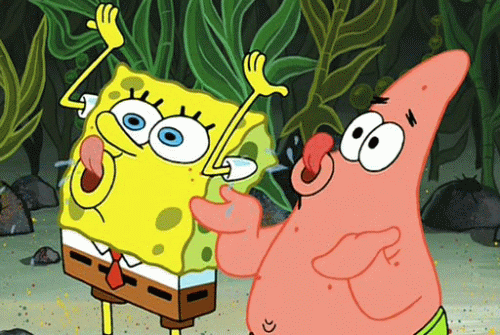 20 anos: cara e reveladora.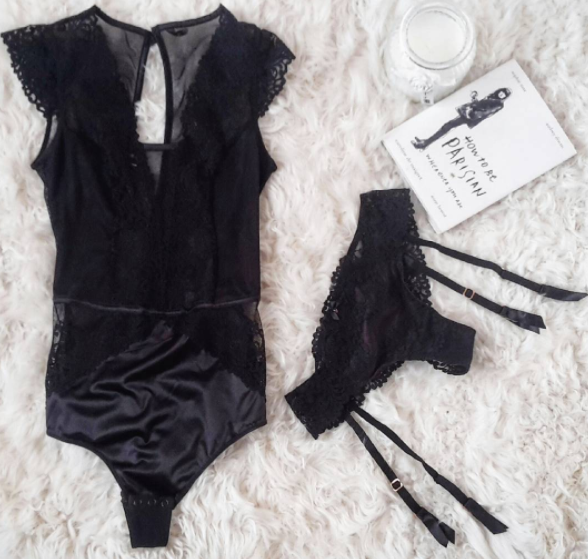 30 anos: praticamente qualquer coisa.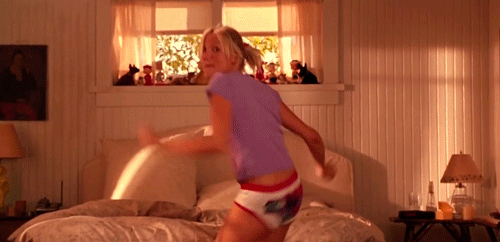 20 anos: toda hora e sempre que possível, ou seja, de madrugada, de manhã, de noite, de tarde, outra vez de tarde...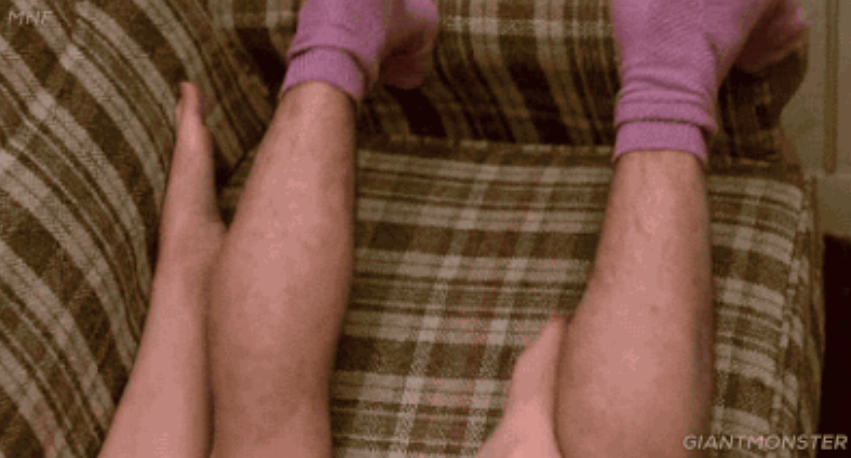 30 anos: preguiça.

20 anos: depilação completa todo dia 7 e 16 do mês.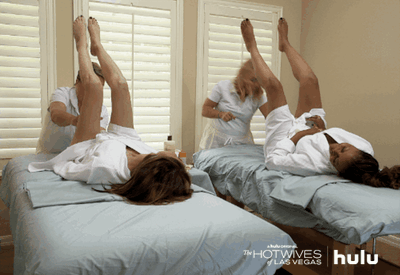 30 anos: ¯\_(ツ)_/¯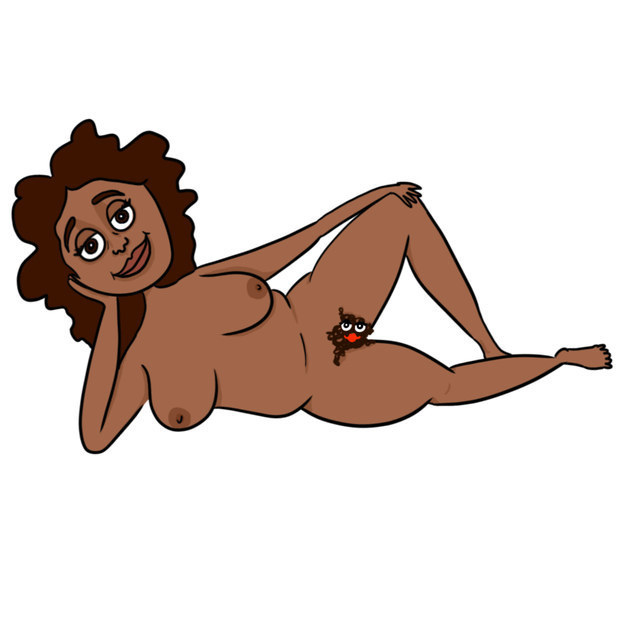 20 anos: qualquer um em que não haja pais/colegas de quarto.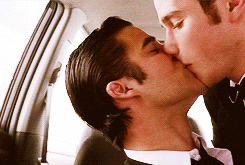 30 anos: na cama. Onde mais?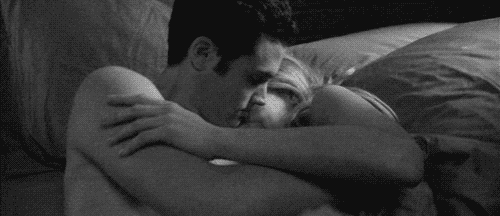 20 anos: vamos passar o resto de nossas vidas juntos.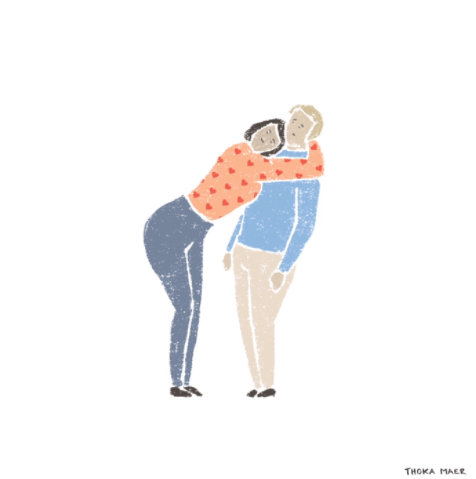 30 anos: vamos apenas aproveitar o momento.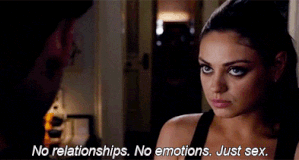 20 anos: estamos inventando coisas que ninguém NUNCA IMAGINOU antes!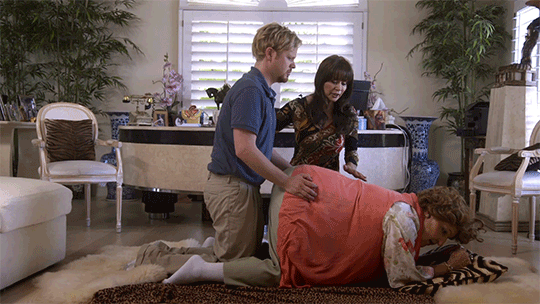 30 anos: eu só quero que seja confortável.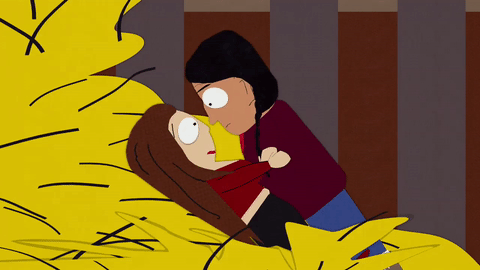 Esse artigo foi escrito originalmente em francês.
Looks like there are no comments yet.
Be the first to comment!