Taylor Swift doou US$250.000 para Kesha depois que uma juíza negou um apelo de Kesha para sair de um contrato de exclusividade com um produtor alegadamente abusivo, Dr. Luke.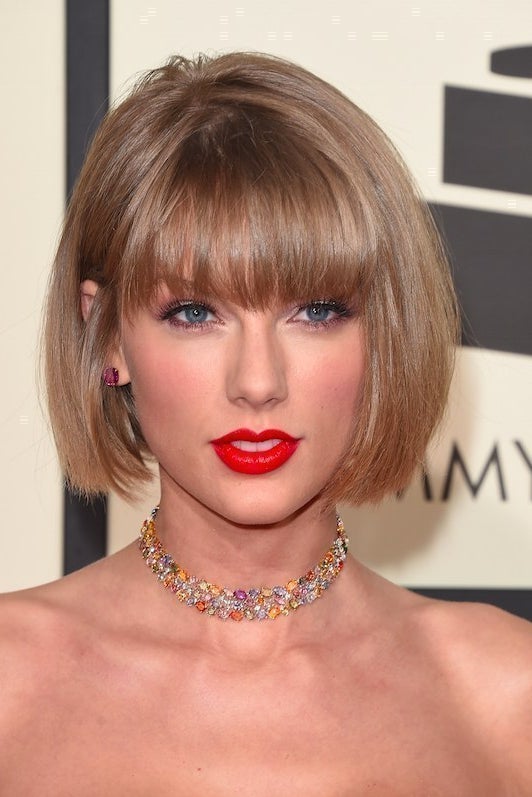 "Em uma demonstração de apoio, Taylor Swift doou US$250.000 para Kesha, para ajudar com qualquer necessidade financeira que ela tenha durante este processo," disse o porta-voz de Taylor em um comunicado ao BuzzFeed.
Isso veio depois que Demi Lovato ~mandou uma indireta por Taylor não ter aderido à longa lista de celebridades compartilhando publicamente apoio à Kesha.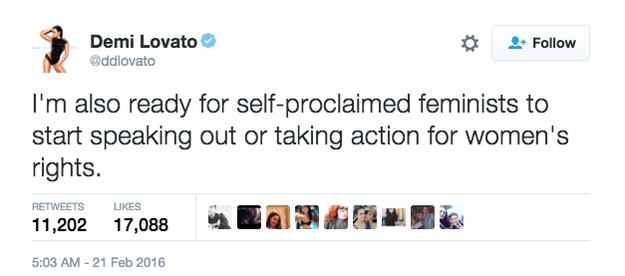 Após a notícia da doação de Taylor, Demi usou novamente seu Twitter para arejar os pensamentos.

Ai, gente, será que não dá para todo mundo se dar bem, que nem a gente fazia no Ensino Médio?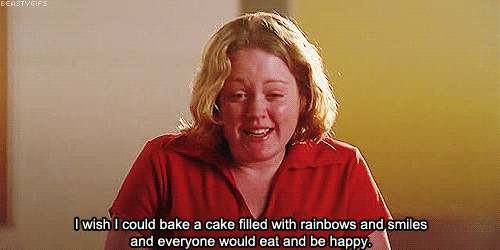 Looks like there are no comments yet.
Be the first to comment!