1.
Ficar com os cílios engrumados.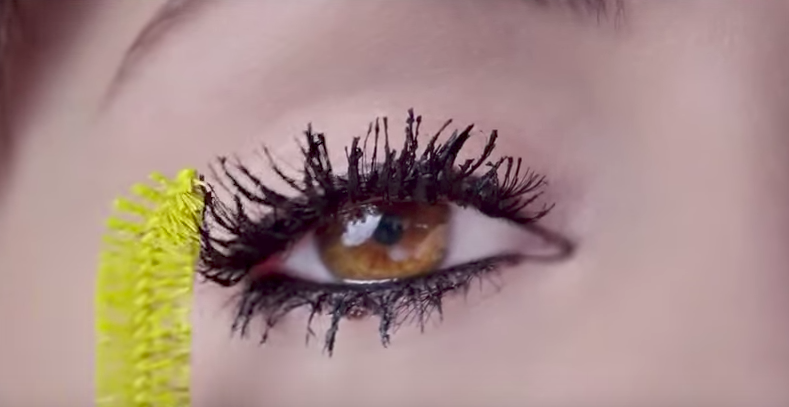 2.
Não esfumar a sombra.
3.
Ou aplicar maquiagem com umas dessas pequenas e nada úteis esponjinhas.
4.
Passar corretivo ou base nos lábios no lugar de um batom nude.
5.
Usar um tom de base que não combina com o seu tom de pele.
6.
E não levar um pouco de base para esfumar o maxilar e pescoço.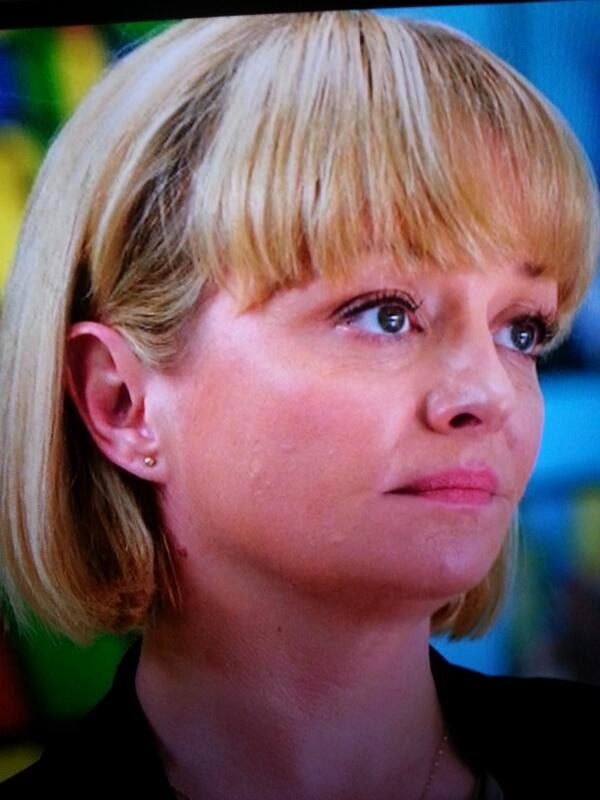 7.
Usar delineador em volta dos olhos todos.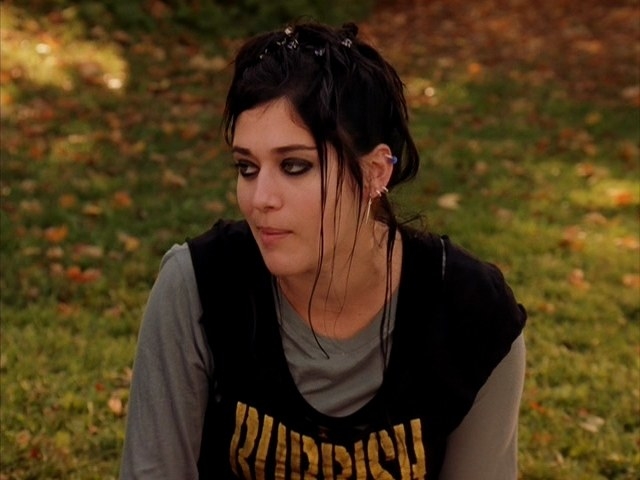 8.
Usar pó bronzeador da mesma maneira que usa pó finalizador.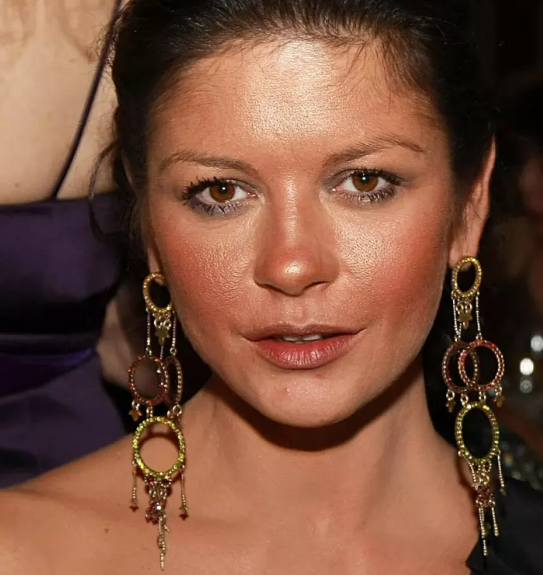 9.
Fazer você mesma as unhas francesinhas assim.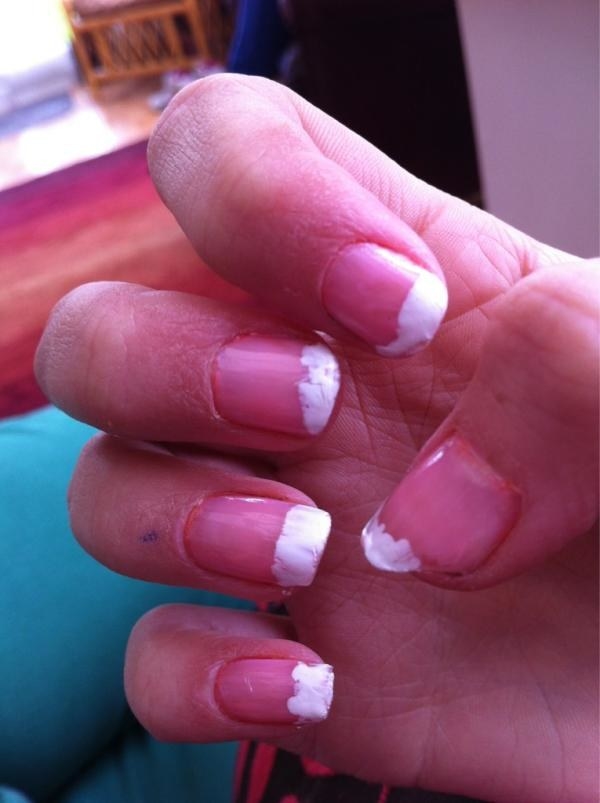 10.
E encher uma pequena espinha de corretivo, acidentalmente tornando-a ainda mais perceptível.
11.
Usar blush bem rosa e em círculos.
12.
Não aplicar nada em nenhum momento usando pincéis.
13.
Tirar demais as sobrancelhas.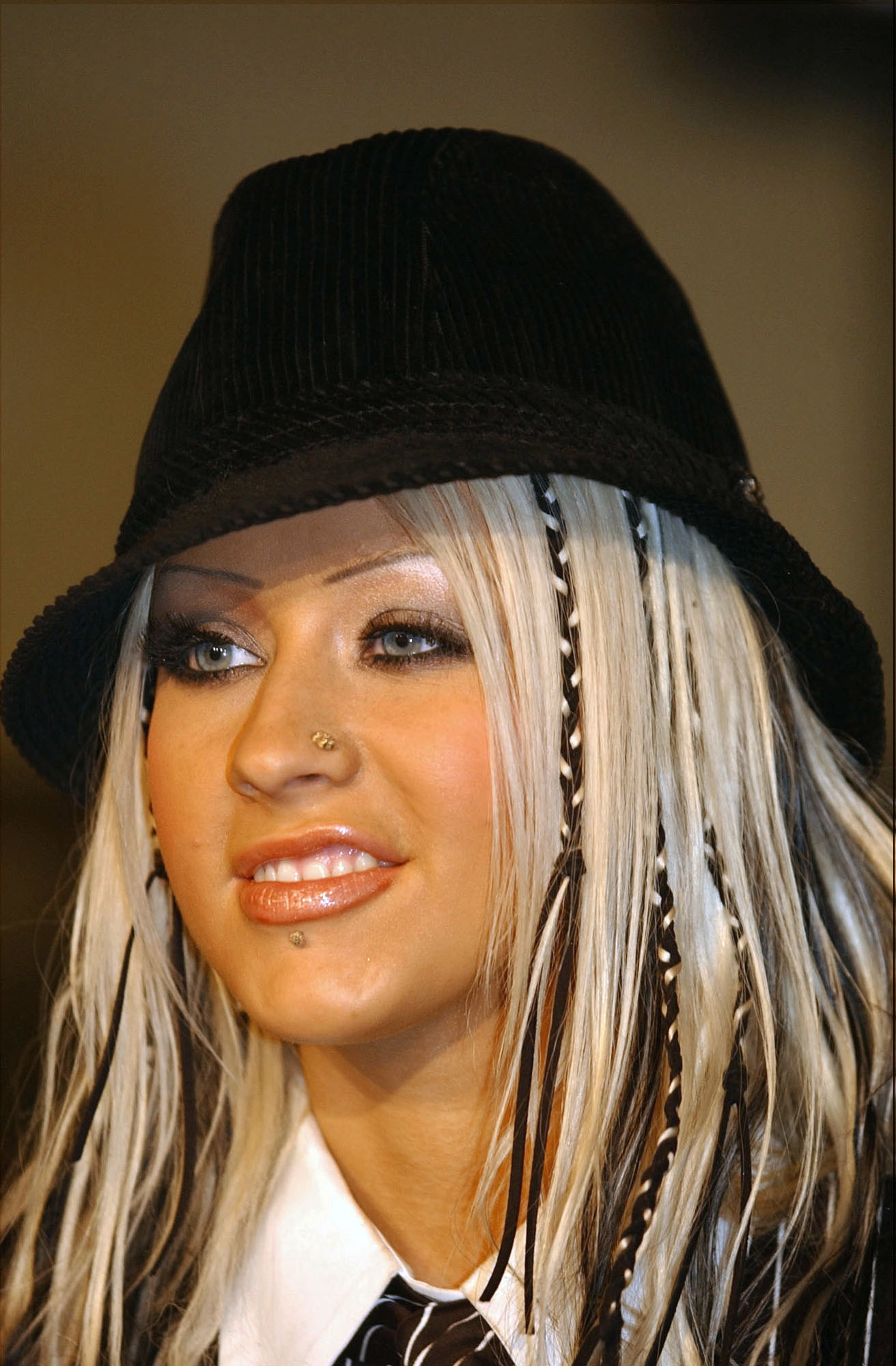 14.
Às vezes deixando-as neste formato.
15.
Usar tanto gloss que seus lábios pareciam constantemente molhados.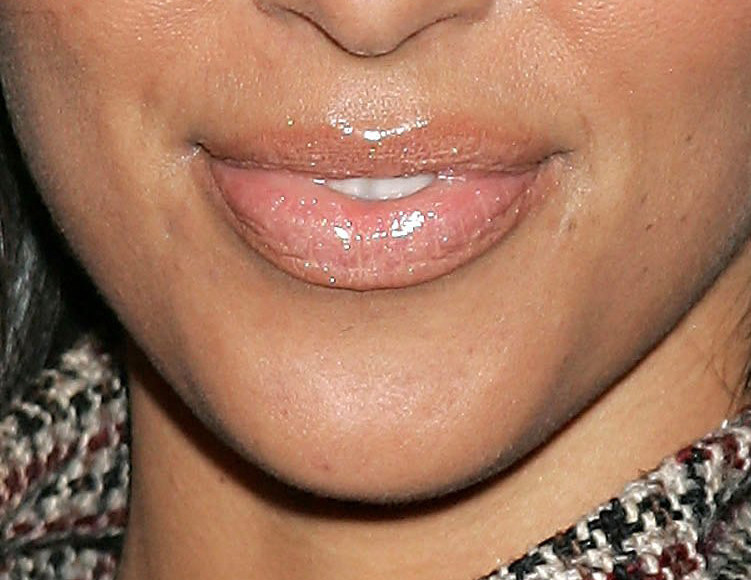 16.
E finalmente não conhecer coisas como "côncavo" e passar sombra até o local mais próximo da sobrancelha possível.
Este post foi traduzido do inglês.
Looks like there are no comments yet.
Be the first to comment!