Você vai precisar de:
* 1 colher de sopa de azeite
* 1 cebola picada
* 1 xícara de arroz
* 2 xícaras de água
* 1 colher de sopa de curry
* 1/2 colher de sopa de sal
* 1 pitada de cominho
* 1/2 colher de sopa de pimenta do reino
* 1/4 xícara de leite de coco
* 2 colheres de sopa de salsinha
* 1 + 1/4 xícaras de farinha de trigo
* 200g de muçarela
* Leite e farinha de rosca para empanar
Modo de preparo:
1. Refogue em uma panela a cebola com o azeite no fogo médio, depois adicione o arroz e refogue mais um pouco.
2. Adicione a água, o curry, o sal, o cominho e a pimenta do reino. Misture bem, diminua o fogo e coloque a tampa entreaberta na panela até a água quase secar.
3. Adicione o leite de coco e a salsinha e misture bem.
4. Depois, adicione a farinha e misture até formar uma massa.
5. Retire a massa da panela, polvilhe um pouco de farinha nela e sove por três minutos.
6. Passe farinha nas mãos e pegue um pouco de massa. Abra um disco na sua palma, coloque um pedaço de muçarela e feche a massa.
7. Empane o bolinho na farinha de rosca, depois passe no leite e mais uma vez na farinha de rosca.
8. Frite em óleo quente até a massa dourar, cerca de 3 minutos, e deixe secar no papel toalha. Sirva-se!
Um petisco ideal para sua semana!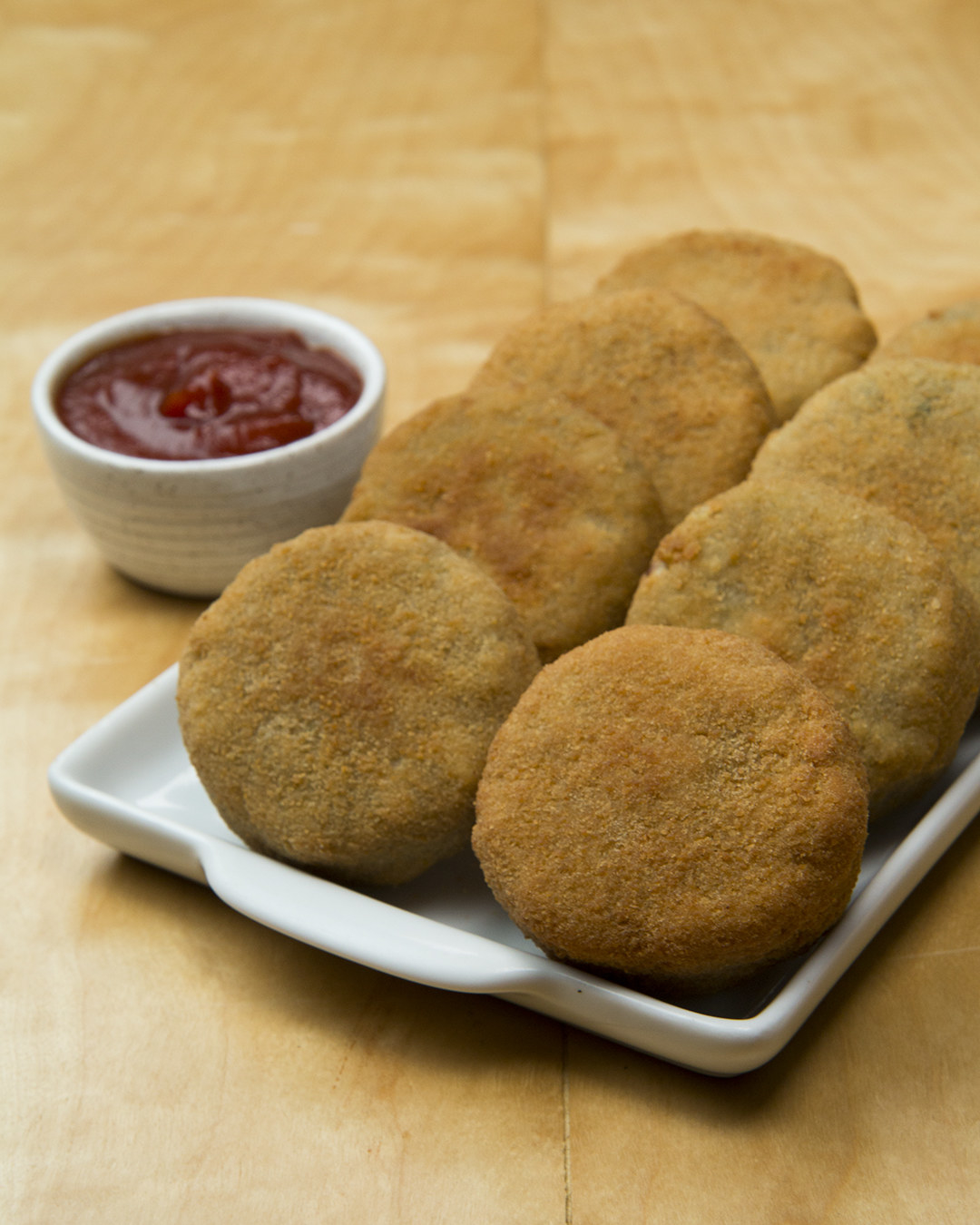 Looks like there are no comments yet.
Be the first to comment!