Esta é a maquiadora e modelo Rafaela Manfrini, uma das seis transexuais que participaram do polêmico calendário produzido pela agência Leo Burnett Tailor Made, acusado de transfobia.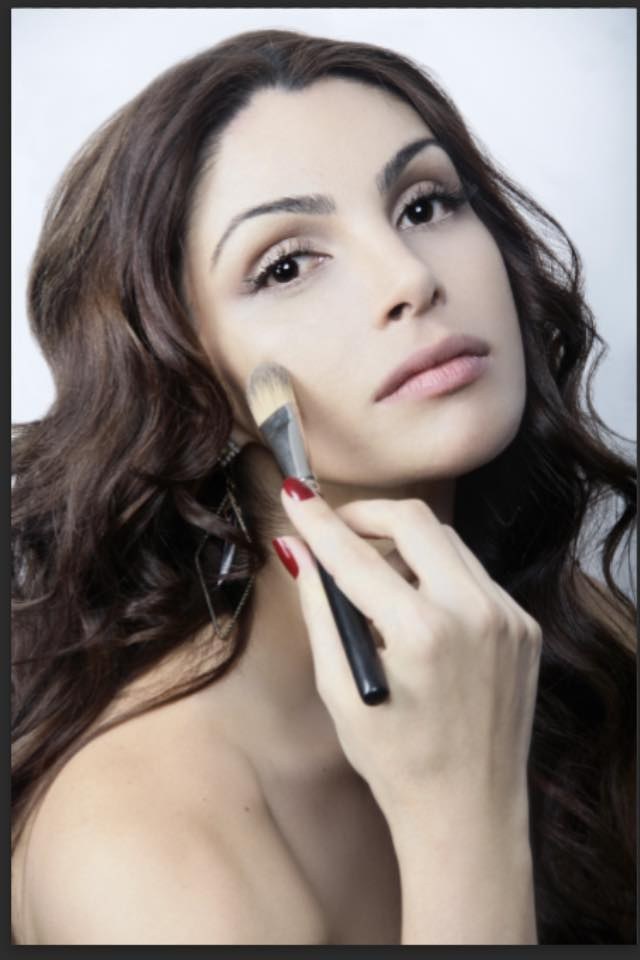 Em entrevista ao BuzzFeed Brasil, Rafaela, de 29 anos contou que não sabia que sua imagem seria usada para uma campanha real.
"Na verdade nos passaram que era um teste e que o cliente seria a Fiat. Sabíamos que ia concorrer ao festival de Cannes! Mas apenas isso," disse a maquiadora que ficou bastante surpresa com a repercussão do caso.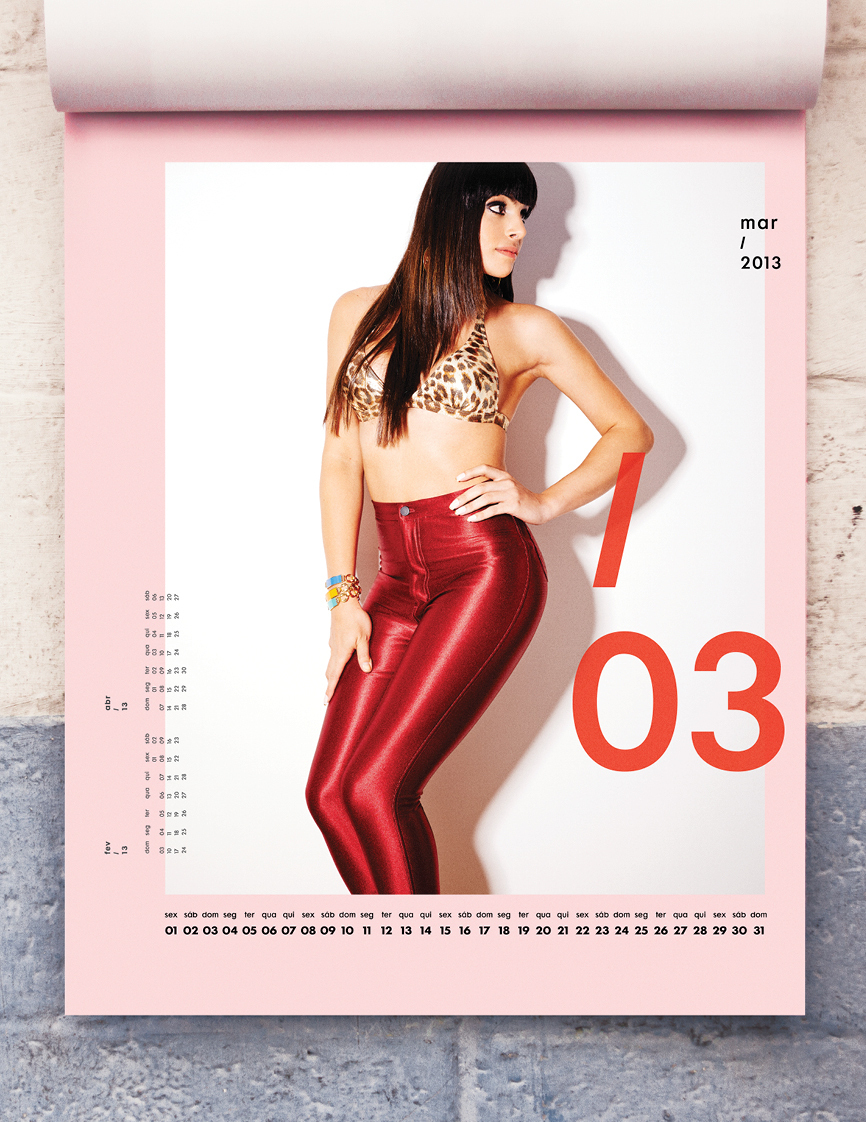 Outra susto foi a publicação de seu suposto RG na campanha. "Fomos pegas de surpresa, antes da maquiagem, e ainda por cima masculinizaram nossos rostos no computador. Não tínhamos noção de que iam colocar um RG fictício", disse.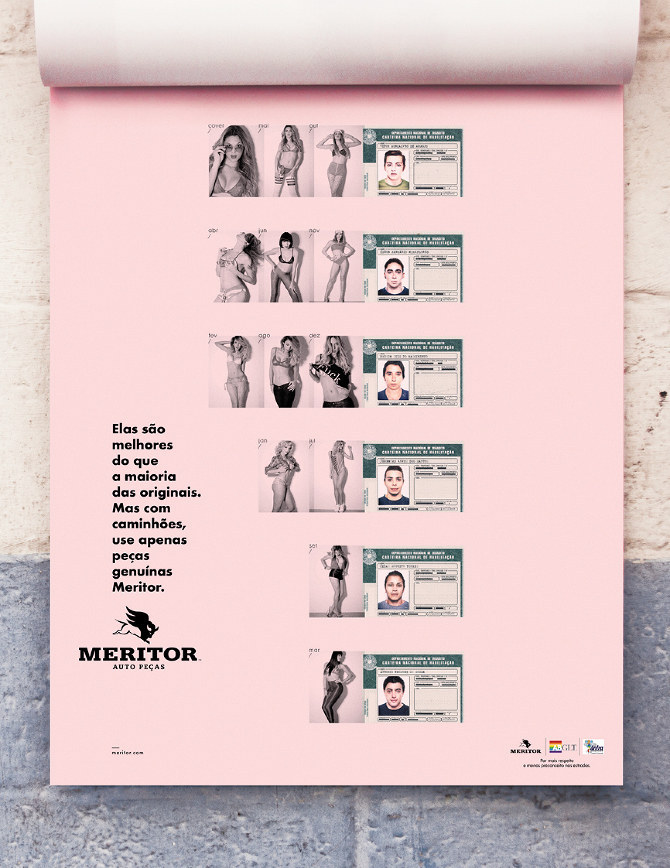 A maquiadora afirmou ainda que gostaria de ter sido informada "Eu me senti enganada. Eles pagaram um cachê razoável. Podiam até ter dito, quem sabe toparíamos. Na verdade, a propaganda é péssima, mas a arte não".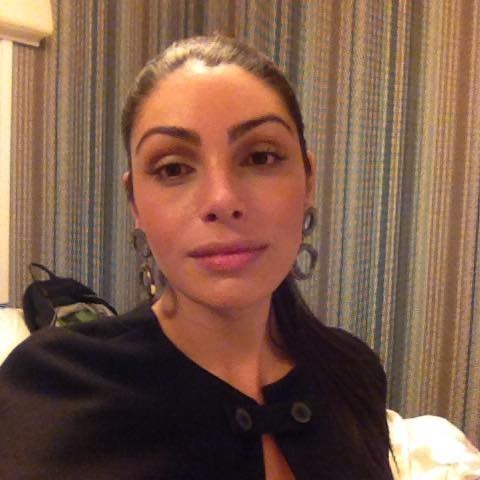 Looks like there are no comments yet.
Be the first to comment!