Quando o assunto é moda masculina o tema do momento é o cropped para os meninos: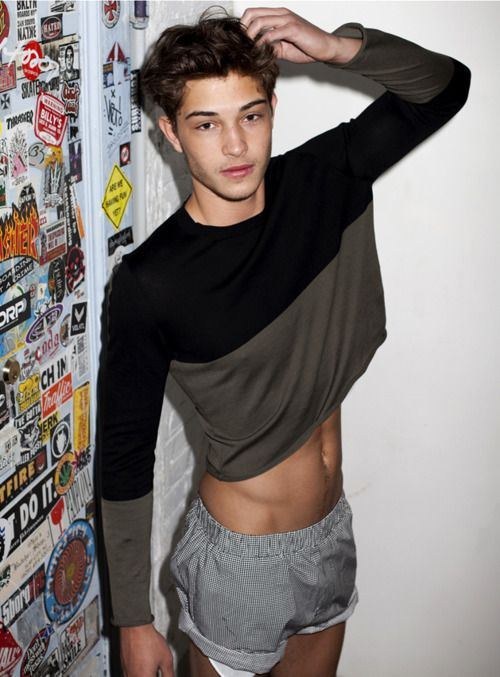 "Não pode usar só o cropped, como pode usar o rosa, o vestido, a saia, o salto, a rasteira, a calça jeans, a camiseta, a regata… Homem pode usar o que quiser, assim como a mulher", escreveu Caio. A gente concorda!
Agora, poder a gente pode tudo, mas e na prática? Pensando nisso, a equipe do BuzzFeed Brasil foi pra rua viver a experiência do cropped masculino na pele (e barriguinha).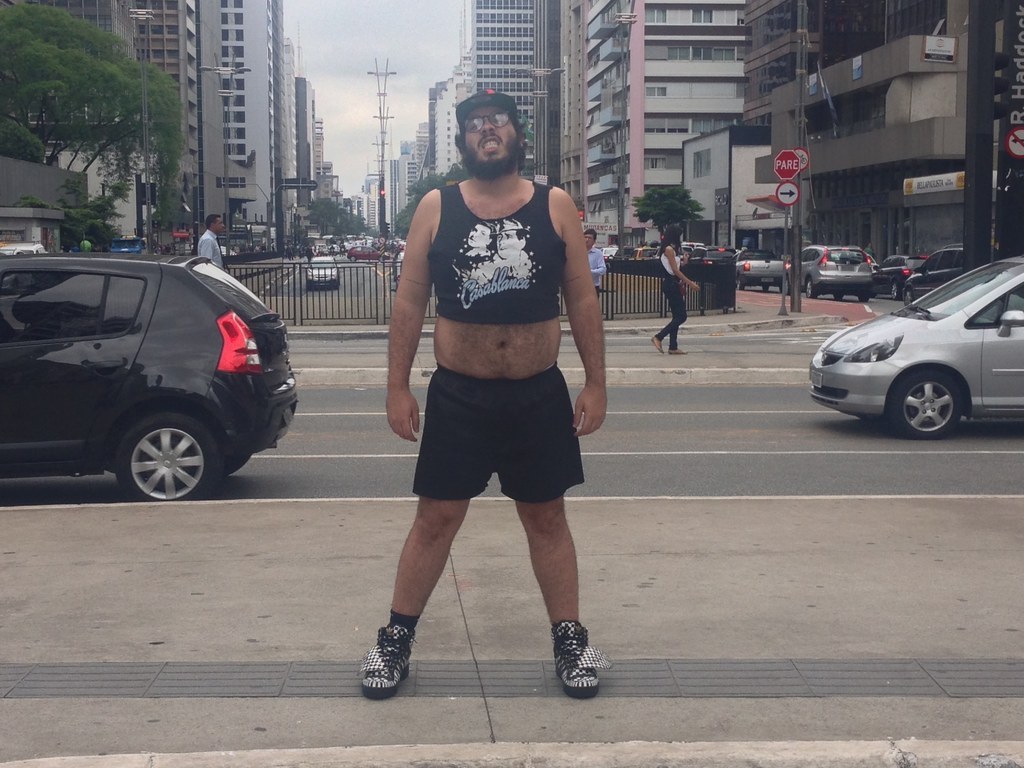 Eu sou super adepto da roupa confortável e pele à mostra, e mesmo bem acima do peso uso bastante mini shorts e regatas.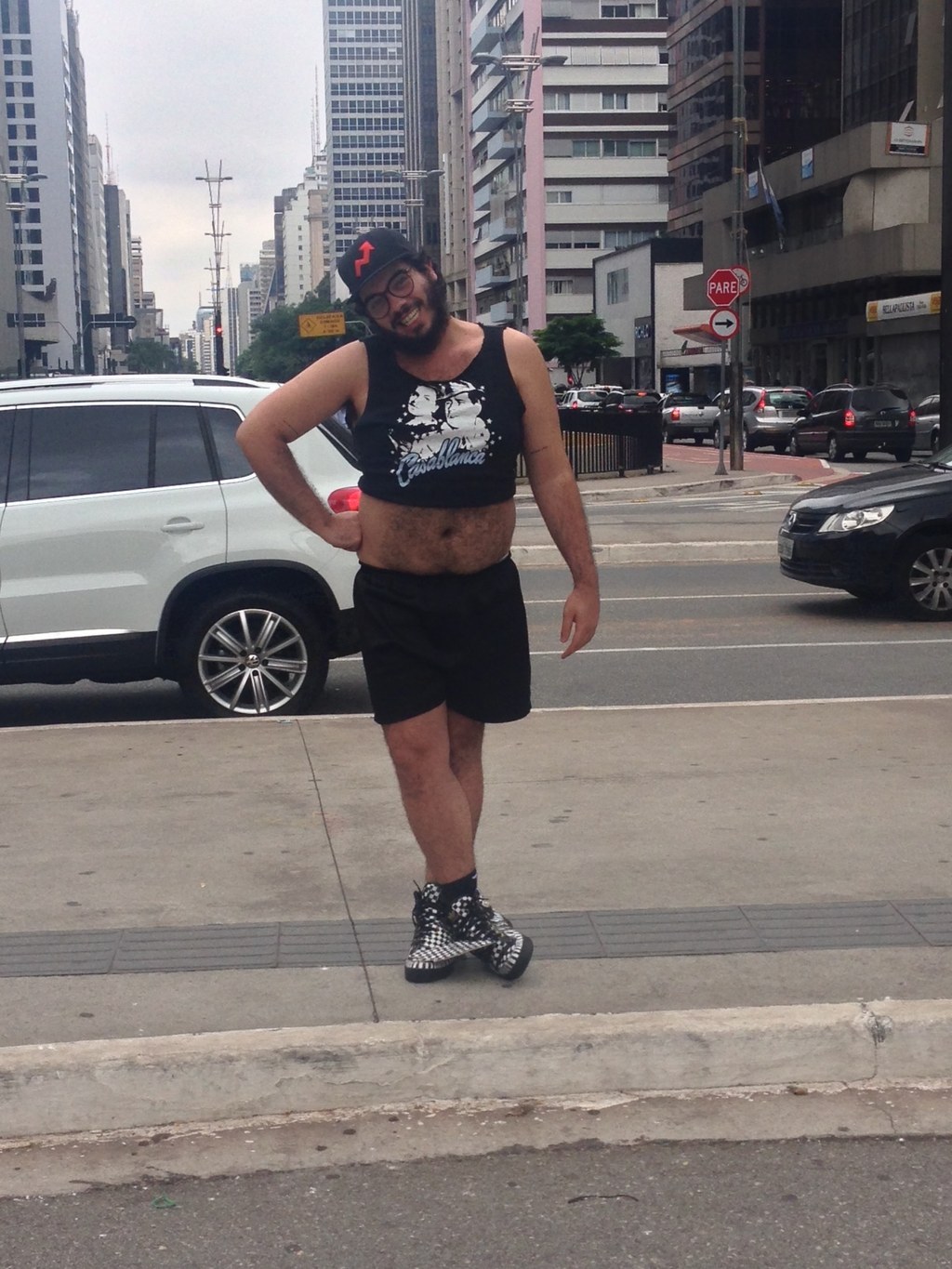 Porém, confesso que rolou aquele medo de ficar uma vibe desenho da Disney, como mostramos aqui.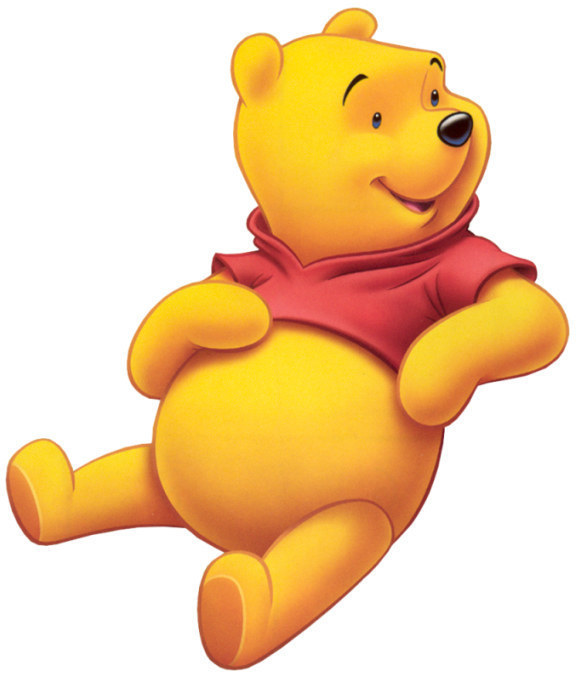 Mas no fim das contas eu até curti. É confortável e fresquinho como eu gosto. Ok que eu poderia estar sem camiseta, mas aí me sentiria fazendo atividade física.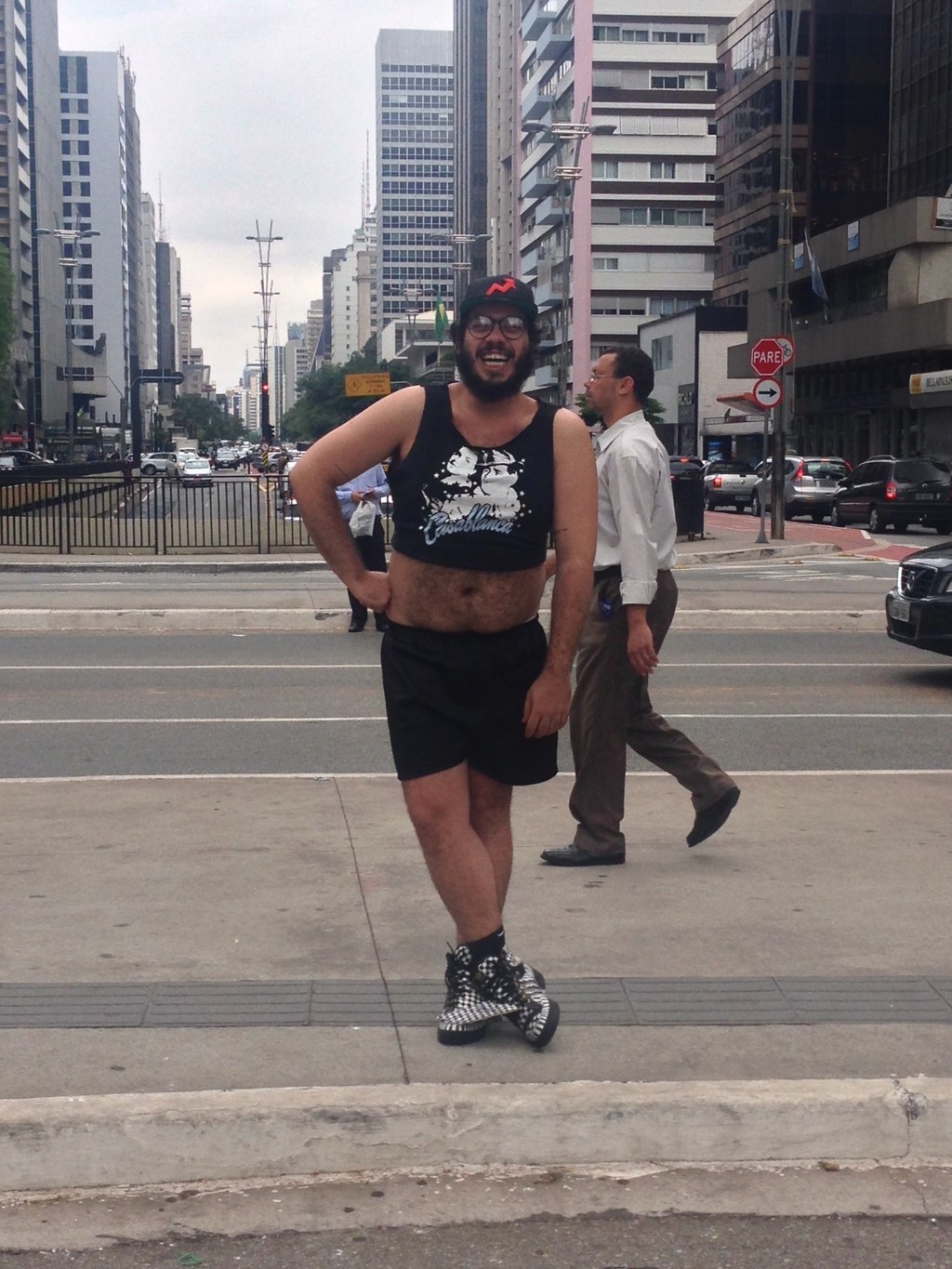 A treta porém, é a mesma de sempre. Em cinco minutos de foto, pelo menos uns cinco caras gritaram ofensas. A maioria sobre a minha sexualidade.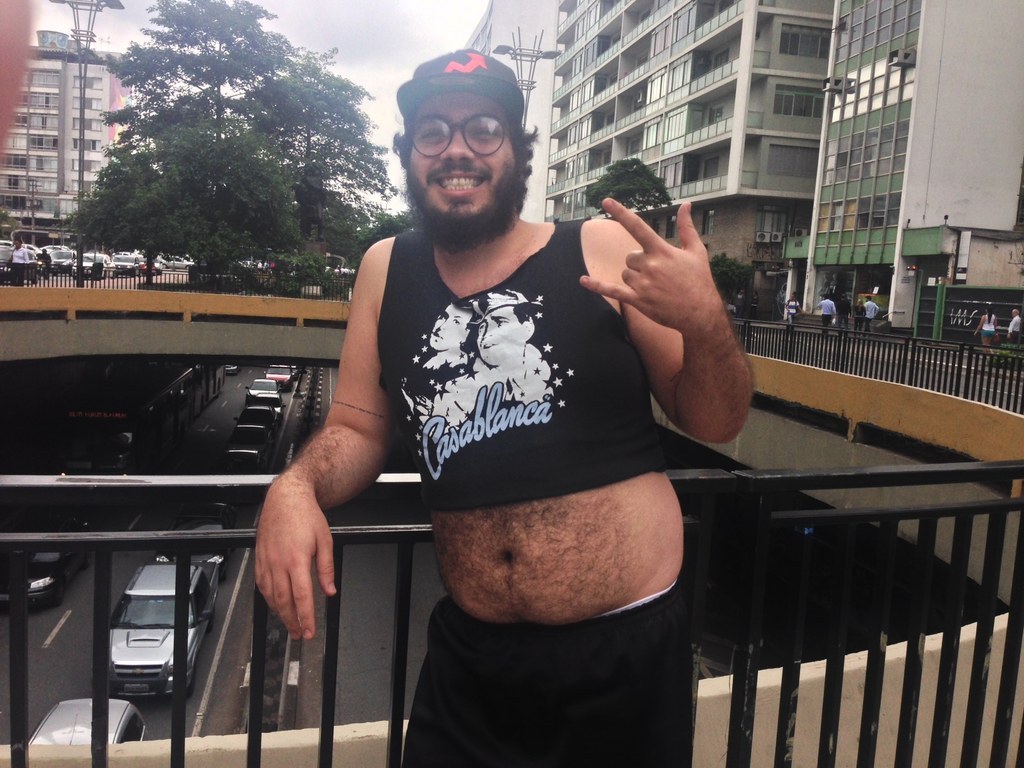 Resultado final: deixa o povo xingar, o que importa é você se sentir bem e estar confortável.
Looks like there are no comments yet.
Be the first to comment!