Ivete fez um show em Recife (PE) na última semana e, como sempre maravilhosa, resolveu cantar "Bang" da Anitta.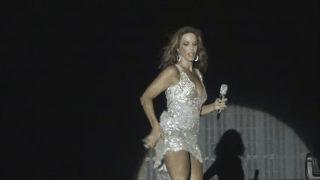 E, como toda diva que se preze, Ivetinha arrasou na coreografia.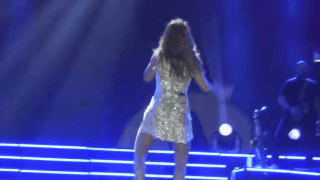 Como se essa combinação não fosse maravilhosa o suficiente ela ainda DEITOU NO PALCO PARA FAZER UM VÍDEO PARA UM FÃ.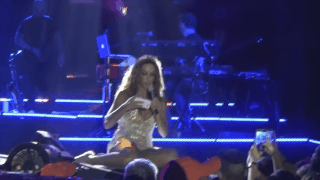 Sério, Ivete melhor pessoa.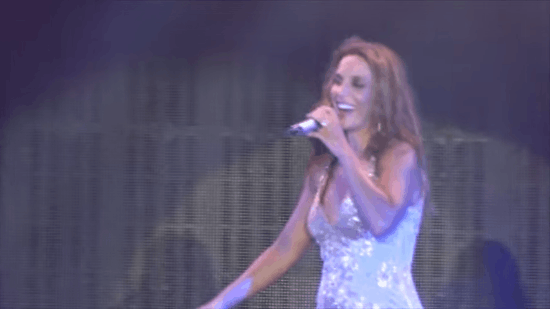 Looks like there are no comments yet.
Be the first to comment!