1.
Pra começar, paulistano ama uma febre culinária. Foi assim com o cupcake em 2009: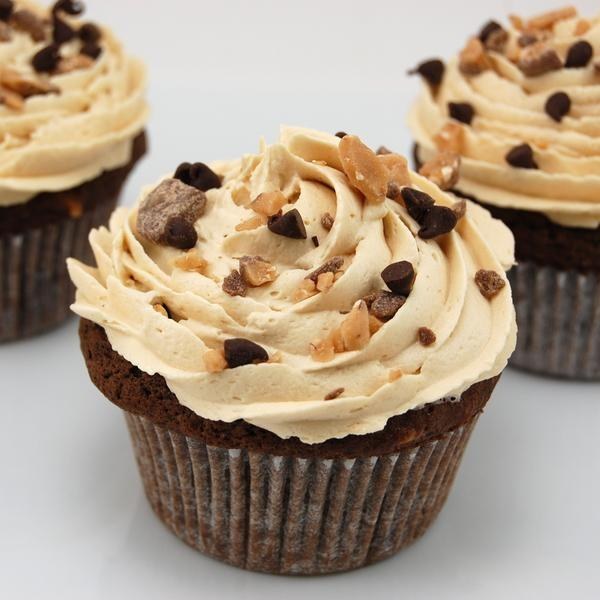 2.
Com o Frozen Yogurt em 2010.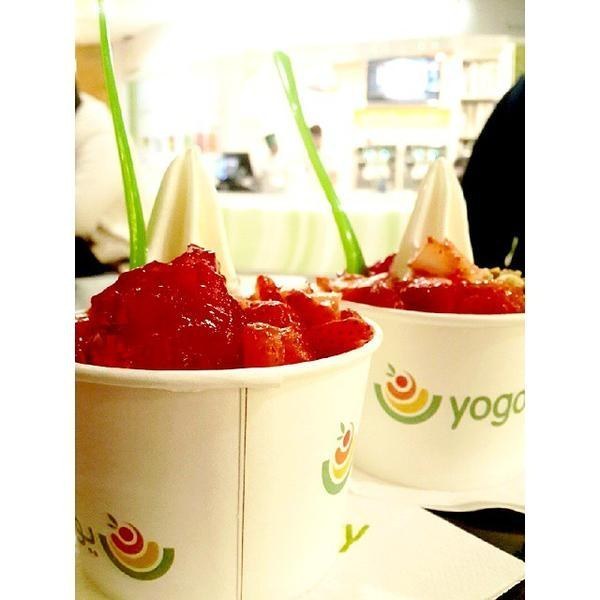 3.
Com o cookie em 2011.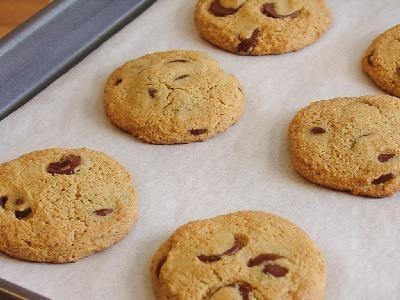 4.
E com as lojas exclusivas de brigadeiro no mesmo ano.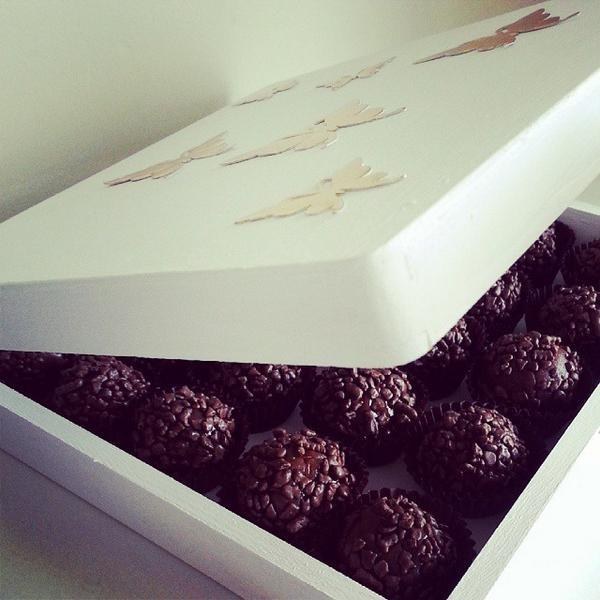 5.
Mas isso não bastava, e 2013 veio com tudo na gourmetização, e nem a pobre pipoca escapou.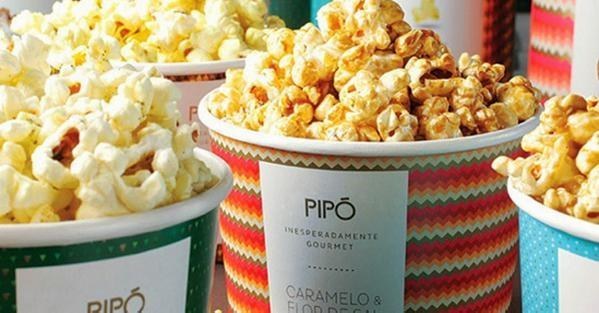 6.
Aí, em 2014, veio ela, a idolatrada por uns, odiada por outros: a Paleta Mexicana.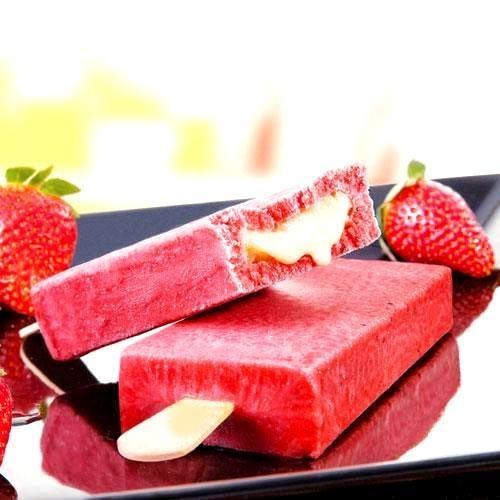 7.
E como todo rolê paulistano, rola uma fila.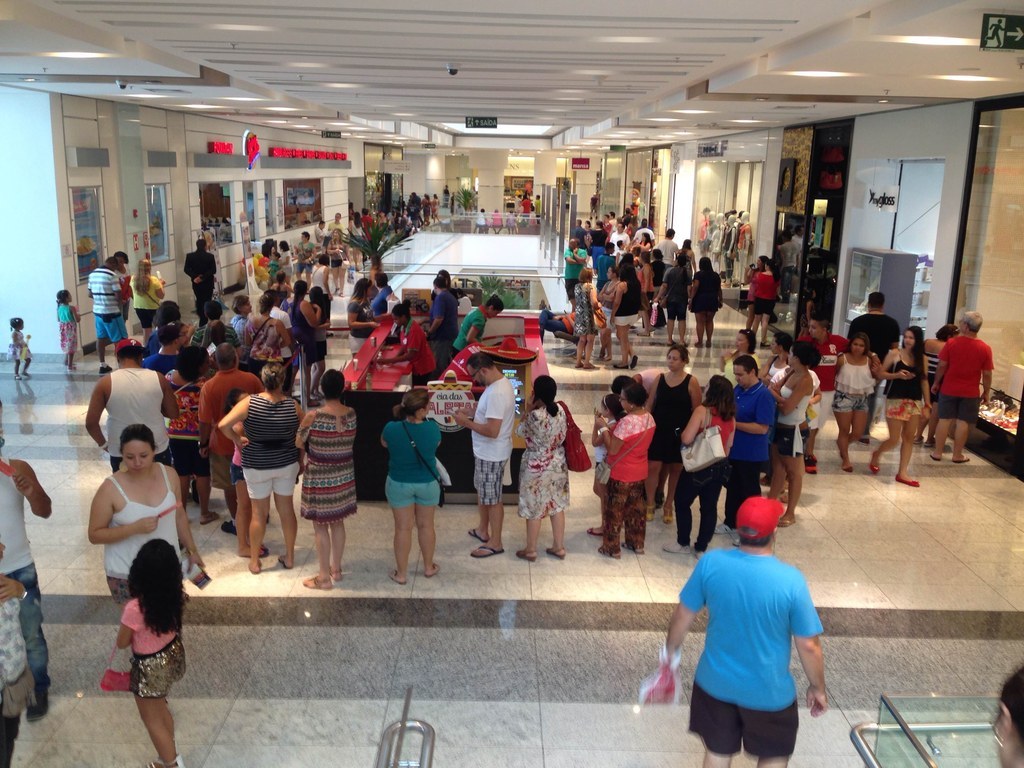 8.
Mas MUITA mesmo.
9.
Uma coisa sem precedentes.
10.
E não basta comer, tem que mostrar!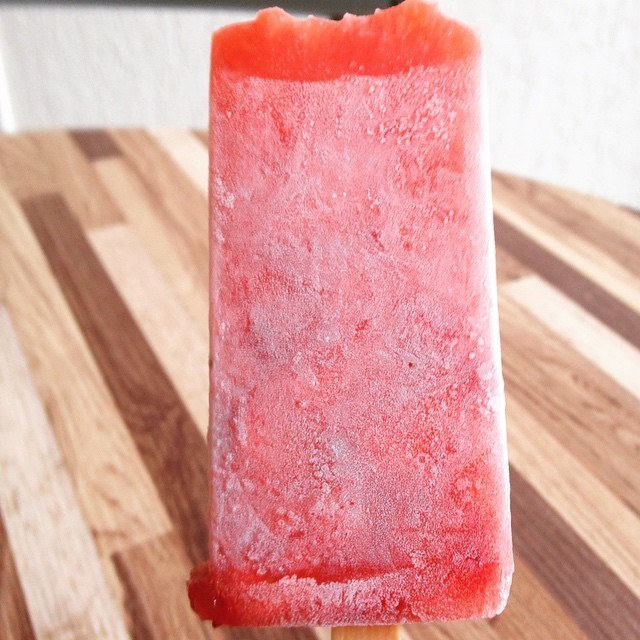 11.
E fazer até foto coletivas das paletas.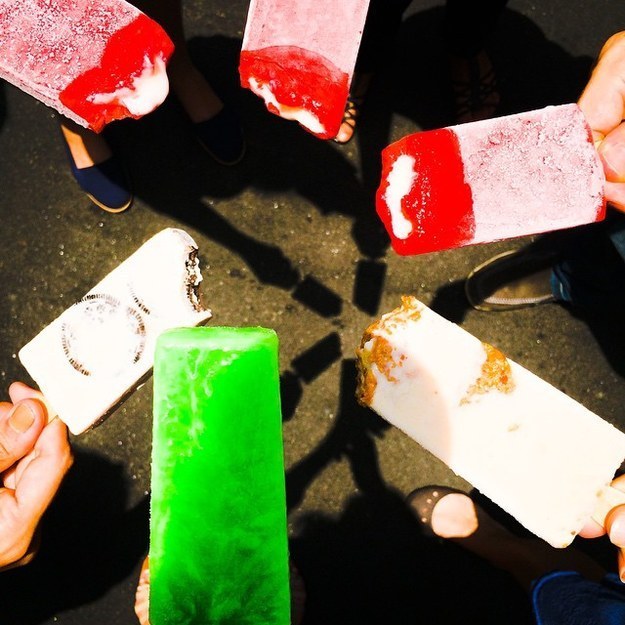 12.
Achou pouco? Então imagina algo mais paulistana que pagar até R$ 9 por, bem, um picolé?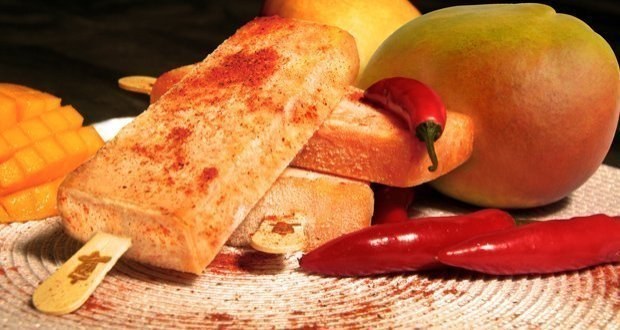 13.
Há quem aposte na criatividade paulistana gourmetizadora!
14.
Inclusive com toques típicos do Pará.
15.
Porém não podemos negar que na atual situação em que nos encontramos qualquer ajuda é bem vinda.

16.
Agora o que importa é: com paleta ou sem paleta, arrase!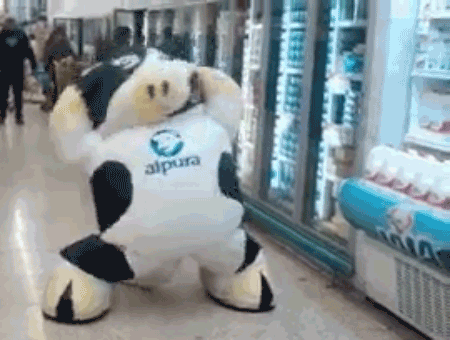 Looks like there are no comments yet.
Be the first to comment!